Uganda Blocks Social Media As Country Holds Presidential Vote
Facebook and WhatsApp have been blocked, the main opposition leader arrested, and tear gas fired at voters so far during a tumultuous day at the polls.
Ugandans headed to the polls on Thursday to vote in the tightest presidential election in the nation's history. But things were anything but smooth for those trying to cast a ballot.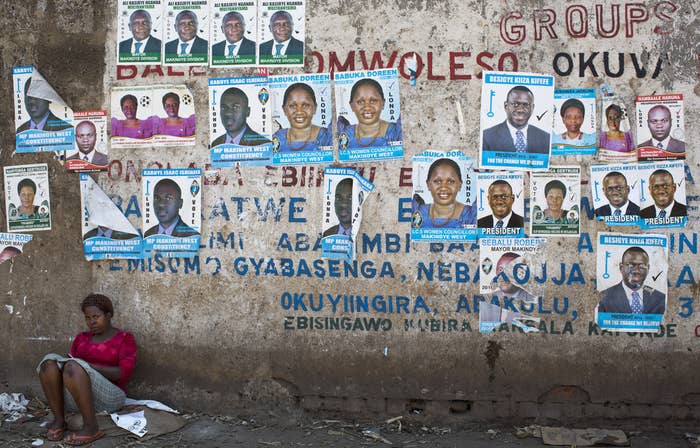 President Yoweri Museveni — who took power in 1986 — is facing down two other main candidates in the election. Should he win, it would be his fifth-term in office.
A delay in opening polling stations in and around the capital city of Kampala — a stronghold of opposition support — led to voters waiting in line for up to seven hours for ballot papers to arrive.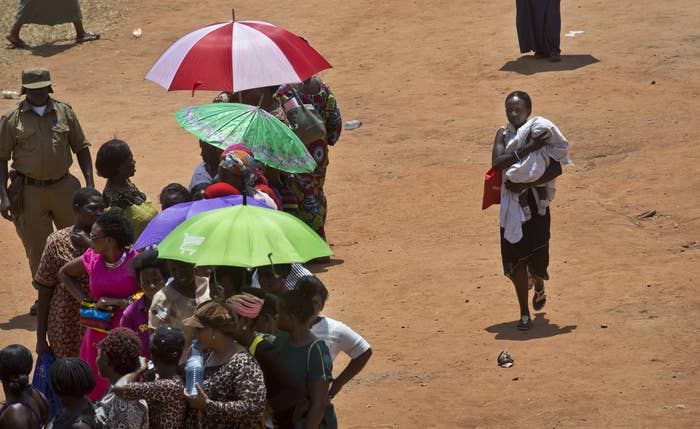 At one polling station, when ballots finally arrived, they only had places to vote for members of parliament — not president — prompting the assembled voters to destroy the ballots and send election officials fleeing.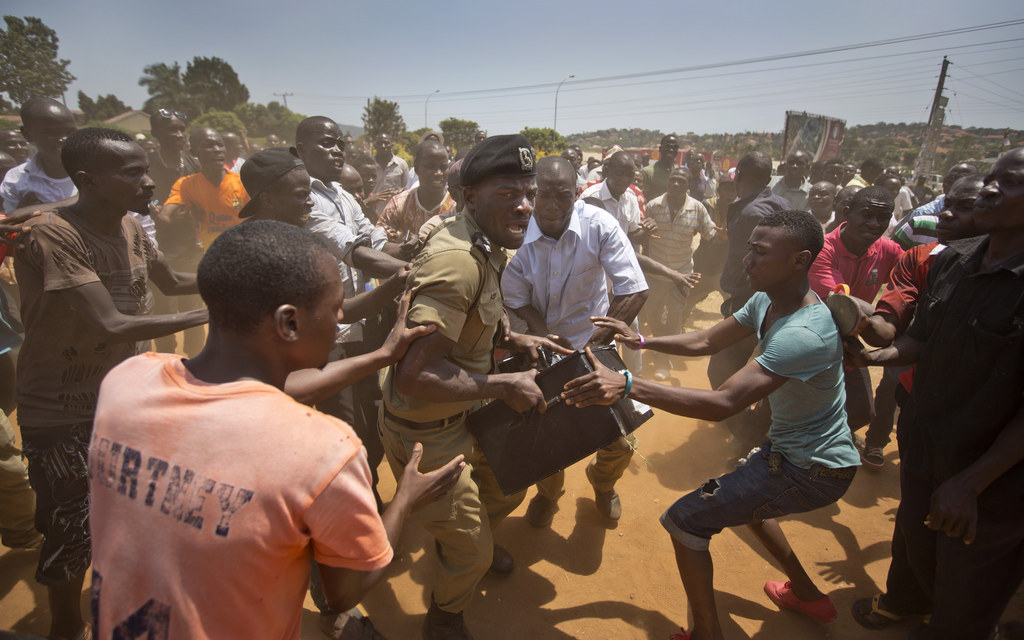 The anger was so severe that police fired tear gas to disperse the crowd — though the gas was not used quite as liberally as in previous elections.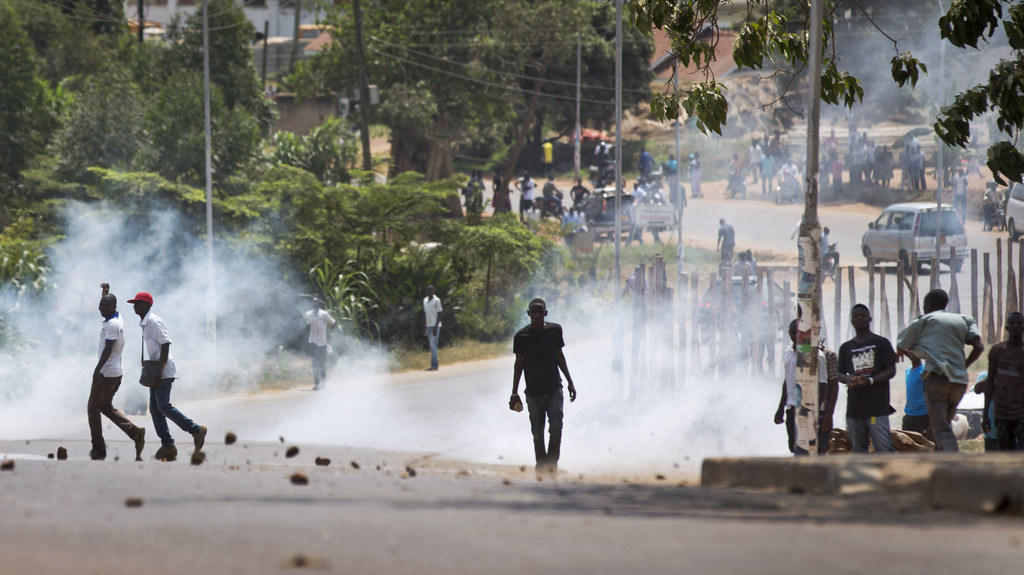 Frustrating matters further, the Mobile Telecommunications Network (MTN), one of Uganda's leading phone service providers, announced Thursday that they had been ordered by the Ugandan government to disable all social media services.
Ugandans responded, though, by using virtual private networks (VPN) to dodge the bans and gain access to their apps, as this opposition politician suggested on Twitter.
The workaround was so successful that the hashtag #UgandaDecides was able to trend on Twitter.
All told, as many as 1.4 million VPN programs were downloaded throughout the day.
As if that wasn't enough drama, opposition leader Kizza Besigye was briefly arrested on Thursday — the second time in the last week. Besigye was reportedly attempting to show reporters examples of voter fraud when the police raided his home.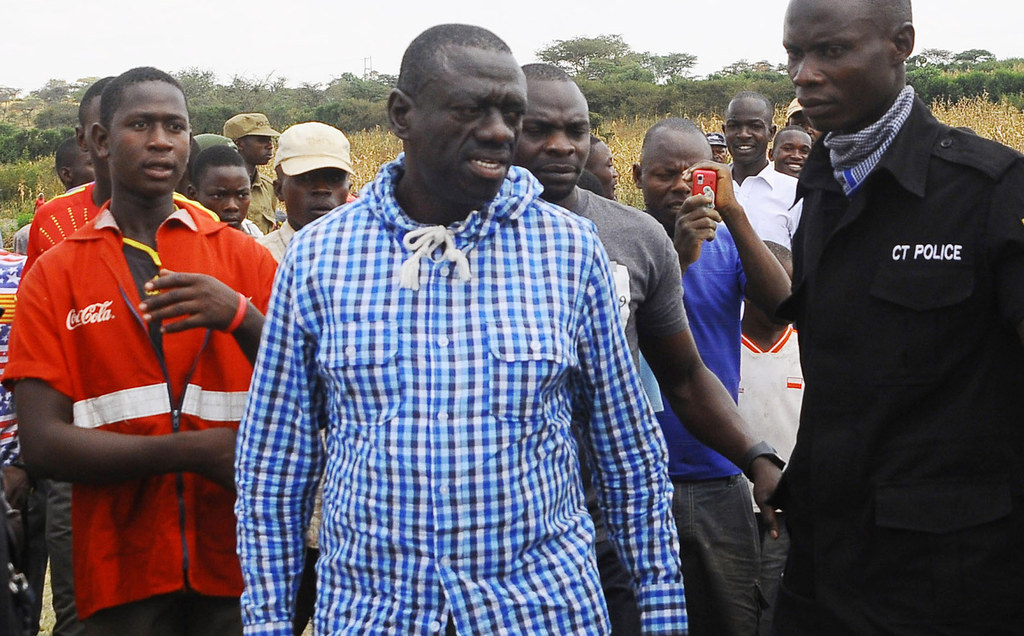 The electoral commission eventually extended polling times to allow those in line to vote. But Besigye's party called the delays a "deliberate attempt to frustrate" opposition supporters.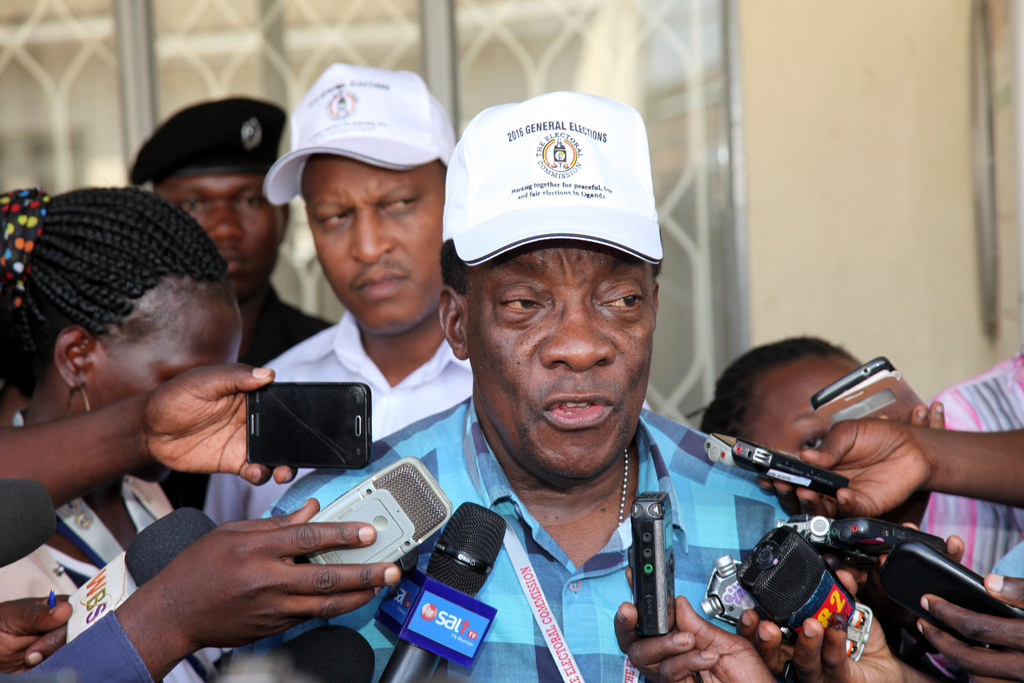 Results are expected as early as Saturday afternoon — Museveni needs 50% of the vote to prevent a run-off against the next highest vote-getter. Most polls have Museveni winning, but not by nearly as large a margin as his 68% of the vote in 2011.