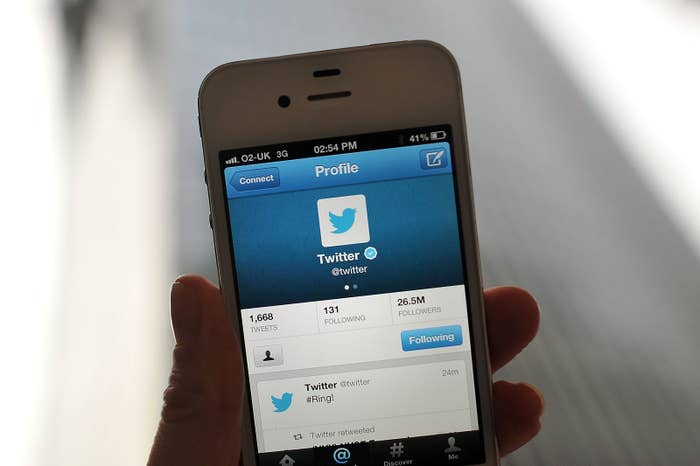 Activists in the United Arab Emirates say a prominent academic has been arrested for tweeting — the day before Twitter opened its regional office inside the Gulf country.
Nasser Bin Ghaith, an economist, was arrested in Abu Dhabi on Tuesday and taken to an undisclosed location, the Gulf Center for Human Rights (GCHR) said in a statement. Ghaith was previous jailed for insulting the UAE authorities and wa released in 2011 after a receiving a royal pardon.

According to the GCHR, Ghaith was arrested for sending out tweets critical of Egypt's government, particularly criticizing the brutal crackdown in Rabaa Square on the massacre's second anniversary. The United Arab Emirates has been a firm supporter of former military leader and current President of Egypt Fattah el-Sisi.
The arrest came just one day before Twitter opened its office to serve the Middle East and North Africa — in Dubai.
Twitter declined to comment on Ghaith's arrest itself, either in terms of timing or the fact that his being taken into custody reportedly came from him using its platform. "We do not make special arrangements with governments regarding censorship," Twitter spokesperson Nu Wexler told BuzzFeed News in response to an inquiry about what agreements the company had come to with its host country.

Wexler further pointed BuzzFeed News to the company's transparency report for the UAE. It shows that for the first half of 2015, Twitter received two requests for account information from Emirati authorities and provided at least some information in half of those cases.