It's been clear for a minute that the burgeoning bromance between Donald Trump and French President Emmanuel Macron was on the skids (they didn't even meet during a recent major summit in Argentina).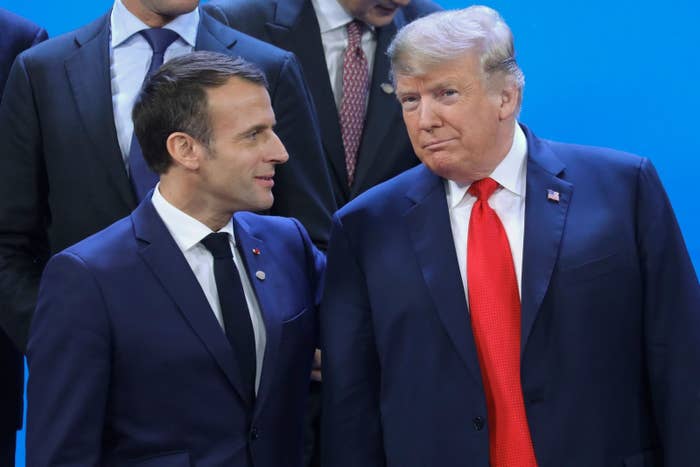 But it was still a bit of a "...huhn" moment when Trump retweeted young conservative icon Charlie Kirk's tweet talking about the recent protests against fuel price increases in Paris, specifically the claim that Parisians are chanting "We want Trump" in the streets.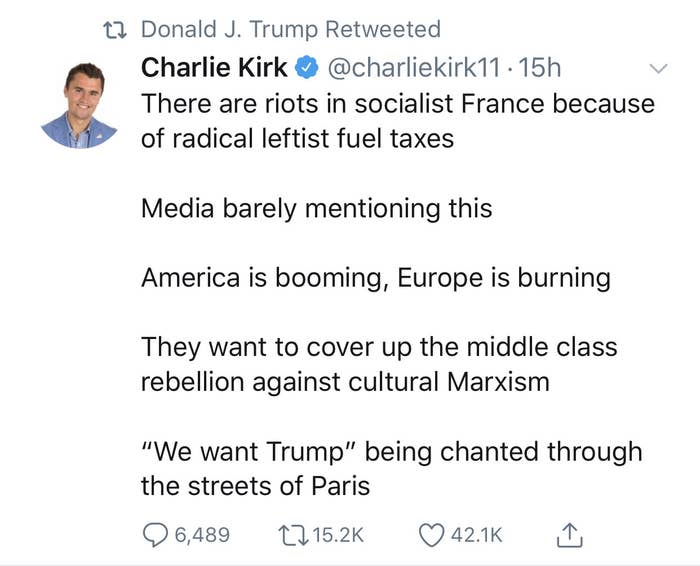 Radio host Rush Limbaugh also advanced the "We want Trump" claim on his show Monday, telling his audience that some "friends who are there" had filled him in on Paris's Trump-loving populace.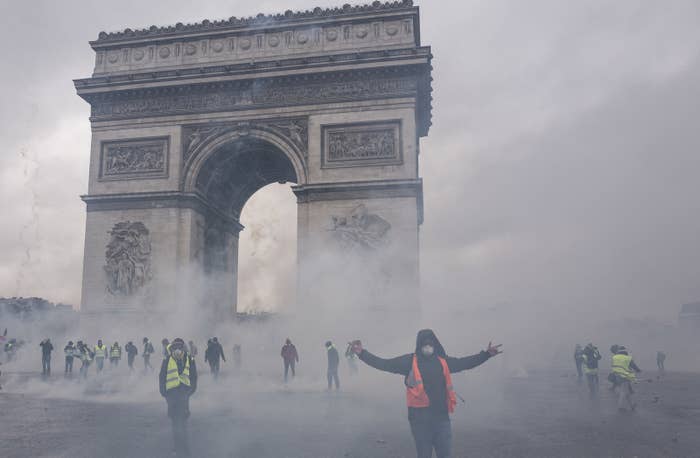 "You know what's been overheard in some of the cheering over there?" he said. "I kid you not. I know friends who are there. There are some people wearing the yellow vests chanting, 'We want Trump' among the rioters in Paris. 'We want Trump.' Europe. It's supposed to be, oh, my God. Europe is utopia. Europe is the way. Europe is showing us how to live. Bohunk to that."
Things have definitely been rough in France the last few weeks, where "gilets jaunes" — or "yellow vests" — protesters have set fire to cars and attacked the Arc de Triomphe as part of their rejection of rising fuel costs and Macron's policies more generally.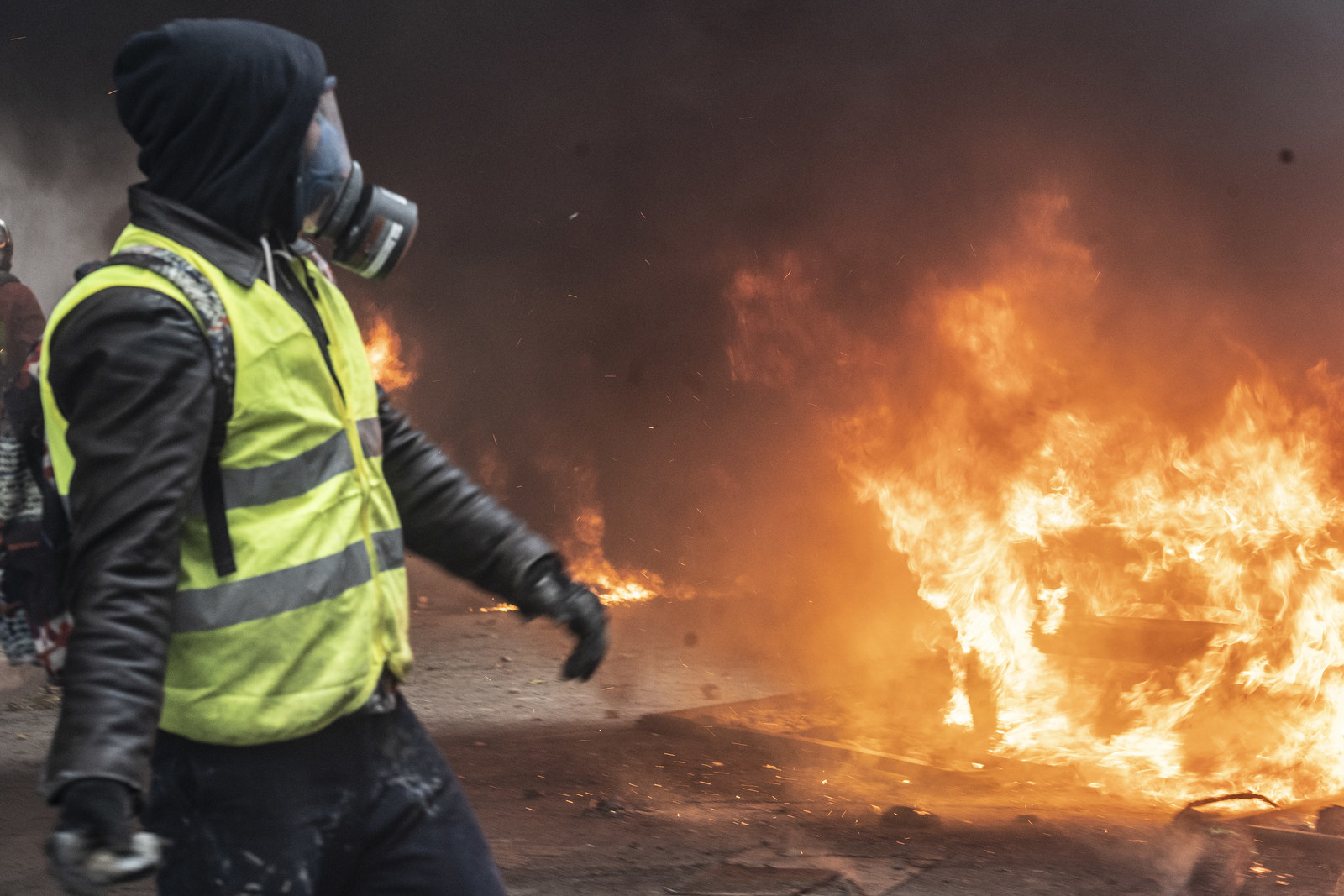 But a recent poll shows that the French still find le président rather passé: Only 10% of those polled last month had a positive impression of Trump.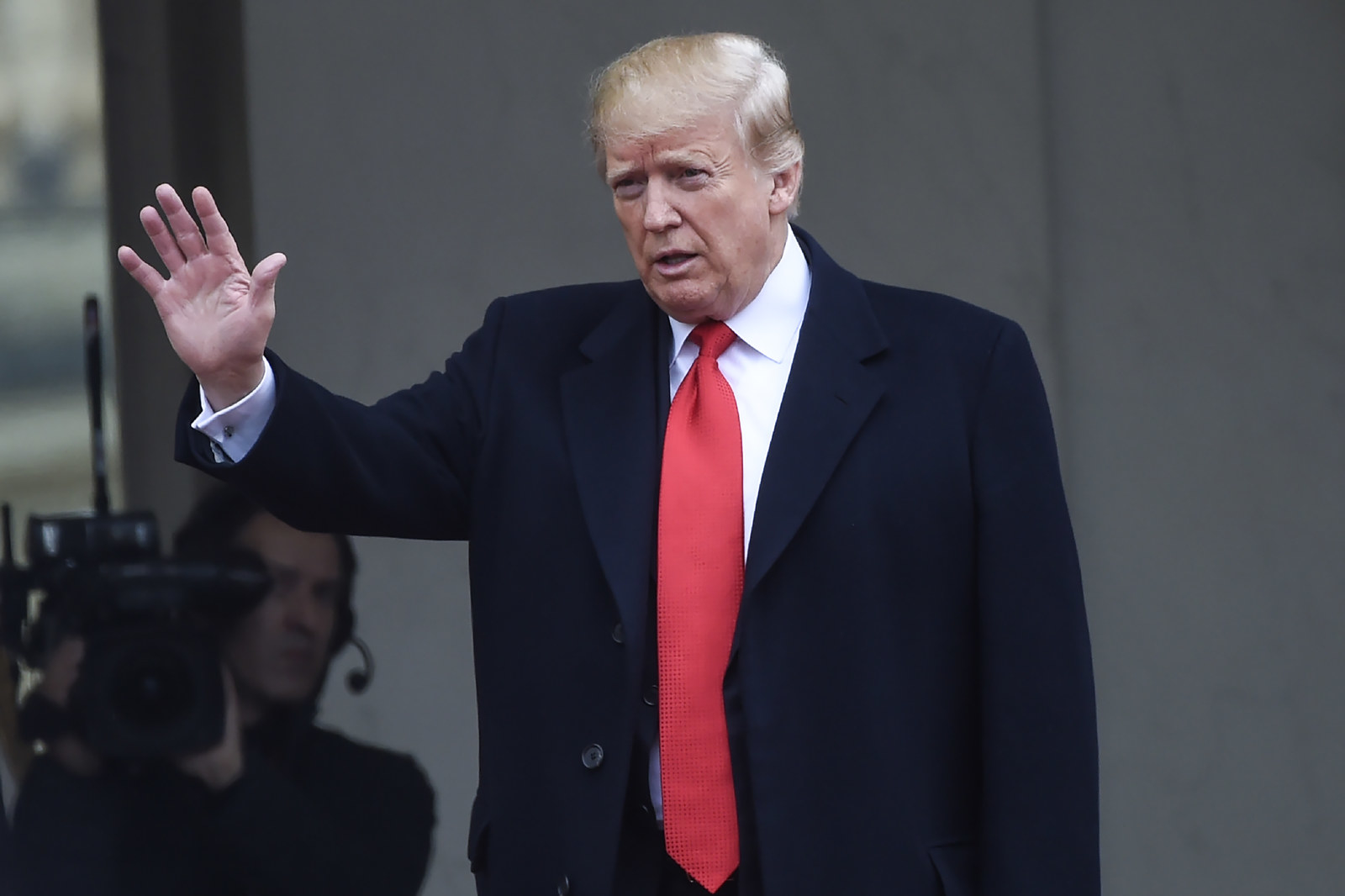 And the closest BuzzFeed News came to finding a source for Kirk's claim is this video posted on Twitter on Monday, claiming to be from France, which has more than 17,000 retweets.
But a copy of that video posted on YouTube clearly states that the video came from England, as is easily discerned from — among other things — the police uniforms, the English flag that's briefly seen in the crowd, and the fact that THEY ARE SPEAKING ENGLISH.
(Oddly enough, while the YouTuber who posted the video clearly states in the comments it is from England, it shows up in a Google search as coming from France.)
The French seem equally perplexed. Libération called the claim a theory advanced "against all evidence." L'express, meanwhile, called it "an assertion that no concrete evidence or testimony on the ground comes to corroborate."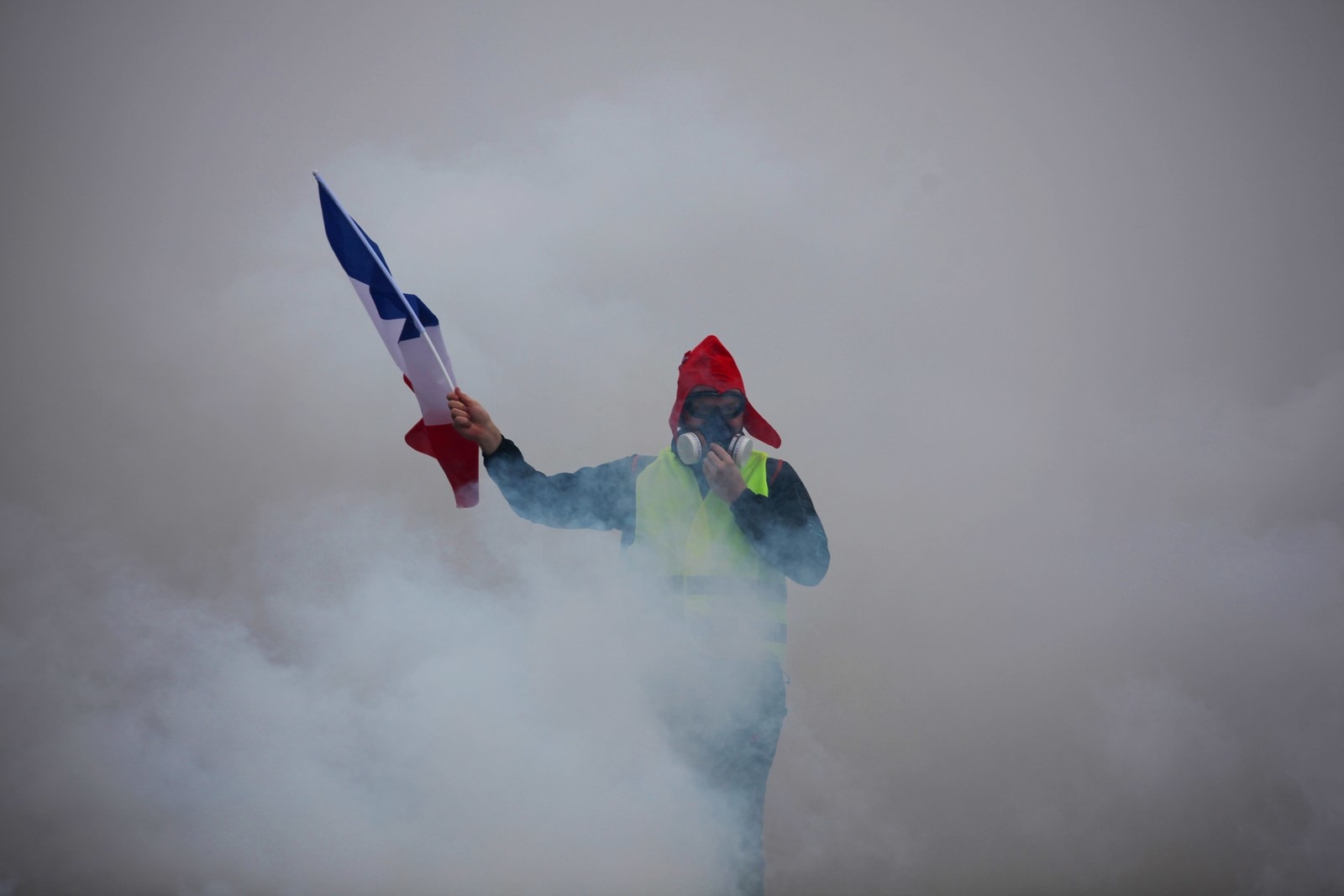 As of Tuesday afternoon, both Kirk's tweet and Trump's retweet were still live with more than 15,000 retweets.