Matteo Salvini has been making near-constant headlines since he became Italy's new interior minister last month.
Earlier this week, Salvini announced that there would be a new "census" of the Roma in Italy — and that has people concerned.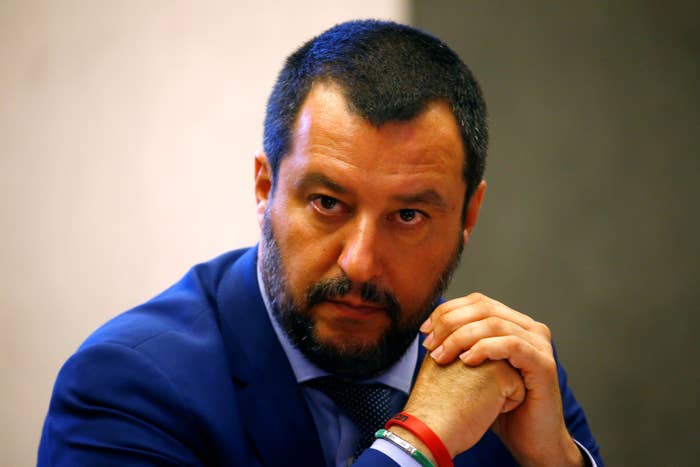 Roma, formerly called gypsies, are one of the most marginalized communities in Europe. An estimated 180,000 live in Italy, at least half of whom are thought to be stateless, mostly in camps that are set up on the outskirts of big cities.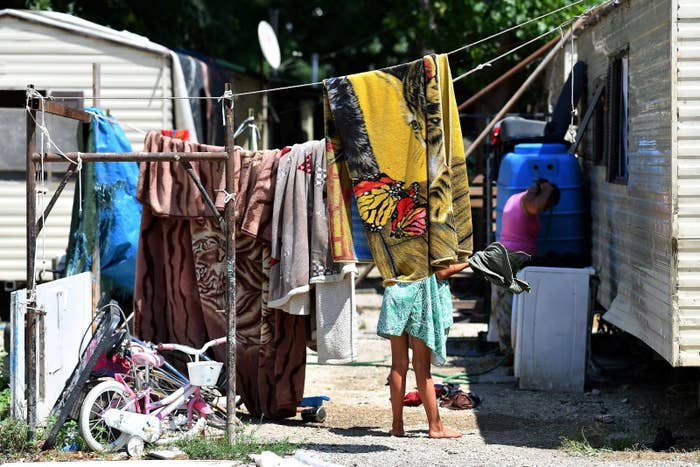 This has all drawn attention to video from an interview Salvini gave last year, before he was in government, when he said, "We need a mass cleaning, street by street, neighborhood by neighborhood, piazza by piazza."
The proposed census has drawn scorn inside Italy and out, as has the threat that any Roma discovered to be noncitizens will be deported.
Salvini has shrugged off the criticism since the initial backlash — tweeting, "Italians and their security comes first" — and that Roma with Italian citizenship will "unfortunately" be allowed to stay.