Russia's leading business newspaper Vedomosti reported on Monday that cable news giant CNN will be shutting down its distribution in Russia at the end of the year.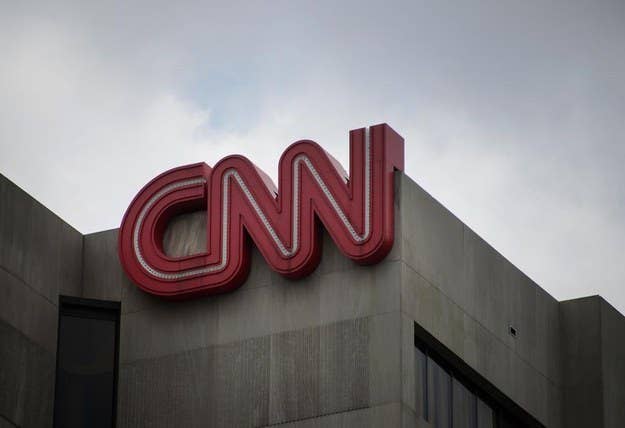 The news came via a letter obtained by Vedomosti, between CNN's Russian bureau and Turner Broadcasting System Europe Limited, a division of Time Warner, CNN's parent company. Russian telecom company VimpelCom confirmed the existence of the letter to the newspaper.
CNN began operating in Russia since 1993, just a few years after the channel launched in the United States and after the end of the Cold War.
"Turner International is assessing its distribution options for CNN in Russia in light of recent changes in Russian media legislation," a Turner spokesperson told BuzzFeed News in an email when asked about the Vedomosti report. "We are bringing our existing distribution relationships to an end while we do that. We hope to re-enter the market in due course, and will notify our partners of any update about resuming these services. The CNN Moscow bureau operation remains unaffected."
The referenced changes came last month, when Russian president Vladimir Putin signed a new law lowering the maximum share in Russian mass media companies that foreign citizens could hold from 50% down to 20%. The previous restrictions, put into place in 2010, forced such broadcasters as Voice of America and the BBC's Russia service into an online-only format.
Also making matters difficult, Roskomnadzor — Russia's federal oversight body for the media — in 2009 decreed that all cable and satellite channels operating in Russia needed to possess a local broadcasting license. To obtain such a license, a media outlet must enter into a legal agreement with a Russian partner, which CNN has so far apparently failed to do. Though CNN has applied for a license, it has not received one in the last three years, instead relying upon a letter from Roskomnadzor stating that they had applied.