The prime minister of Iceland, Sigmundur Davíð Gunnlaugsson, resigned on Tuesday after a massive information leak showed that he and his wife allegedly own bonds issued by the country's three biggest banks via an offshore company.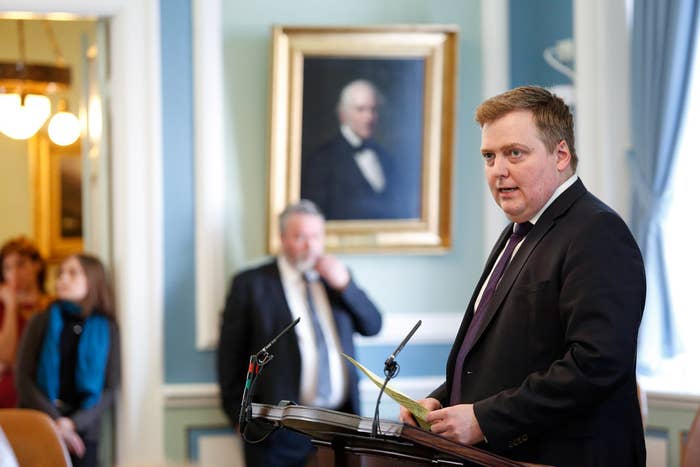 Publication of the Panama Papers started on Sunday and by Monday, the streets outside of Iceland's parliament, the Althing, were filled with protesters calling for the prime minister's resignation.
They were the biggest protests seen in Iceland since the financial crisis of 2008, which hit the country particularly hard.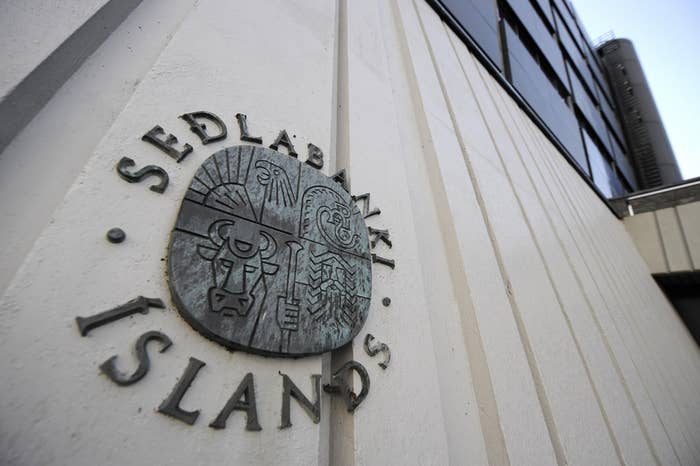 Gunnlaugsson rode the wave of anger at the government into office in 2013 as the youngest prime minister in Iceland's history. His center-right Progressive Party's nationalist ethos seemed perfectly suited to the political climate at the time.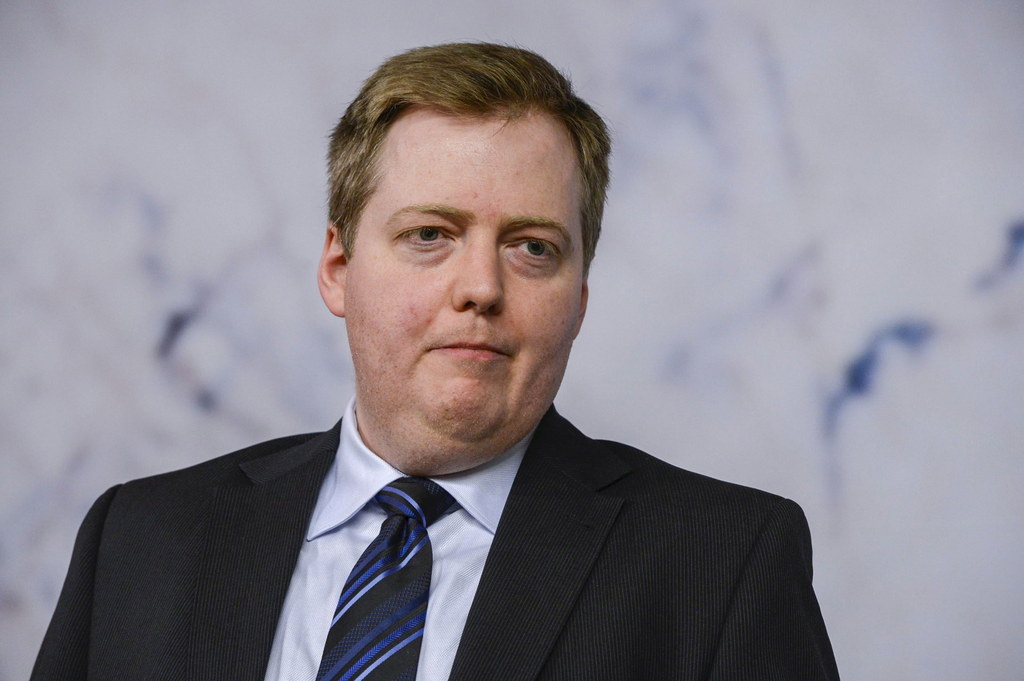 According to the ICIJ, throughout it all Gunnlaugsson and his wife, Anna Sigurlaug Pálsdóttir, allegedly owned an offshore company, Wintris, Inc., that they'd purchased through Mossack. Watch the moment the prime minister is confronted — and walks out:
Pálsdóttir, who has legally owned the company in its entirety since 2009, posted on Facebook four days after a mid-March interview and disclosed the existence of the account but not the bonds stored within.
Gunnlaugsson has told reporters that he refuses to resign over the newly detailed extent of his offshore assets. And that decision hasn't gone over well with the Icelandic people.
Which leads to Monday's protests, which several Twitter users described as larger than anything they saw during the financial crisis.
Reykjavík police estimated that some 9,000 people were squeezed into Austurvollur, the small square in front of the Althing. Organizers said some 22,000 people showed up.
Gunnlaugsson has already dismissed the importance of the protests.
But that has yet to stop the demonstrations, and if anything has thrown fuel onto the fire.
Ásta Helgadóttir, a member of the Pirate Party, tweeted out this picture from inside the Althing, which protesters pelted with eggs and yogurt.
The scandal became too much for Sigmunder, who announced his resignation as prime minister on Tuesday — the agriculture secretary will take over as leader of the Progressive Party.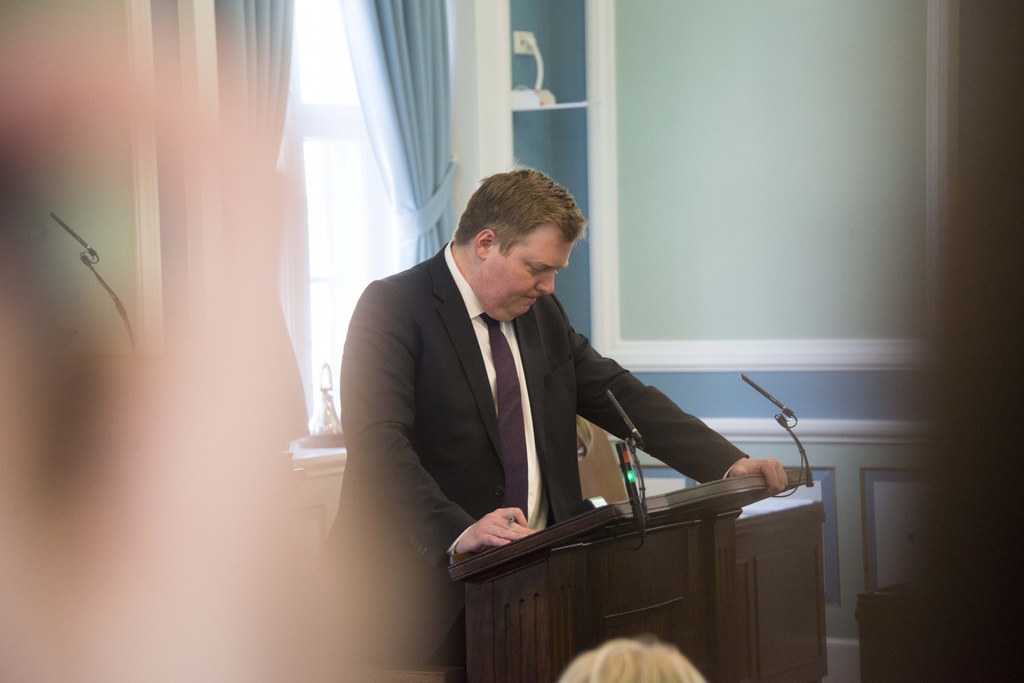 Gunnlaugsson is far from the only official named in the papers, which are being published as a collaboration between more than 100 news outlets globally led by ICIJ.
Among those named in the files, though not necessarily implicated in any wrongdoing, are Argentine President Mauricio Macri and Ukrainian President Petro Poroshenko.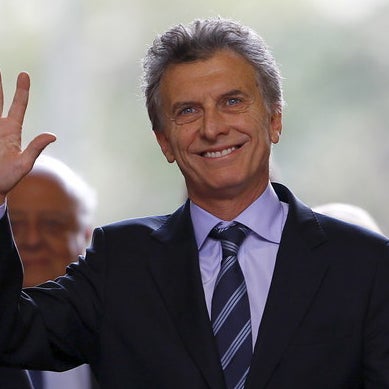 The papers also show the law firm, Mossack Fonseca, allegedly helping companies dodge U.S. sanctions against places like Syria and North Korea.