Israeli Prime Minister Benjamin Netanyahu is in Washington to give a much discussed, much hyped, much slammed speech of the decade before Congress, a speech that will either be extremely damaging or just a distraction.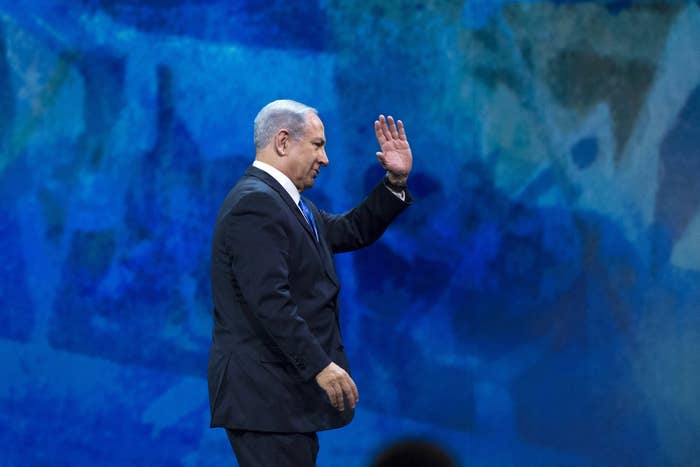 Some of the hubbub has been over the fact that Bibi was invited by Speaker of the House John Boehner, without coordinating with the White House, and it became A Thing. Nearly 60 Democratic legislators won't be attending in protest.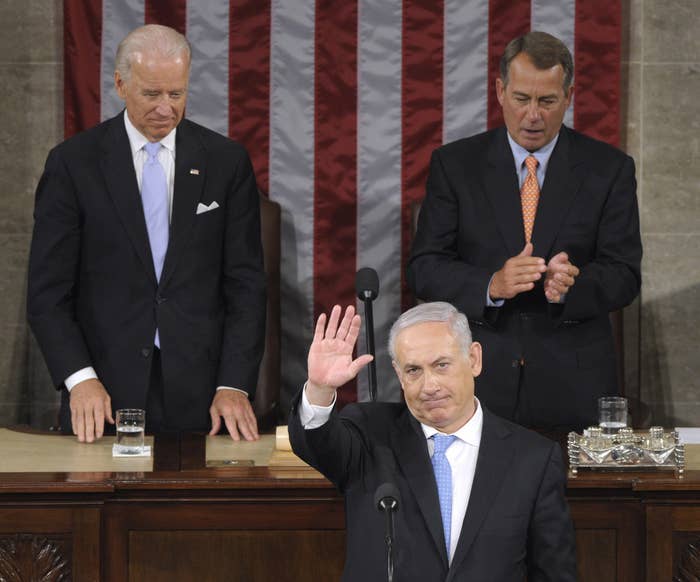 But because DC is a bunch of nerds, apparently a ticket to see Bibi is one of the hottest in town.
"If Taylor Swift and Katy Perry did a joint concert at Madison Square Garden wearing white-and-gold and black-and-blue dresses, accompanied by dancing sharks and llamas, that's the only way you'd have a tougher ticket," Boehner's spokesman actually said.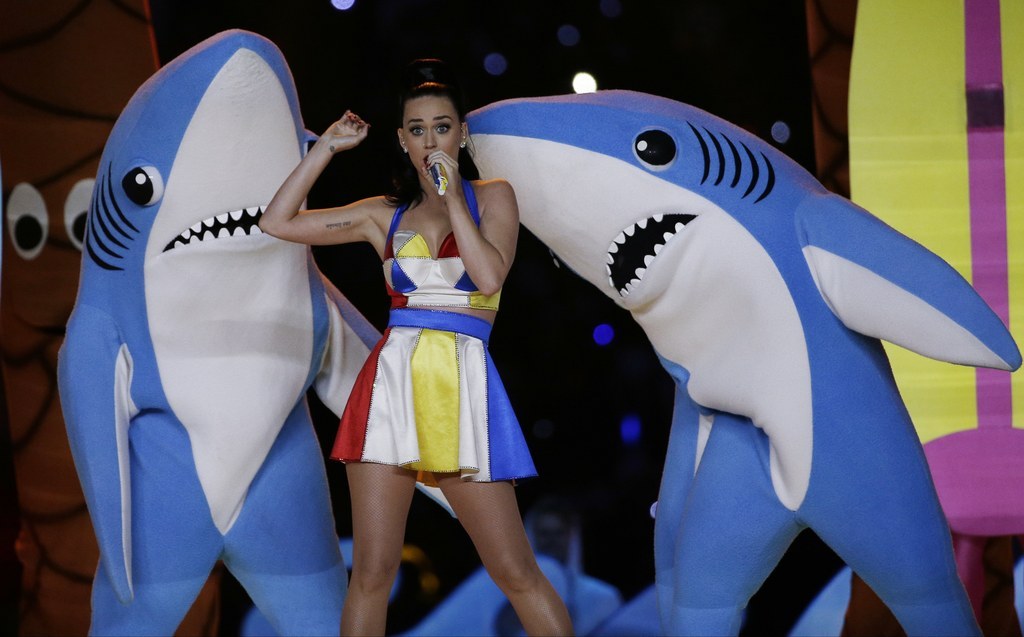 So though some members of Congress are skipping out, the draw of being in Bibi's presence is enough to draw some former House and Senate members back to Washington.
Others attendance makes sense because of their vested interest in Israel and ties to the country.
But then there are the randos. The people who clearly have ties to somebody and are at this speech because...I don't know, reasons?
Very Important Reasons.
Okay, I don't even know.
So have fun, attendees! I'm sure you'll all be as giddy as Bibi and his son going down this waterslide in 1998.