President Donald Trump has spent the vast majority of his weekends since taking office at Mar-a-Lago, his private estate in Palm Beach, Florida.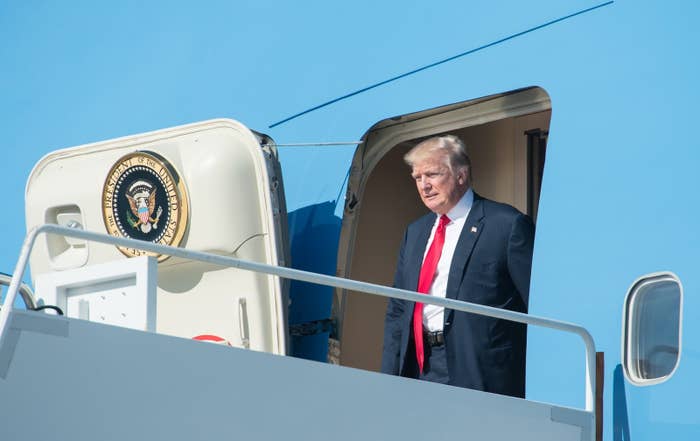 The Trump administration has also argued that Mar-a-Lago serves as an alternative to Camp David, a US-owned property, for hosting foreign dignitaries.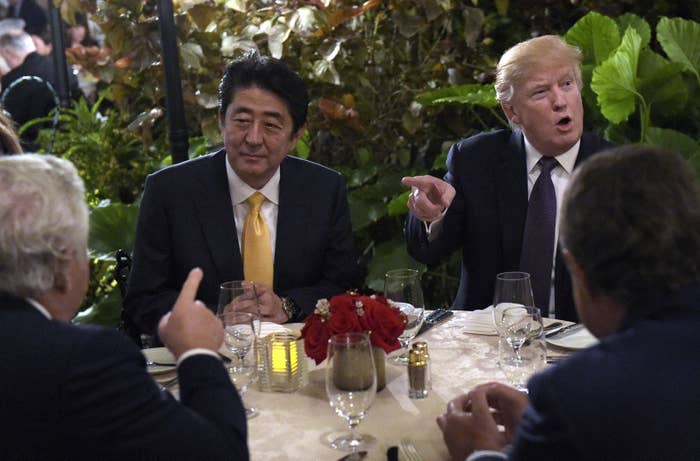 A post earlier this month on ShareAmerica, a US government site, laid out the history of the estate, highlighting the eight years it spent as a government-owned building.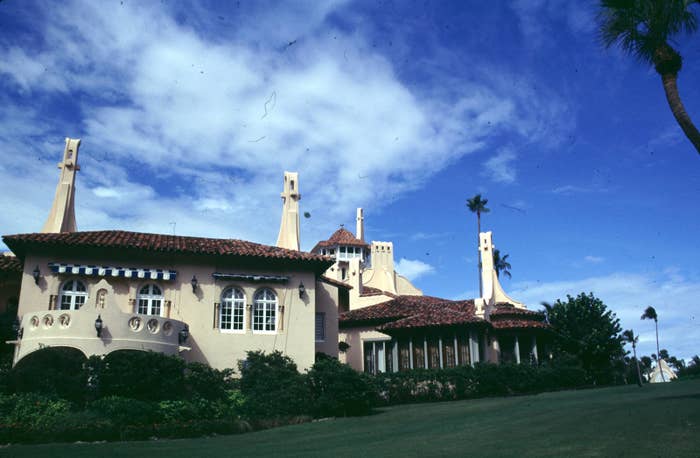 The article declared that "Trump is not the first president to have access to Mar-a-Lago as a Florida retreat, but he is the first one to use it."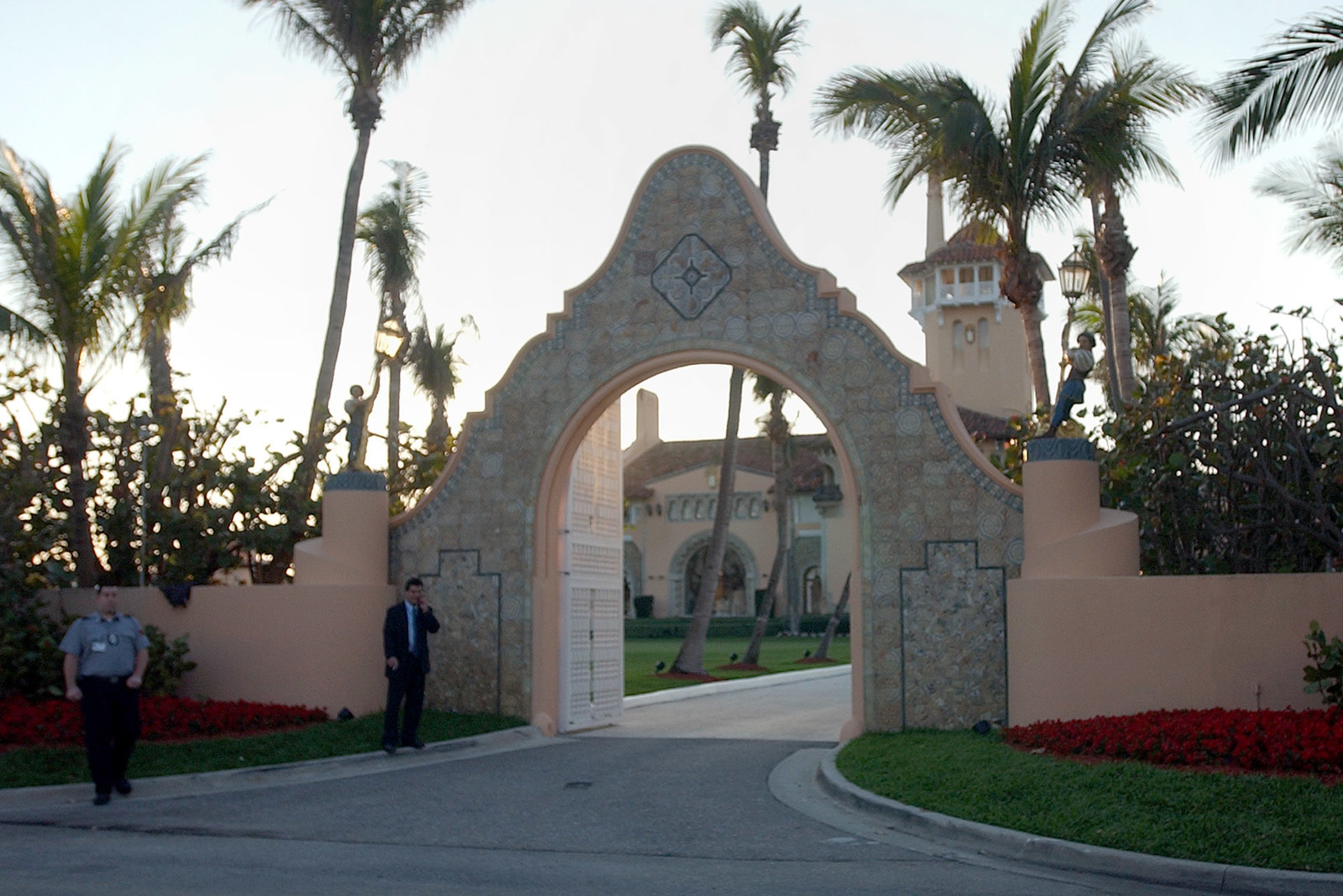 The original piece was first published on April 4, just ahead of Chinese President Xi Jinping's visit to the estate.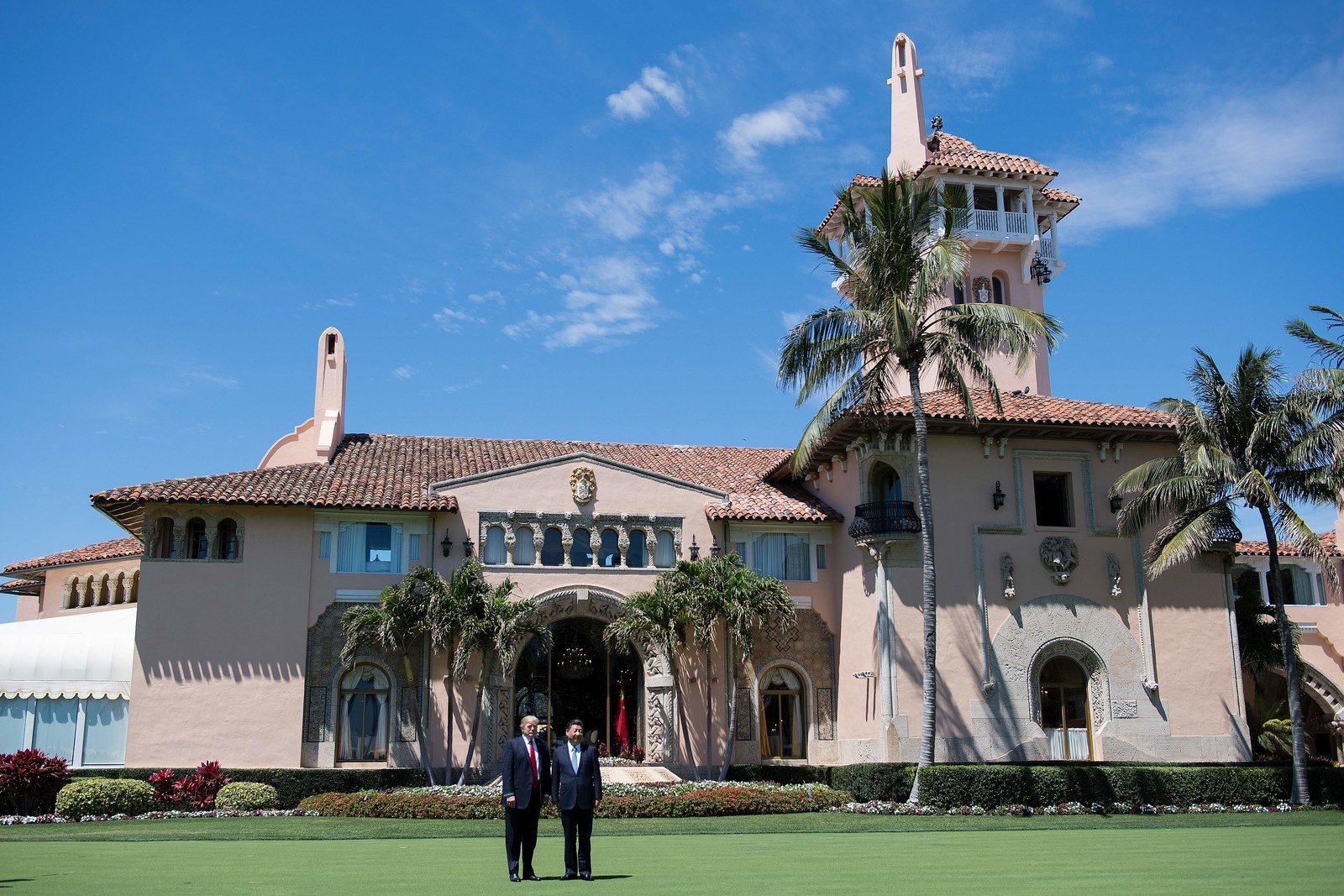 Several embassies globally tweeted about the article or posted links to it on their Facebook pages.
A condensed version of the article was posted the next day to the US Embassy in the United Kingdom's website, and it's that version that finally caught Twitter's eye on Monday.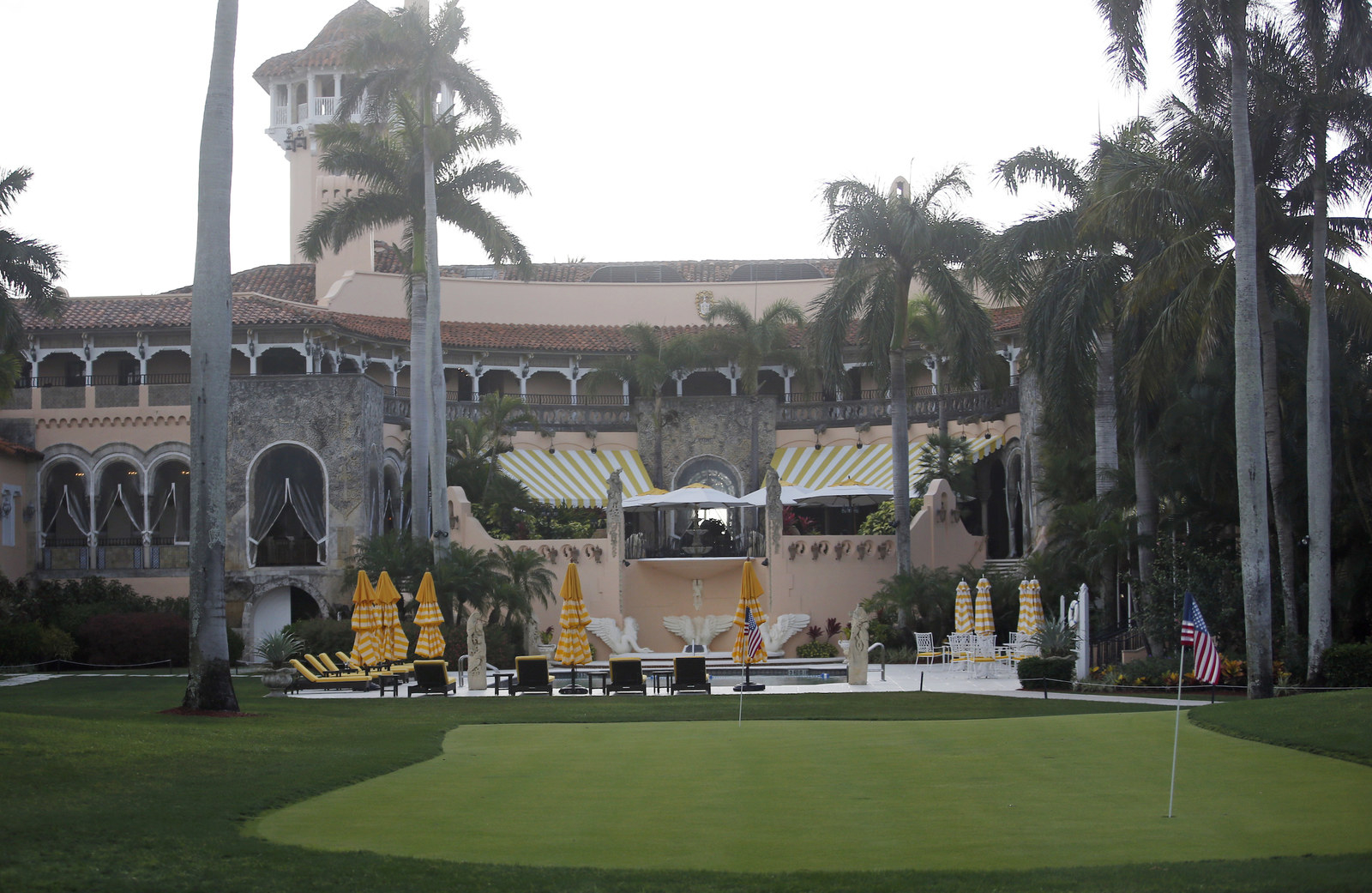 What stood out to most people posting to Twitter was the US embassy in London's omission of the fact that Mar-a-Lago is now a dues-collecting private business.
That in turn has led people to accuse the State Department of actively promoting Trump's businesses, which his children still run.
Readers also latched onto the fact that the State Department echoed the White House's use of the term "winter White House."
Members of Congress soon began weighing in as well, including one Democratic lawmaker who called the post "absurd."
By Monday evening, the post had been scrubbed, with just two sentences replacing the entirety of it: "The intention of the article was to inform the public about where the President has been hosting world leaders. We regret any misperception and have removed the post."