For nearly three decades, Miao Deshun has been behind bars. He's said to be the last person arrested during the 1989 Tiananmen Square protests still in jail.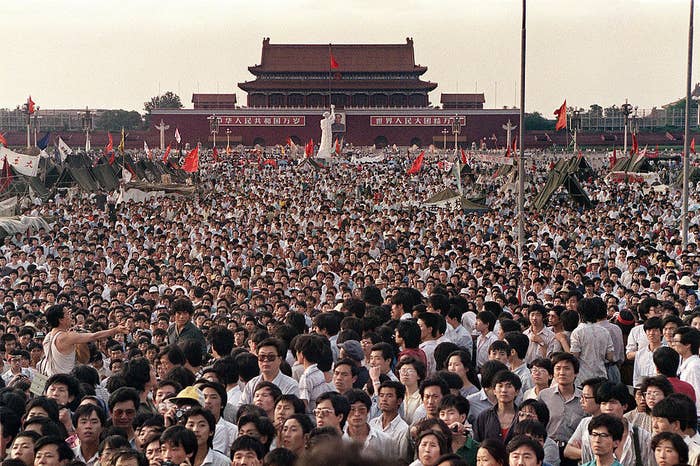 How did the now 51-year-old man earn such a heavy sentence? He and four co-workers threw a basket into a burning tank sent by the Chinese army to crack down on students and other protesters.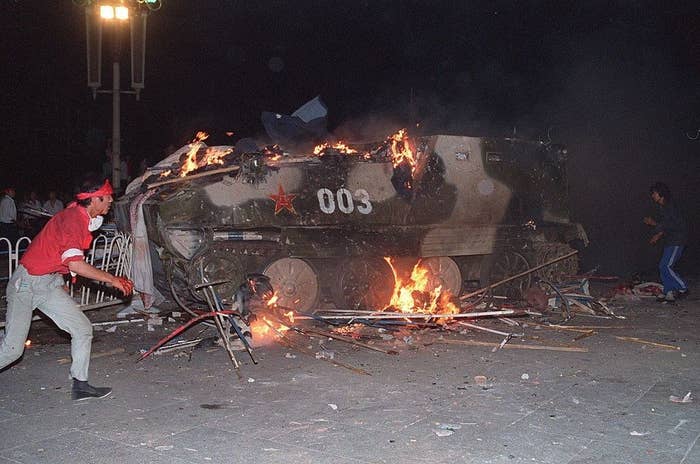 But he may finally be freed later this year, according to San Francisco-based rights group Dui Hua.
Miao was among more than 1,500 people sentenced to prison during the protests while hundreds, if not thousands, died in the crackdown in Beijing and other cities.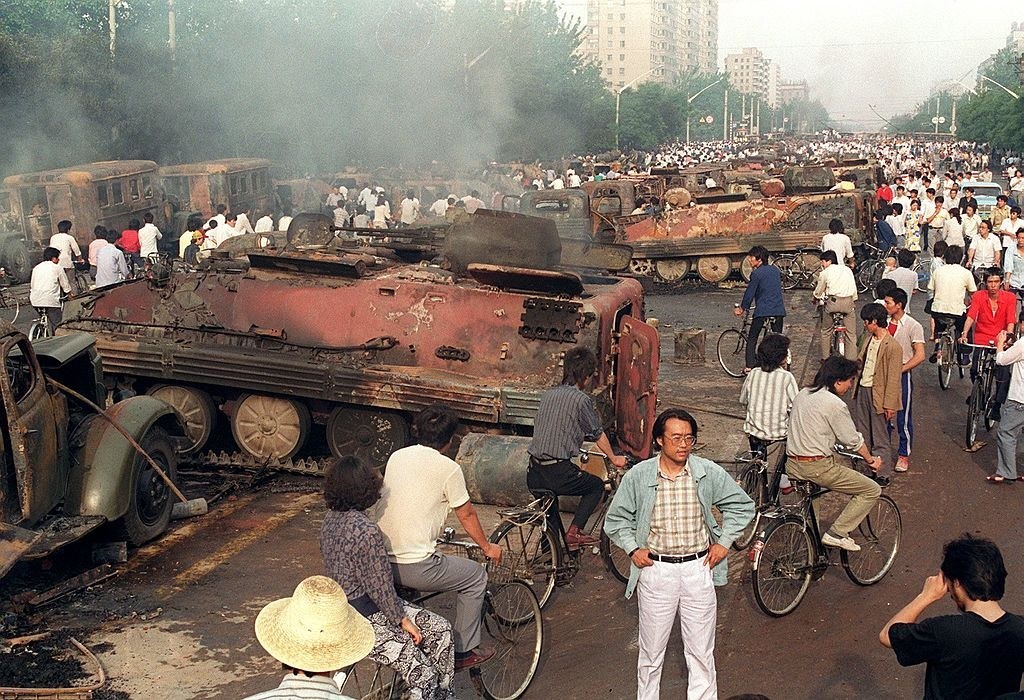 Social media was surprisingly quiet over the news of his pending symbolic release. Chinese dissidents tend to be proactive in rights advocacy on Twitter, but Miao's name wasn't been brought up at all this year before the Dui Hua announcement.
Wen Yunchao, a rights activist living in New York, agrees that the silence about Miao speaks volumes.
The news went unmentioned in mainland China until Global Times, a state-run newspaper, commented, referring to Miao's days in prison as an unheard "note" in the "sad song of the democracy movement."