Monday marked a big day for Germany's history: As of Feb. 5, 2018, the Berlin Wall has been torn down for longer than it stood dividing East and West Germany.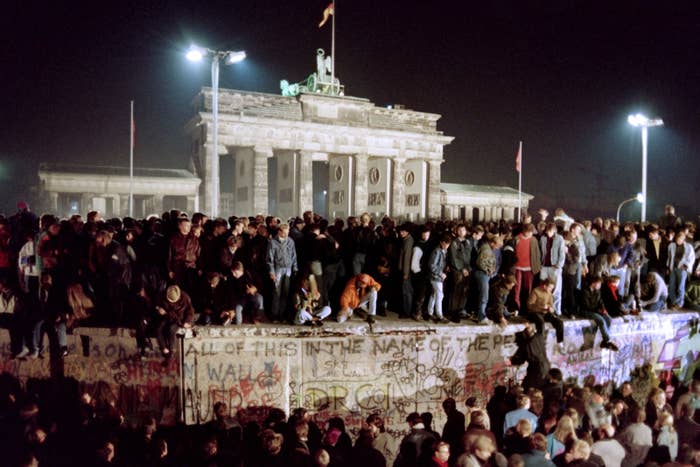 This was, rightly, a huge day in Germany, where they even came up with a name for the event: Zirkeltag.
But hold on, you might say if you've been hanging out online for the last few months, I could have sworn that day came and went already?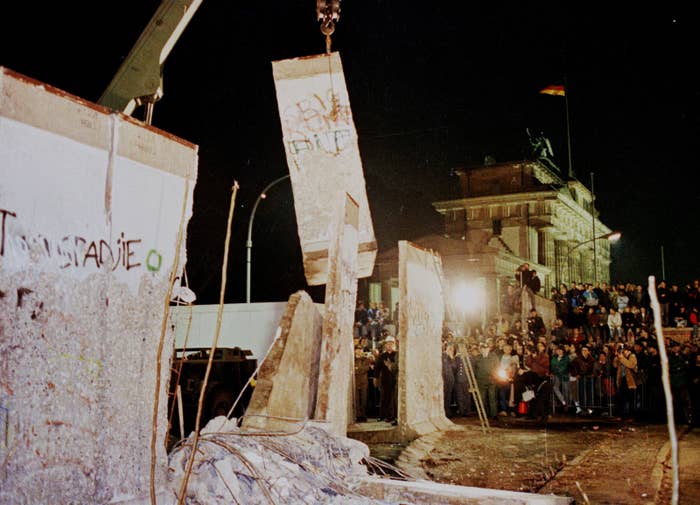 Last month, several tweets went viral, each claiming to be on the day when the wall had been knocked down for longer than it had been up.
Some people took what they assumed was a historic day as an opportunity to look at where politics stand today.
Others waxed eloquent about how much longer bridges lasted than walls.
One simple tweet in particular, sent out by user @GuyMazzeo on Jan. 7, garnered more than 6,000 retweets.
But nope, the milestone finally came around for real on Monday. And according to Peter Sparding of the German Marshall Fund, the dates related to the Berlin Wall are extremely clear in Germany.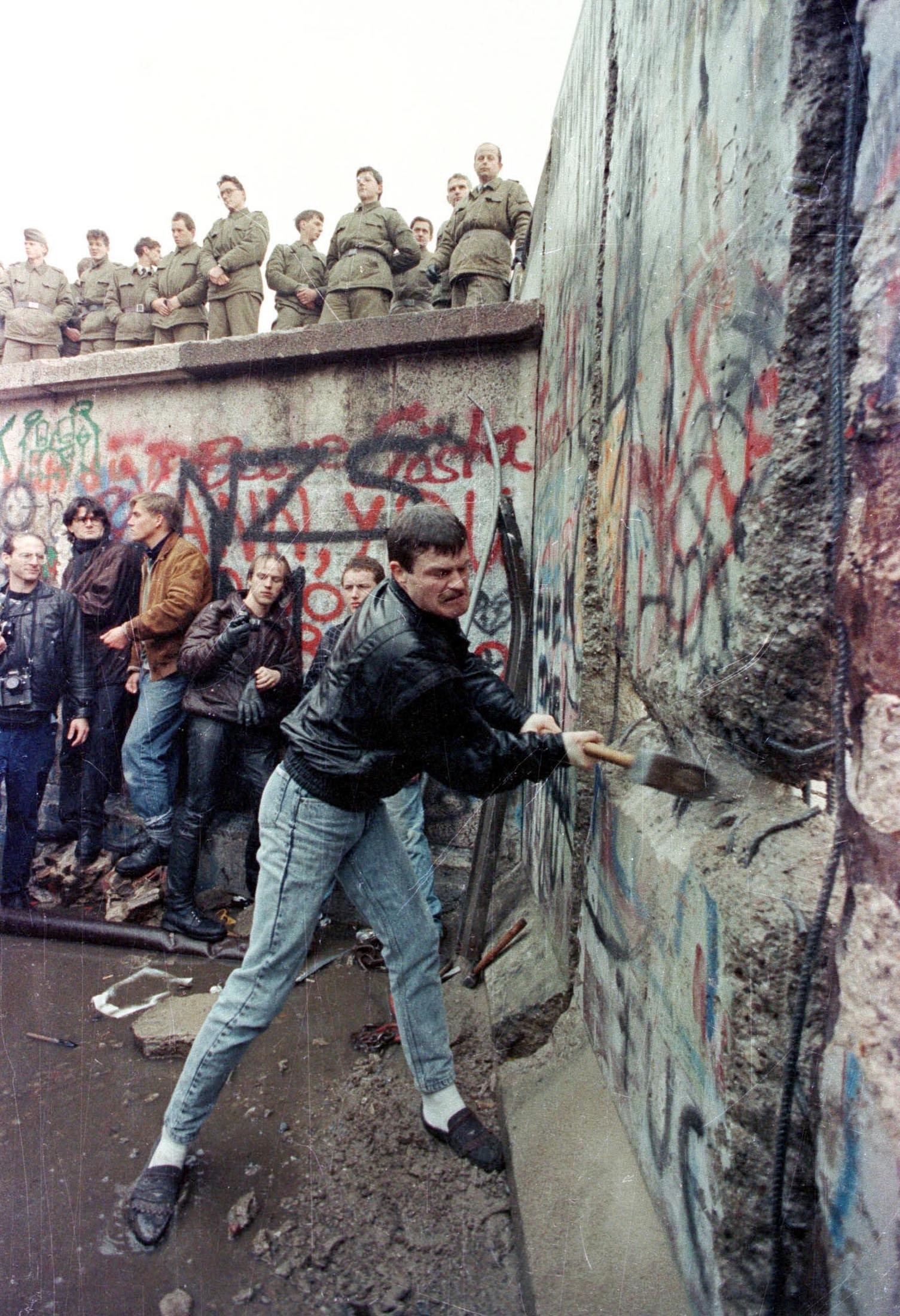 In a later email exchange, Sparding supposed that someone could have done the math and been off by exactly one month, sparking the chain reaction that led us to today.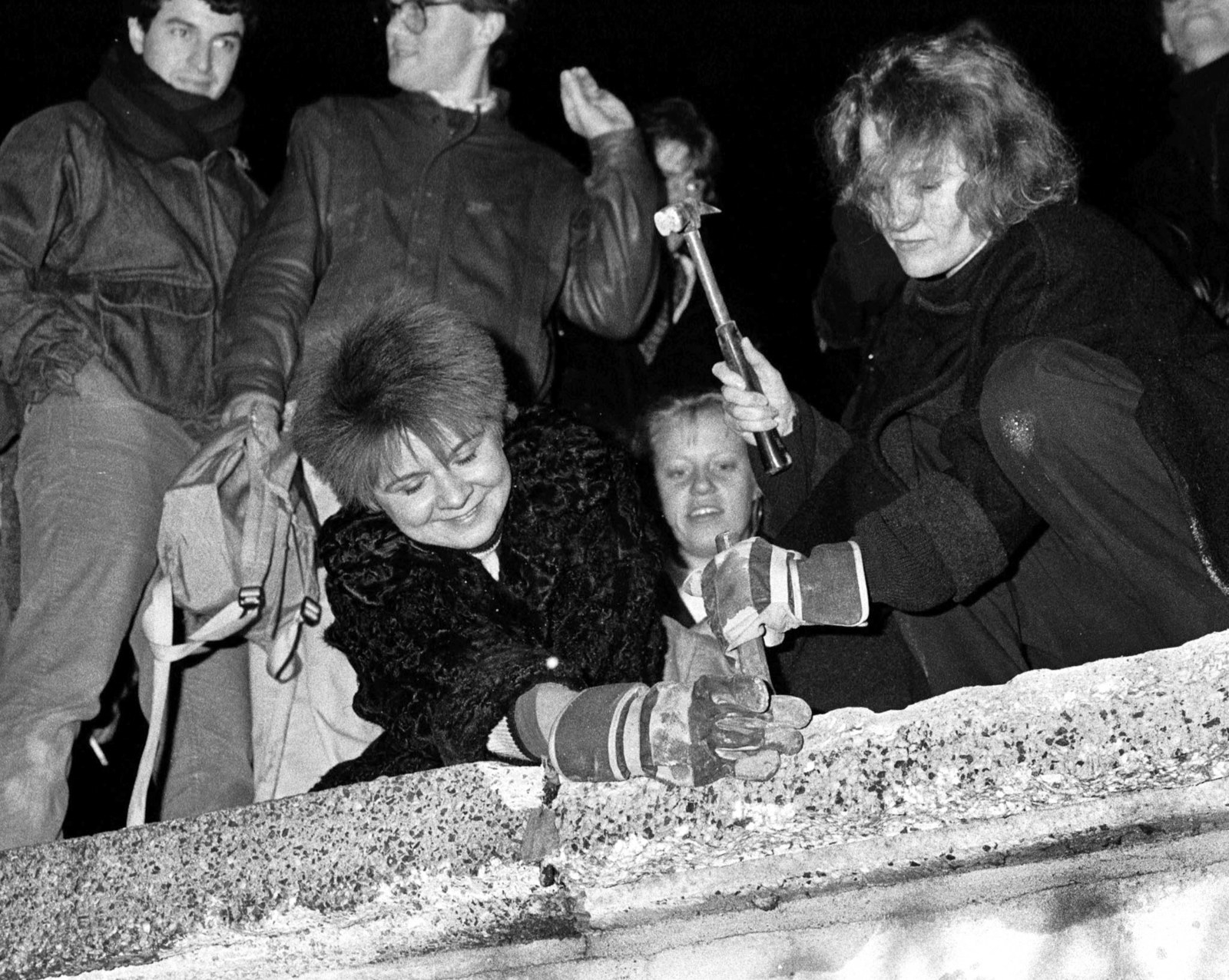 In any case, welcome to the post–post–Berlin Wall era everyone! For real!