Syria's ambassador to the United Nations, Bashar Jaafari, laughed when directly asked whether the Syrian government was responsible for bombing hospitals in Aleppo.
The question — asked by Al Jazeera reporter James Bays — was posed as Jafaari was on his way to a UN Security Council meeting on protecting medical workers in combat zones.
Since the Syrian government unilaterally declared the end of a US-Russia brokered ceasefire on September 18, the city of Aleppo has found itself constantly bombarded.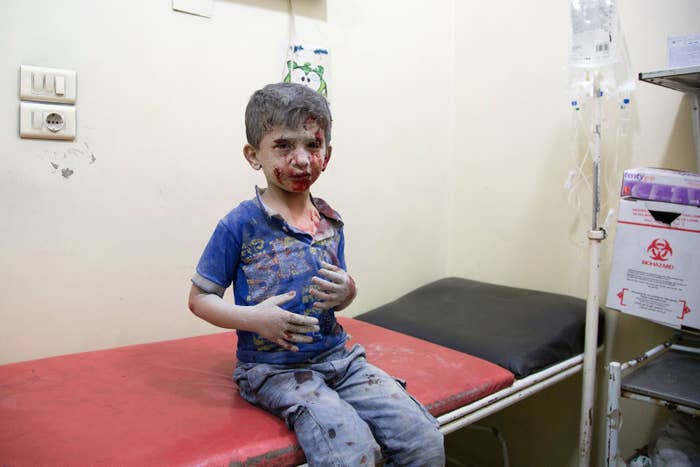 Hospitals and medical workers have been hit particularly hard, with two of Aleppo's largest hospitals bombed just hours before the meeting was set to begin. There are just 30 doctors remaining in Aleppo.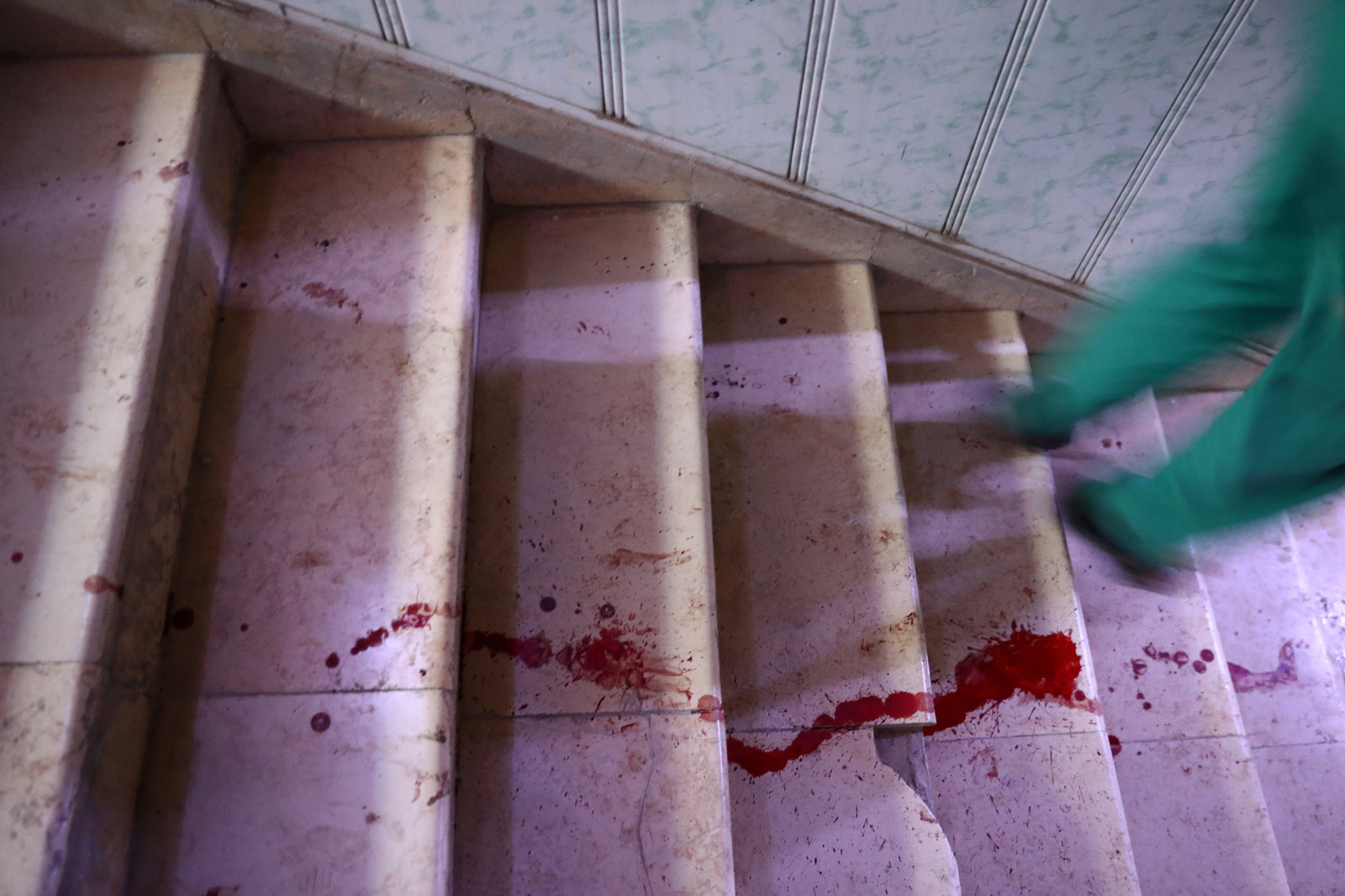 Witnesses in Aleppo have said that barrel bombs, cluster bombs, and even "bunker buster" bombs have been used to attack the remaining hospitals in Syria, some of which have been hidden underground.
Both Syria and Russia have denied roles in the attacks on hospitals — and an attack on a UN/Syrian Arab Red Crescent aid convoy — but Western powers have demanded that the bombings halt.