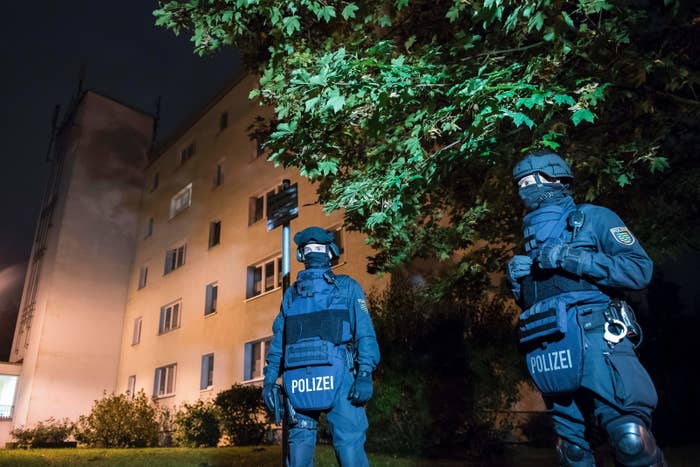 A man in custody for possession of explosives and possibly plotting an attack killed himself a day after Syrian refugees aided in his capture, according to German officials.
The Associated Press on Wednesday quoted Justice Ministry spokesman Joerg Herold as saying that 22-year-old Jaber al-Bakr killed himself while in custody at some point Wednesday evening, and "the incident was still being investigated."

German police in Saxony state raided the apartment of Bakr on Saturday, discovering a detonator and several hundred grams of explosives, which were later destroyed in a controlled detonation. The suspect fled when police fired a warning shot, managing to evade them despite an increased police presence at area train stations.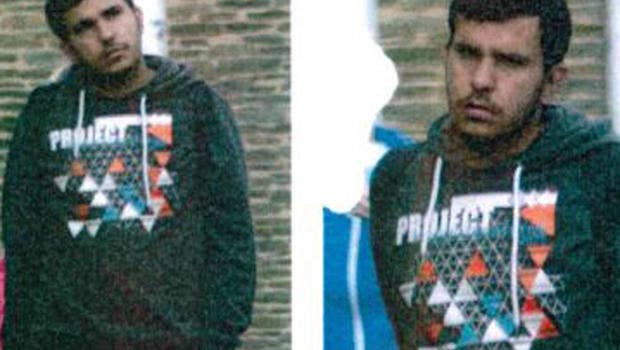 Bakr fled north from Chemnitz to the city of Leipzig, where on Saturday night he sought the aid of fellow refugees in the city's station for housing, posting to a forum for refugees in the area, German newspaper Bild reported. One of the refugees who responded, named only as Mohammed A., told Bild that Bakr claimed that he was new in the country and had a job prospect lined up.

By the next day, the refugees hosting Bakr — media reports differ as to whether there were two or three — had become suspicious, posting a picture of a sleeping Bakr on Facebook to see if others saw the resemblance between the man in their apartment and the manhunt's subject. When they realized it was him, Mohammed told Bild, they wrapped him up in several extension cords and went to the police. Their captive also reportedly tried to bribe them to release him but they proceeded to hand him over to the Leipzig authorities.
"According to what we know, the preparations in Chemnitz are similar to the preparations for the attacks in Paris and Brussels," German Interior Minister Thomas de Maiziere said in a statement.
According to German media, the man entered Germany in April 2015 and was granted asylum that November. "The methods and behavior of the suspect suggest an [ISIS] context," said Saxony State Police Chief Joerg Michaelis without providing further details.
The reaction to the case has been split among German leaders. On the one hand, Chancellor Angela Merkel's office took special care to highlight the circumstances of Bakr's arrest. "Our thanks and recognition also go to the man from Syria who told the police where the suspect was and contributed decisively to the arrest," Ulrike Demmer, a spokeswoman for Merkel, said after thanking law enforcement officials on Monday.
But members of Merkel's own Christian Democratic Union (CDU), including Interior Minister de Maiziere, pointed to the case as evidence that there needs to be more surveillance of refugees and migrants entering Germany.