There's no way to say this without it sounding weird: Saudi Arabia and Canada are currently engaged in a diplomatic brawl and now people are tweeting about independence for Quebec.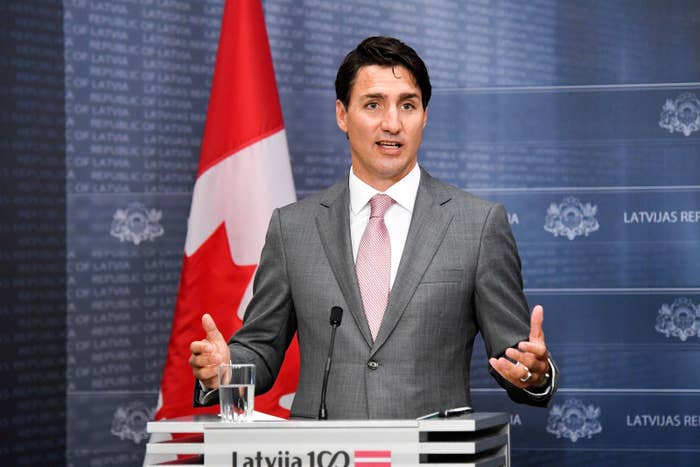 The spat has its origins in a decision from Saudi Crown Prince Mohammad bin Salman, or MbS as he's known, to allow women the right to drive for themselves, a long-sought-after goal among rights activists.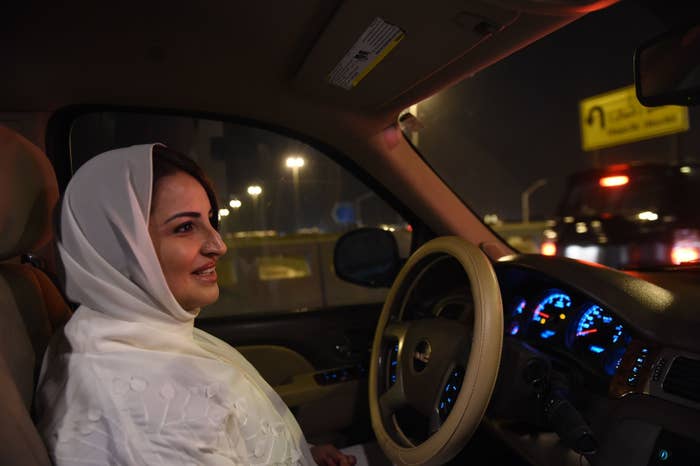 On Friday, Canada offered up a very Canadian statement — unfailingly polite while calling out the treatment of the women currently in custody.
That...hasn't gone over well with the Saudi government.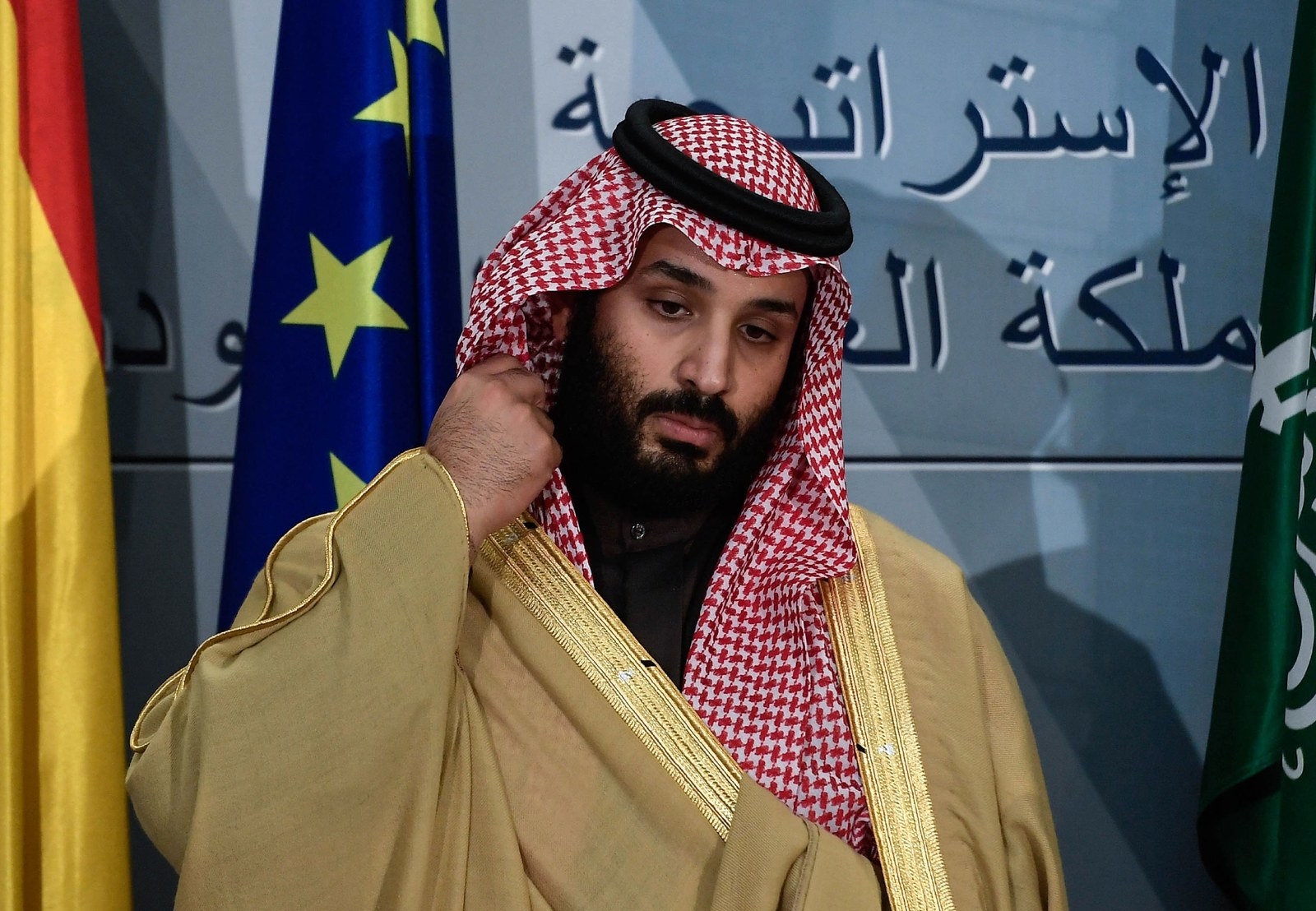 On Sunday, the kingdom issued a lengthy statement declaring that, in light of Canada's "entirely false claim and utterly incorrect" position, Saudi Arabia was ending all new trade and investments in the country.
And then on Monday, Saudi Airlines said it would suspend service to Toronto.
Almost immediately after the kingdom's statement, Saudi Twitter accounts began tweeting about their ~concern~ for Canada's own treatment of First Nations members and the need for Quebec to gain independence.
Which...I mean, sure, if you're going to dive into "whataboutism," granting support to the very real Quebecois separatist movement makes sense in a very 2018 way.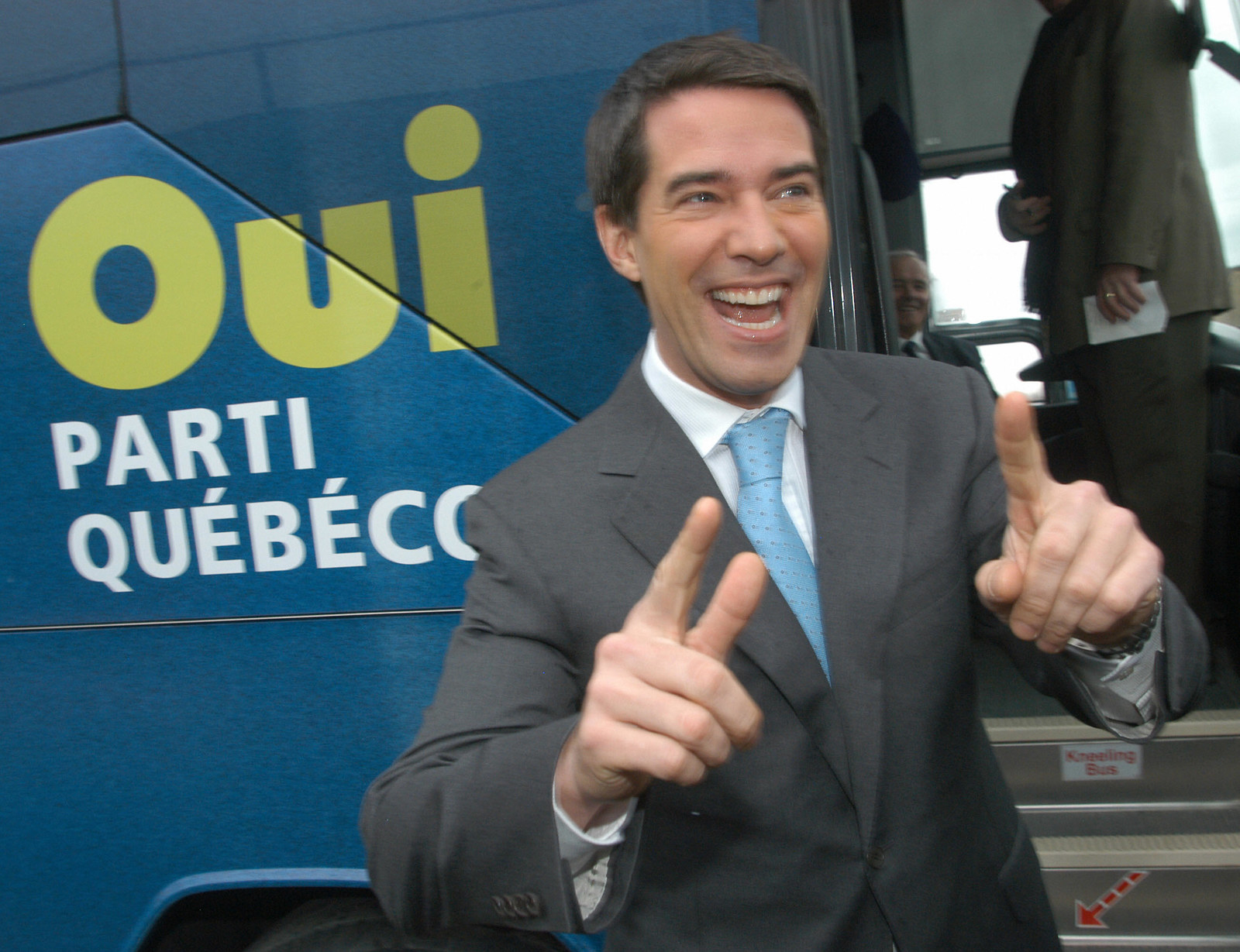 "Saudi Arabia could have easily supported" the 1995 referendum, one user tweeted, "through the funding of media campaigns and attacks against the Canadian government to secure a Quebecan [sic] victory."
As for the First Nations issue, Canada has admitted that the country entirely messed up its treatment of the Indigenous population. But it is still a sore point.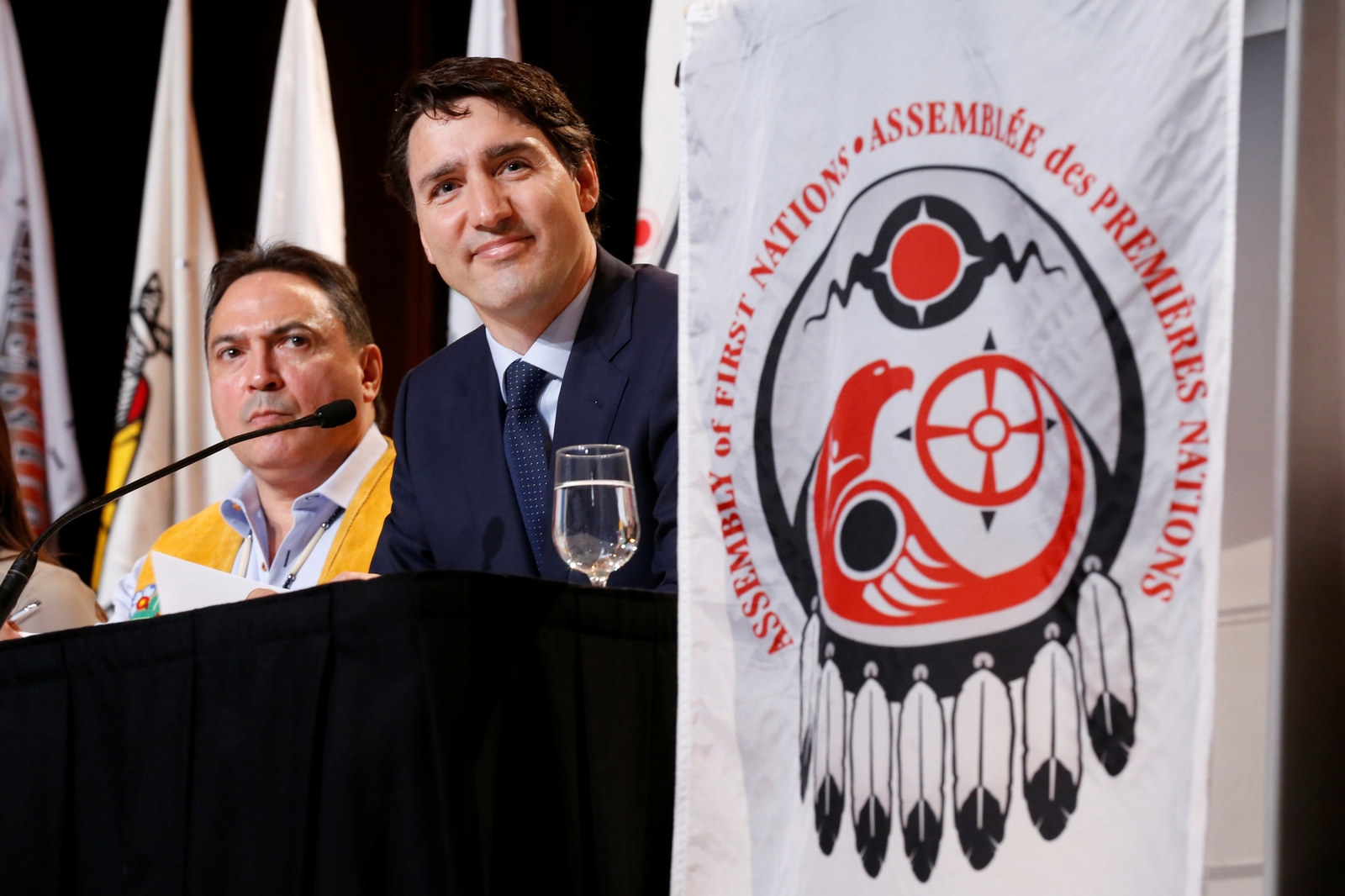 In any case, Saudis on Twitter are doing their all to paint Canada's statement as a clear violation of international norms. (It wasn't.)
And it was easy to notice that many of the English-language tweets heralding the new Saudi–Quebecois alliance were...strangely similar. Nearly identical, even.
Although some managed to be simple, yet creative.
A site called "Infographic KSA" has been using its verified Twitter account to boost the anti-Canada message to its followers.
Western observers are not sure that MbS, who earlier this year went on a US tour meant to woo said observers, made the right call here.
But the US State Department has been surprisingly quiet about the whole thing, referring questions about the spat to the Saudis and Canadians, rather than backing Canada or the Saudi activists.
That said, even if things don't cool off soon, it's not exactly going to break the world economy.
But it is already negatively affecting thousands of Saudi students in Canada, who have reportedly been told to return home.
It's still pretty likely, though, that Canada will do everything it can to smooth things over, because Canada. But it's (politely) pushing back on Saudi Arabia's claim of Canadian meddling.