As you've surely noticed by now, the relationship between the United States and Russia lately is best described as...tense.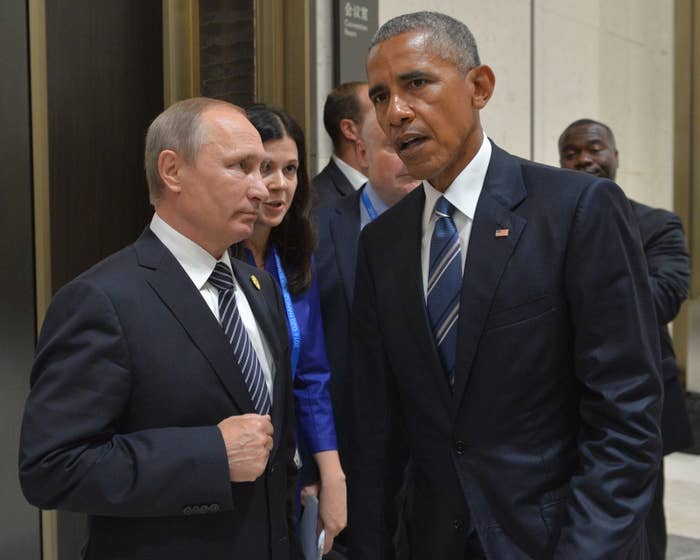 As all this has happened, a new player has entered the fray to toss jabs off at the US: @RusEmbUSA, the official Twitter account of the Russian Embassy to the US.
The hits have been forceful over the last few days, including this jab at the US and NATO following a Russian veto of a UN Security Council resolution on Syria this Saturday.
The tweets coming from the embassy have ranged from the deadly serious and threatening towards the United States...
...to the more-than-a-little weird.
And the account's subtweet game? Oh, it's got that too.
The Russian Embassy did not immediately respond to a BuzzFeed News' request to speak with the voice behind the account's increasingly standout voice.