Vice President Mike Pence was in Europe this weekend, meeting with NATO leadership and reassuring them of the US's commitment to the alliance — and reminding them to pay their bills.
That's been a big deal for President Donald Trump, who during the campaign called NATO "obsolete" and insisted that the US might not step up to defend members if they don't pay up.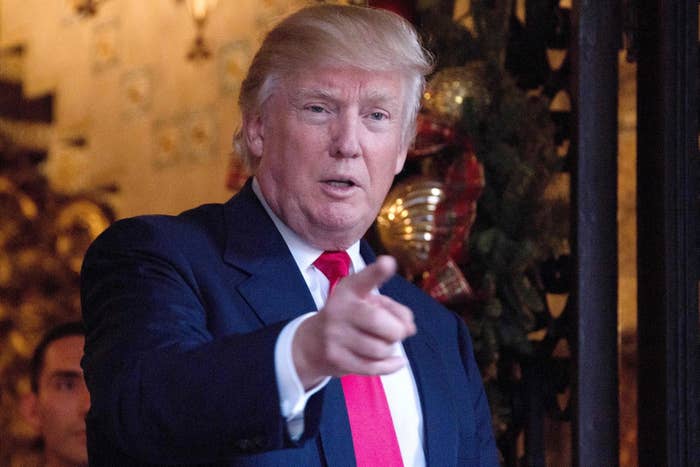 Then on Monday, Romania's embassy in Washington decided to herald the fact that it would become the sixth member of NATO to actually reach that goal.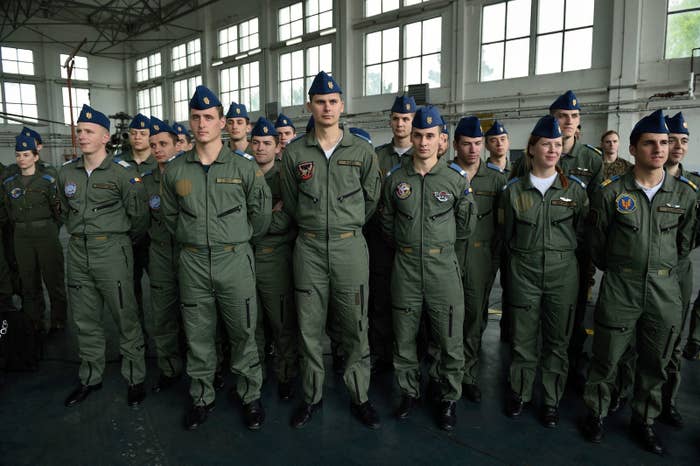 But, according to Romania at least, none of this had anything to do with Trump or his declarations during the campaign or his time in office.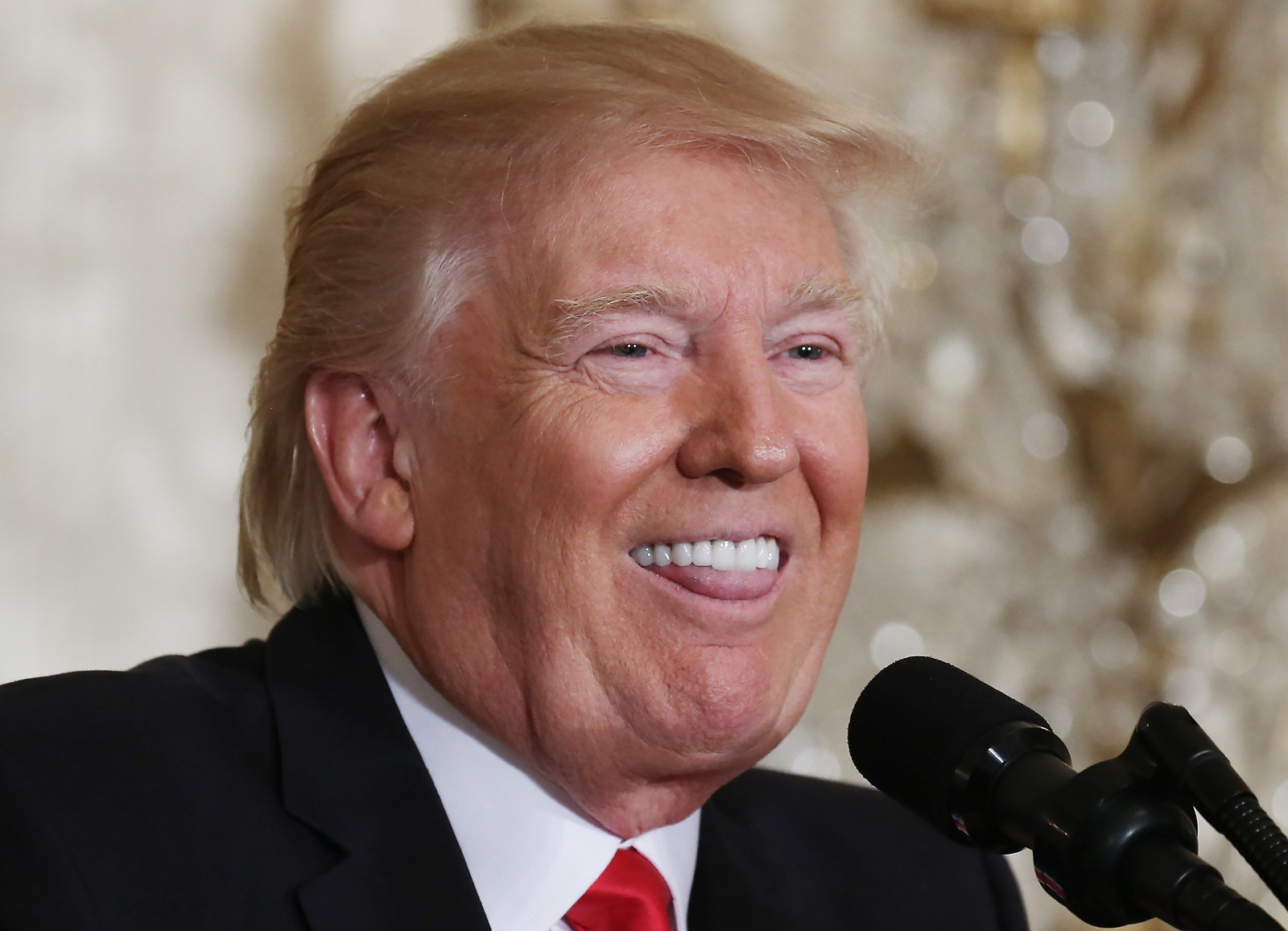 That makes sense given past US administrations have been trying to get NATO allies to pony up for decades now. As late as November, former president Obama was hammering the point.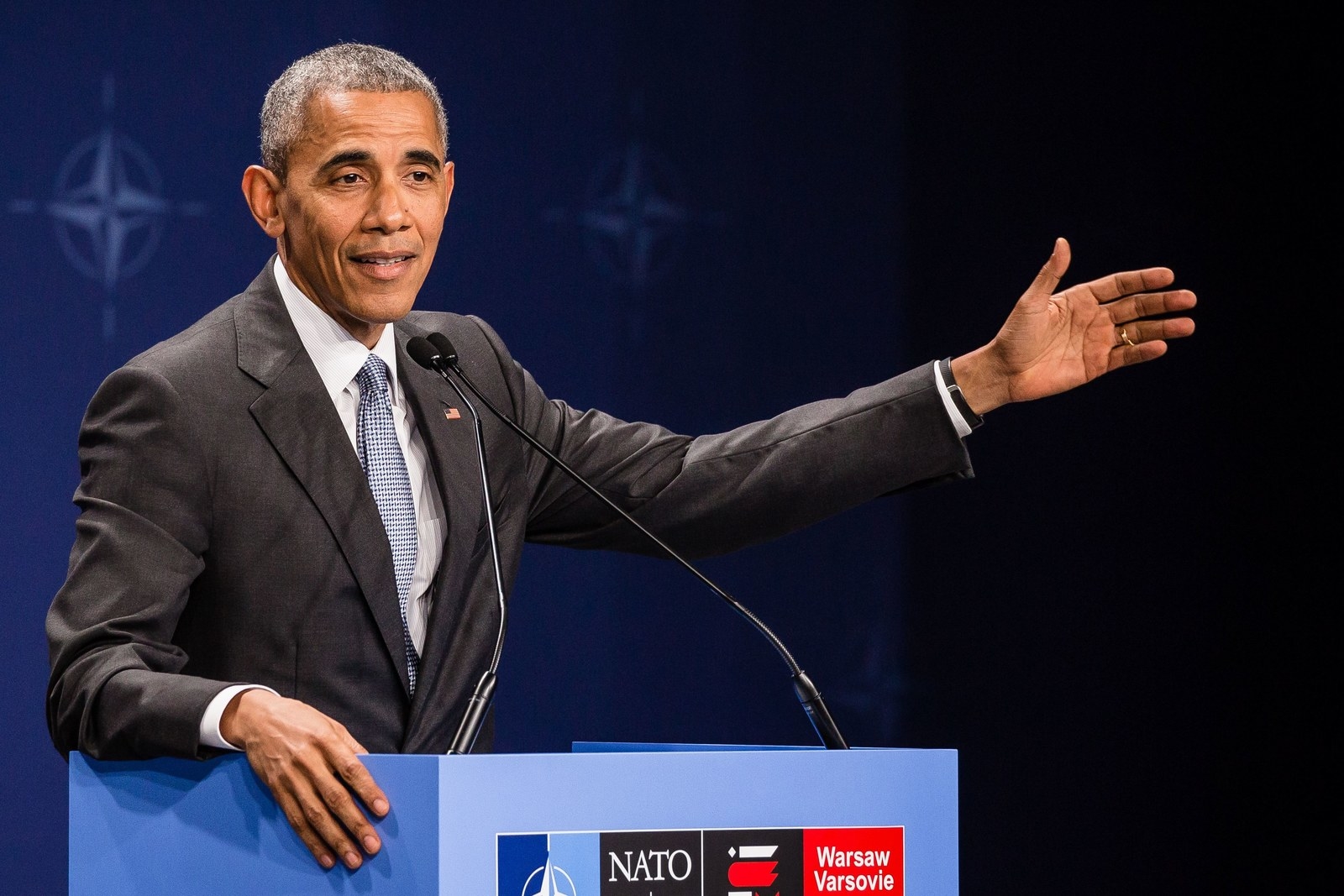 The difference is, though, that no president since NATO was established has threatened to not follow through on defending fellow members. So...