This is Qatar.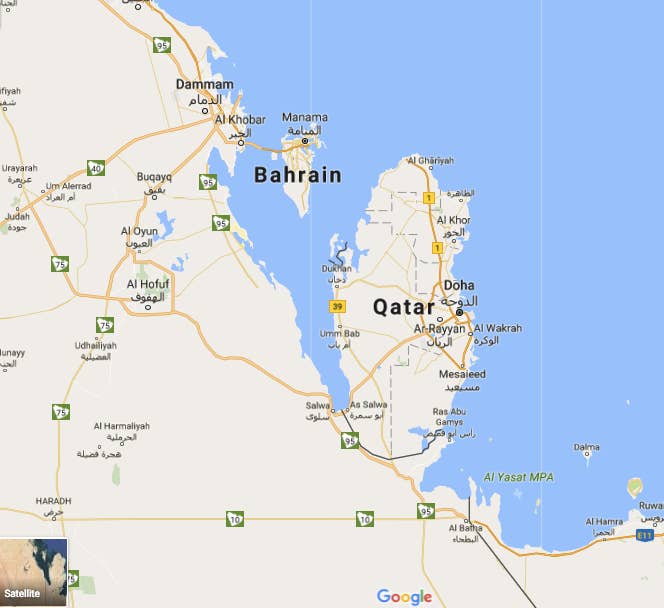 In the region, you've basically got to be friends with either Saudi Arabia or Iran. Not both. But Qatar's always been a bit more open with its friendships than others.
But when President Donald Trump met with the Qatari emir during his first foreign trip last month, it went well and everything was fine!
Qatar is also home to Al Jazeera, a state-funded news company that's made a lot of enemies in the region for its coverage.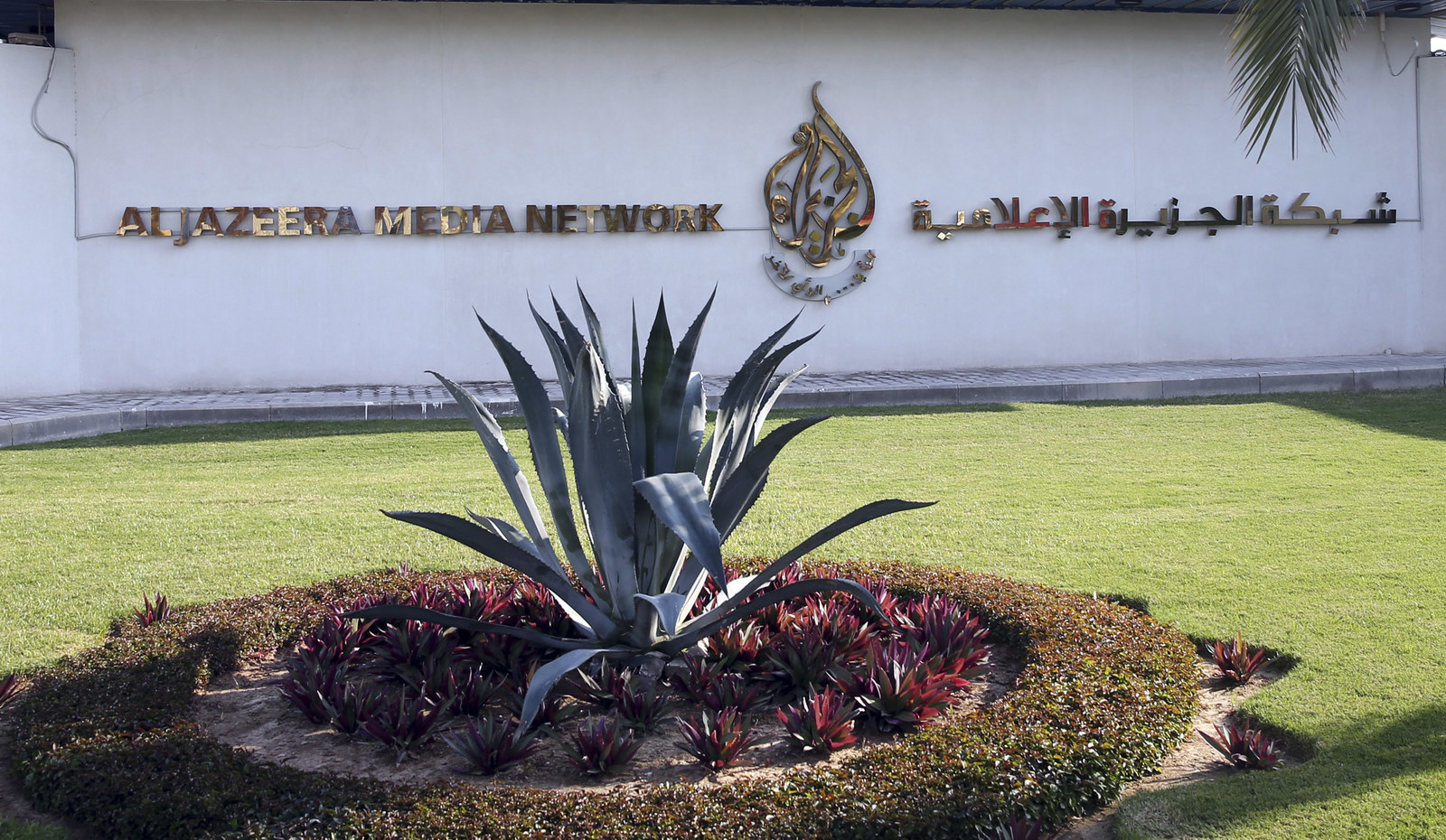 Qatar's media is actually at the base of the latest tensions in the Middle East — and like everything else in 2017, it's likely hackers are to blame.
It all came to a head on Monday, when Saudi Arabia et al decided that they've had it with Qatar's Qatariness.
Saudi Arabia accused Qatar of backing the Houthis, the Yemeni rebels that a Saudi-led coalition has been bombing to devastating effect on civilians for the last year and a half.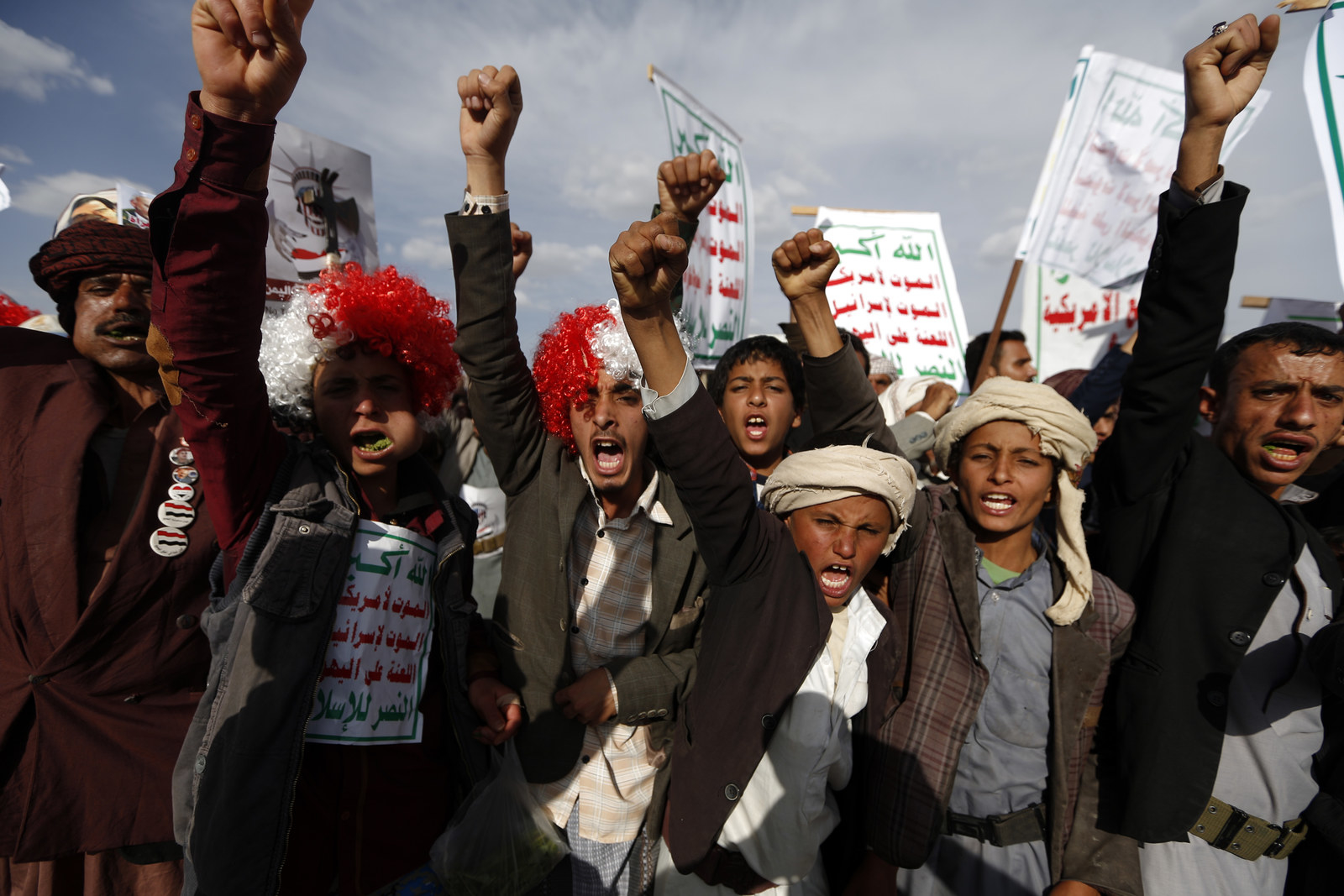 The kingdom cut diplomatic ties and closed Qatar's only land border, in what amounts to a blockade.
It went beyond diplomats being expelled. The UAE went so far as to tell Qatari citzens inside their borders to get to stepping within the next two weeks, and declared that defending Qatar on social media would be considered a crime.
Normally, the US would try to weigh in about how important it is for allies to be cool and not fight, or at least stay out of it and watch the drama unfold.
Secretary of Defense Jim Mattis and Secretary of State Rex Tillerson tried to do that when appearing in Australia together on Monday, giving vague statements of concern and downplaying the whole mess.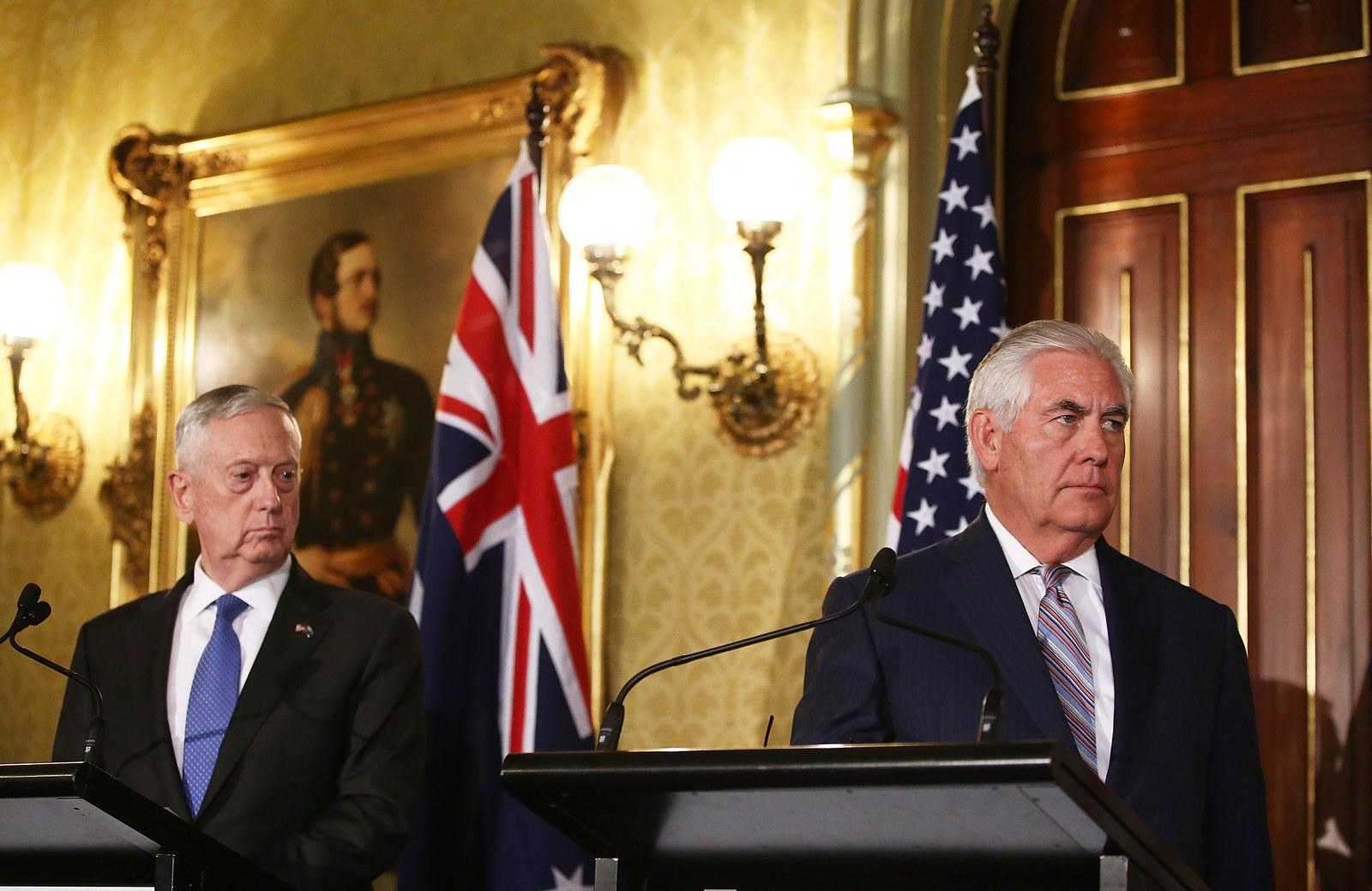 But then on Tuesday, the President of the United States weighed in on Twitter, making clear he had a preferred side:
The whole thing has got a lot of people freaked out, not necessarily for what's happening, but for the way it's happening, which is very, very confusing.
Qatar's role in funding Islamist groups in the region also has been known for a long time. And it isn't alone in doing so, prompting people to wonder what's up with the timing and target.
One theory popular with analysts: Saudi Arabia is very, very, very good at flattering Trump, leading them to believe that they had a green light to isolate their main Sunni regional rival.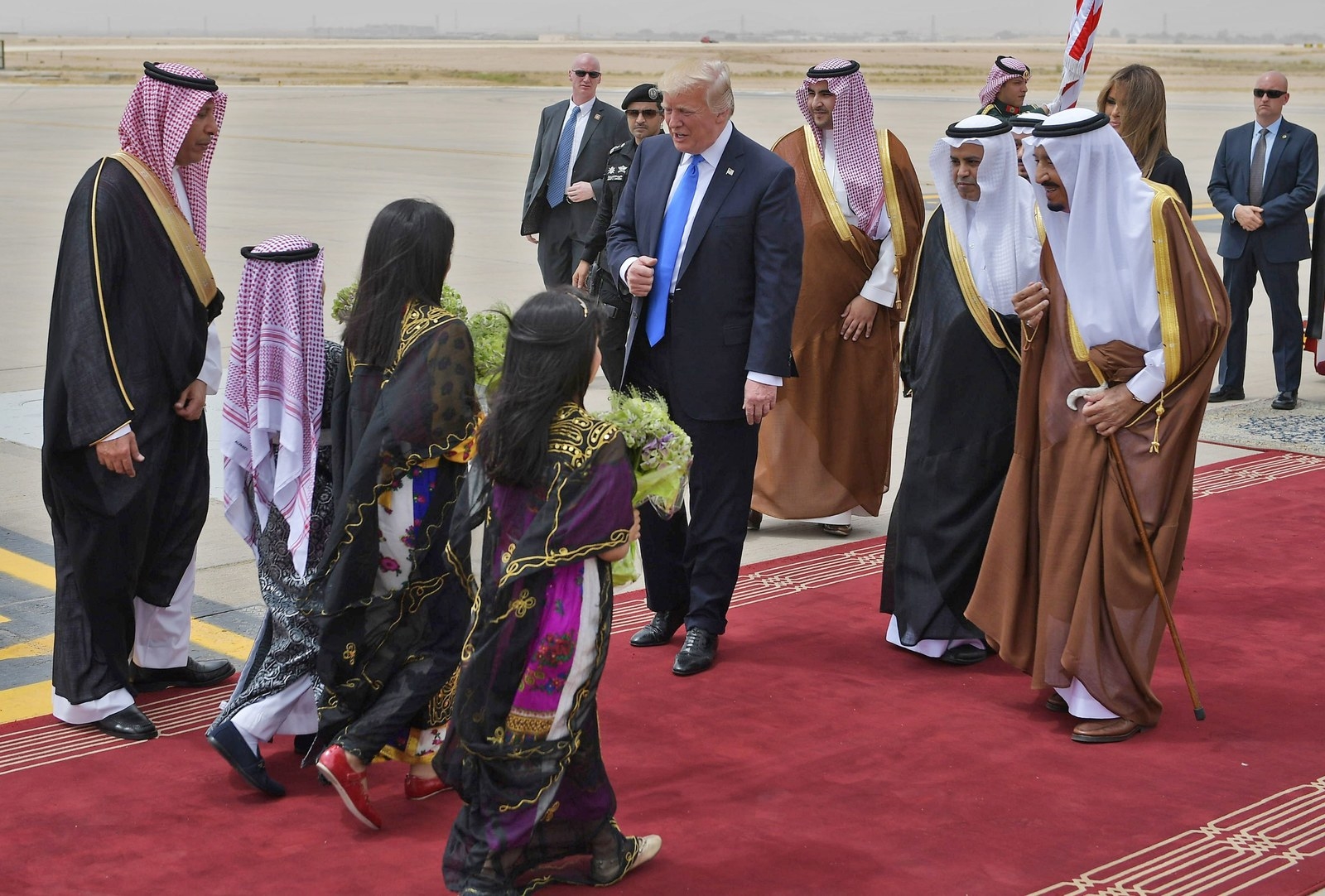 Also unclear: what would happen to the journalists at Al Jazeera if the channel was forced to close its doors, which some have speculated may be a condition for restored ties.
More broadly speaking, it's also not clear whether Qatar even wants back into the Cool Sunnis Club, or if they're going to join up with Turkey, Russia, and Iran.