"I never met Putin. This is not my best friend," Republican presidential nominee Donald Trump said in one of the more memorable lines in the third and final debate on Wednesday.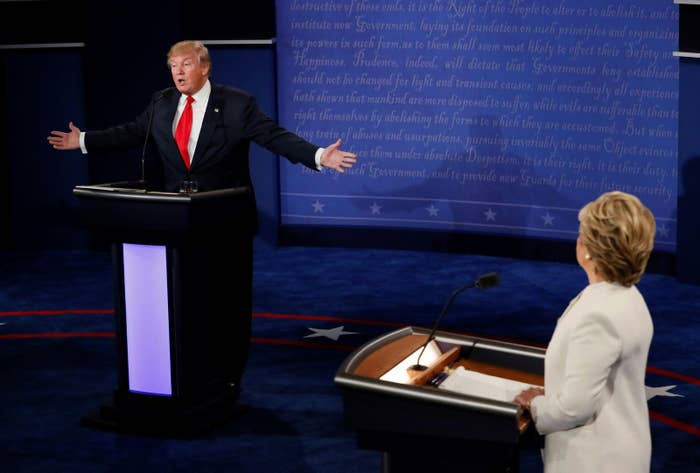 That response raised a few eyebrows, both for Trump's general favorable stance towards Russian President Vladimir Putin and this tweet from 2013 in particular:
And Twitter, in all its debate-watching stuporous glory, jumped all over it.
...and new memes were born.
Watch out, Crying Jordan, Crying Putin is coming for your weepy throne.
Or actually, why not both?
Poor Putin, he got dumped in the middle of the night Moscow time. How will he feel when he checks his phone in the morning?
Putin really did not take his downgraded status well in most of the tweeted pieces of mini-fanfiction.
You almost have to feel bad for the guy.
Some people looked at the positive, highlighting just how highly Trump has spoken of Russia.
But really, pour one out for Putin, fam. He lost his BFF tonight.