When it comes to pure, unadulterated French-ness, Paris mayor Anne Hidalgo calling Donald Trump "very stupid" is like eating a baguette on top of the Eiffel Tower while wondering if life has meaning.
Hidalgo was speaking to the press alongside Sadiq Khan, the visiting newly elected mayor of London, who Trump has graciously decided would be exempt from his proposed ban on Muslims entering the U.S.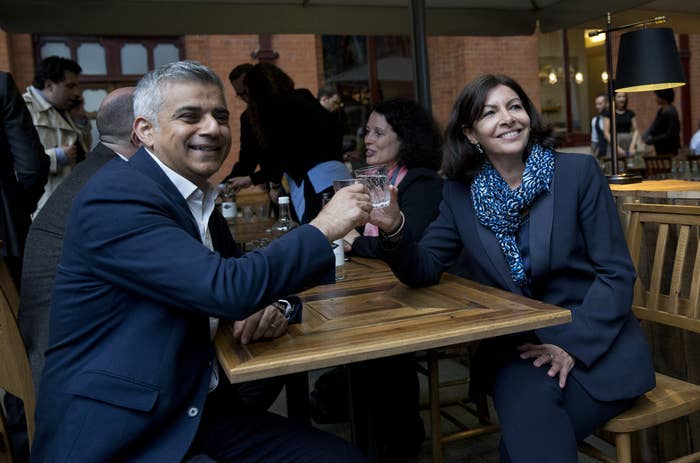 When asked about Trump's stance, Hidalgo responded in perfect French-accented English in the tone you have to assume is normally reserved for discovering a Bordeaux shelved with the Burgundy.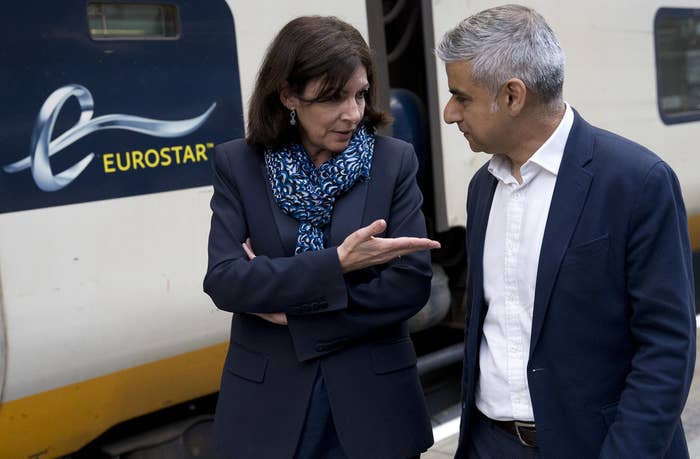 "Mr. Trump is stupid," Hidalgo said leaping in, "he's very stupid."
"Mr. Trump is SO stupid, my God, my God," she concluded, shaking her head, appearing to go off to formulate a list of "Trump is so stupid..." jokes the length of the Seine.