The number of Syrians that have fled the country in the face of its ongoing war has topped 4 million for the the first time, the United Nations said on Thursday.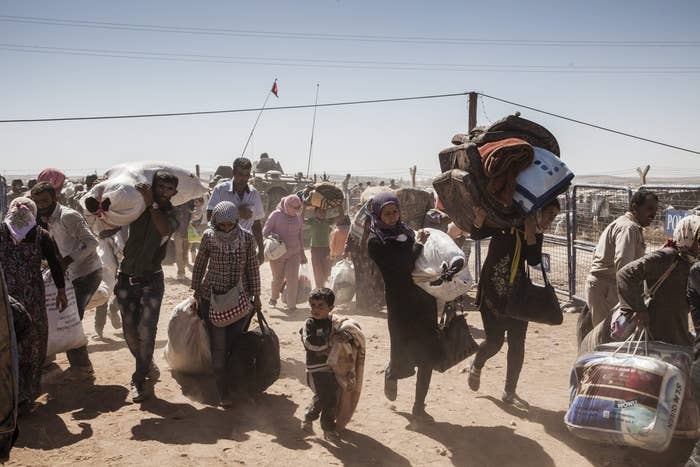 Before the start of the conflict in 2011, Syria had a population of nearly 22 million. The number of Syrians who have taken refuge in neighboring countries — including Lebanon, Jordan, and Turkey — has climbed higher and higher each year.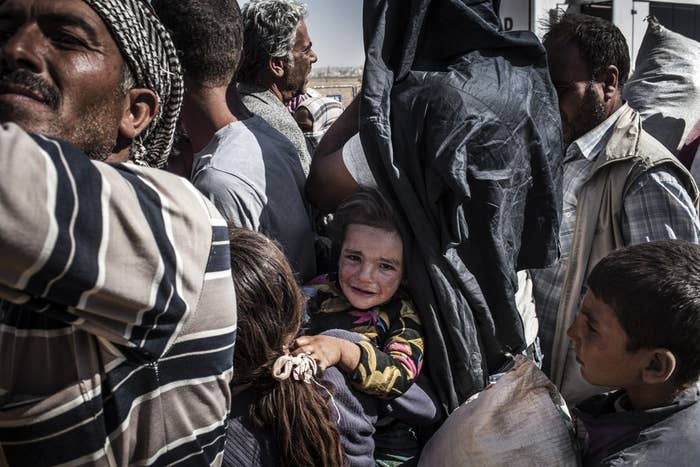 "This is the biggest refugee population from a single conflict in a generation," U.N. High Commissioner for Refugees António Guterres said in a statement, stressing that refugees are currently "living in dire conditions and sinking deeper into poverty."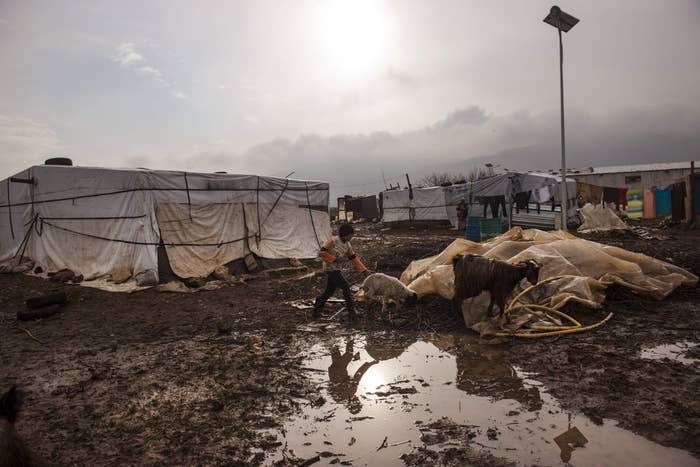 Just last week, the U.N. was forced to cut the amount of food rationed to refugees each day, due to a lack of funding. Roughly half of the 4 million refugees are children.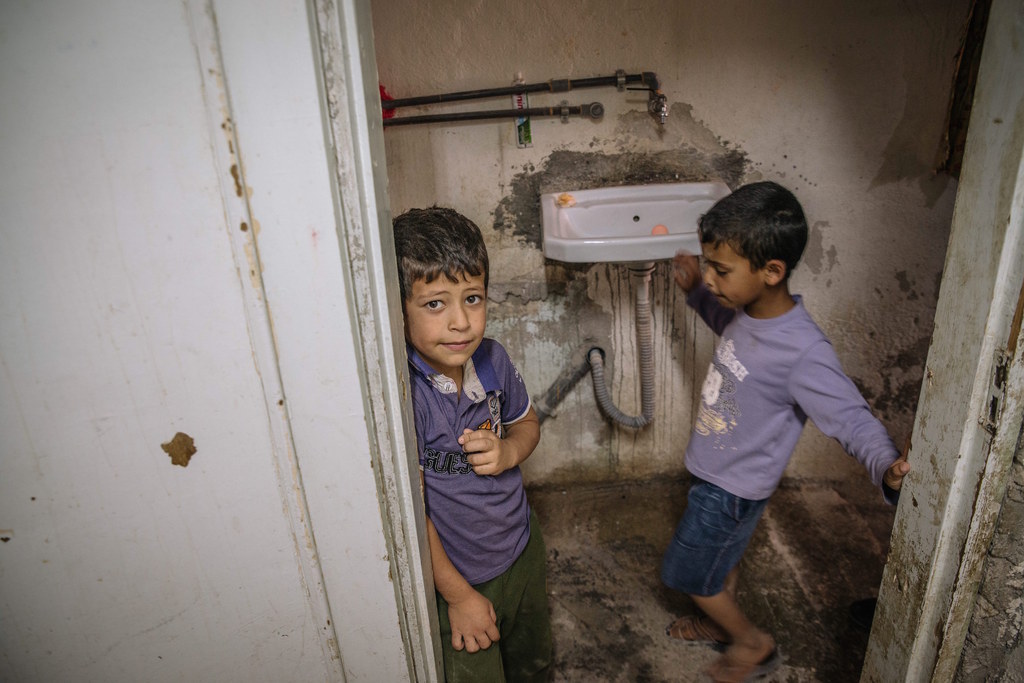 Meanwhile, another 7 million Syrians are internally displaced — forced out of their homes, but still within Syria's borders. The ongoing fighting between the government, rebels, and ISIS makes it difficult to deliver the aid they need to survive.