Tuesday marks the fifth anniversary of the first pro-democracy demonstrations in Syria, part of the Arab Spring. Five years later, the Syrian conflict is one of the most intractable in the world, spawning a massive refugee crisis and aiding ISIS's rise.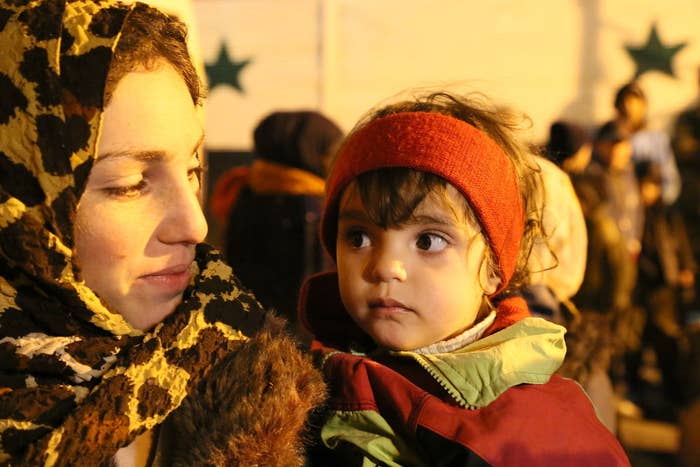 To mark the occasion, the U.N. Children's Fund (Unicef) has an appropriately depressing statistic to share: An estimated 3.7 million Syrian children — 1 in 3 of all Syrian children — have been born since the conflict began.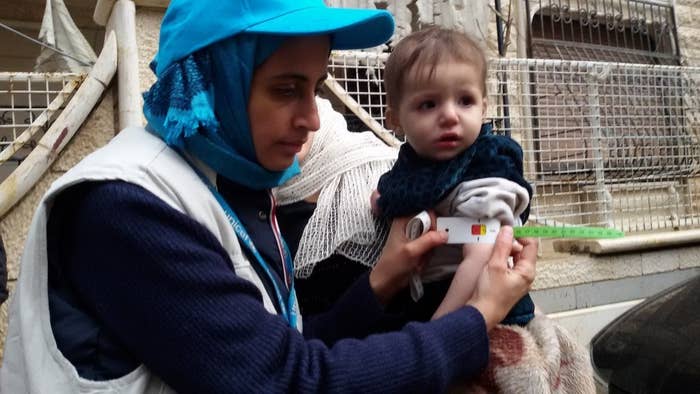 That number includes 306,000 children born as refugees. That's more children than the population of Pittsburgh who have never known their home country.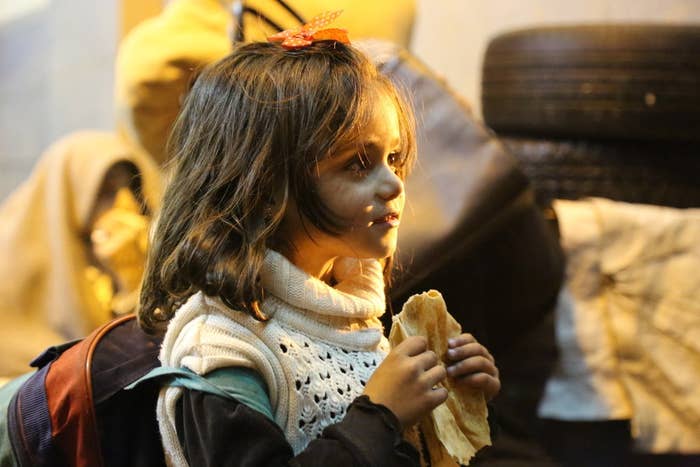 Unicef now believes that "some 8.4 million children — more than 80 per cent of Syria's child population — are now affected by the conflict, either inside the country or as refugees in neighboring countries," according to the release for its latest report on the conflict.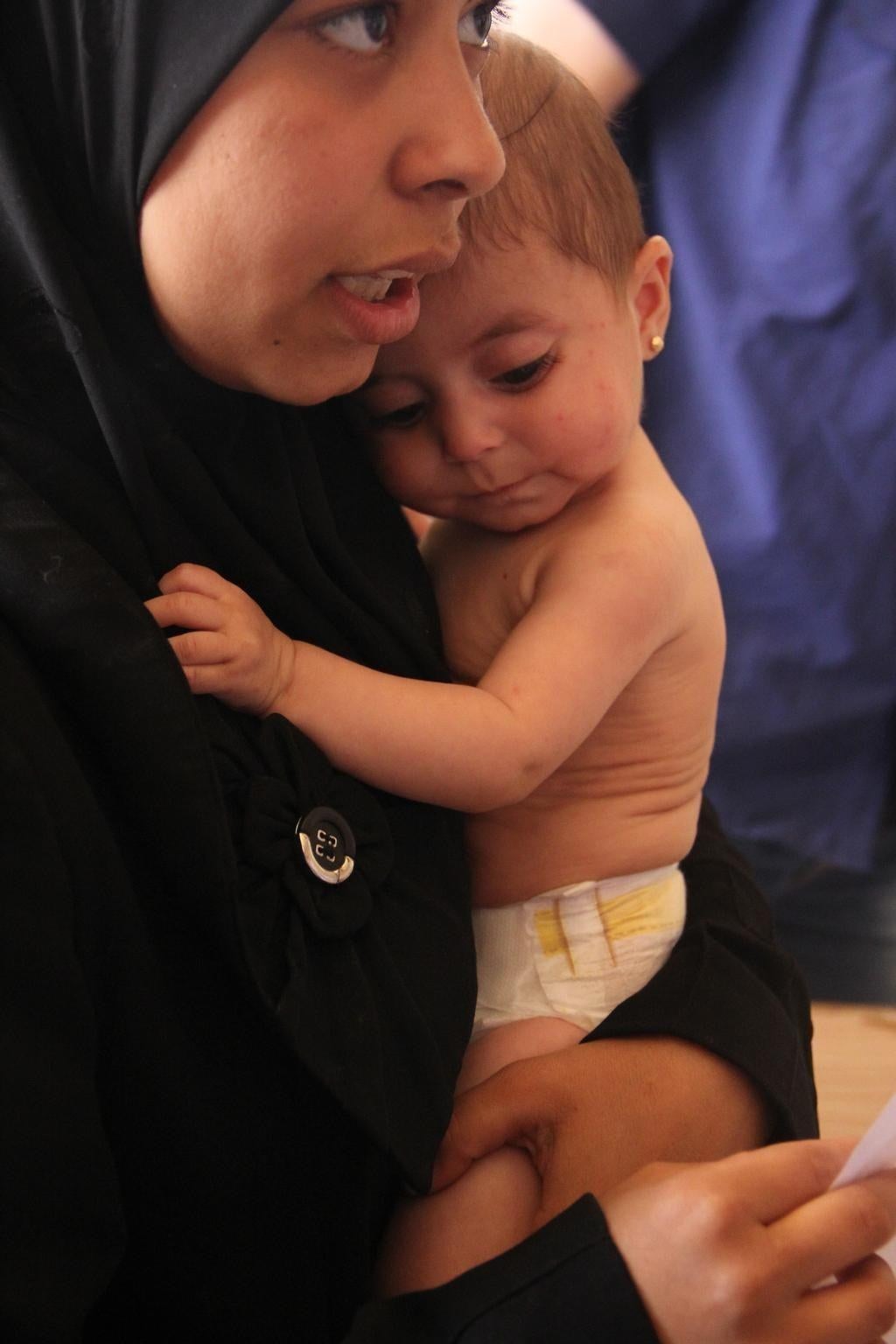 The new report also estimates that of 1,500 of what the U.N. calls "grave violations" against children in 2015, more than 60% were children being killed or maimed thanks to explosions. More than a third of them were killed on their way to or from school.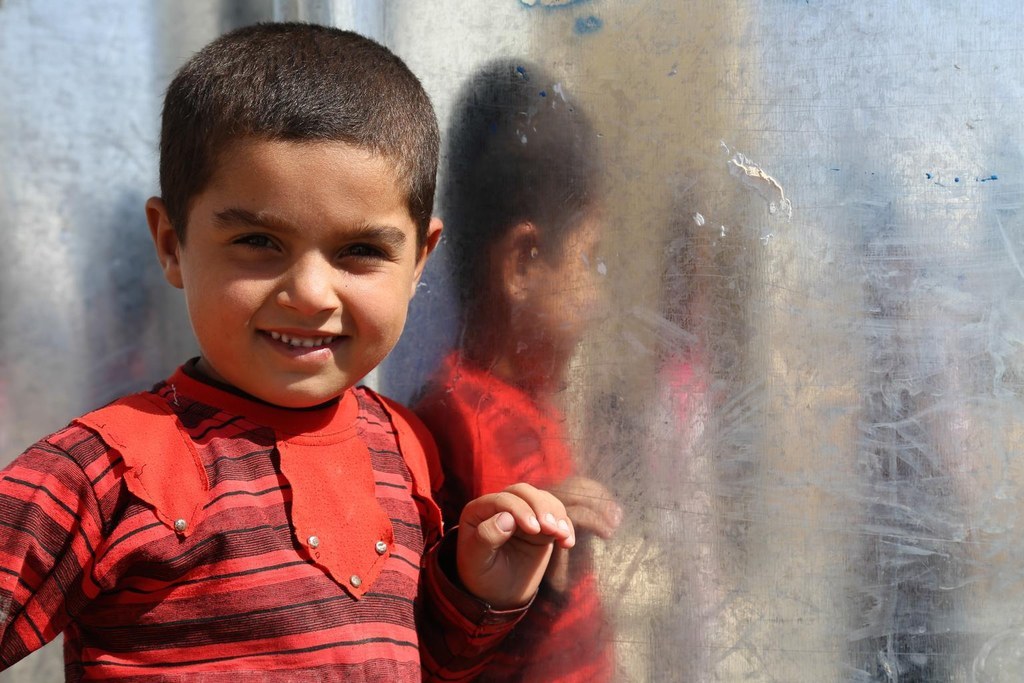 All told, more than 4 million Syrians — a full 20% of the prewar population — had fled the country as of last July. Roughly half of that number are children.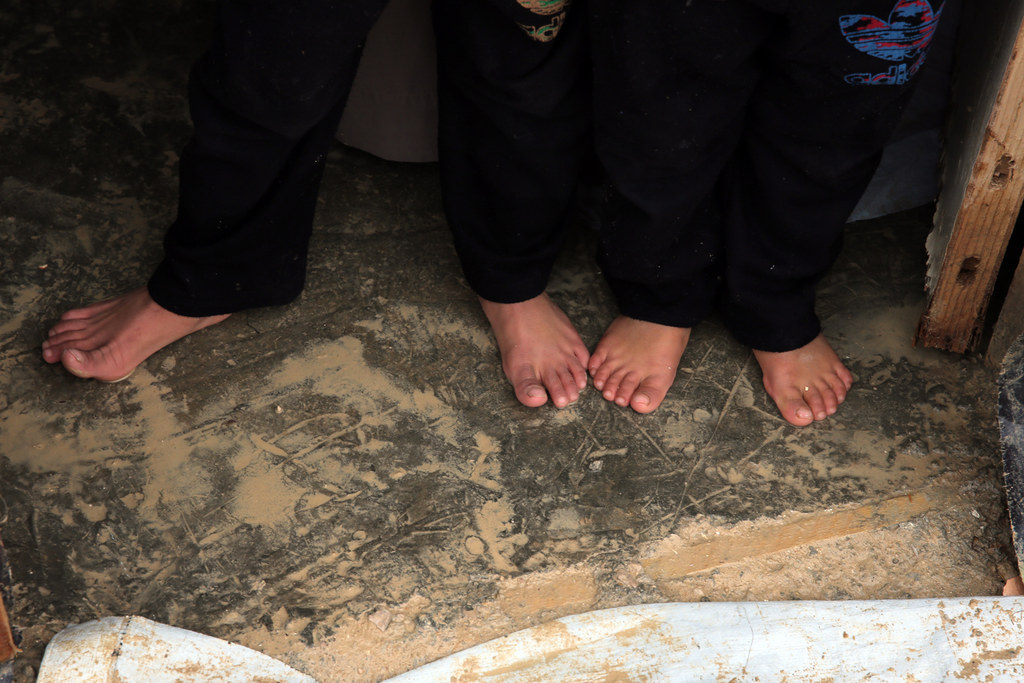 Despite the refugee crisis still engulfing the entirety of the region, the response is almost entirely unfunded at this point — only 4% of the $3.8 billion the U.N. has requested for 2016 has been donated as of March.