Israeli Prime Minister Benjamin Netanyahu waded into the clash between Mexico and the United States on Saturday, tweeting out his opinion on the efficacy of walls.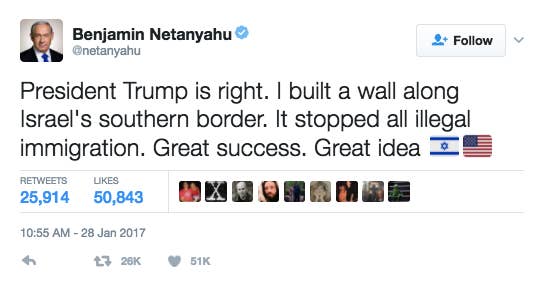 Israel has also built a wall dividing the West Bank from East Jerusalem.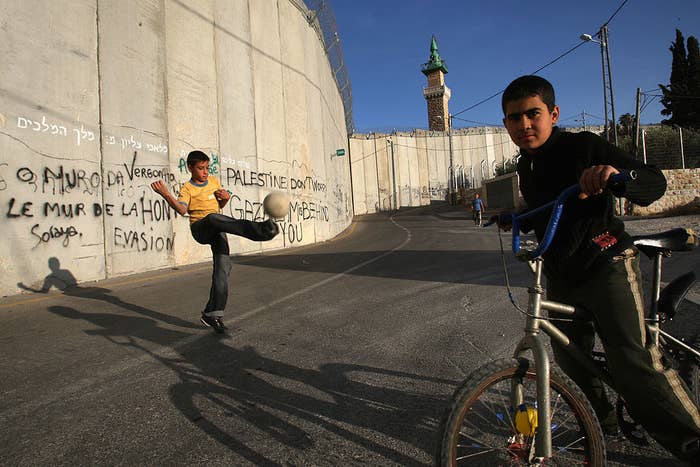 It didn't take long for Mexico's foreign ministry to blast out a statement saying that it was far less than pleased to have read Netanyahu's tweet.
"The Mexican Foreign Ministry told the Israeli government, through its Ambassador to Mexico, its deepest dismay, rejection and disappointment over Prime Minister Netanyahu's Twitter message regarding the construction of a border wall," the statement read. "Mexico is a friend of Israel, and must be treated as such by its Prime Minister."
A senior Israeli official told Israeli newspaper Haaretz that Mexico was "enraged by the statement" that Israel had put out.
The statement also noted that Foreign Minister Luis Videgaray had visited the Israeli embassy the day before to commemorate the International Day of Remembrance of the Holocaust.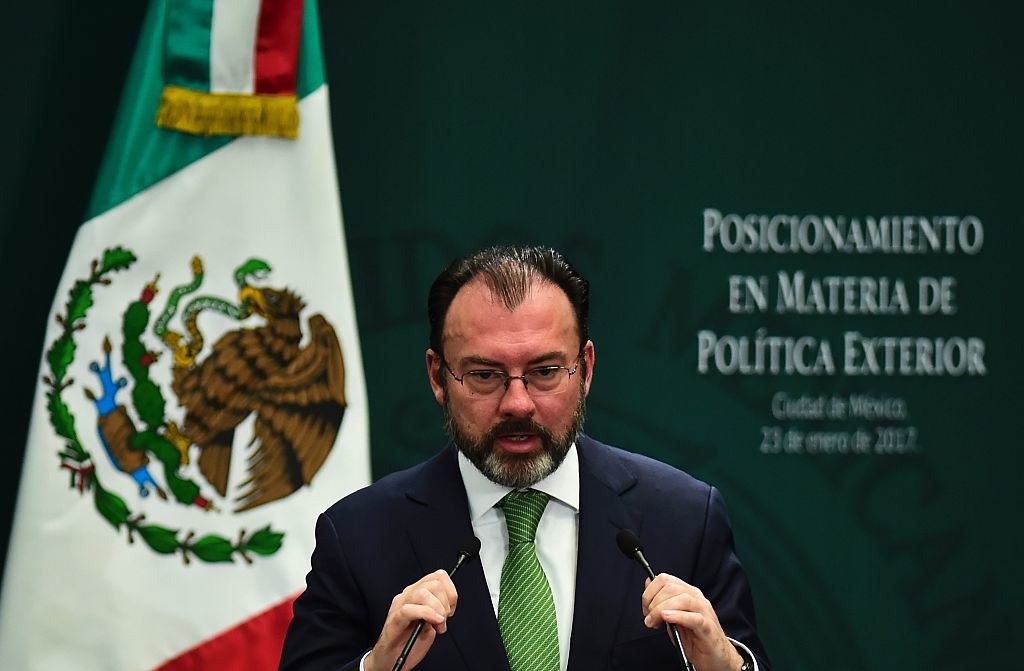 Four hours after Netanyahu's tweet went out, the Israeli government attempted to backtrack, issuing a new statement saying that it was all a misunderstanding.
That hasn't stopped Israeli politicians from weighing in against Netanyahu's stance.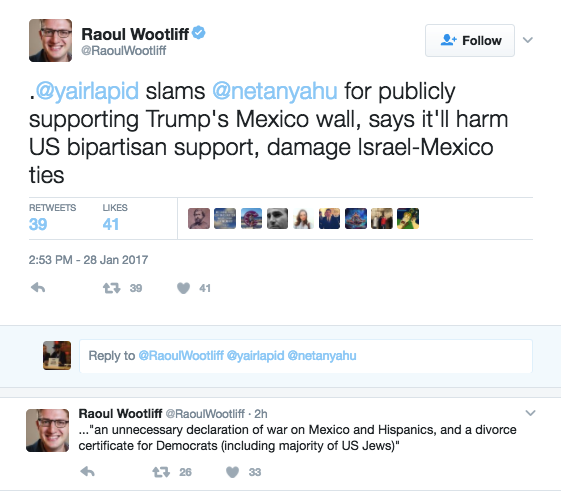 Trump and Netanyahu have praised each other since the president's win in November.