This is Mahmoud Ahmadinejad, former president of Iran, current troll extraordinaire. A hardliner who during his time in office railed against the US, denied the Holocaust, and may or may not have said that there were no gay people in Iran, he spends a lot of time tweeting these days.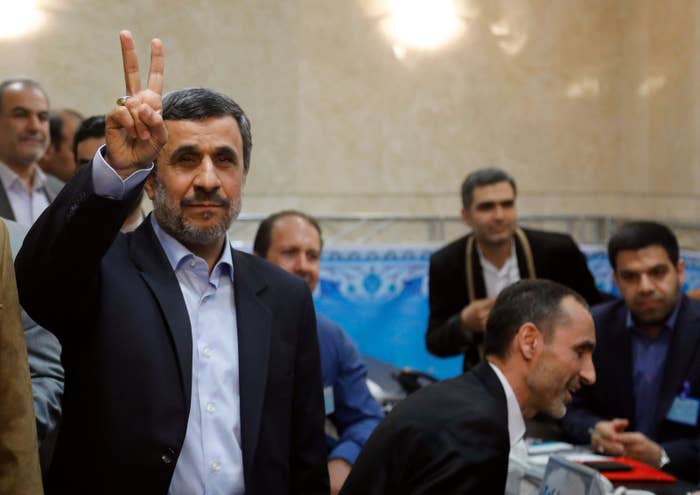 Never one to let an opportunity to shame the US for its dumbass past go by, Ahmadinejad took to his verified Twitter account on Monday to mark the anniversary of the founding of the Black Panther Party.
Do with this information what you will.