The upcoming Winter Olympics in South Korea became even more intriguing on Wednesday, when North Korea announced that Kim Yo Jong, the elusive sister of the country's leader, would be attending the opening ceremonies.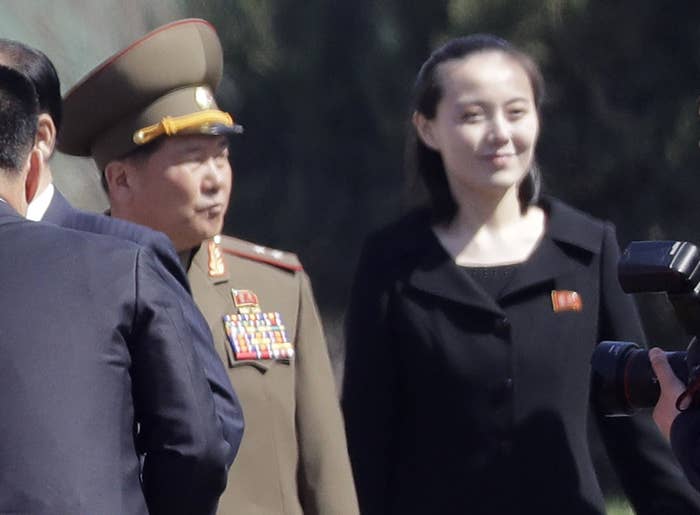 Her brother, Kim Jong Un, has been in power since the death of their father in 2011. Since then, he's expanded the country's nuclear stockpile and recently engaged in a high-stakes war of words with US President Donald Trump.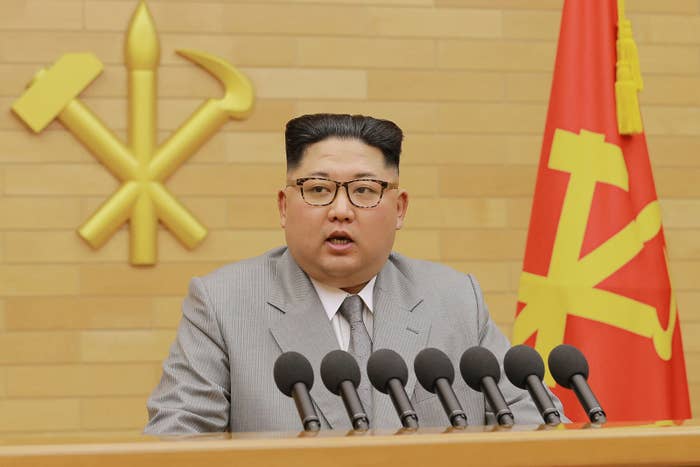 Kim Yo Jong last year also took a spot on the politburo of North Korea's all-powerful Workers' Party as an alternate, a sign that observers said showcased just how large a role she plays in the government.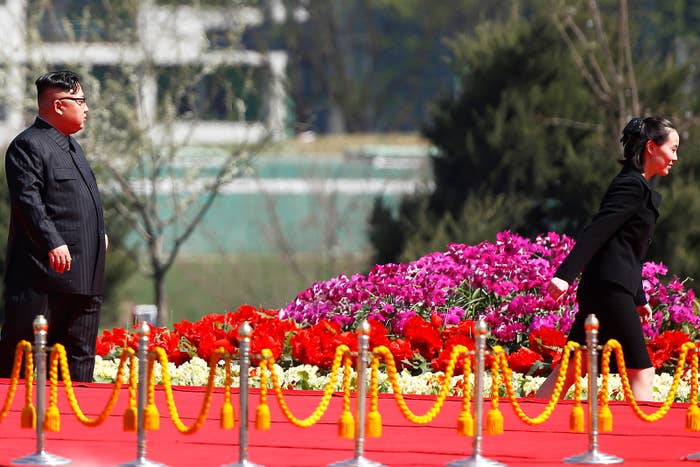 Not too much else is known about Kim Yo Jong, who is rarely seen in public, which is honestly about par for the course for her family.
She's reportedly only about 30 or 31, attended the same Swiss school as her brothers, and has long been groomed to take up the same support role that her aunt played for her father.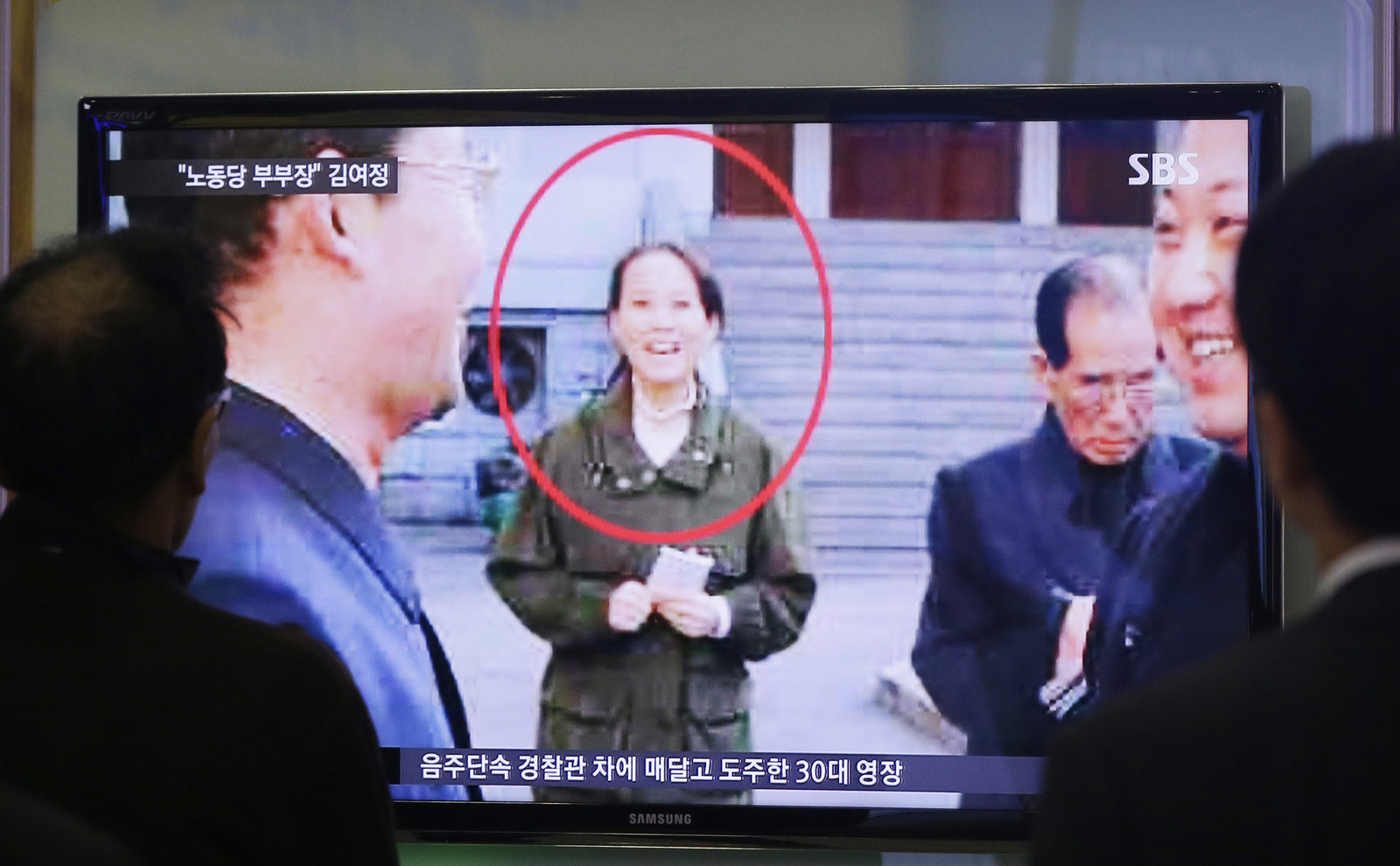 Aside from attending the opening ceremonies, Kim will also have lunch with South Korean President Moon Jae-in in the highest level meeting between the countries to take place in the south.
While her trip is definitely a huge deal — one that plays into South Korea's efforts to make the Pyeongchang games the "peace Olympics" — the goodwill isn't likely to last once the last medal is awarded.