Islam Karimov, Uzbekistan's president since before its independence from the Soviet Union, died this week following a brain hemorrhage. He was 78.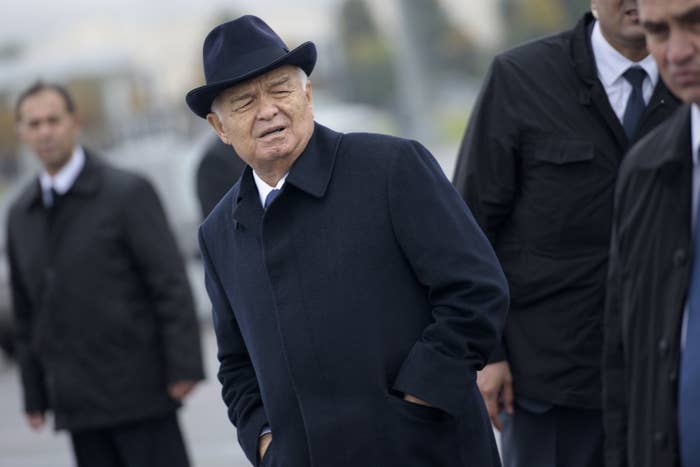 Reports about Karimov's death had been circulating online for several days although there was no news coming out of Uzbekistan — there was also no official confirmation that he passed away despite numerous local sources saying so.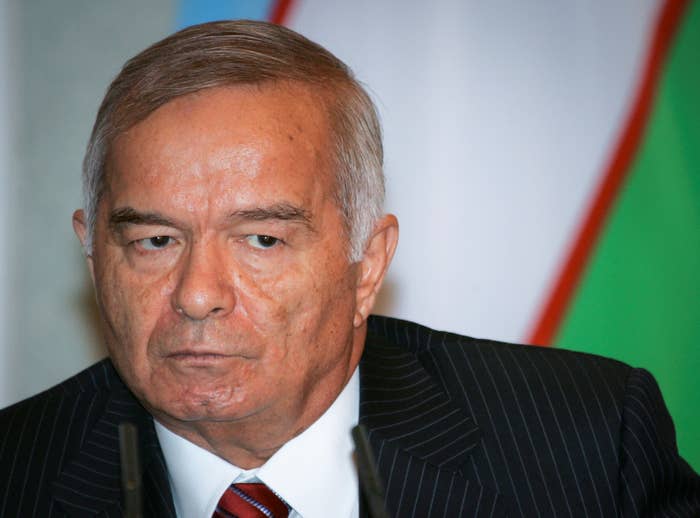 Making matters more confusing, initial reports of his death were contradicted by Uzbek officials, quoted in Russian state-run media, who claimed Karimov's condition was still stable.
The information about Karimov's deteriorating condition also wasn't originally confirmed by Uzbek officials — they first only said he was hospitalized. On Monday, his daughter, Lola Karimova-Tillyaeva, wrote about his condition on her Instagram account.
Late Friday evening, she posted a blank Instagram, writing: "He has left us..."
Earlier on Friday, Interfax, one of Russia's largest news agencies, ran a story saying Karimov was dead. Shortly after, they pulled the story back, saying it was published due to a "technical glitch" and that it "apologized to our readers."
The Associated Press put out two alerts Friday on its locked Twitter feed first running with and then correcting the Interfax report.
"The Interfax news agency has withdrawn its report that the Uzbek government says the president is dead," the second alert reads.
Late on Friday, the AP confirmed the president had died. Photographs from Uzbekistan showed people lining the streets to pay their respects to Karimov as his body was taken to his birth place Samarkard, where he will be buried Saturday.
That his death was surrounded in mystery shouldn't be surprising. Little is known about the life the Central Asian strongman led before joining the Uzbek Soviet Socialist Republic's government in 1960. His official biography only states that he was born to a family of civil servants.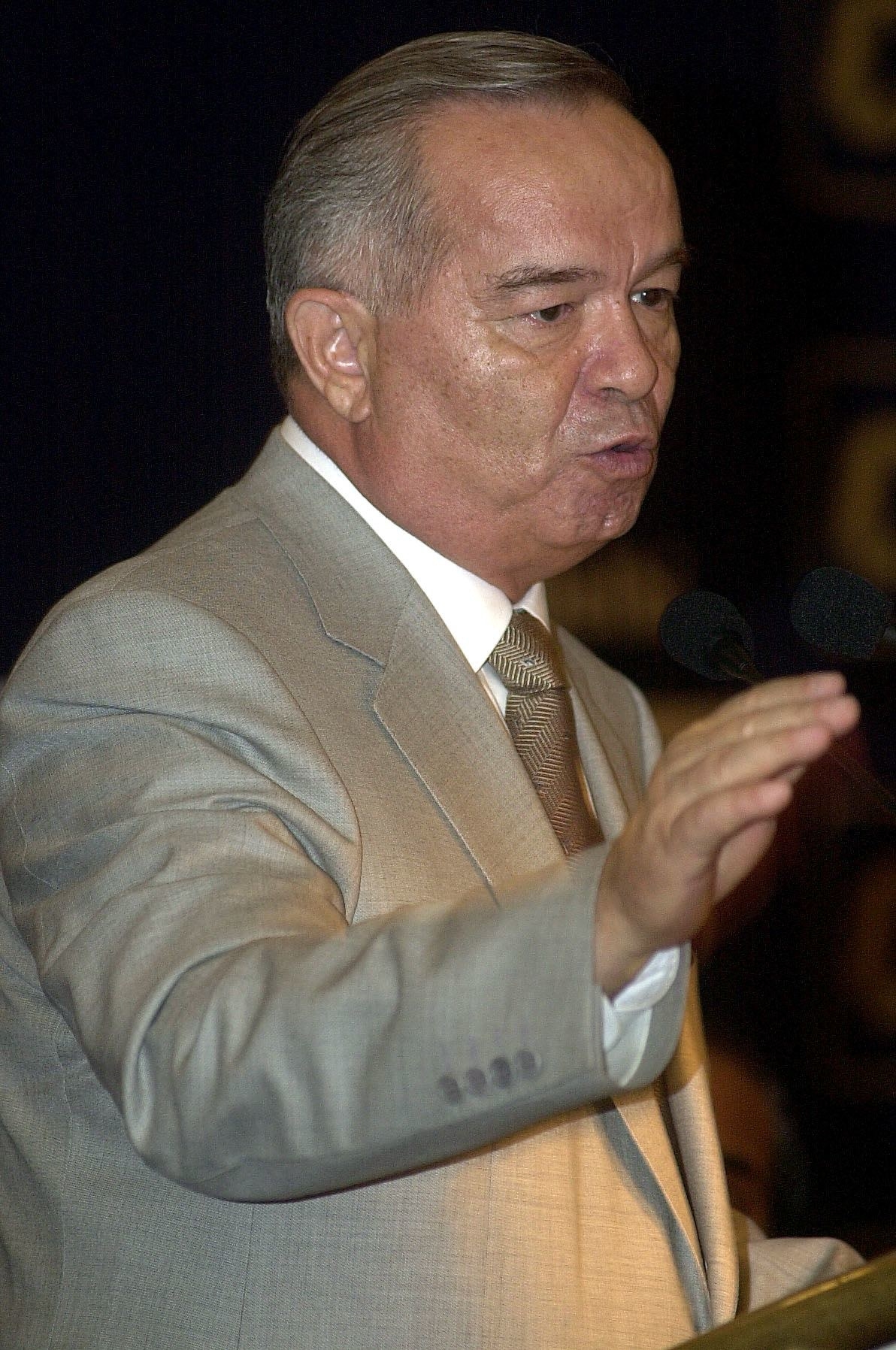 In 1983, Karimov was named the finance minister for the Uzbek Soviet Socialist Republic. By 1989, he was first secretary of the Communist Party of Uzbekistan, a role that positioned him to become president in 1990.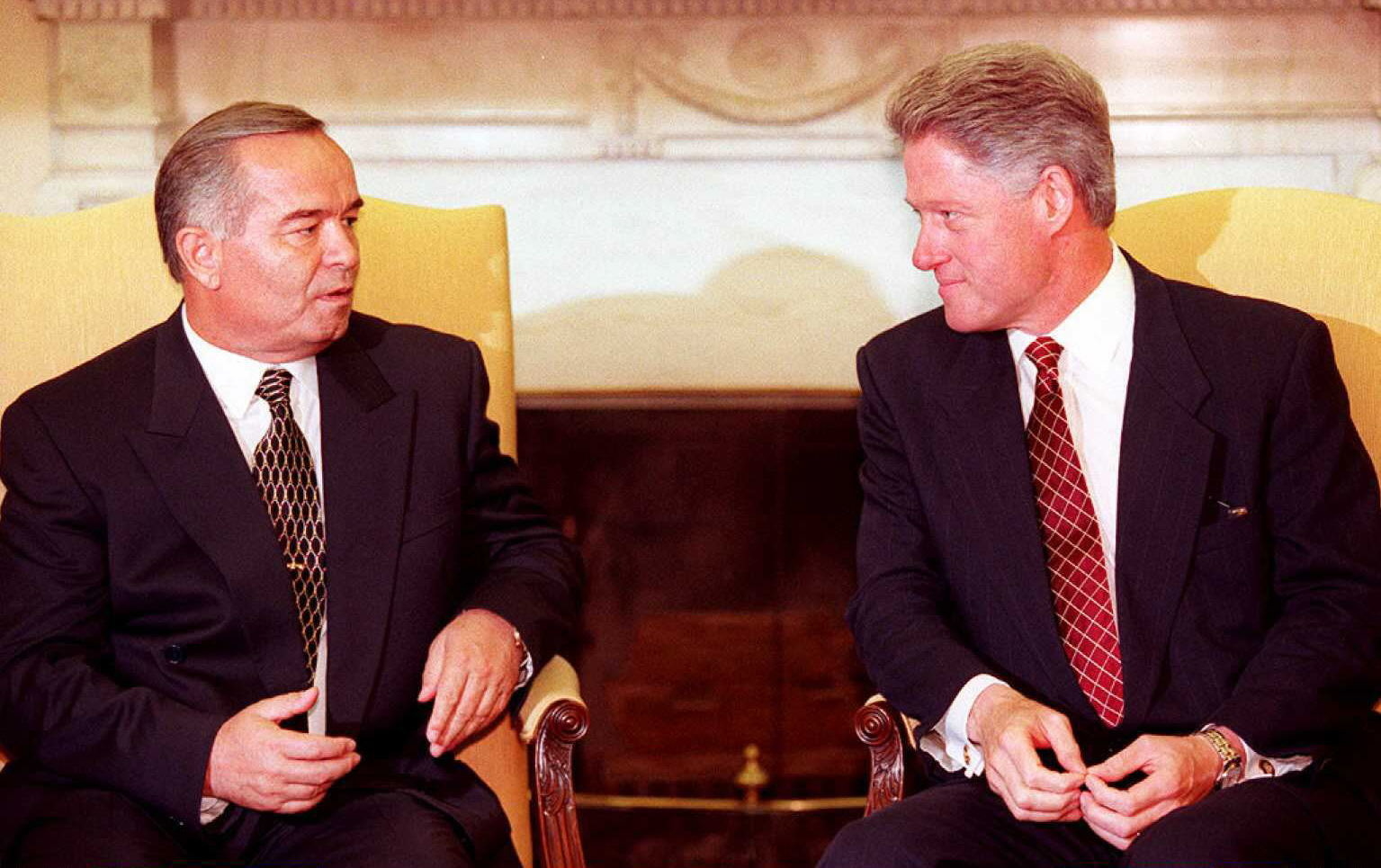 In 1996, Karimov held a referendum, largely deemed to be rigged, that would allow him to remain president beyond the two-term limit enshrined in the Uzbek constitution. He then won re-election in 2000 with a reported 91% of the vote.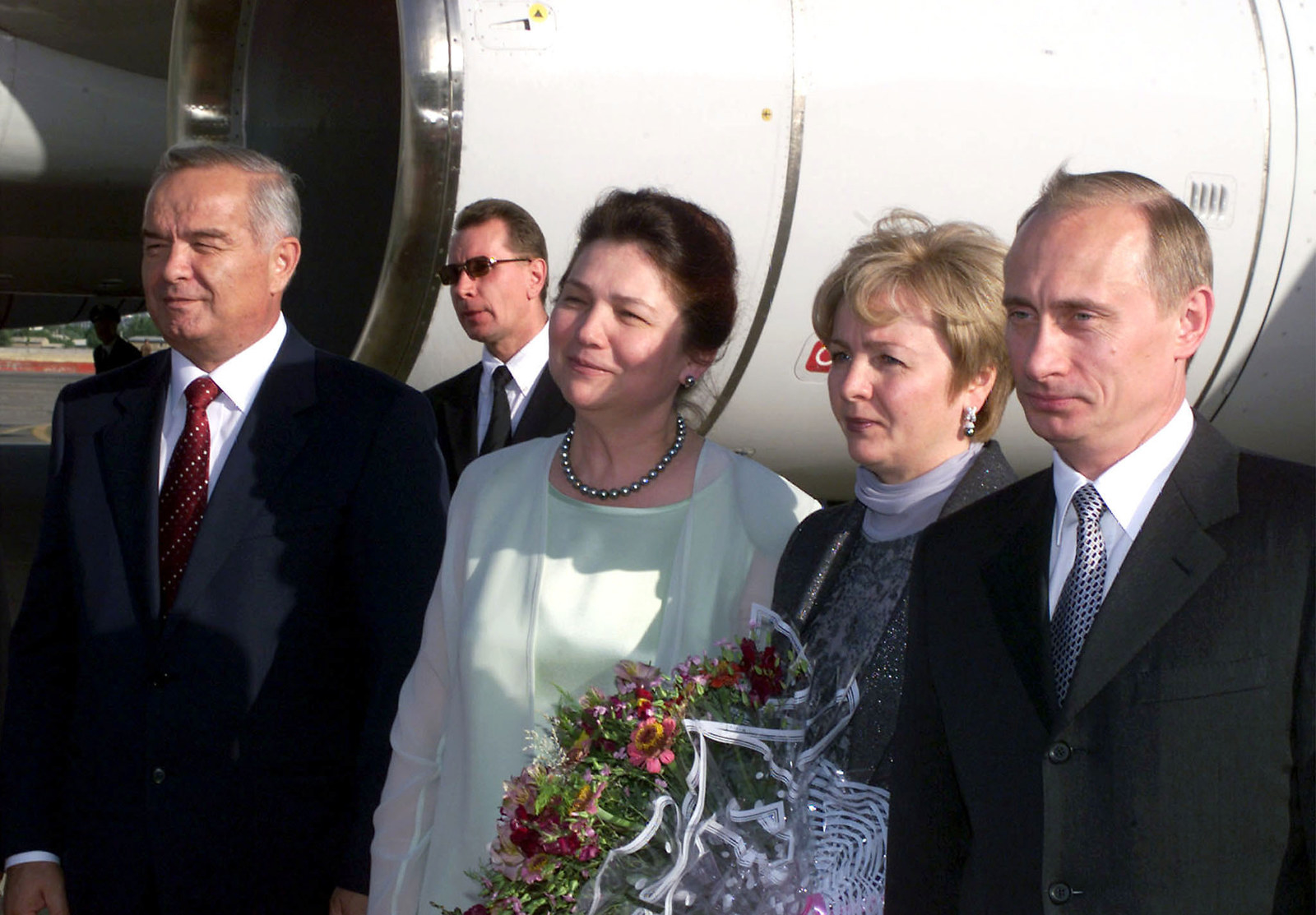 Karimov's lengthy time in office has was rife with human rights abuse allegations. In 2002, Human Rights Watch determined that one deceased prisoner was covered with burns that could "only have been caused by immersing [...] in boiling water."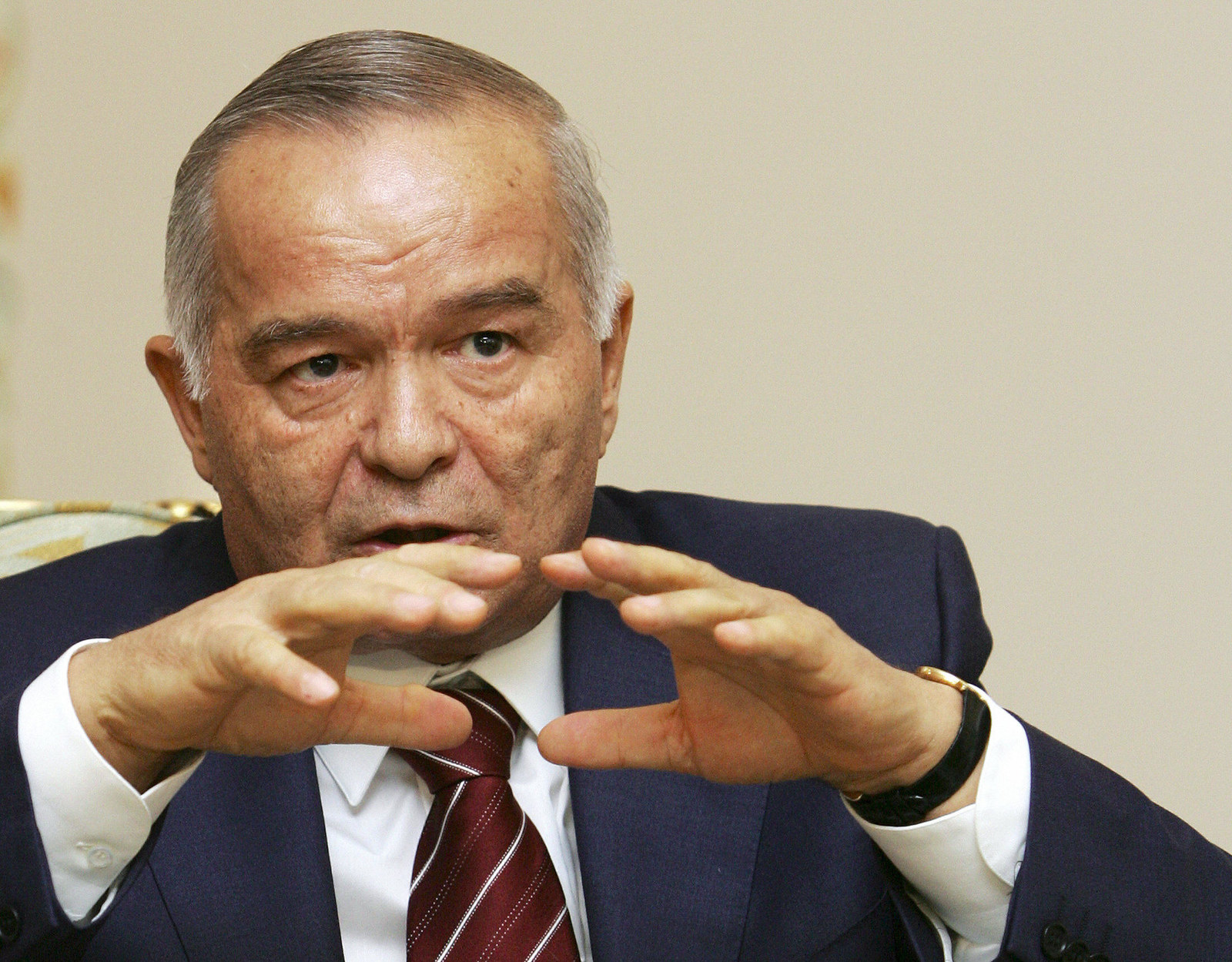 Among the most chilling moments in Karimov's presidency came when Uzbek soldiers opened fire on protesters gathered in the city of Andizhan in 2005, leaving more than 700 people dead.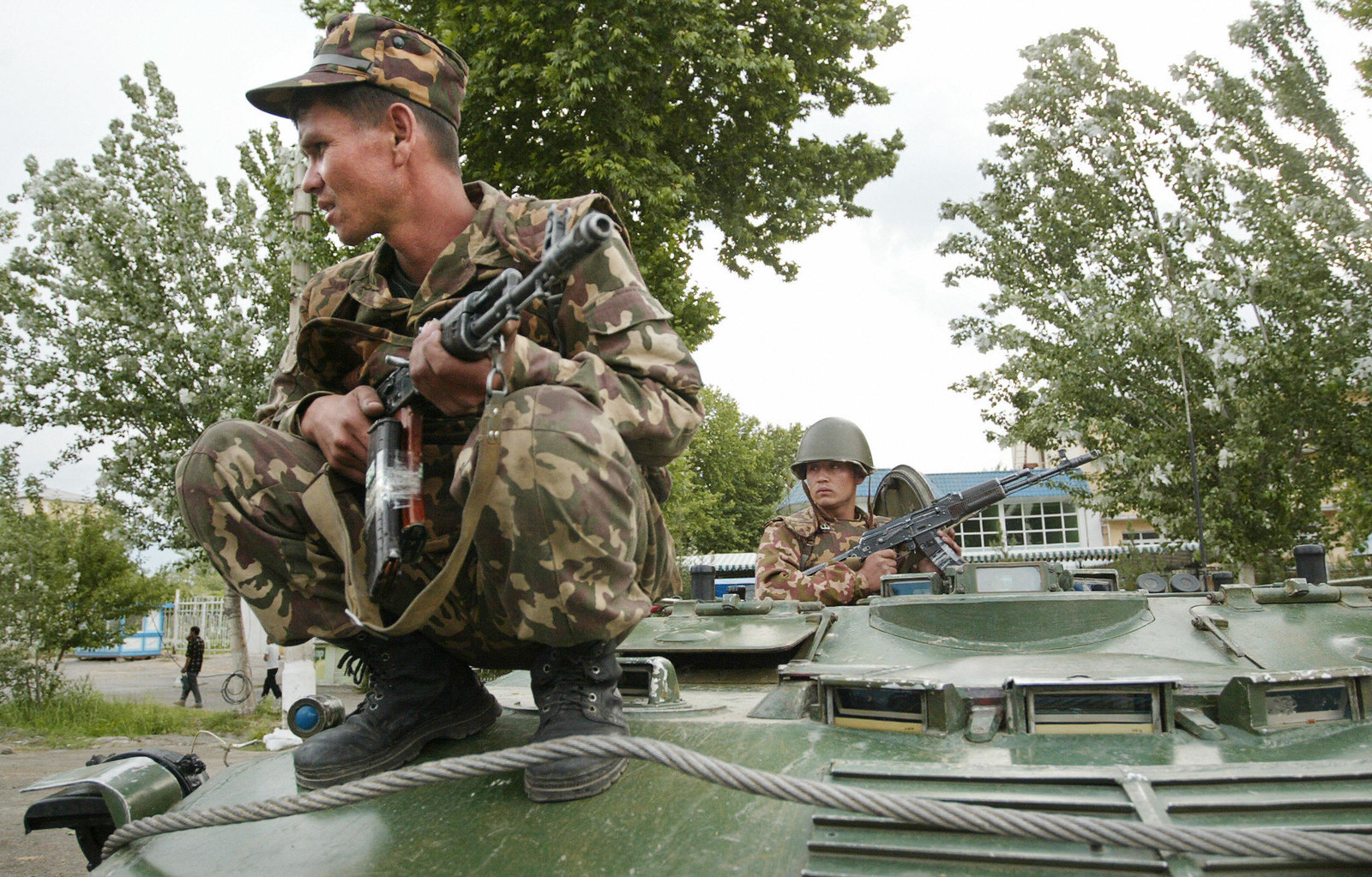 Despite his numerous dictatorial leanings, the United States has preferred to stay on Karimov's good side, in part to ensure access to the country's border with Afghanistan and to lure the country away from Russia's orbit.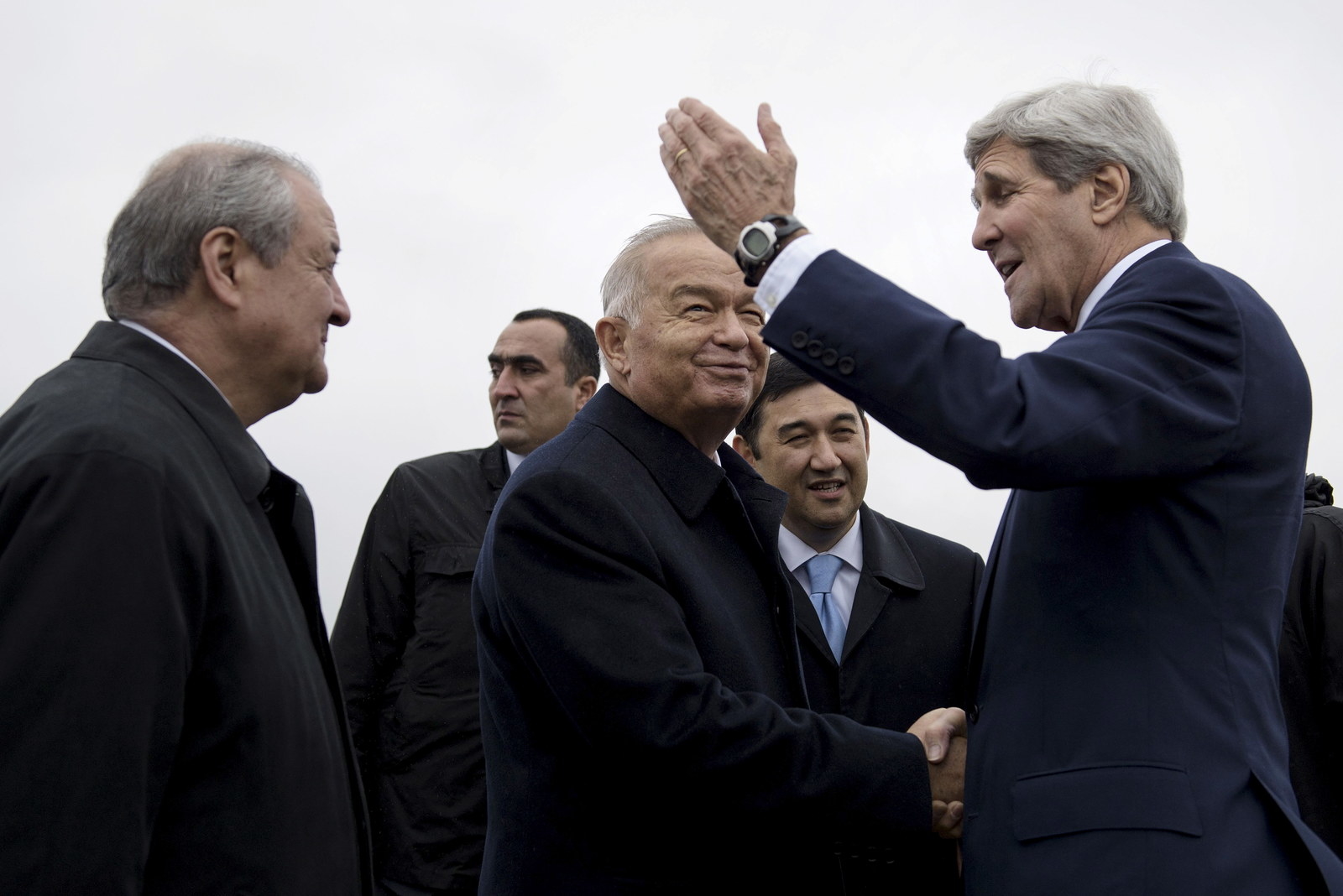 Also unclear is precisely who will succeed Karimov as president. His elder daughter, Gulnara Karimova, was once seen as his heir, but she swiftly fell out of favor in 2013.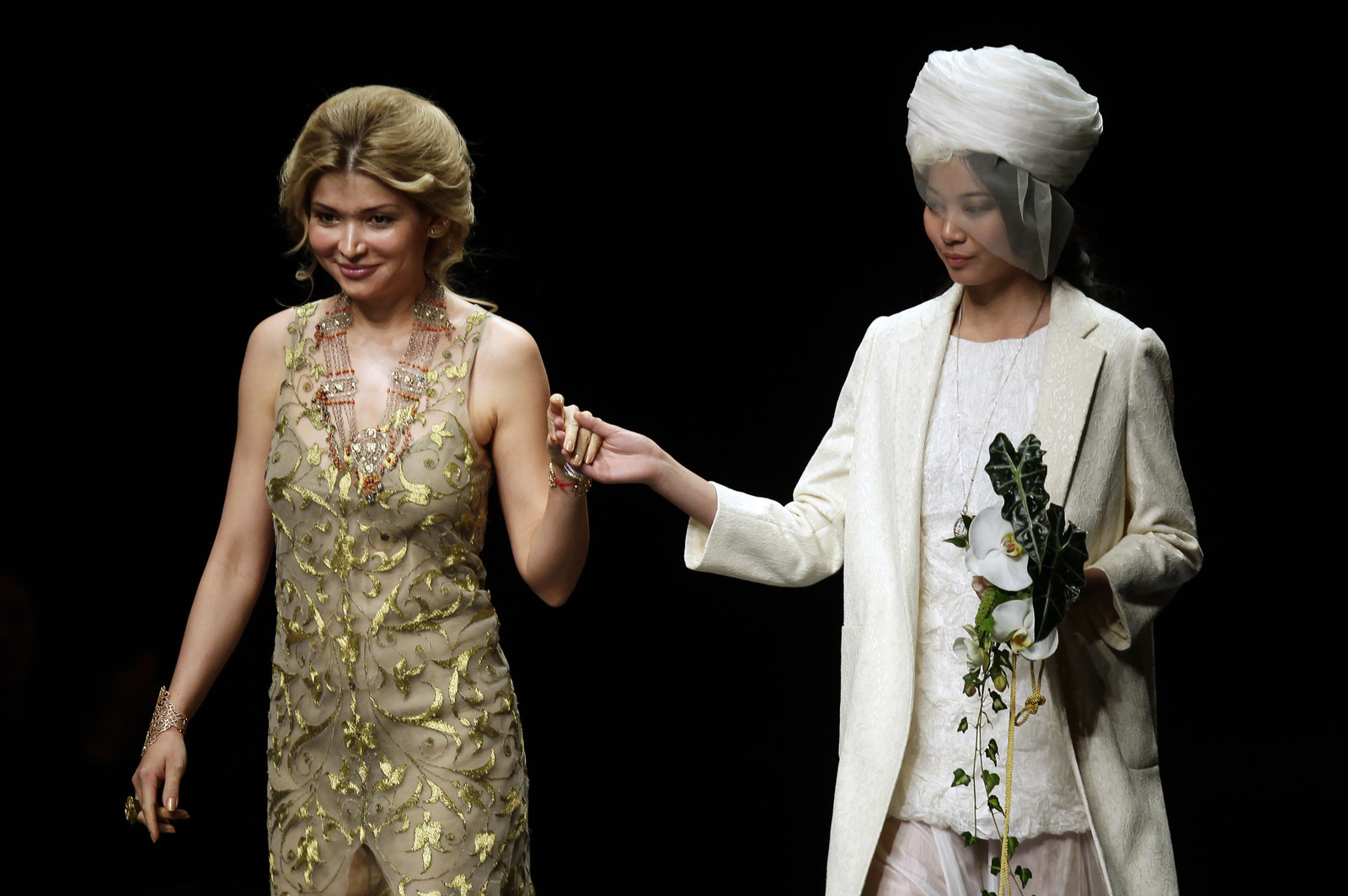 CORRECTION
The news that Karimov was hospitalized was broken by a reporter named Daniil Kislov with Fergana news agency. A previous version of the story mistakenly cited the revelation to a reporter named Dan Fergana.