Kim and Khloe Kardashian visited the Armenian Genocide memorial in the Armenian capital of Yerevan on Friday. It's the capstone to their first trip to their family's country of origin amid preparations to commemorate the genocide's centennial.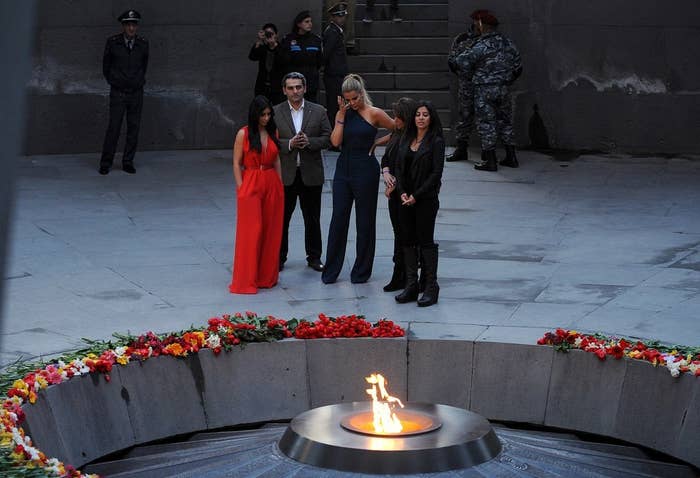 After arriving in Armenia on Wednesday, the sisters — whose father was third-generation Armenian-American — have toured the country, even meeting with the prime minister, who hailed their efforts to raise awareness of the genocide.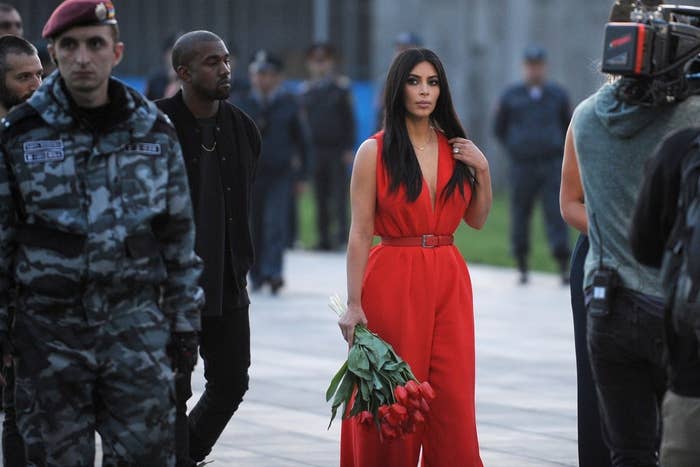 In the years before the word "genocide" was even created, the attempt to purge Armenians from Ottoman territory had been referred to as "race murder." Armenians simply called it "Medz Yeghern" — the Great Crime.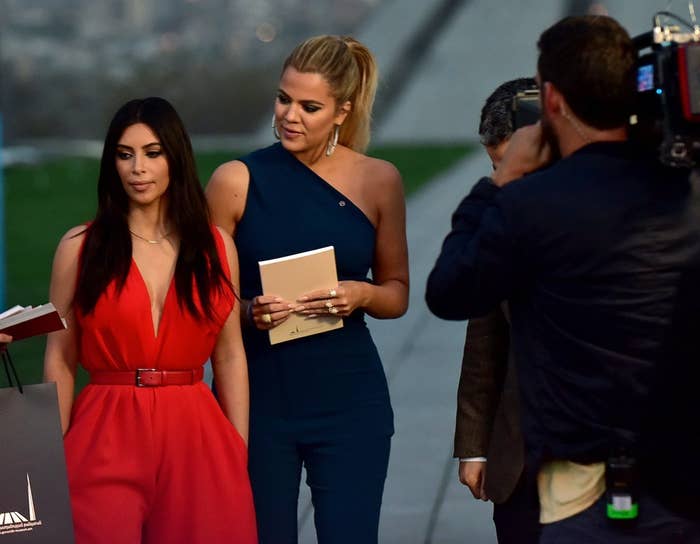 In January 1915, in remarks reported in the New York Times, [Ottoman Minister of the Interior Mehmed] Talat said that there was no room for Christians in Turkey and their supporters should advise them to clear out. By late March Turkey had begun disarming Armenian men serving in the Ottoman army. On April 25, 1915, the day the Allies invaded Turkey, Talat ordered the roundup and execution of some 250 leading Armenian intellectuals in Constantinople. In each of Turkey's six eastern provinces, local Armenian notables met roughly the same fate. Armenian men in rural areas were initially enlisted as pack animals to transport Turkish supplies to the front. But even this was deemed too dignified an existence for the Christians. Churches were desecrated. Armenian schools were closed, and those teachers who refused to convert to Islam were killed. All over Anatolia the authorities posted deportation orders requiring the Armenians to relocate to camps prepared in the deserts of Syria. In fact, the Turkish authorities knew that no facilities have been prepared, and more than half of the deported Armenians died on the way. "By continuing the deportation of the orphans to their destinations during the intense cold," Talat wrote, "we are ensuring their eternal rest."
All told, more than 1 million Armenians are estimated to have died during the purge, which also targeted minority groups such as the Assyrians and Ottoman Greeks in lesser numbers. Turkey to this day does not acknowledge the genocide.
The sisters, who have also had the whole experience filmed for their reality TV show, will be departing Armenia on April 13. The official day commemorating the genocide is April 24.