Kanye West has spent the last few days tagging along with his wife, Kim Kardashian, as she visits Armenia for the first time ahead of the 100th anniversary of the Armenian genocide.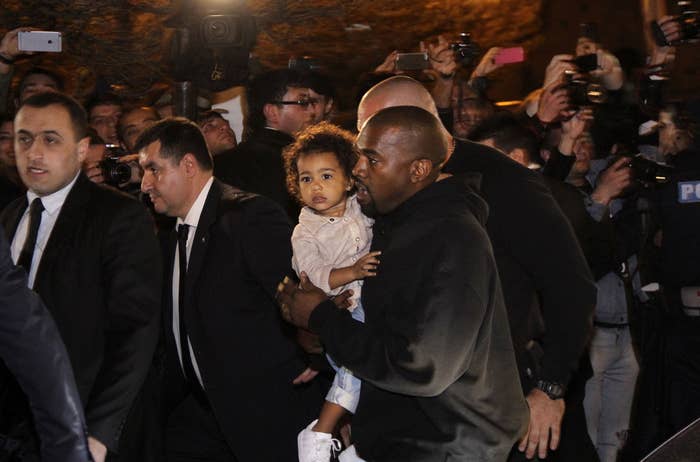 He's spent most of that time being seen with Kim as she tours the country, all the while filming for her reality show. (He was notably absent from her meeting with the prime minister though. Hmm.)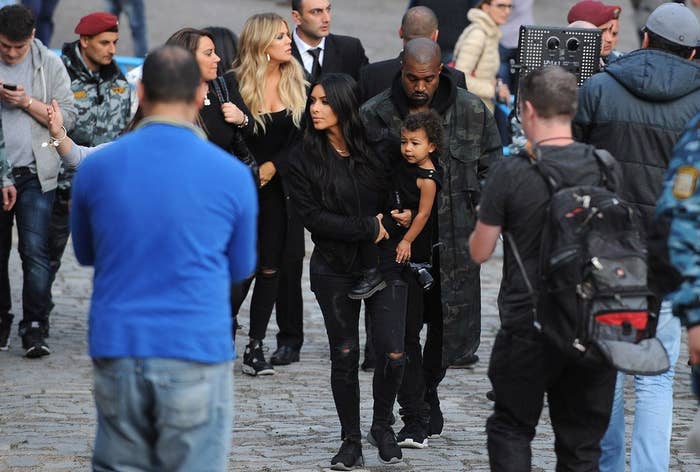 On Friday, West struck out on his own, visiting the Tumo Center for Creative Technologies — a digital media learning center in the Armenian capital, Yerevan.
While there he met with students and took a look at their music and digital animation projects.
He seemed to have a good time, but with Kanye it can be kinda hard to t—
SIREN. KANYE SMILING. I REPEAT. KANYE WEST ACTUALLY SMILING.
He also appears to be (sort of?) smiling in this picture taken on Thursday. So there you have it. Armenia: one of the few places on Earth to make Kanye West smile.