Musician John Legend made waves earlier this week when he used his acceptance speech at the Oscars to highlight the need for greater advances in social justice.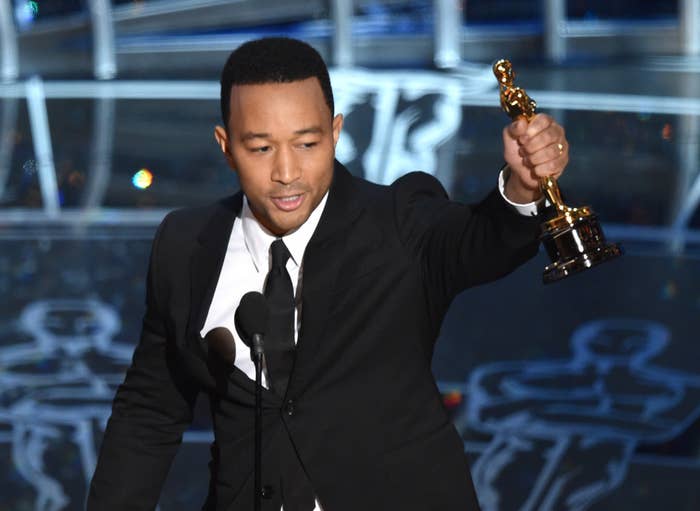 "We know that the voting rights act that they fought for 50 years ago is being compromised right now in this country today," Legend said accepting the award for Best Original Song for "Glory" from the movie Selma. "We know that right now the stuggle for freedom and justice is real — we live in the most incarcerated country in the world. There are more black men under correctional control today than were under slavery in 1850. When people are marching with our song we want to tell you we are with you we see you we love you and march on."
It's a strong message, but one that was seemingly undercut by the news that Legend was preparing to play a concert in Bahrain. The country has launched numerous crackdowns against political dissent, stamping out protests violently.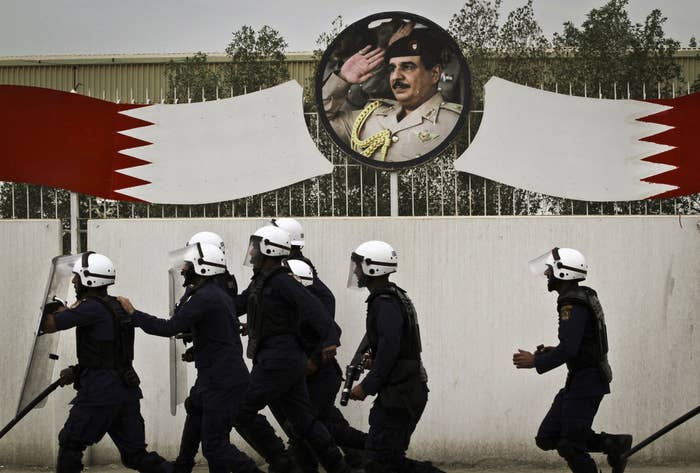 Protesters in Bahrain rose up in the "Arab Spring" protests of 2011, and were instantly labeled agitators. The government sent riot police in with tear gas and batons. Given the fact that parts of the opposition are Shia, the government declared the movement an Iranian plot and called in military assistance from Saudi Arabia. The opposition continues to protest sporadically and continues to be met with violence from the police.
Political science professor at George Washington University Marc Lynch penned an open letter to Legend calling him out for his choice to perform in Bahrain and didn't mince words.
"Like millions of Americans, I was profoundly moved by your Oscar performance of 'Glory' with Common and by your principled speech which followed," Lynch wrote. "For years, I have been a great fan of your work, and of your willingness and ability to take strong and informed political stands. That's why I was astonished and dismayed to learn today that you were planning to play a show in Bahrain on March 2.
"I write in the hope that you will apply your strong political convictions at home to a very similar set of problems abroad, and reconsider this performance, or speak out about what you see," he continued.
"You have emerged as a voice of conscience in today's America," Lynch wrote. "In your writing, performances and speeches you have proven yourself to be a principled champion of equality who is unafraid to speak out for what is right."
"Bahraini lives have been taken by the police with impunity as well, and Bahraini lives do matter," Lynch wrote. "I hope that you will think deeply about the implications of performing in a country like today's Bahrain, where the violence of an unaccountable police against peaceful protestors mirrors everything against which you have spoken out at home. If you do decide to perform, perhaps you could speak out about the situation there as you have so gracefully done here in America."
Rather than getting upset or defensive, however, Legend actually responded to the criticism rather thoughtfully, pledging to meet with Bahrainis struggling for justice.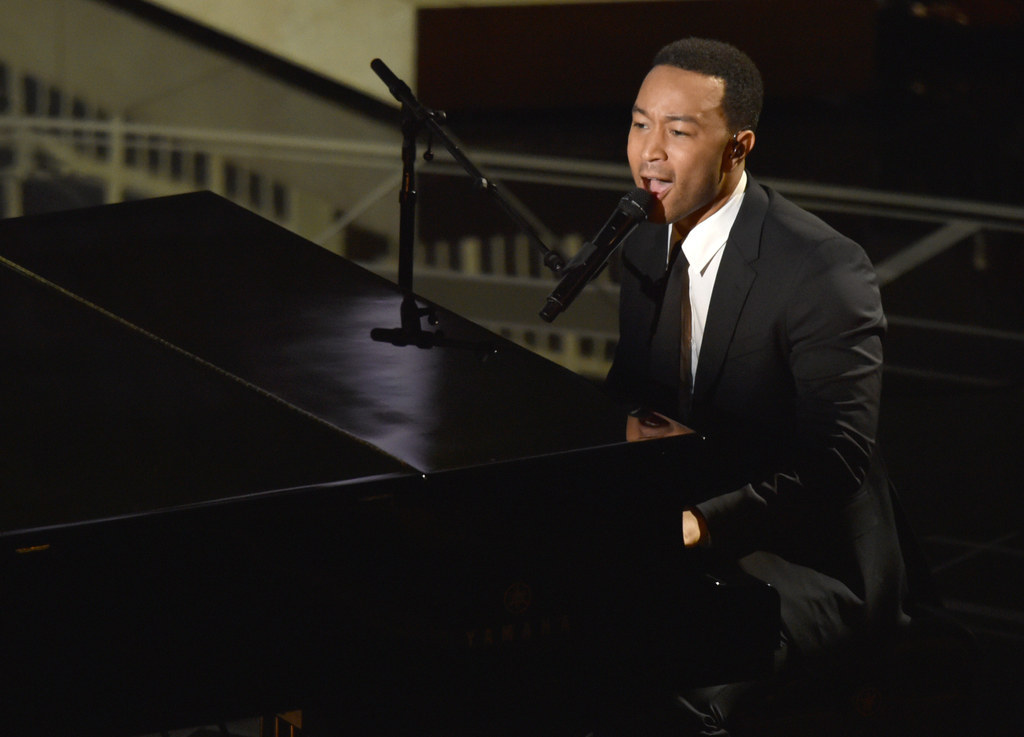 Some have recently suggested that, due to documented human rights abuses by the government of Bahrain, I should cancel my upcoming concert there. After consulting with human rights experts, I decided to keep my commitment to perform for the people of Bahrain, many of whom I am proud to call my fans, during their annual festival.I have spent quite a bit of time thinking about human rights, civil rights and other issues of justice, both in the United States and abroad. The solution to every human rights concern is not always to boycott. Most of the time I will choose to engage with the people of the country rather than ignore or abandon my commitments to perform for them. Often, the best way to drive progress is to show up and participate in the conversation. As we move this work forward, I hope to meet the many people who are peacefully struggling for freedom, justice and accountability, regardless of what country they live in, and tell them directly that I stand with them. Part of my mission in life is to spread love and joy to people all over the world. I intend to do just that in Bahrain, regardless of my disagreements with some of their governments' policies and actions.
Whether or not he follows through with that pledge remains to be seen.
"If he goes, performs and does nothing but this statement, then it's Kardashian-redux," Lynch told the Washington Post, referring to Kim Kardashian's weird visit to Bahrain to promote her frozen yogurt store. But, Lynch said, if Legend actually meets with oppositon members and "says something on stage about human rights, then it could be something good."