Edward Snowden Just Dropped The Tweet He's Been Waiting Forever To Send
His day has finally come.
The East Coast of the U.S. is bracing for one hell of a snowstorm. Washington, D.C., in particular is about to get slammed, with at least 2 feet of the white stuff predicted to garnish the ground and fill residents with hate.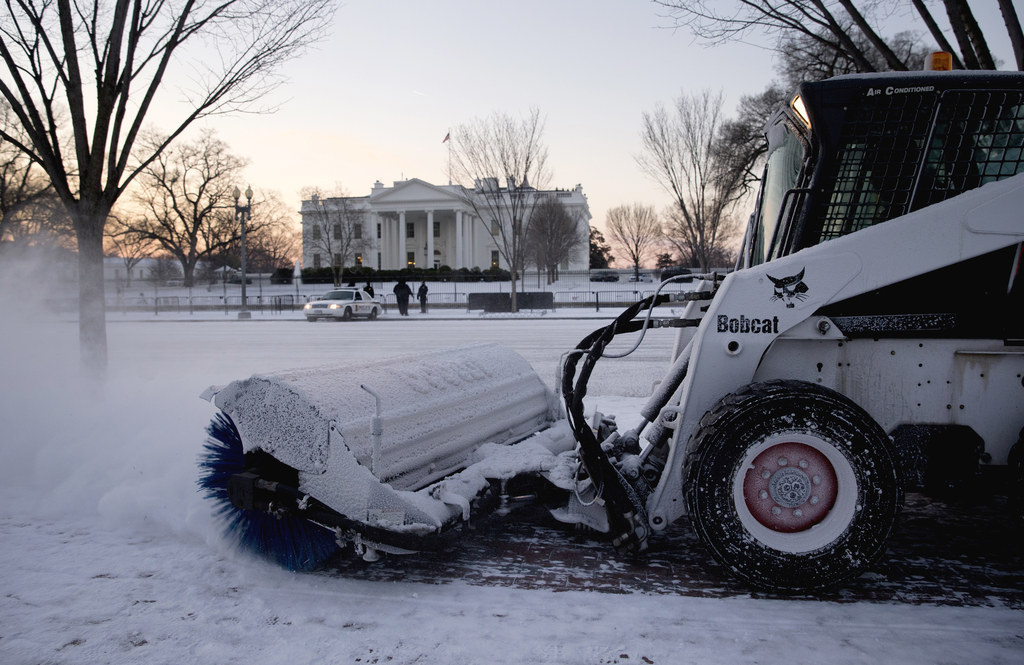 But you know who was prepared for this news? NSA whistleblower Edward Snowden. One might even say he was...born ready.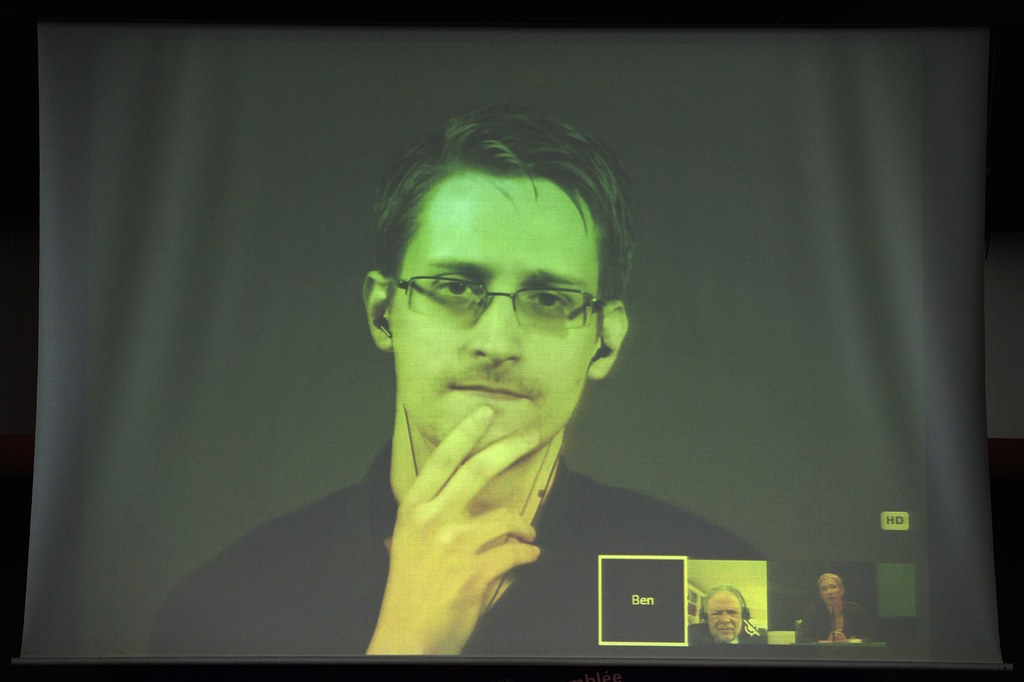 Just look at this masterpiece. This triumph of dad jokes.
Reactions were...mixed. Some offered helpful advice.
Some hoped that justice would be swift.
Others joined in.
@darth continued to be the greatest person on the internet.
And nearly everyone agreed that Edward Snowden was dad af.
While his snowdenfreude is amusing, Moscow — where Snowden has had asylum since 2013 — has gotten 3 feet of snow already this month. People in glass igloos really shouldn't throw snowballs.