Here's Why Russia Is Dropping Bombs In Syria Now
Short answer: it's the next step in Moscow's longtime support for Syria's leader.
Since the Syrian civil war began in 2011, Russia has stood firmly behind Syrian president Bashar al-Assad, joining the beleaguered leader in referring to the rebels as "terrorists" and emphasizing the need for stability.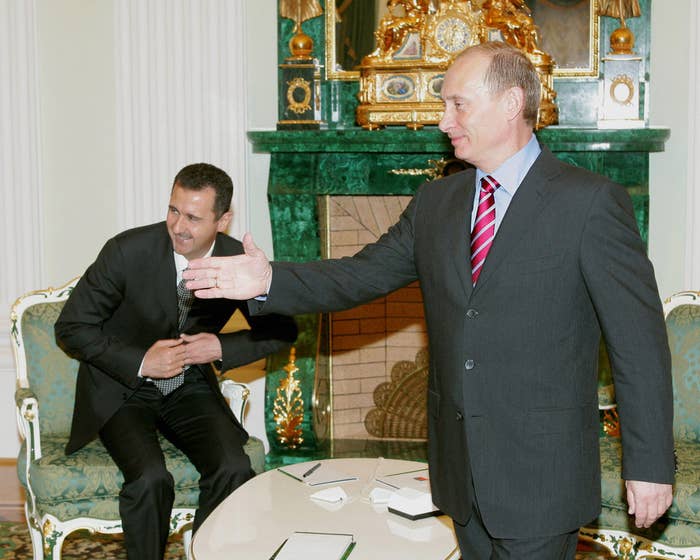 The Kremlin has never been shy about openly supporting Assad — and rejecting the United States' position that Assad must leave power in order to solve the Syrian conflict.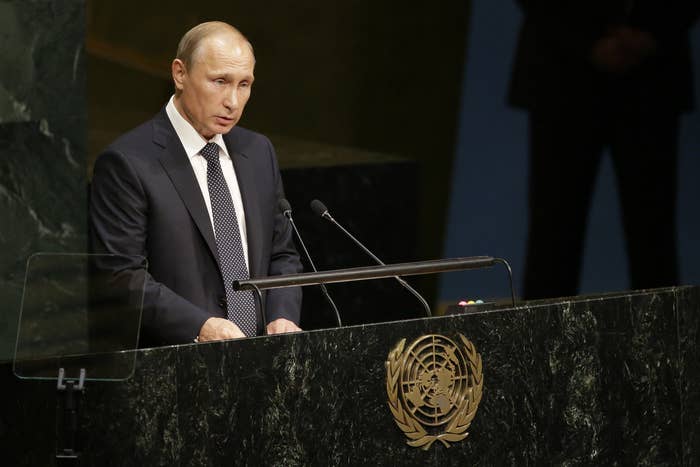 When in 2013 it seemed like the Assad regime had used chemical weapons against civilians, a United States bombing campaign was delayed at least in part by a Russian push to have Assad turn over his chemical stockpile.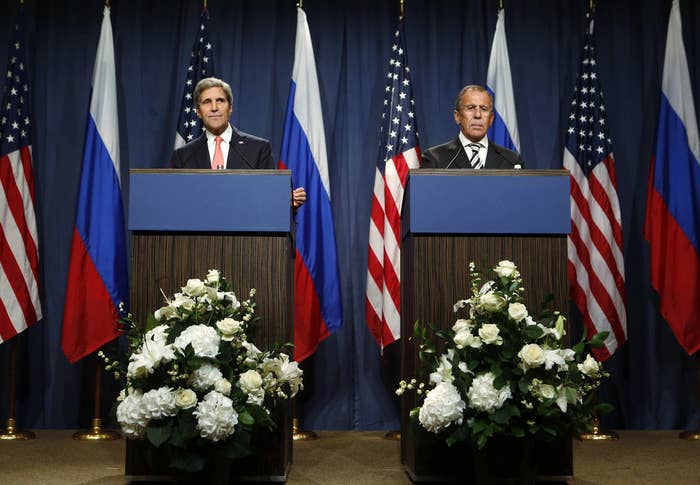 Since the conflict started, Russia has also — along with China — vetoed four resolutions at the United Nations Security Council designed to help end the conflict. Moscow argued that each of the drafts was biased against Assad.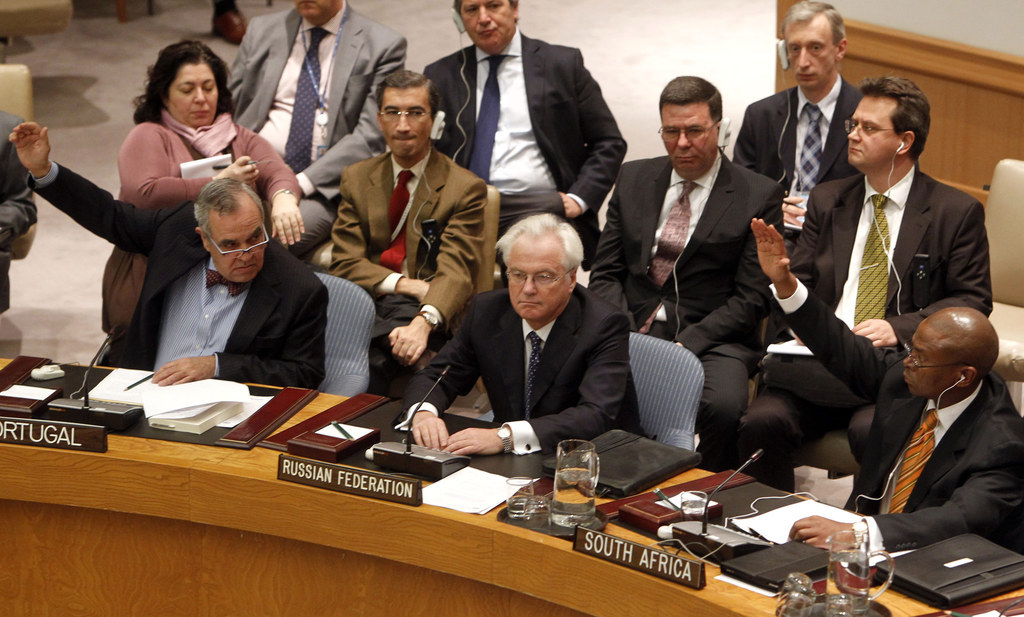 Alongside the rise of ISIS, the conflict in Syria has also spawned a refugee crisis that has seen millions of Syrians displaced, a state of play that Russia has blamed Europe for encouraging.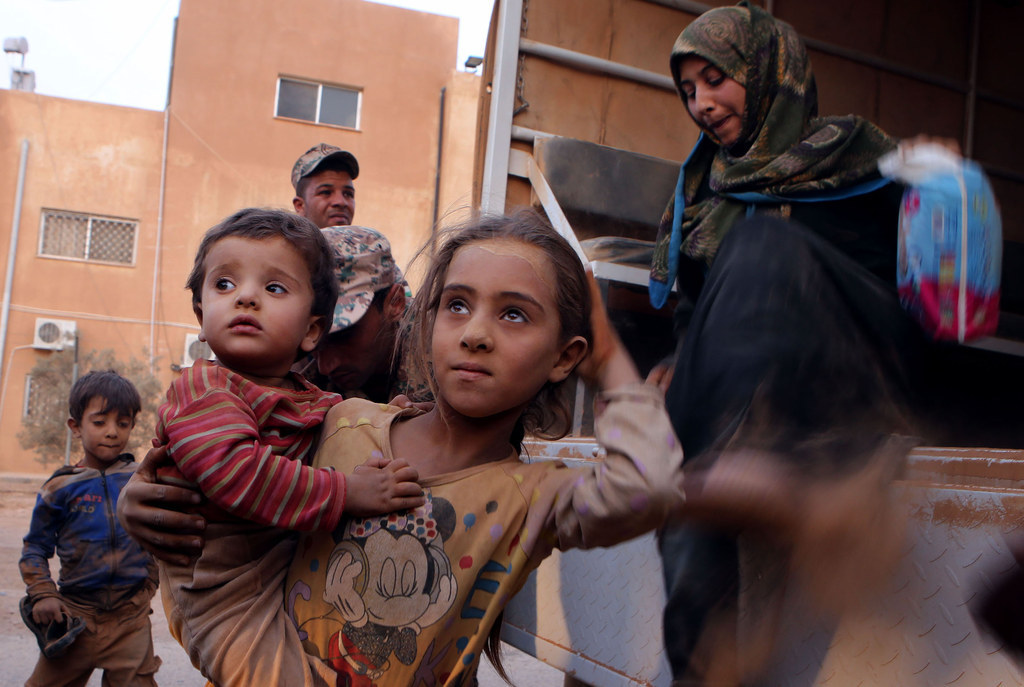 Russia's diplomatic support in recent weeks has shifted into a more overt military support. As of last week, more than thirty Russian aircraft were reported inside Syria, including fighter jets, bombers, and helicopters designed for ground assaults.
Russia has argued that the build-up is to help fight ISIS, which has taken over large areas in Iraq and Syria. Last weekend's surprise announcement of an intelligence-sharing accord between Russia, Iraq, Iran, and Syria would seem to bolster that claim.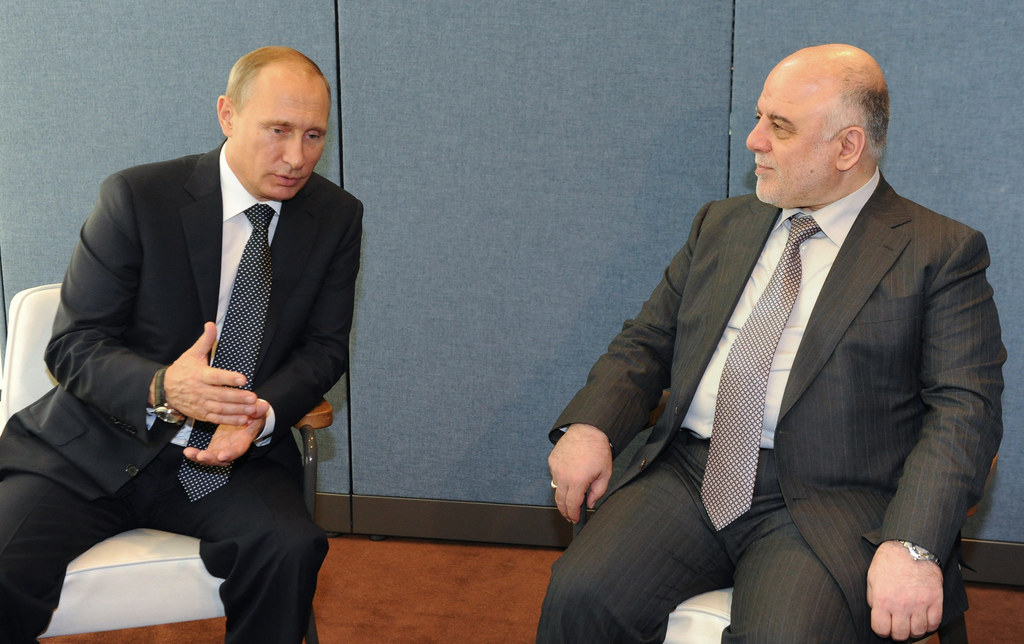 The payoff to the military build-up came on Wednesday when Moscow announced that it had begun striking targets inside Syria. At first glance, it would appear that Russia is joining the ongoing U.S.-led anti-ISIS campaign.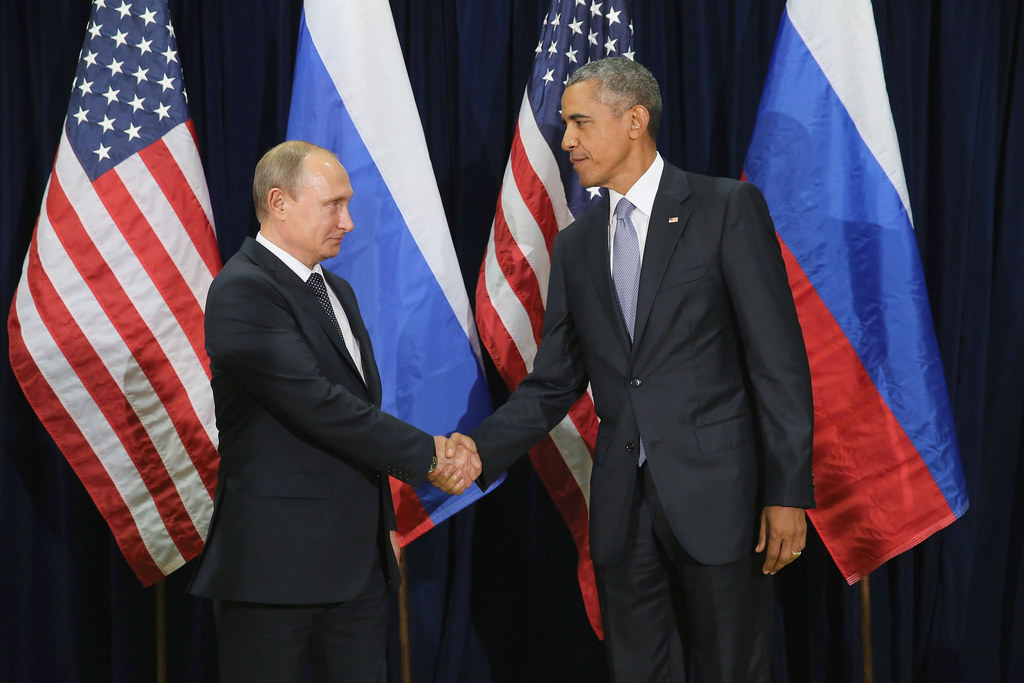 But the first round of strikes, according to Syrian activists, didn't take place in ISIS-controlled territories in Syria's east. Instead, they hit the provinces of Homs, Latakia, and Hana, areas where Western-backed rebels have been operating.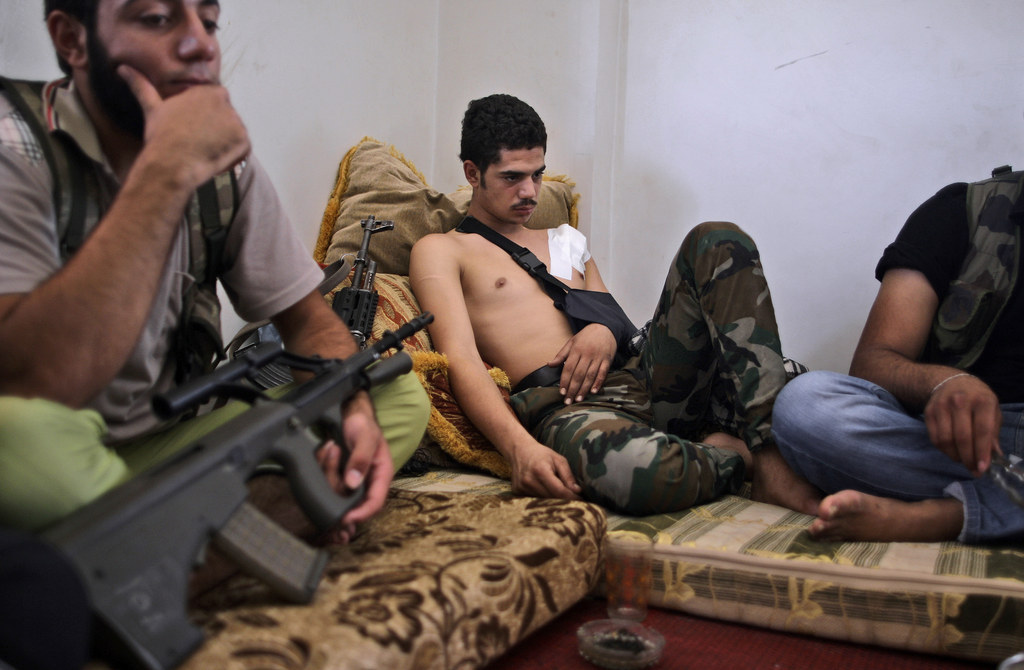 U.S. officials have spent the last two weeks talking about "deconflicting" with Russia in Syria, making sure American and Russian planes don't accidentally engage. But on Tuesday, Russia sent an official request for U.S. planes to leave Syrian airspace.
The U.S. has said it would continue its own operations in Syria. Despite American protests, though, Moscow's actions are legal: the Syrian government has asked Russia to launch its campaign, just like Iraq asked the U.S. to start up its mission.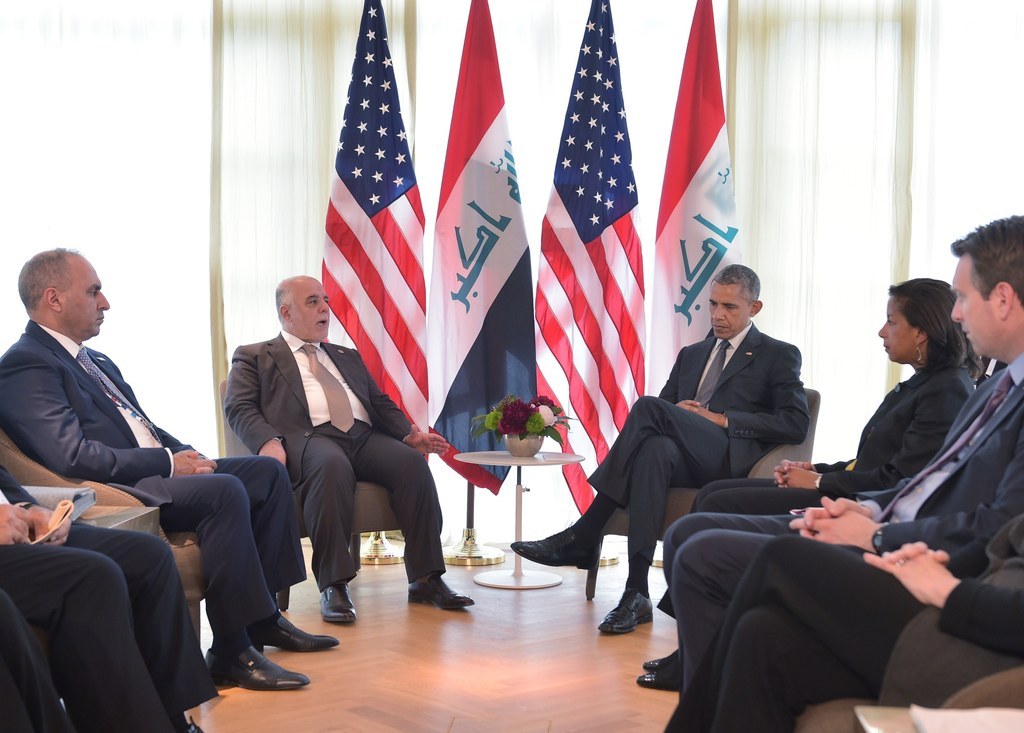 Whether Russian forces will ever actually target ISIS positions — and whether the U.S. and Russia will manage to share the space in the air over Syria — remains to be seen.