Drew Barrymore. Actor. Producer. Scion of the famed Barrymore acting lineage. You know her. We all know her and have for years now.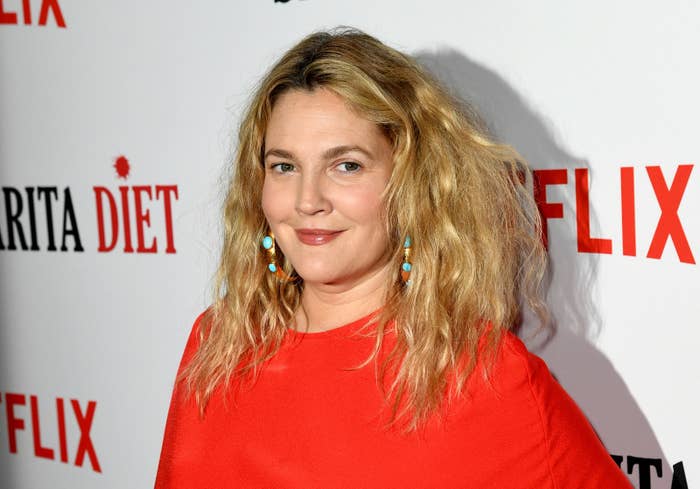 In the course of her career, which has been going on since 1982, Barrymore has given an estimated 12 million interviews, so by this point we have a good idea of how she talks to the press.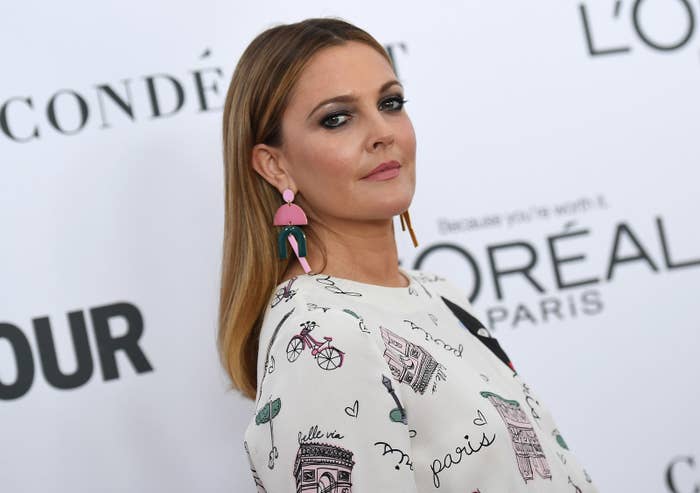 Which is why when journalist and Yemen expert Adam Baron spotted this interview with Barrymore in Egypt Air's in-flight magazine, Horus, it seemed a little, as he put it..."surreal."
Right off the bat, the thing starts off weird.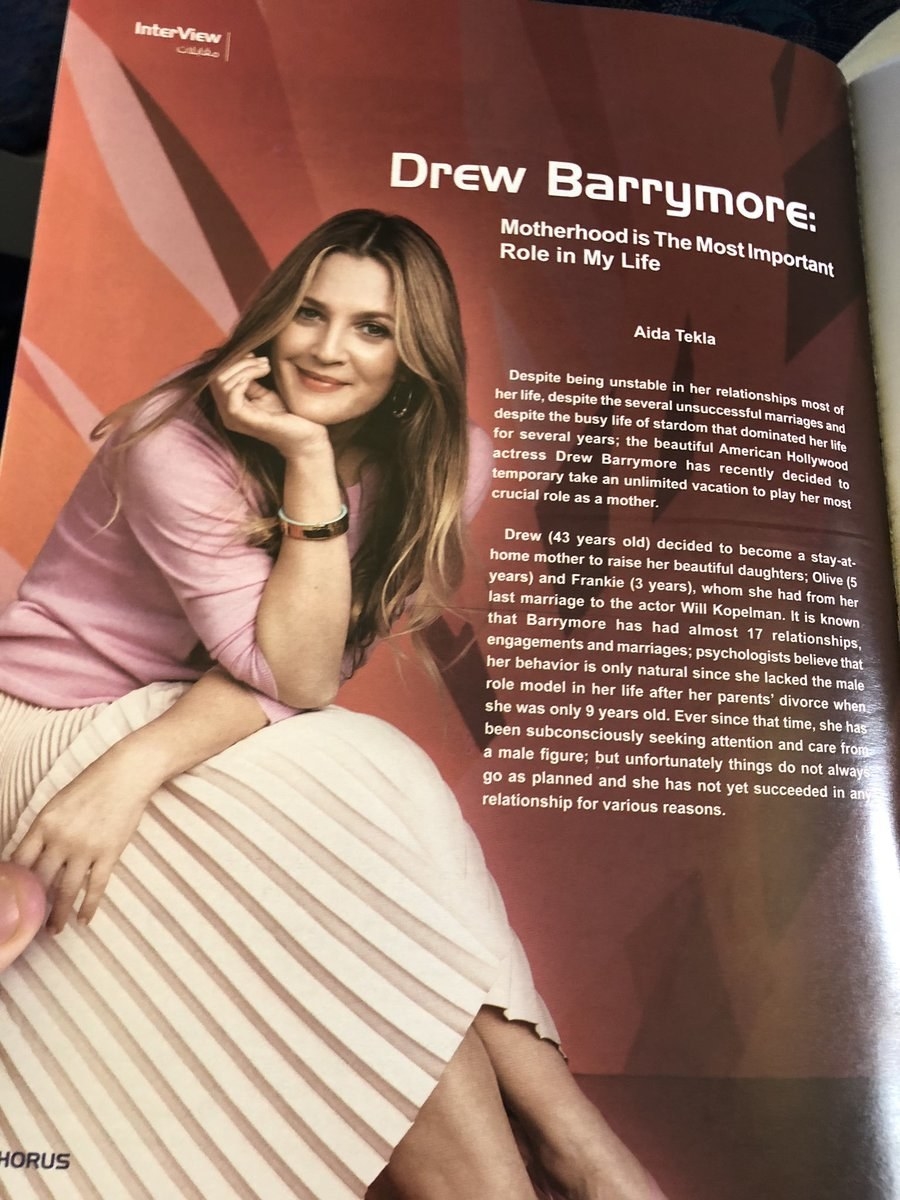 "Despite being unstable in her relationships most in her life, despite the several unsuccessful marriages and despite the busy life of stardom that dominated her life for several years, the beautiful American Hollywood actress Drew Barrymore has recently decided to temporary [sic] take an unlimited vacation to play her most crucial role as a mother," reads the story's lede.
That's quite the declaration, especially when in April, Barrymore told Working Mother magazine that she's really loving being, well, a working mom.
The whole thing is filled with extremely suspect quotes about things like her career and motherhood, which you can read if you squint at these pictures, leading many to assume the whole thing was faked.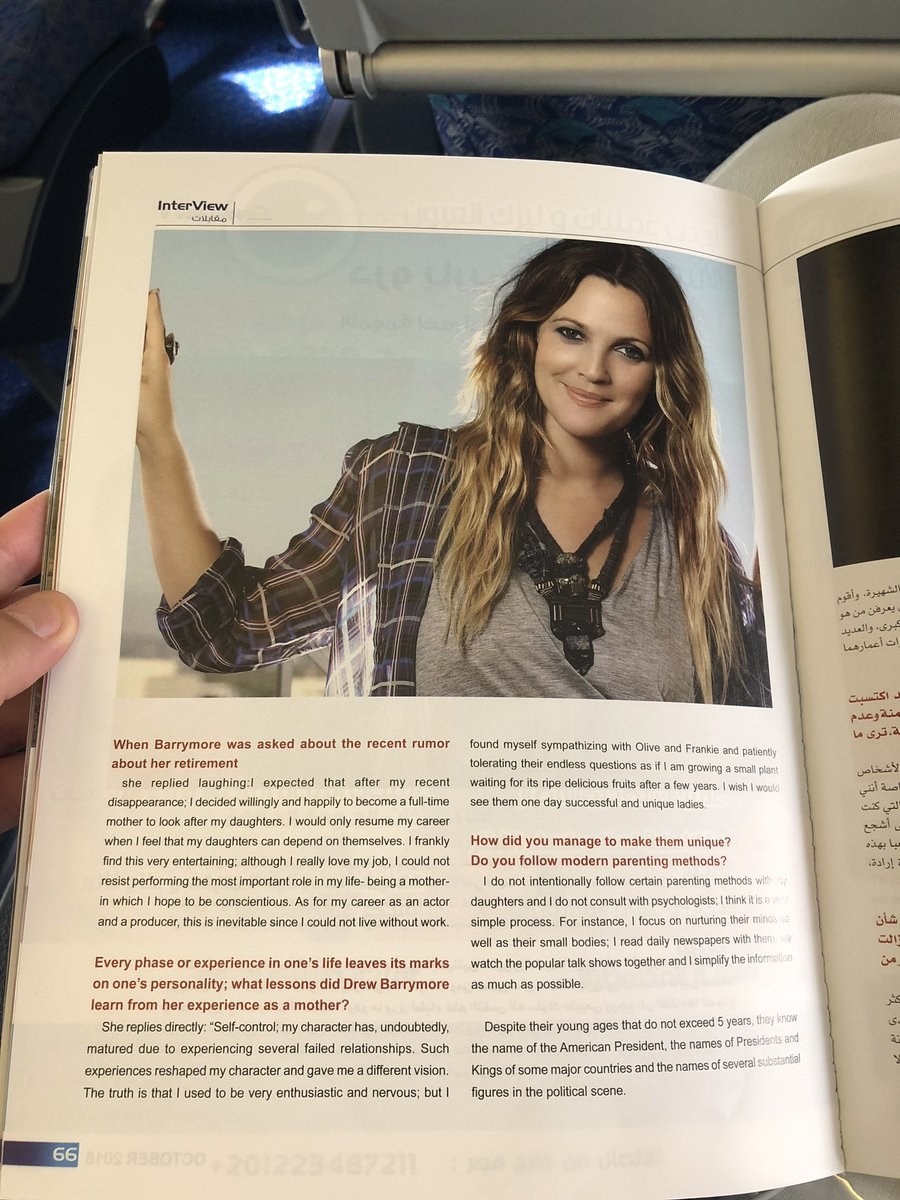 It's not exactly clear who the publisher of Horus is these days. A search for one only turned up that its former publisher, Egypt-based Professional Publishing and Promotion, stopped doing so back in 2015. HuffPost had similar troubles tracking down an owner.
Barrymore's Flower Films production company seemed just as confused when initially reached by BuzzFeed News.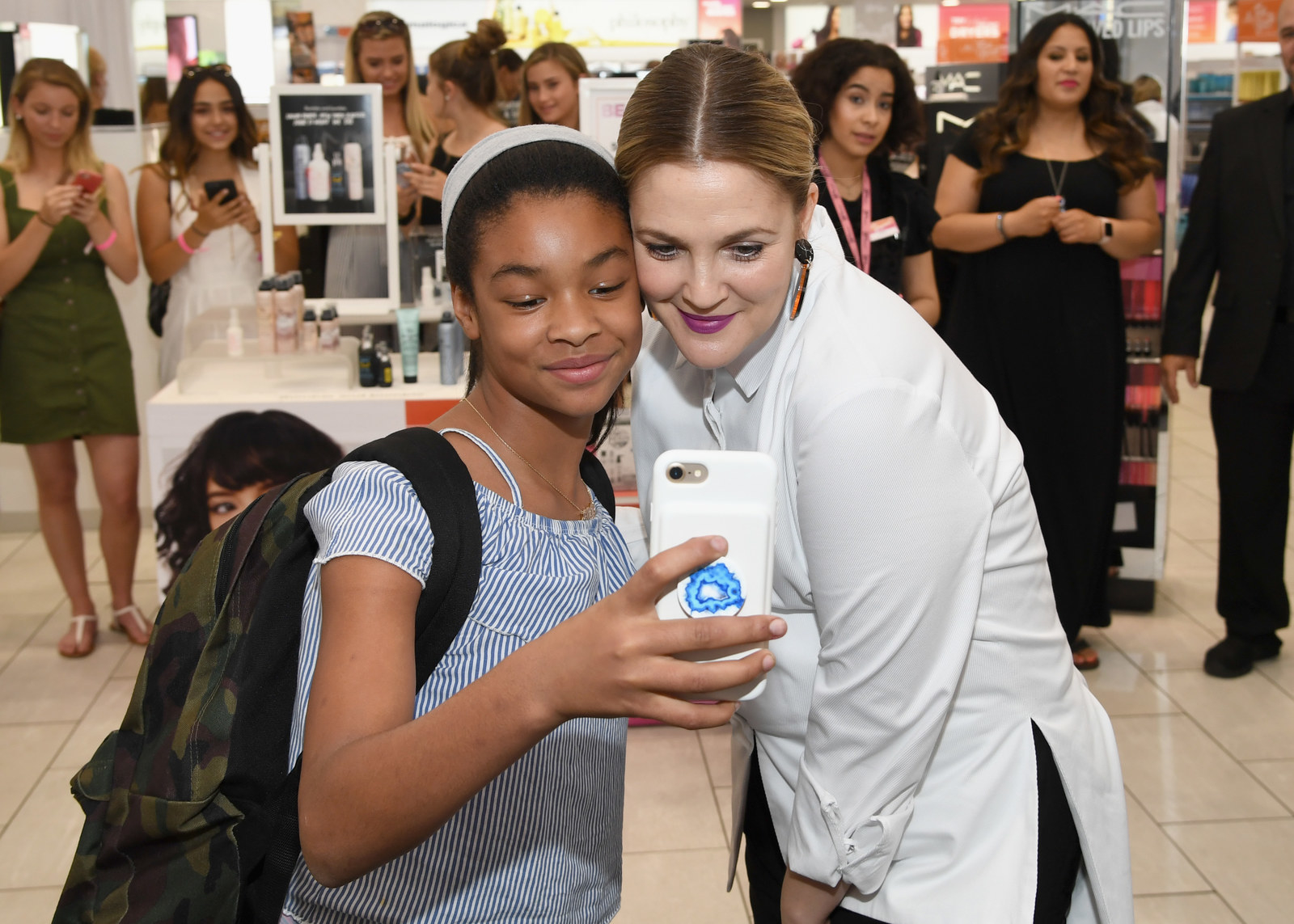 "I'm not aware of this at all and don't have any record of this interview happening but getting into it now," Chris Miller, the president of Flower Films and Barrymore Brands, wrote in an email.
A spokesperson later told HuffPost and Yahoo News that that Barrymore "did not participate" in the article — whatever that means.
BUT Egypt Air is sticking by the interview, tweeting on Tuesday night that it was "a professional magazine interview conducted by Dr. Aida Tekla [sic], Former president of the HFPA (Hollywood Foreign Press Association)."
And what do you know: Aida Takla-O'Reilly really was president of the HFPA, the group that runs the Golden Globes! But that begged the question... did she actually do the interview?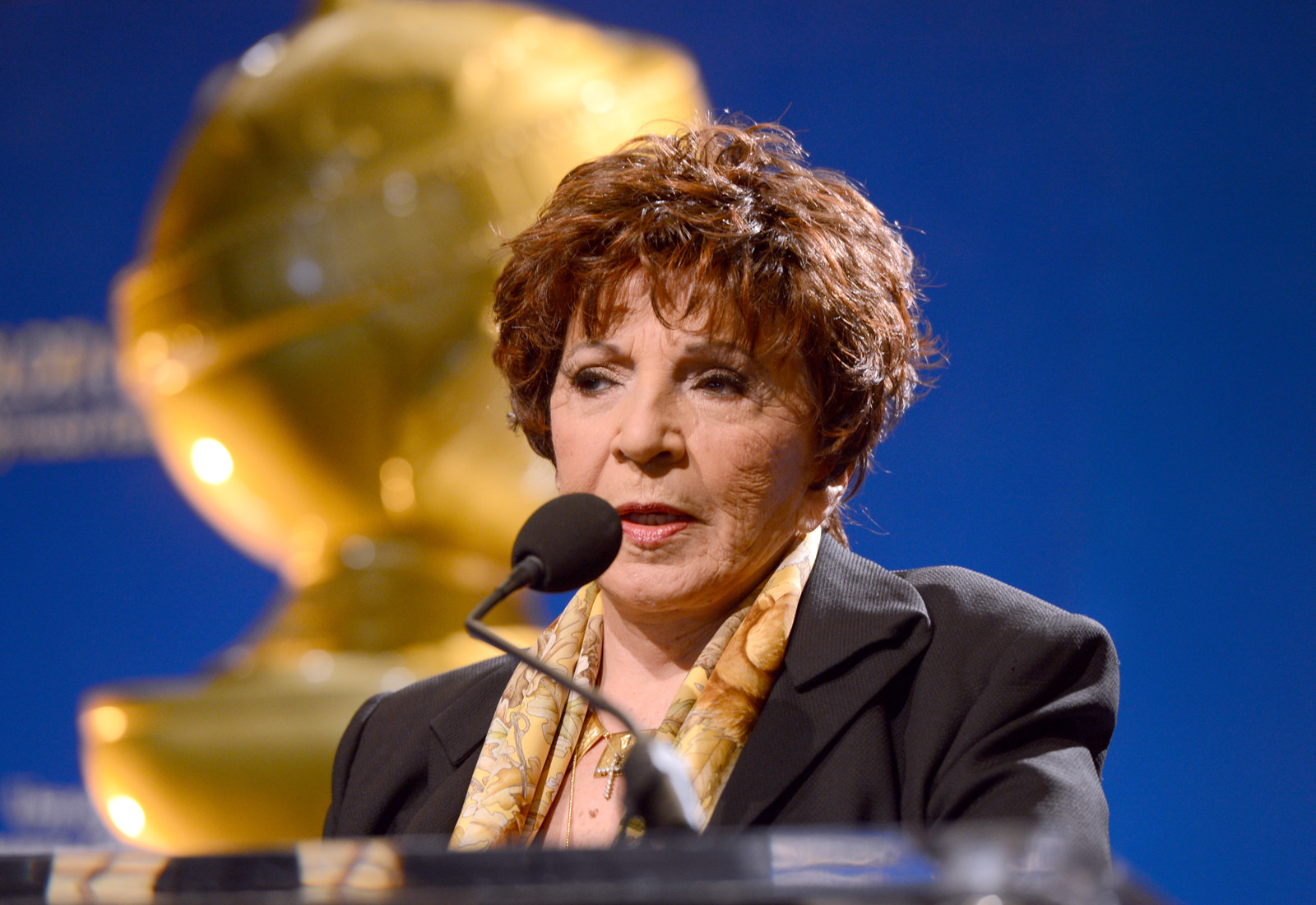 A point in her favor: There exists ANOTHER Drew Barrymore interview, also written by Aida Takla (or "Tekla"), that appeared a few weeks ago in Arabic-language outlet Ahram's Nisfeldunia magazine.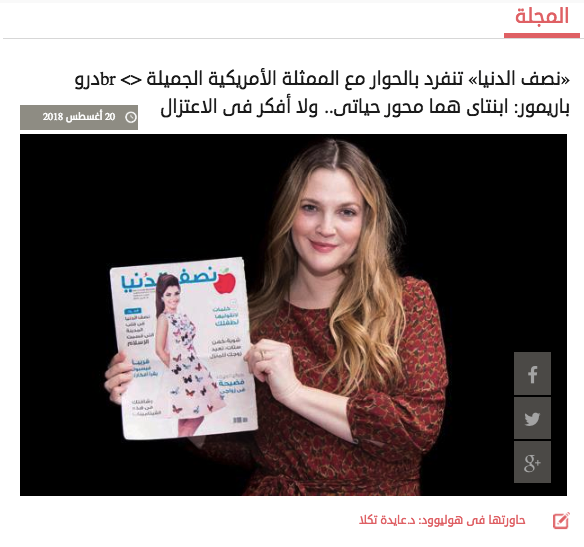 The questions and answers in the Google Translate version of the Ahram piece seem a lot saner than those that appeared in Horus.
"Despite her great success, it has recently been reported that Drew has chosen in recent years, specifically after her divorce from the famous actor Will Kopelman, to gradually shed the spotlight, accepting only a few roles to distinguish and influence," reads one bit of the much less weird article.
So it could be a case of a translation gone wonky? The Horus interview also had an Arabic-language version, so it could be that the whole thing is a mistranslation. But the denial from Barrymore's reps keeps things very confusing.
BuzzFeed News has reached out to Takla-O'Reilly through the HFPA. We've also reached out to Ahram to see if they can shed some light on the story.
That still leaves us, though, with how on earth we got an article — which, again, Egypt Air stands by — that quotes Barrymore as saying "I find this a great opportunity to encourage every woman who is overweight to work on regaining her beauty and body, especially that is not as hard as one may think; it is all about determination and following the appropriate diet under the supervision of a physician."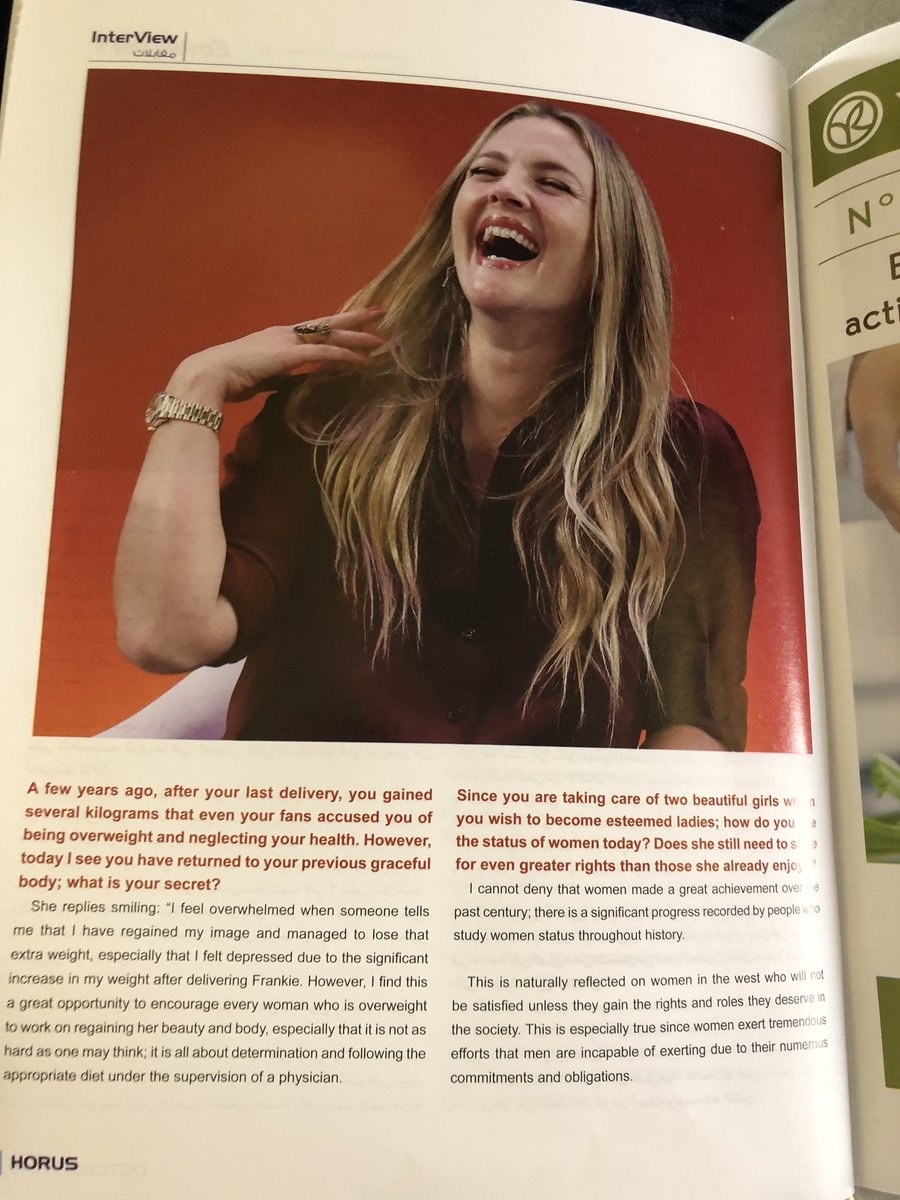 After this story was published, a few things happened that made it even stranger. First, Adam Baron — who first spotted the interview — shared this picture of the Arabic-language version of the Horus interview.
As you can see, the picture looks exactly like the one from the Ahram interview. Which means at least one of them was likely photoshopped.
Then, more importantly, Egypt Air quote-tweeted what appears to be Aida Takla-O'Reilly herself, claiming that the interview is "genuine &far from fake."
So the Takla-O'Reilly account says she definitely did write (most of) the Horus story based on an interview in New York. The opening of the story, before the Q&A section, was written by an as of yet unnamed staffer at Horus, the account tweeted.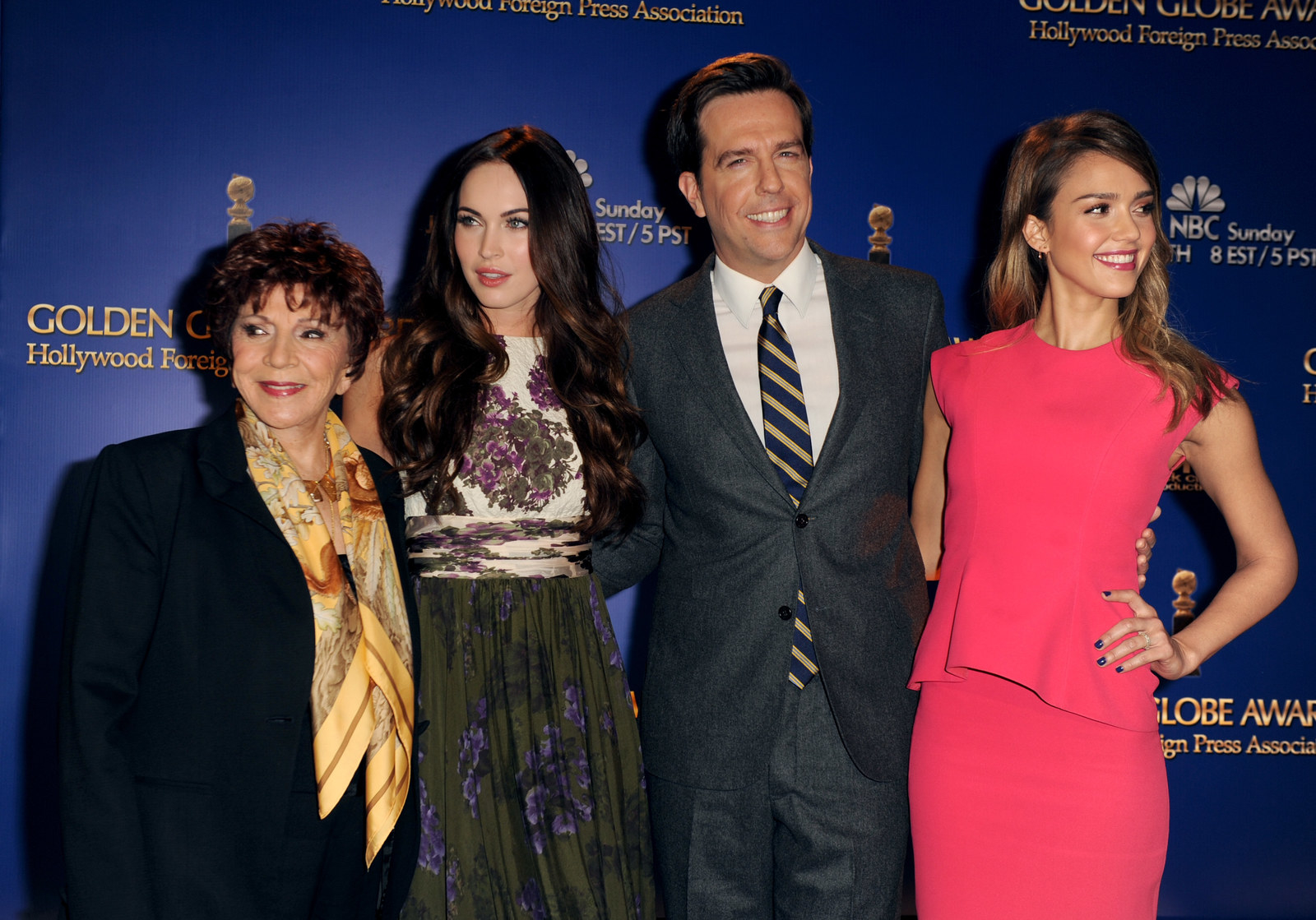 But Barrymore's representatives said that she never actually sat down with the actor. Instead, they say, the interview answers are from HFPA press conferences:
"The writer did write the Q&A portion of the interview based on what she says she heard Drew say at one of these [HFPA] press conferences but she says she did not write the intro," Miller, the president of Barrymore's production company, wrote to BuzzFeed News. "The writer is saying someone at the magazine write that intro which comes after the journalists name so it obviously seems it was written by her but in fact wasn't. So technically Drew did not sit down with EgyptAir for an interview but a journalist who is a member of the HPFA [who] sometimes supplies articles to EgyptAir, and that's what happened."
Then on Thursday afternoon, a social media manager for Nisfeldunia magazine tweeted out this video of Takla dictating the tweets that were posted, confirming it was really her.
That manages to answer, like, a bunch of questions we had. There are still a few discrepancies — like when the interviews and/or press conferences took place and just what Barrymore's actual answers were. We're STILL obsessed with this story and will update as we learn more.