Ebola Cases Finally Starting To Slow Across Infected Countries
Welcome news for once.
Though the outbreak is far from over in the three West African countries where Ebola has been rampant, the latest numbers from the World Health Organization (WHO) show that infection rates are finally on the decline.
Liberia — the country with the most Ebola deaths, whose infection rates BuzzFeed News first reported were dropping in October — has seen eight new cases each week, down from 509 weekly at one point.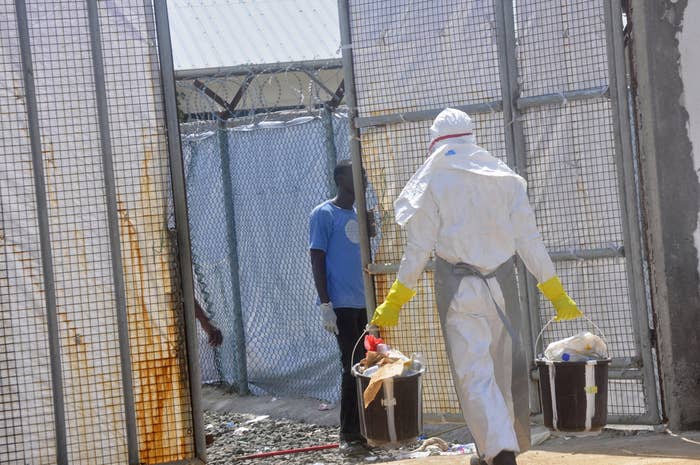 In Sierra Leone, new infections are down to 117 each week from a staggering high of 792 new infected patients each week.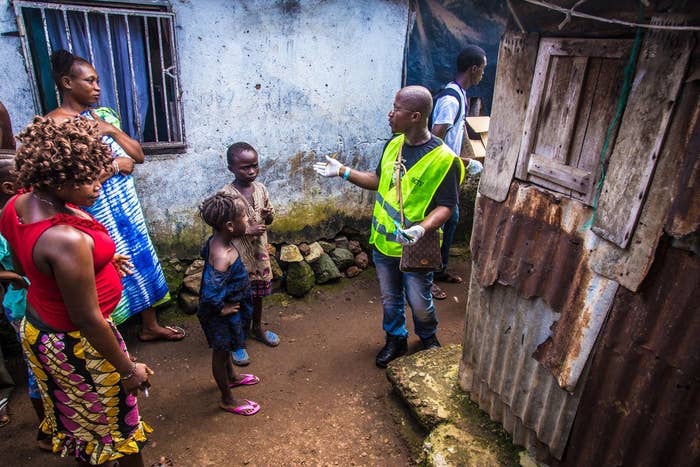 And in Guinea, where the outbreak started, there are now 20 cases each week, a huge dip from its peak of 292 weekly cases.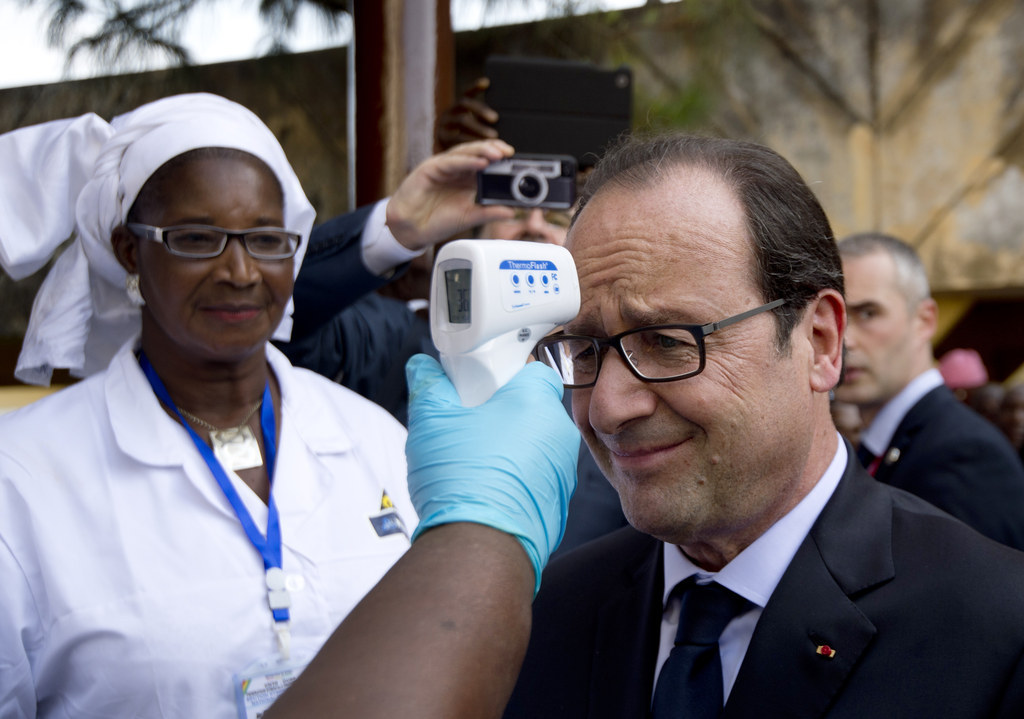 Small outbreaks of the virus have been contained and extinguished in Mali, Senegal, and Nigeria, lending hope that these downward trends could mark the beginning of the end of the outbreak.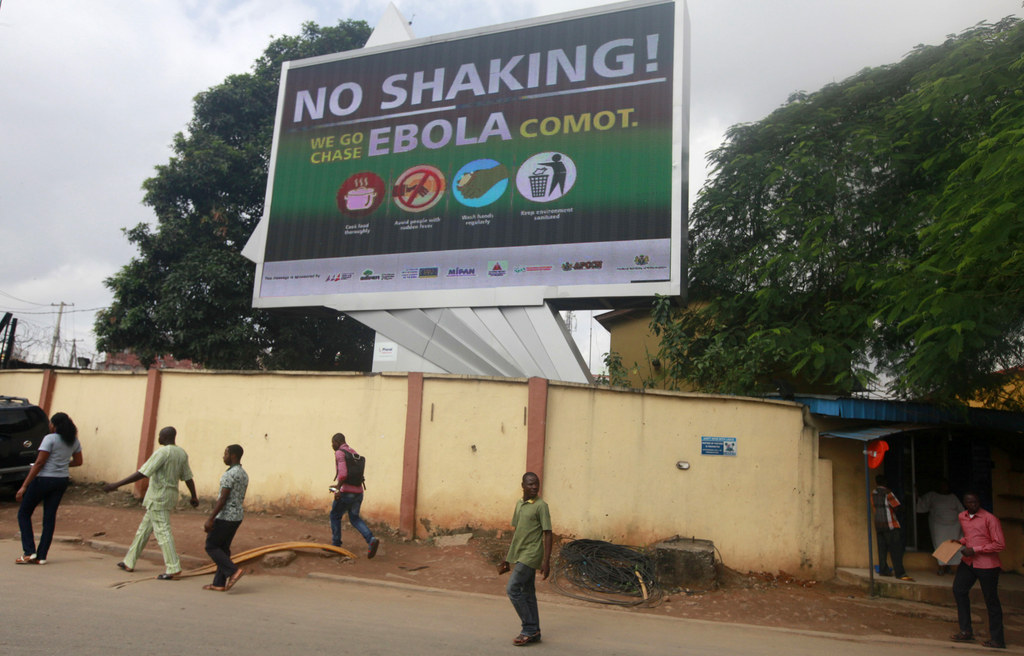 But the WHO, while saying the numbers marked a turning point, cautioned in an interview with the BBC that there is "no basis for complacency," as the virus could still show a resurgence.