Russia Tweeted A Meme With A Duck In Response To US Sanctions Because 2016
I guess you could say that diplomacy's not all that it's...quacked up to be?
The White House on Thursday announced a new set of sanctions on Russian entities and individuals as punishment for Russian hacking during the US election.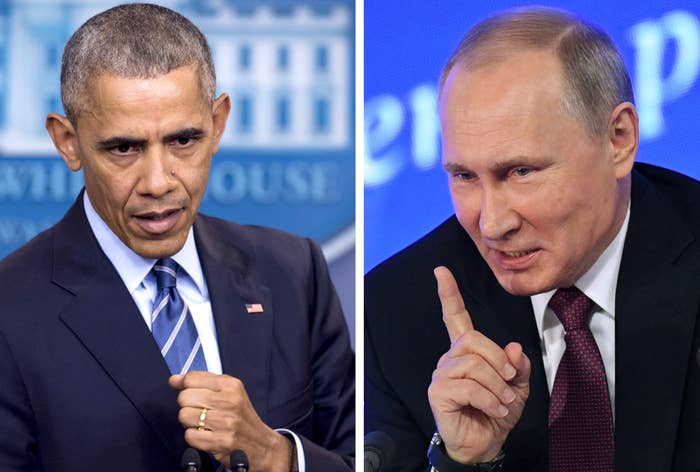 And here in all its glory is the first official Russian diplomatic response.
The tiny baby duck picture was tweeted not from the Twitter account belonging to the Russian embassy in the US. Nope, this one came from the embassy in London.
A few minutes after this story originally went live, @RusEmbUSA tweeted this out, quoting Kremlin spokesperson Dmitry Peskov.
And then the Russian embassy in Canada tweeted out this, which, not gonna lie, we had to look up the reference they were making.
We're still hoping the original tweet is the beginning of a duck-based diplomacy salvo that will last into 2017.