The Chinese government announced on Monday that it was overturning its 25-year-long ban on the use of tiger and rhino body parts in medicine, while also promising to strictly control the trade and use of the materials.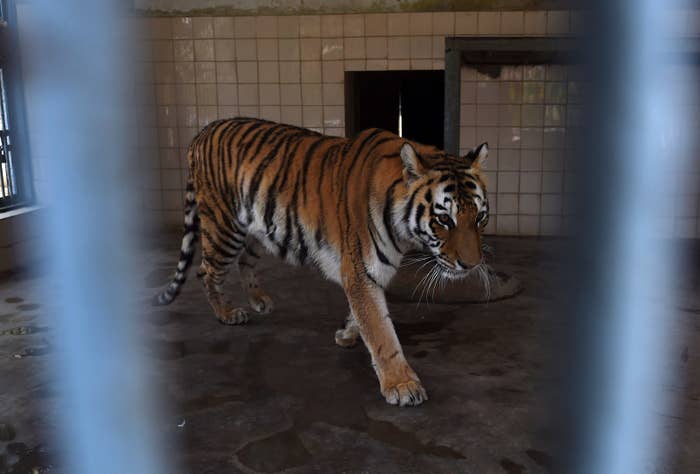 The announcement declares that while the trade of rhino horns and tiger bones in general are still illegal, the state would now allow the trade of those parts for "medical research or in healing."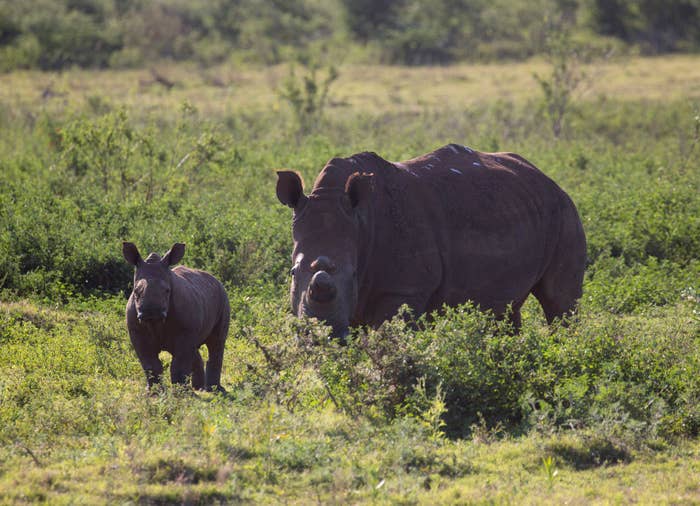 The new policy does state that only bones and horns "obtained from farmed rhinos and tigers, not including those raised in zoos," can be legally traded now.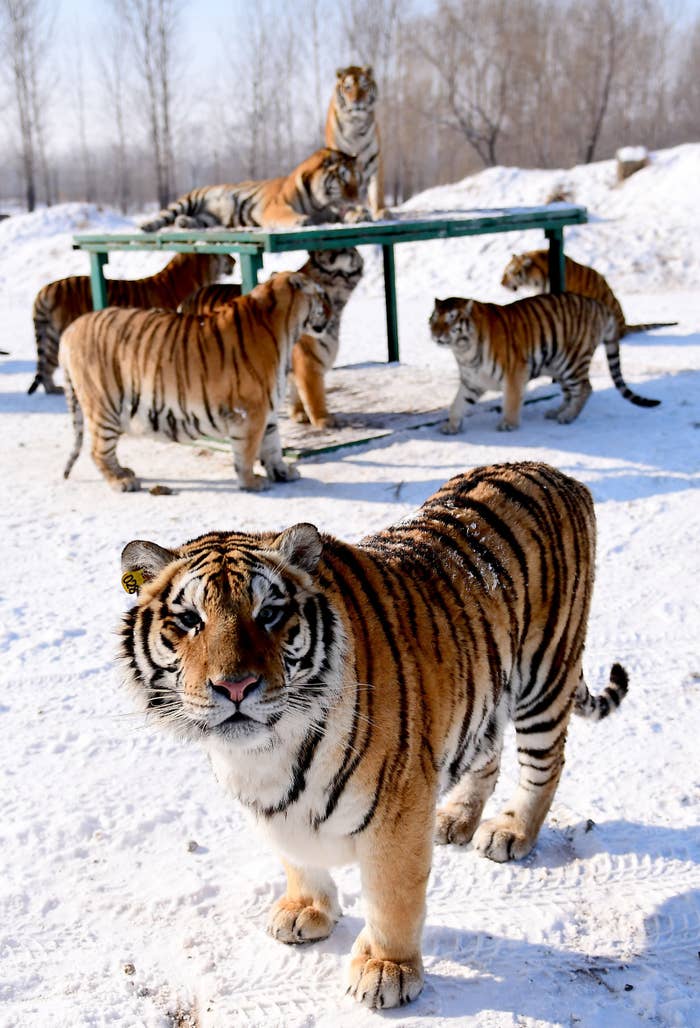 Those parts, which are often powdered for use in traditional Chinese medicine, "can only be used in qualified hospitals by qualified doctors recognized by the State Administration of Traditional Chinese Medicine."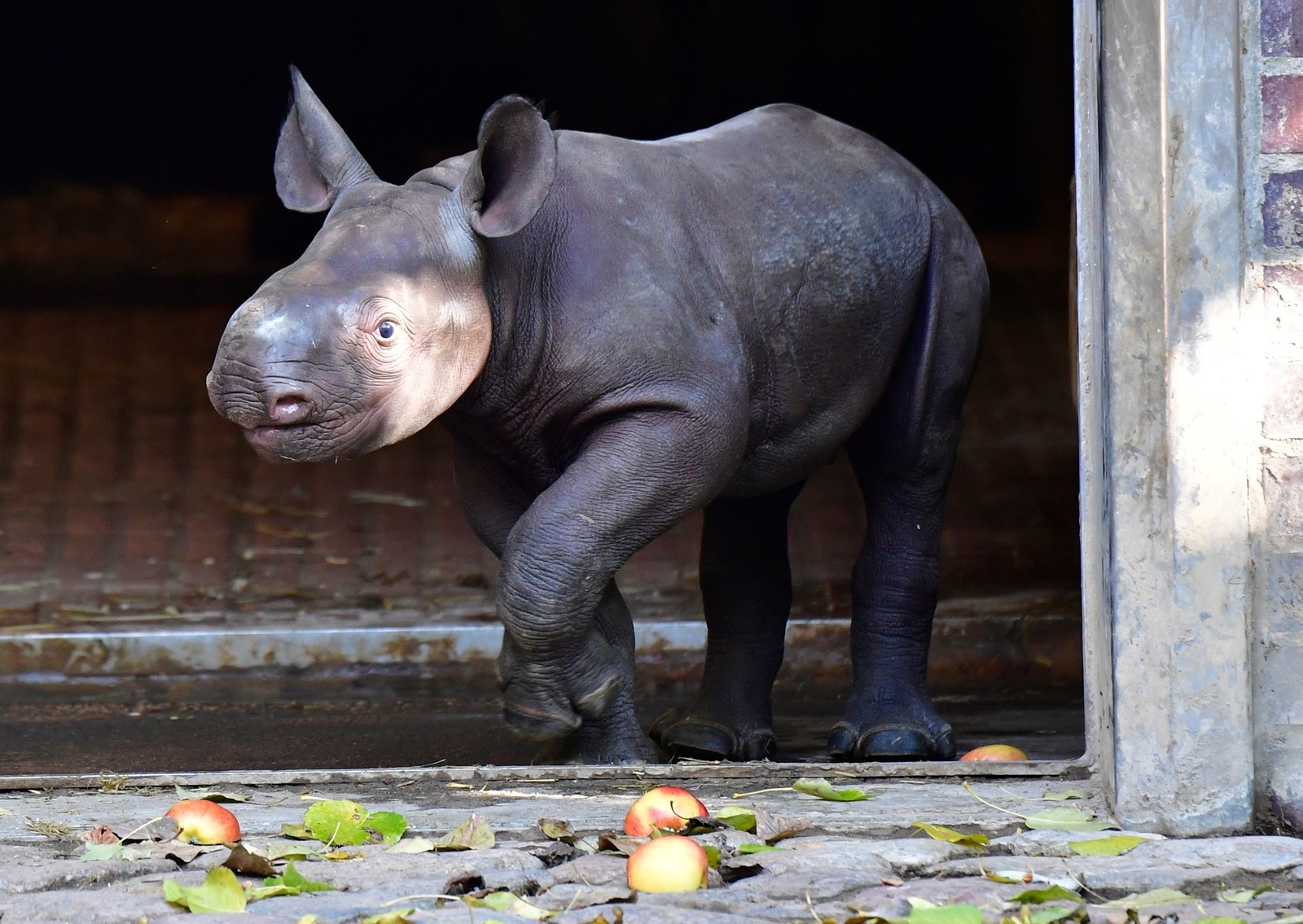 Rhino horns have traditionally been "used to treat fever, rheumatism, gout, and other disorders." And, per the National Geographic, tiger bone is used as a protector against "rheumatism and arthritis — and for impotence and flagging libido. But the humerus is the most coveted section of a tiger skeleton: That upper front leg bone is believed to contain the most potent healing powers."
The guidelines China listed haven't exactly been comforting, though, to activists — like those at the World Wildlife Fund.
"It's a devastating decision," Leigh Henry, director of wildlife policy at the World Wildlife Fund, told the New York Times. "I can't overstate the potential impact."
"With wild tiger and rhino populations at such low levels and facing numerous threats, legalized trade in their parts is simply too great a gamble for China to take," WWF's global wildlife practice leader, Margaret Kinnaird, said in a statement provided to BuzzFeed News.
"China's rhino and tiger decision is a huge step backwards for these animals, which are already on the brink of extinction," Tanya Sanerib, the international legal director at the Center for Biological Diversity, told BuzzFeed News in a statement.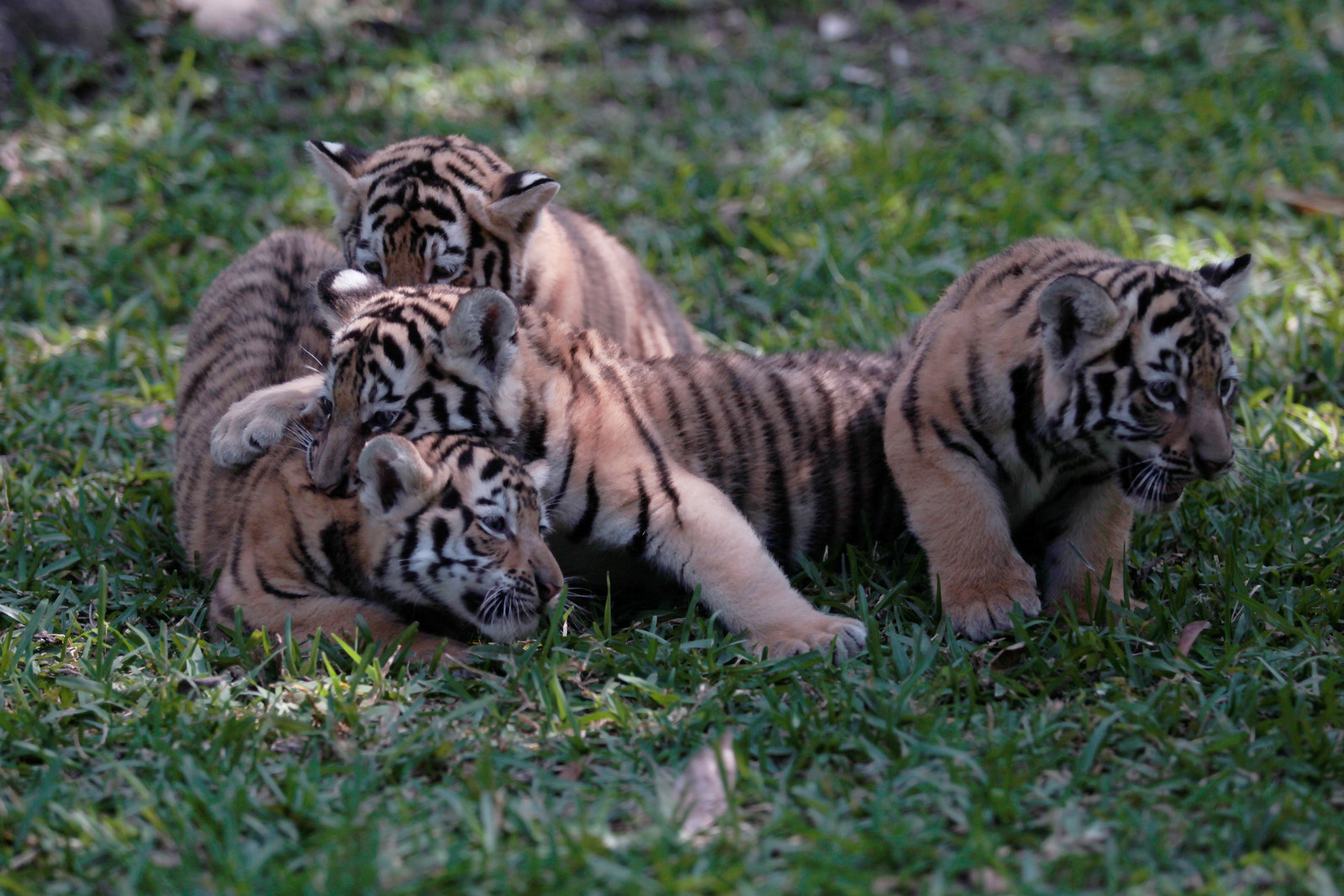 "In the midst of poaching crises, China should be working to stem demand, not condoning rhino horn and tiger bones in unproven medical treatments," Sanerib continued.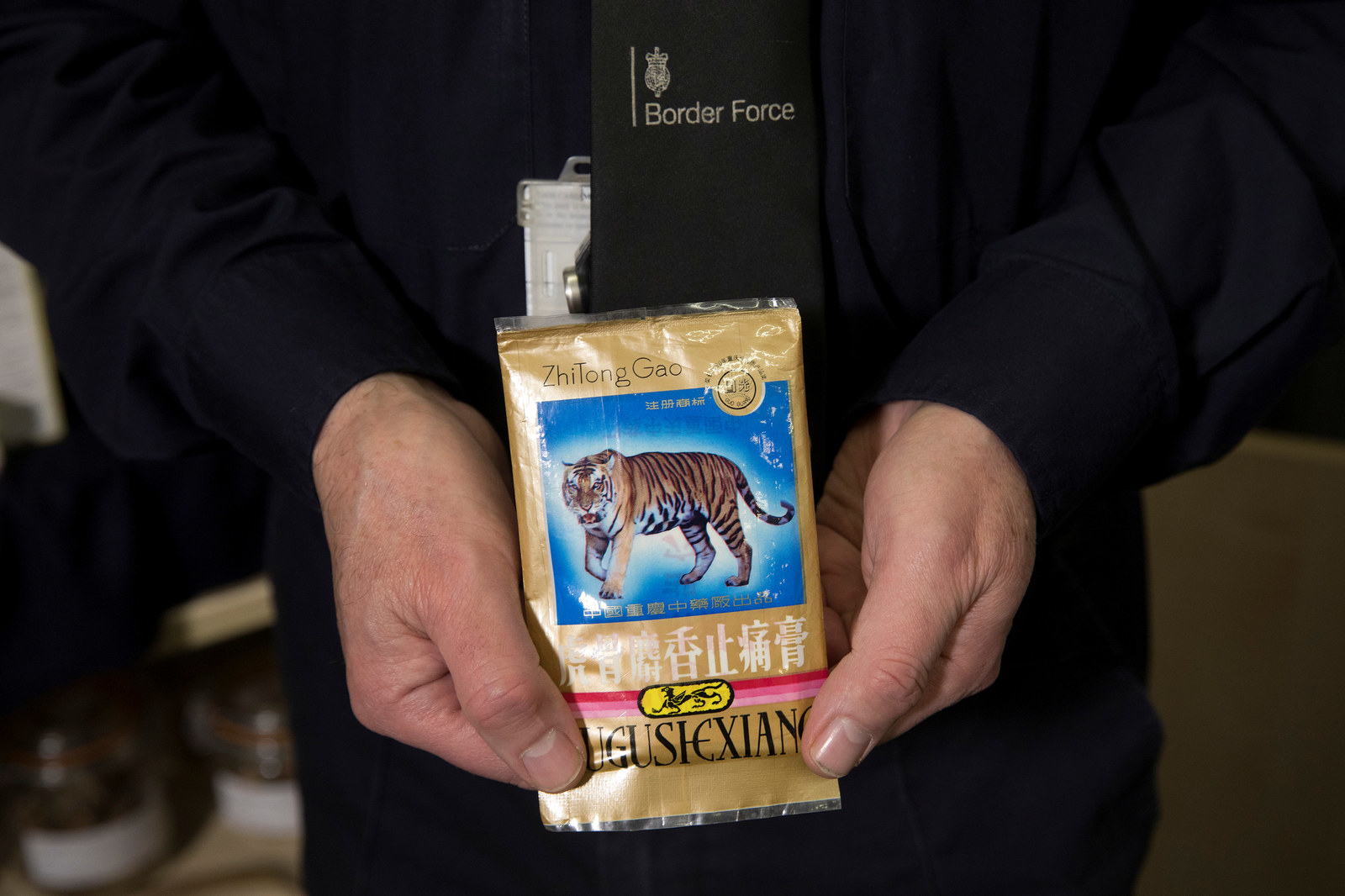 China announced a ban on commercial ivory in 2016, part of an attempt to reduce the poaching of elephants. That move drew praise from environmentalists, but Monday's move threatens to undo that progress, activists warned.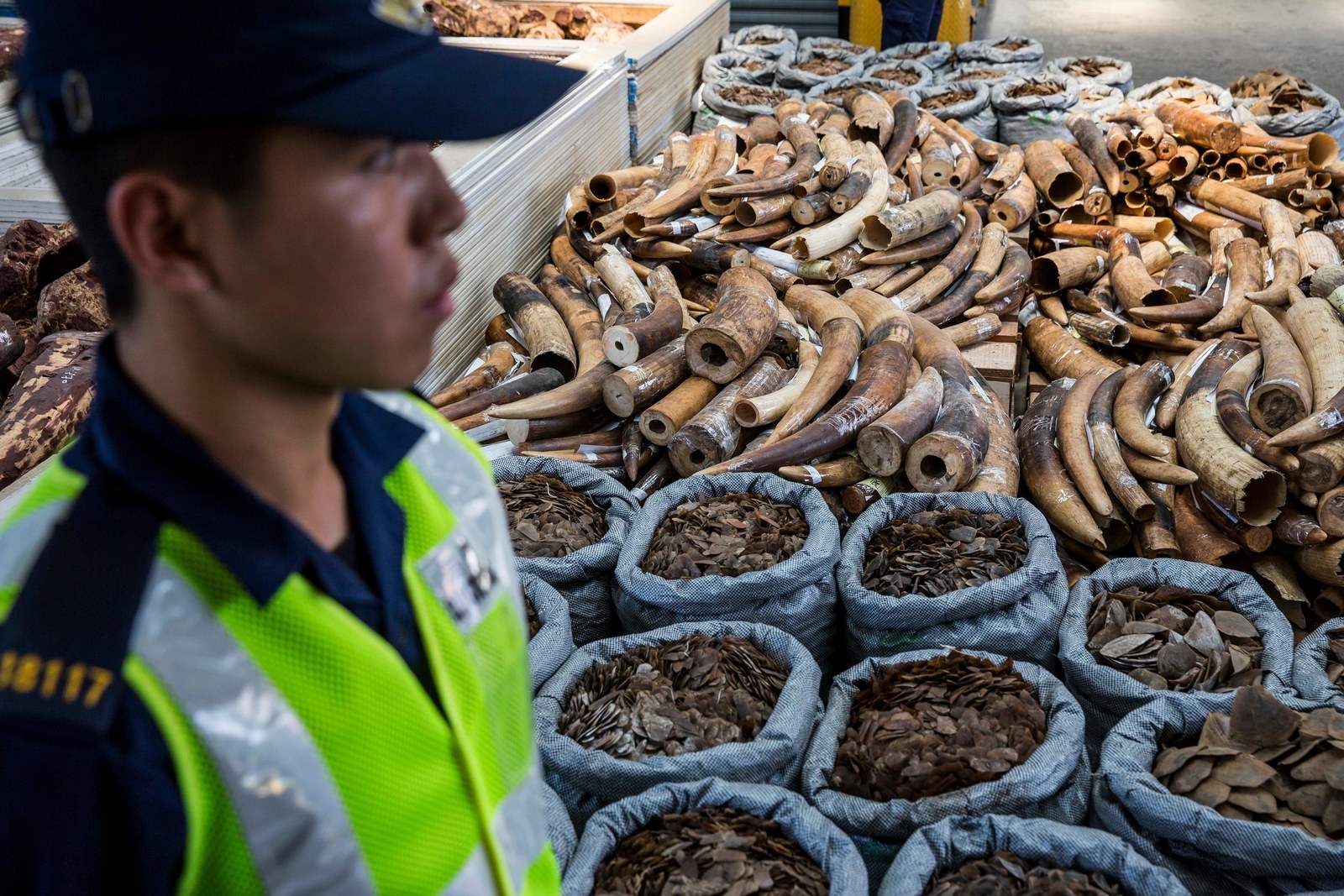 Despite the ivory ban, senior Chinese officials have defended the use of animal parts in traditional medicine.
"If in the future original products from wild animals are all substituted, our Chinese medicine perhaps won't be of any use anymore. This issue needs to be discussed by us Chinese people," Zhai Yong, head of the Chinese parliament's environment and resources protection committee legislation department, said the same year the ivory ban went into effect.
The traditional medicine industry, which China has been keen to export overseas, is worth an estimated $100 billion.
And as journalist Rachel Nuwer pointed out on Twitter, China has never regulated the trade in exotic animal parts all that well to begin with.
According to environmental charity Save the Rhino, there are fewer than 32,000 rhinos left in the wild across all species. Just last year, the last male northern white rhino died, effectively ending the subspecies.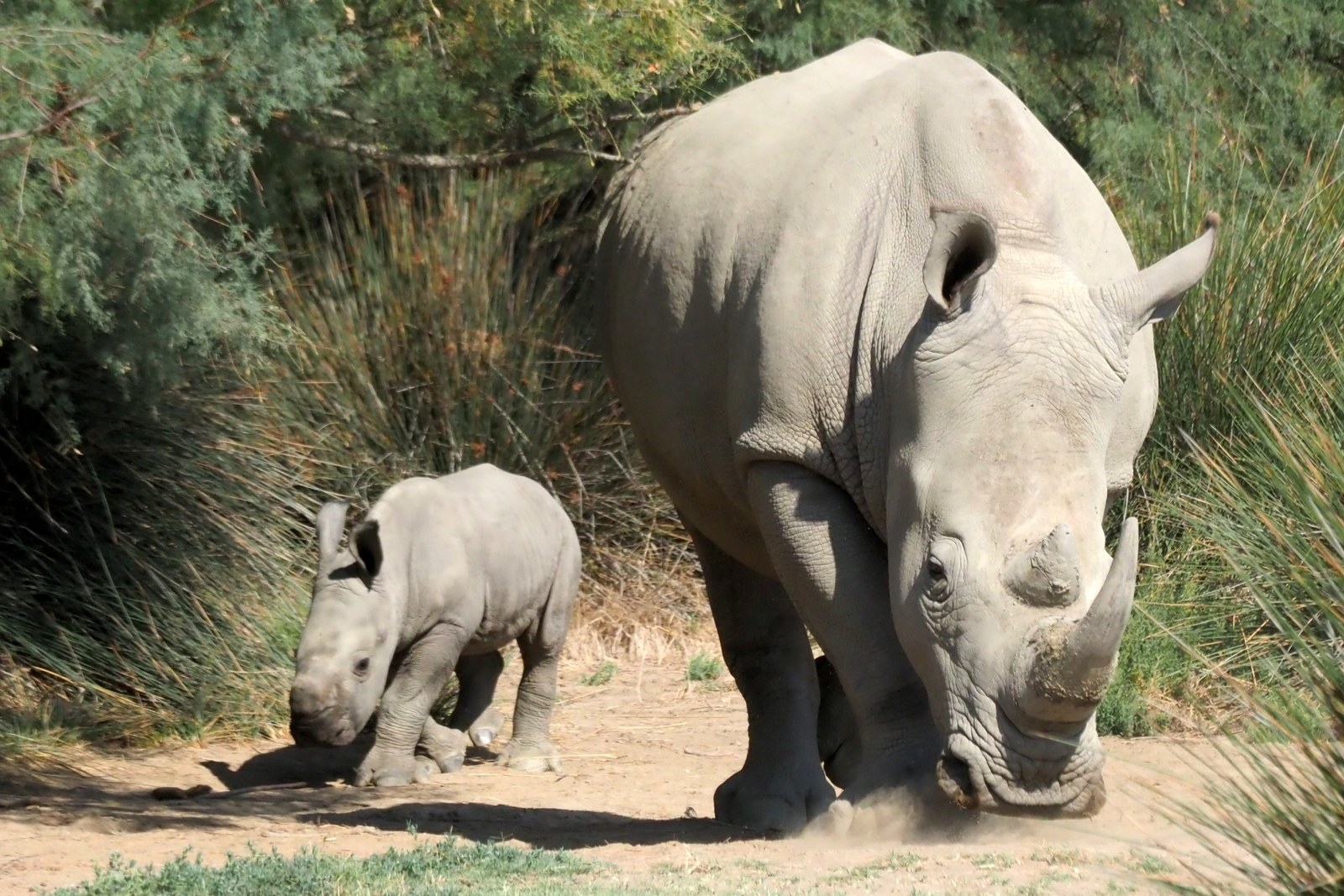 Likewise, according to the WWF, there are fewer than 4,000 tigers estimated to still be living in the wild.