Are You Able To Pick The Actual Founder Of ISIS From A Line-Up?
SPOILERS: It is not Barack Obama. Sorry.
BuzzFeed Quiz Party!
Take this quiz with friends in real time and compare results
Check it out!
In case you somehow missed it, Republican presidential candidate Donald Trump on Thursday continued to refer to President Barack Obama and Hillary Clinton as "co-founders of ISIS."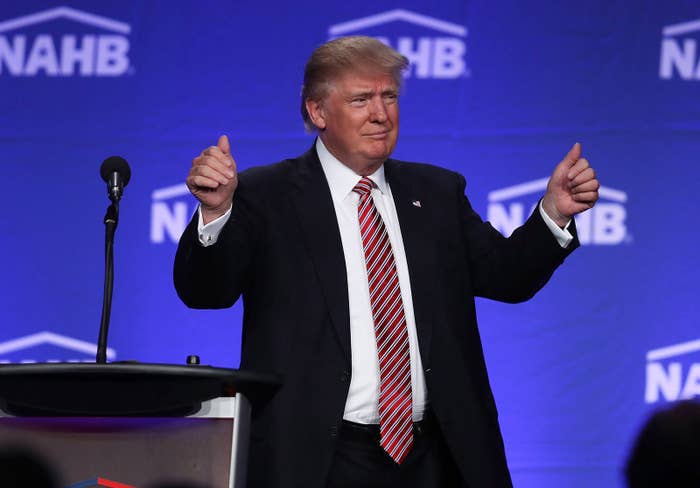 Clinton's blunt response got us thinking: Do you know who really founded ISIS?