Build A Hamburger And We'll Tell You Which G20 Leader You Are
Get it? Because they're meeting in Hamburg, Germany? Ah, you get it.
Currently the heads of the world's 20 largest economies are meeting in Hamburg, Germany, to discuss pressing issues such as trade, immigration, and climate change.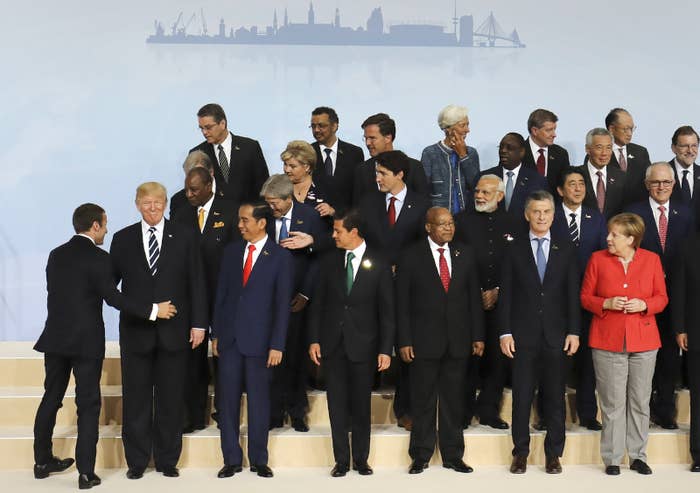 But that's not what we care about right now. Hamburg, as you may have guessed, prides itself on being the home of the hamburger.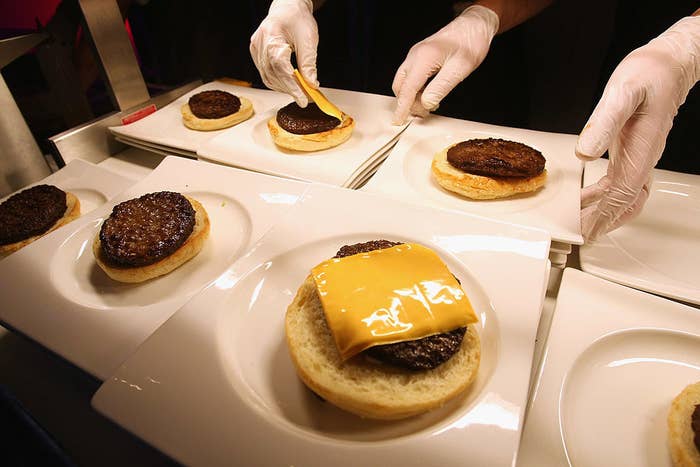 So, because it's honestly the lowest-hanging fruit possible, here's a quiz to determine which G20 leader you are based on what kind of hamburger you'd eat!