Boko Haram May Have Wiped Out 16 Towns Since Saturday
Reports from on the ground indicate as many as 2,000 people may have been killed in the assault.
Boko Haram, the militant Islamist group based in northern Nigeria, has been on a rampage since Saturday, overrunning a multinational army base used by soldiers devoted to defeating the group.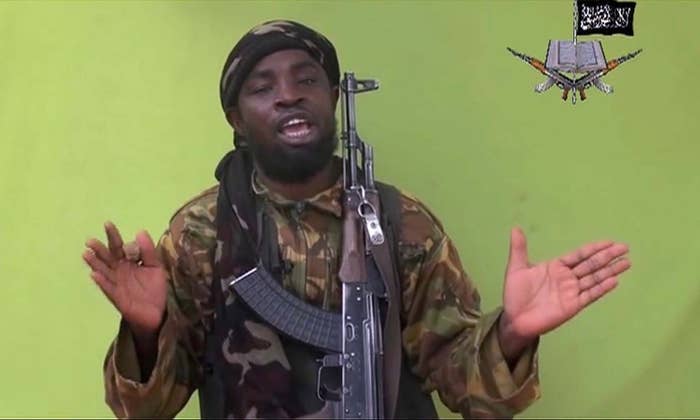 After the soldiers fled, according to witness reports, they turned their sights on the neighboring town of Baga and on Wednesday launched an assault of massive proportions.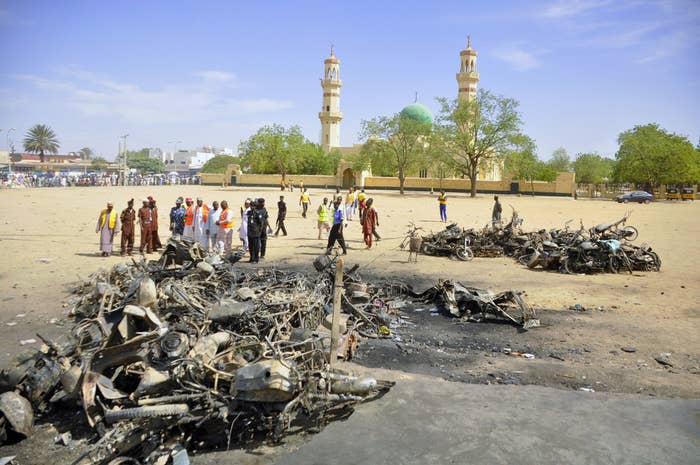 District head Baba Abba Hassan told the Associated Press that "most victims are children, women and elderly people who could not run fast enough when insurgents drove into Baga, firing rocket-propelled grenades and assault rifles on town residents."
According to the BBC's report on the attack, a senior government official in the area, Musa Alhaji Bukar, said that fleeing residents told him that Baga, which had a population of about 10,000, was now "virtually non-existent."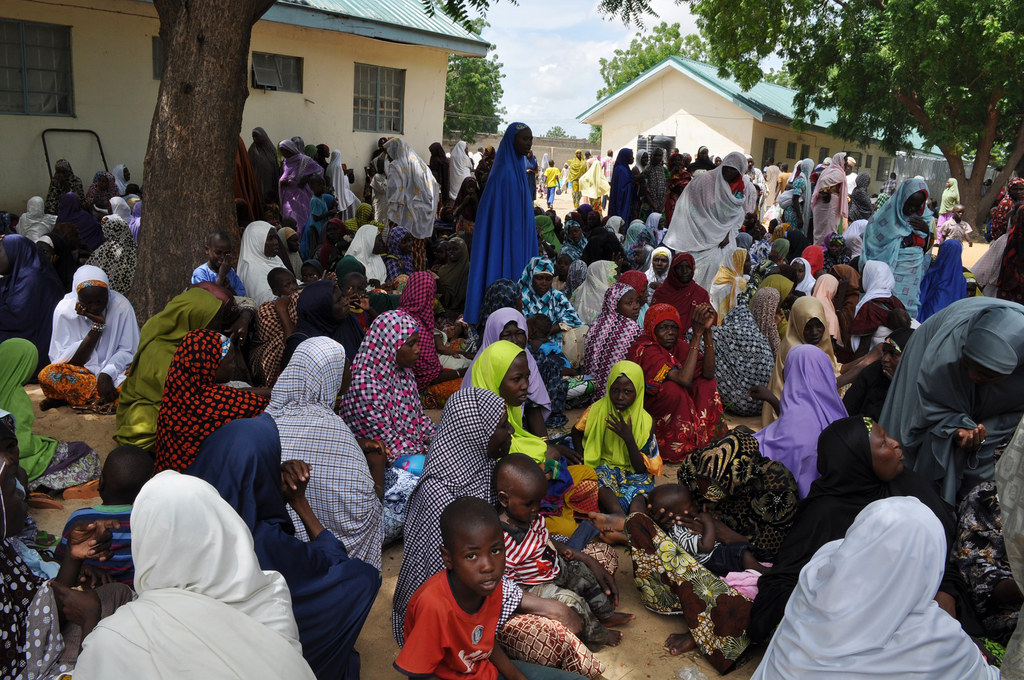 That would leave Boko Haram, according to Mukar, in control of what's left of Baga and 16 neighboring towns after the Nigerian military retreated. Though he raised fears that some 2,000 people were killed, the number has yet to be verified.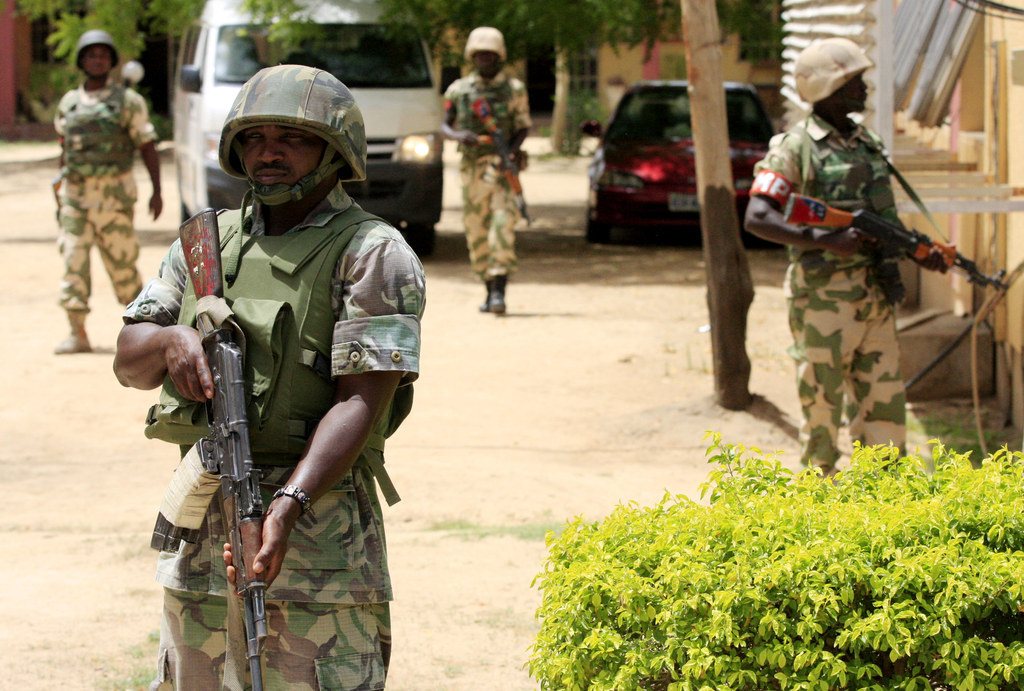 Cara Jones, a professor of political science at Mary Baldwin College, told BuzzFeed News that the high death toll was likely due to either an "increase in proficiency or change in targeting," as the group's choice to hit so many villages at once, including one in Cameroon, is unprecedented.
"It seems as though they are ramping up violence in relation to upcoming elections," she continued, or possibly taking advantage of the fact that the elections are turning political attentions elsewhere. Nigerian president Goodluck Jonathan is running for re-election next month in a contest where his victory is widely predicted.
Amnesty International, meanwhile, said that if confirmed the attack on Baga and the surrounding towns would mark the "deadliest act in a catalogue of increasingly heinous attacks carried out by the group."
"We are currently working to find out more details of what happened during the attack on Baga and the surrounding area," Daniel Eyre, Nigeria researcher for Amnesty International, said in a statement. "This attack reiterates the urgent need for Boko Haram to stop the senseless killing of civilians and for the Nigerian government to take measures to protect a population who live in constant fear of such attacks."
If confirmed, the death toll from this week's attacks could be as high as six months' worth of bombings and sieges from the terrorist group last year. So far Boko Haram has caused an estimated 1.5 million people to flee to other parts of Nigeria.