On Saturday, Ada Colau became the mayor of Barcelona, Spain's second-largest city. And she has some big changes in mind.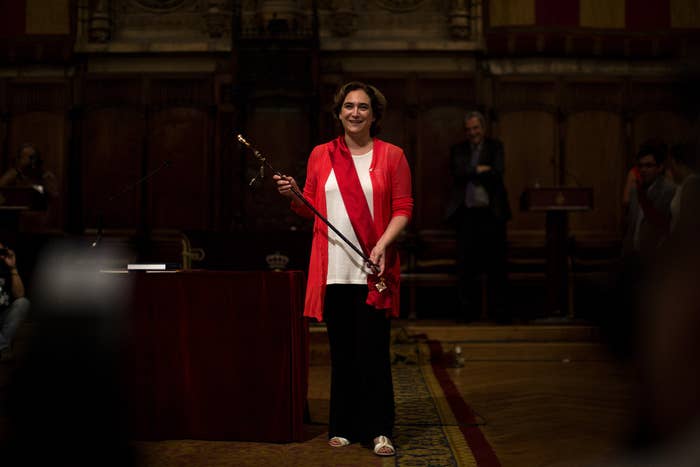 This is Colau back in 2011, when she was already a well-known social activist as a co-founder of the anti-eviction group Mortgage Victims' Platform (PAH), created in the wake of the 2008 financial crisis.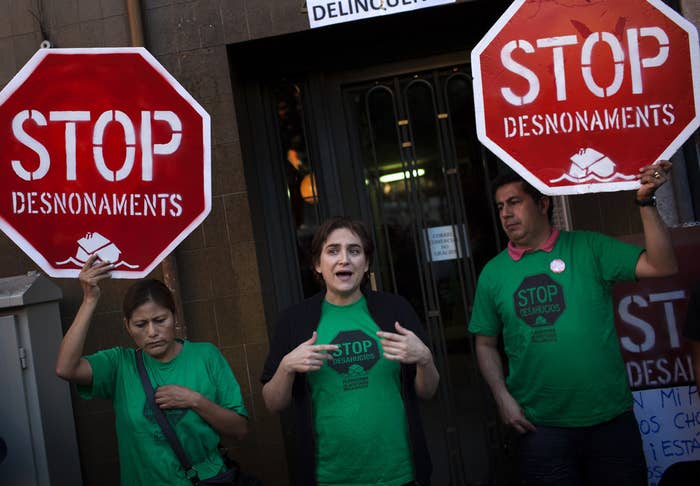 The crisis hit hard in Spain, where the unemployment rate is 26%, second in Europe only to Greece. With people unable to pay, banks began repossessing homes in record numbers — as of late 2012, an estimated 400,000 evictions proceedings had been opened.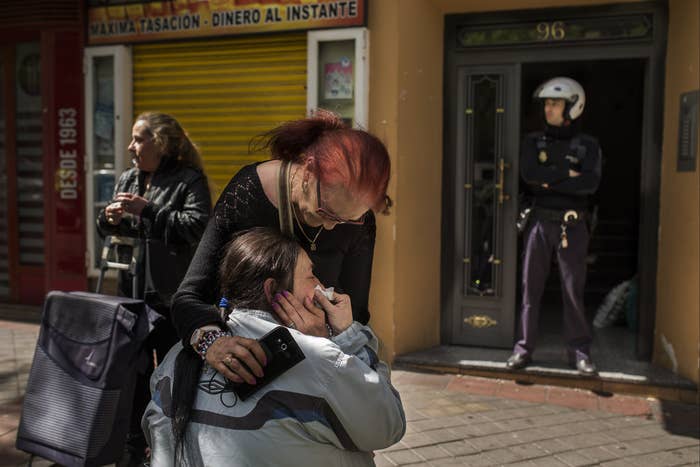 Her star truly began to rise in 2013 during a series of high-profile confrontations with bankers. At a parliamentary hearing, she called out a senior member of Spain's Banking Association and said: "This man is a criminal and should be treated as such."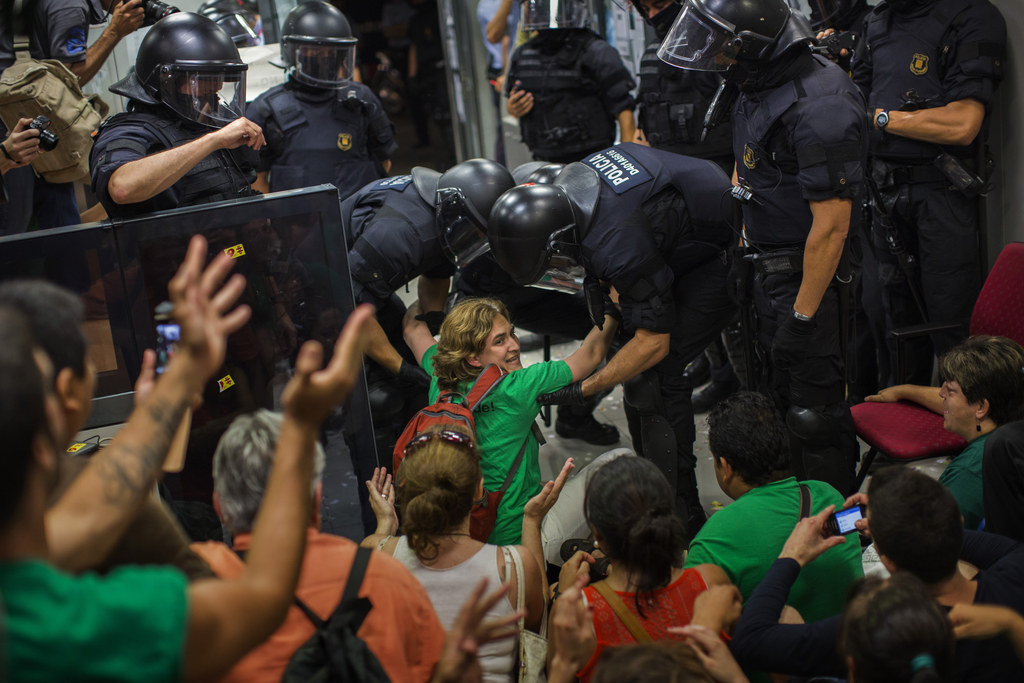 She was then arrested by riot police on multiple occasions during protests against evictions in Spain. (Spain's housing laws are extremely strict — those evicted still have to continue to pay their mortgages and all late fees after losing their homes.)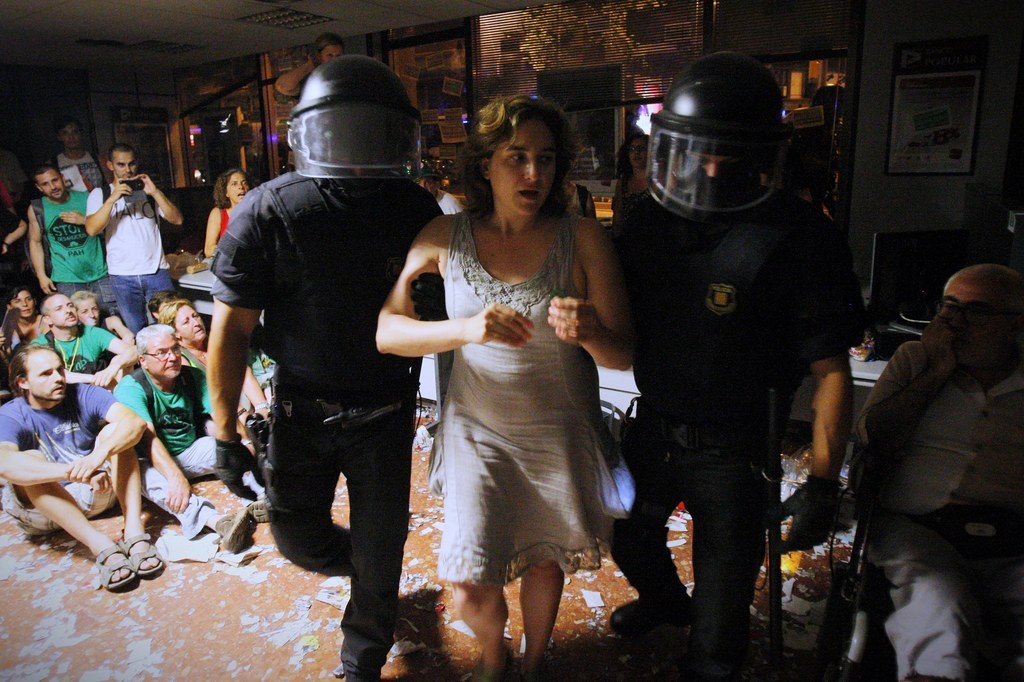 This year, Colau's profile raised even higher as she became the leader of a coalition known as Barcelona en Comú (Barcelona in Common) and challenged the long-dominant conservative party that held control of her city.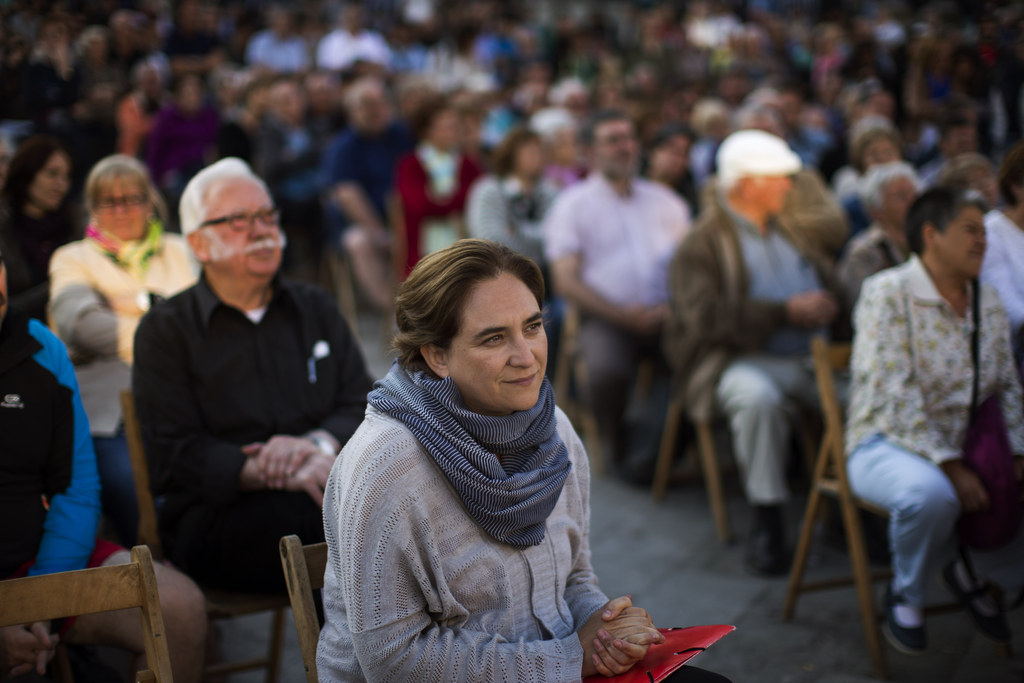 In late May's regional elections, Colau's left-wing coalition won 11 seats in Barcelona's 41-seat assembly — not a majority, but enough to be in the driver's seat, and on Saturday the 41 year-old former activist was sworn-in as Barcelona's newest mayor.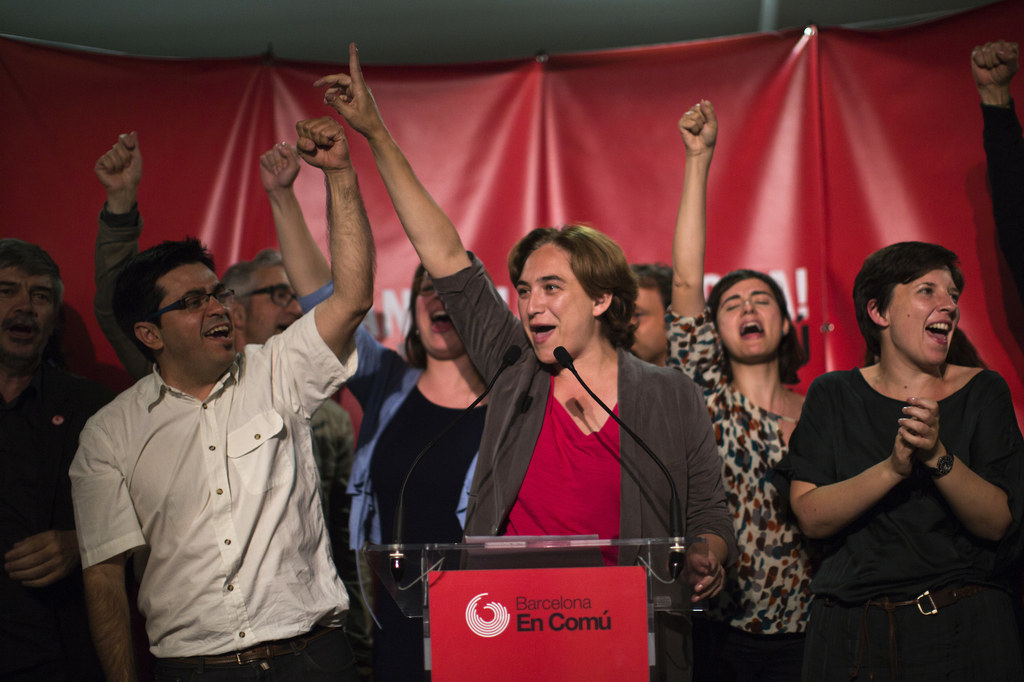 First order of business: what she and her cohorts are calling their "emergency plan" of 30 points designed to turn the ailing city around.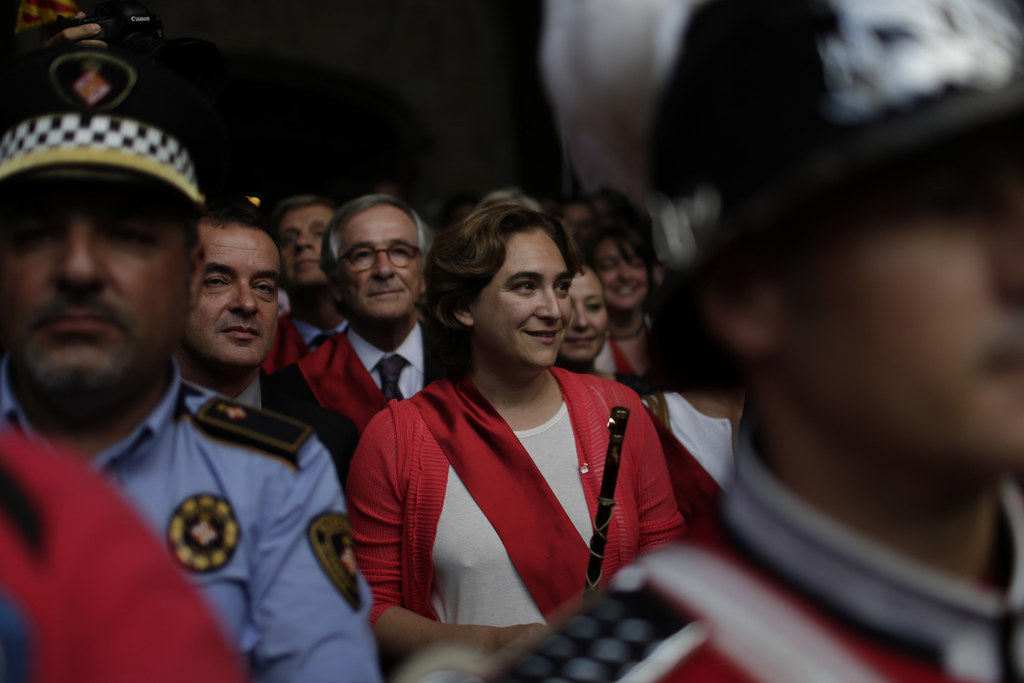 "Her salary as mayor will be slashed from €140,000 to around €35,000 a year," The Guardian reported, and "bankers will be hauled into meetings to discuss how to halt evictions and turn the empty homes on their books into affordable housing."