13 Pictures Of Life Inside Chechnya's Religious Training Schools
The number of graduates from Chechen schools that teach the Qur'an is on the rise in the formerly war-torn region of Russia.
The Chechen Republic, more commonly known as Chechnya, is a Muslim-majority republic inside the Russian Federation. Photographer Maxim Babenko traveled there this month to capture the growth of religious schools in the region.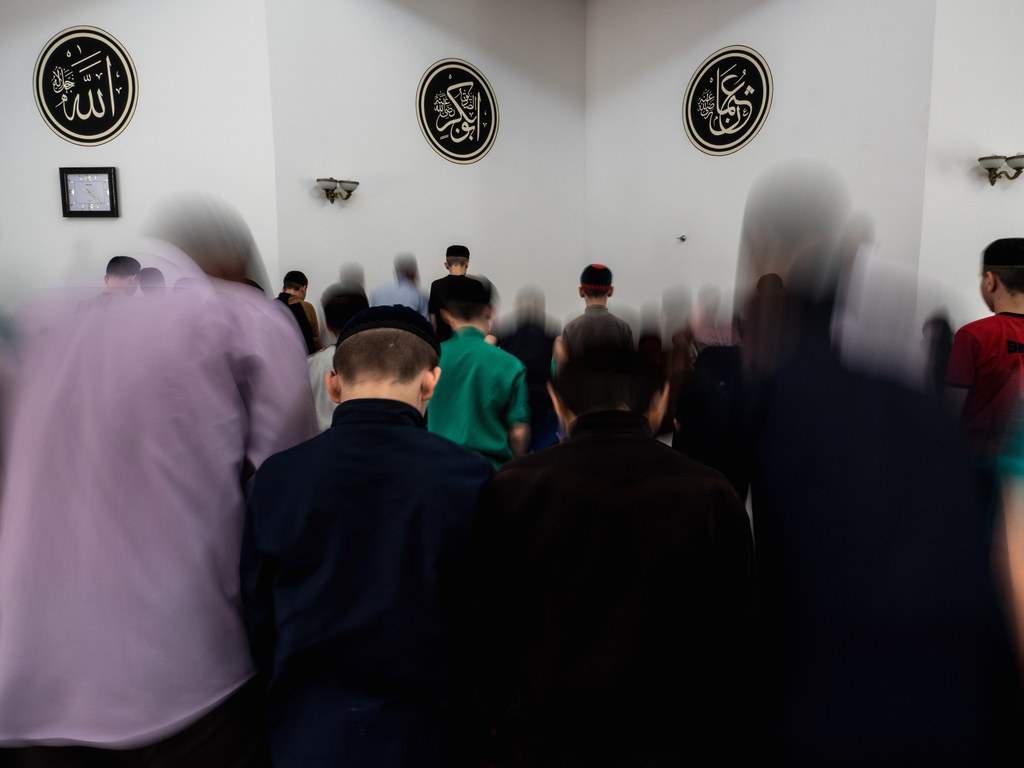 "In the Soviet era, even adults did not pray, not to speak of youth," one resident of Gudermes, a town just over 20 miles to the east of the region's capital, told Babenko. "And today, there are many youths and even children in mosques."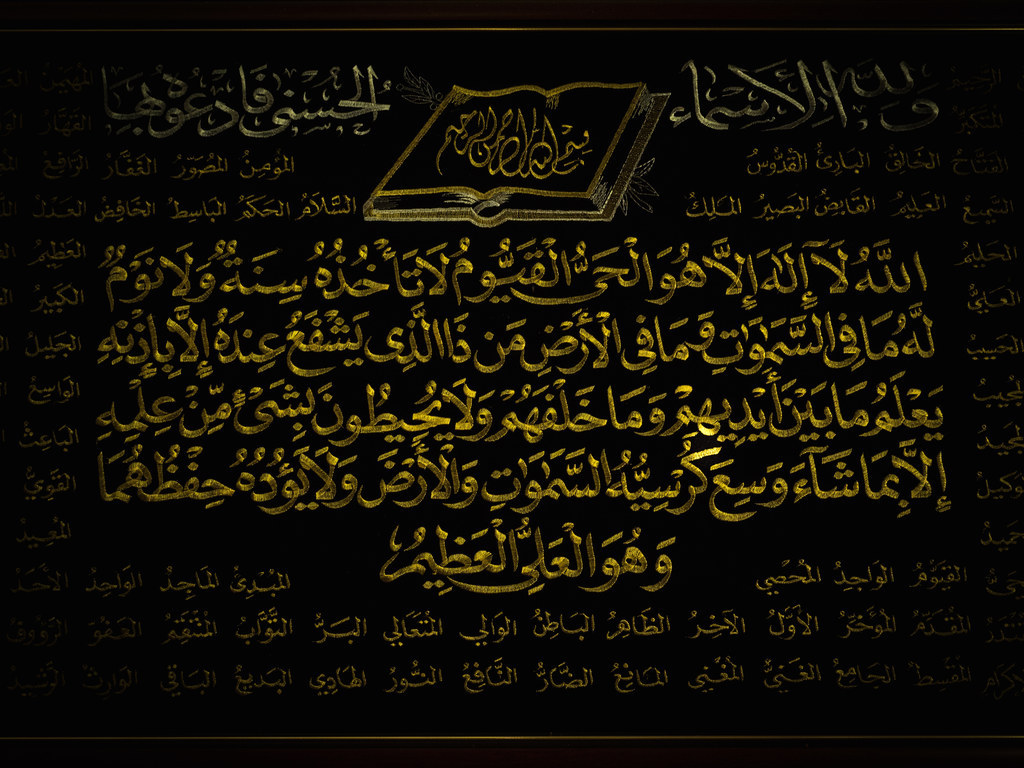 Now there are five schools open in the Chechen Republic, still part of the Russian Federation after two devastating civil wars, where young men — boys, really — study to become hafiz.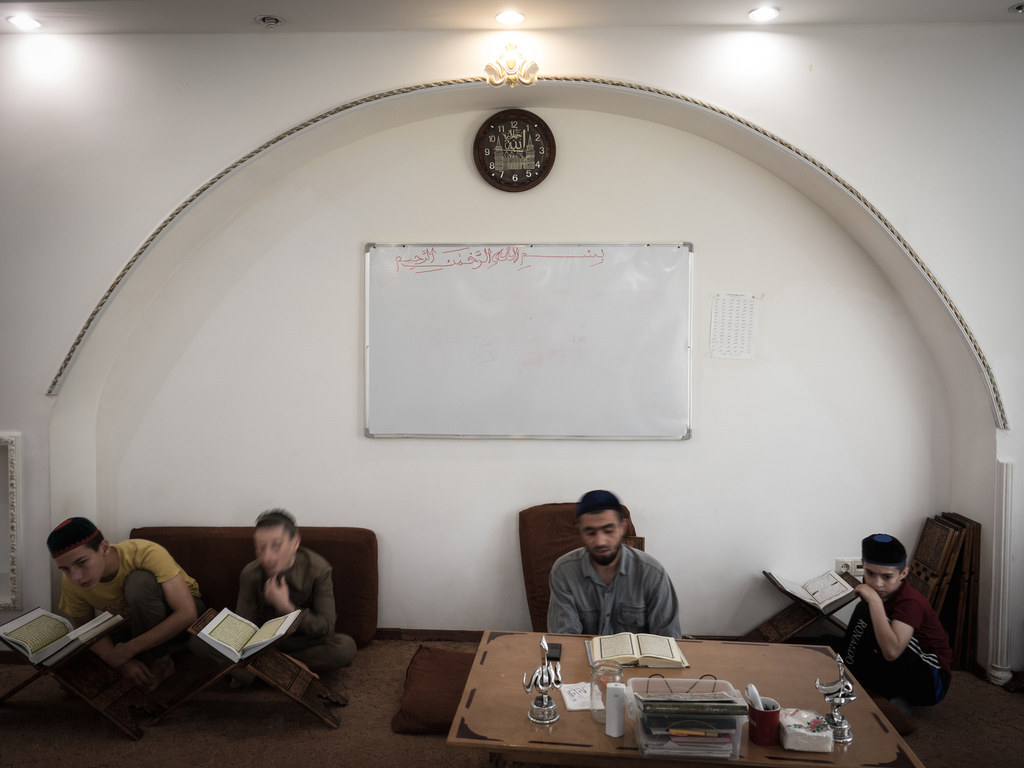 In order to become a hafiz, one must learn the entirety of the Qur'an. By heart. That means nearly two hundred students in each of these schools spend their entire day reading and re-reading Islam's sacred text.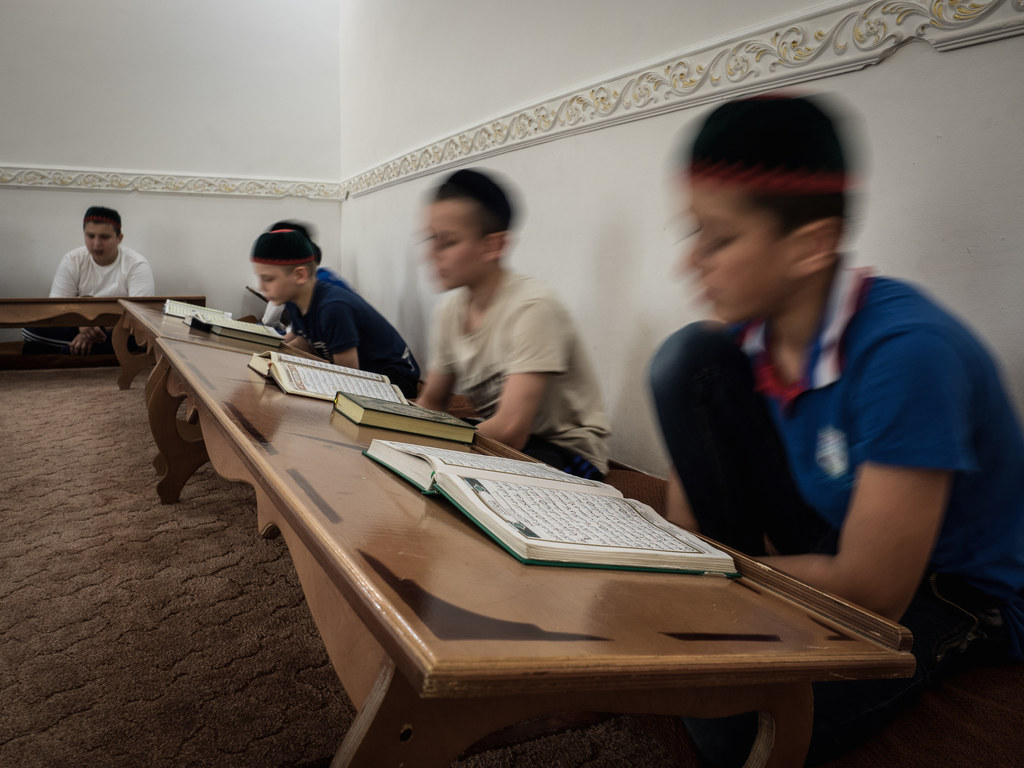 Students begin around the age of ten and study for three years, attempting to learn all 14 surahs and 6,236 ayahs of the Qur'an.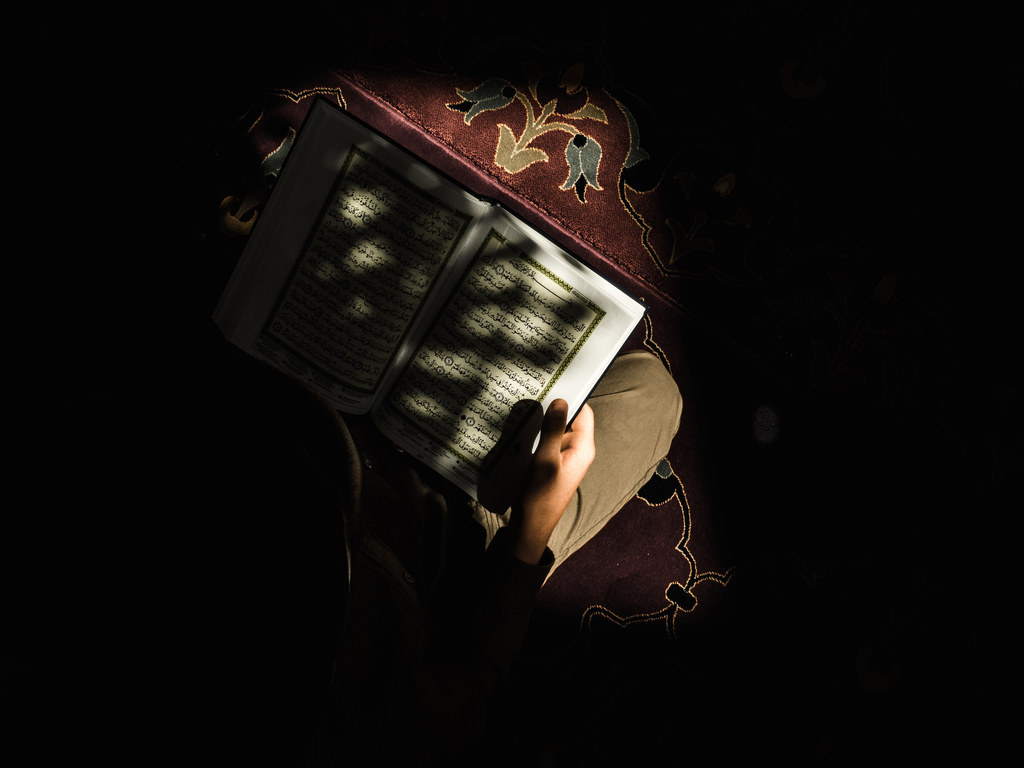 Along with the recitation of the Quran, physical training is a part of the hafiz-to-be's daily routine.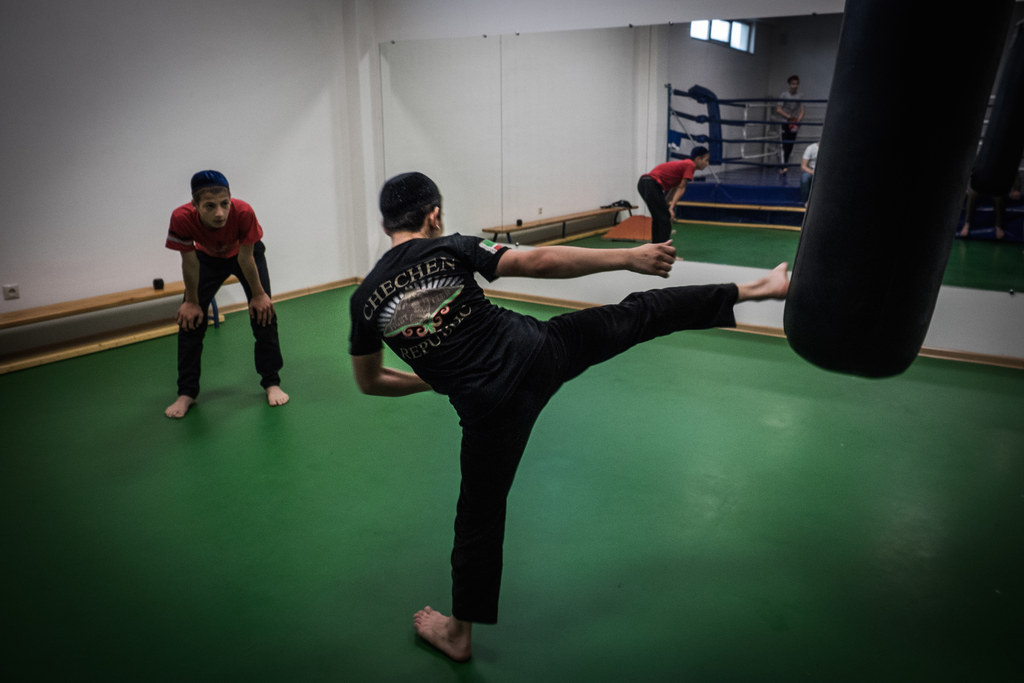 That said, they do get some time act like the children that they are, like during soccer matches after classes. Every year, the number of people who wish to study in Hafiz schools grows and now a competitive selection is carried out for admissions.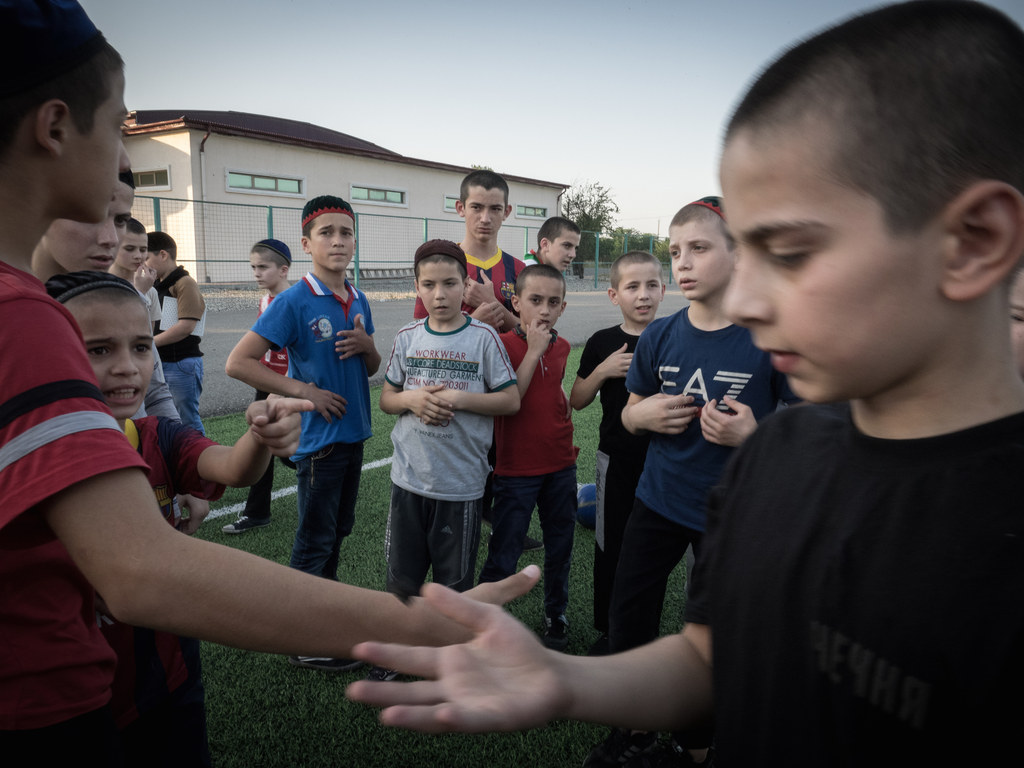 "It was hard to learn, but with Allah's help we managed to successfully complete the study. My parents are more delighted about it than me," one of the graduates of the school in Grozny, the republic's capital, told Babenko.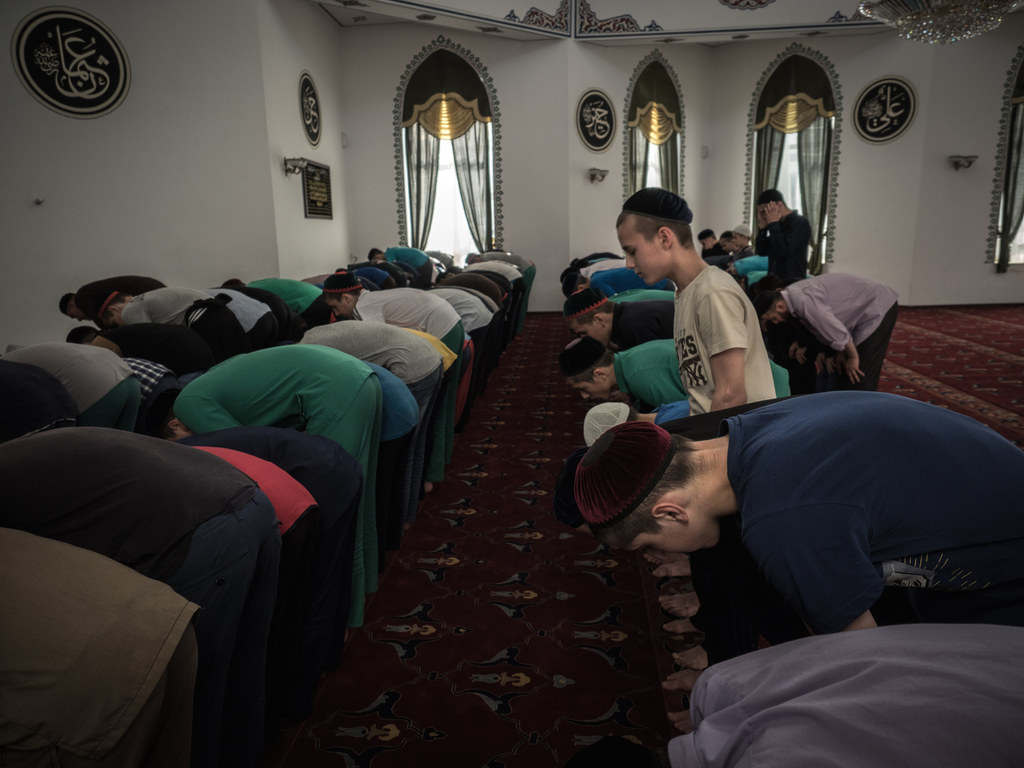 "I would wish to go on refining my knowledge in the field of religion and become useful to our republic," the graduate continued.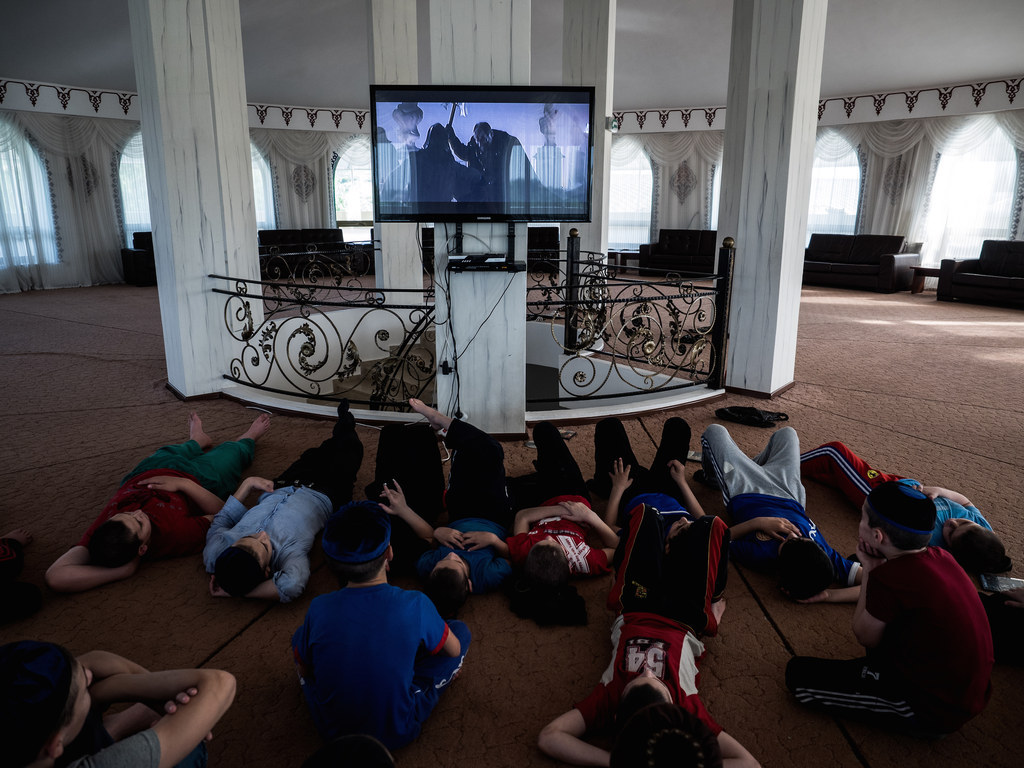 The project is extensively backed by the Kadyrov family, including Chechen president Ramzan Kadyrov who succeeded his father Ahmat Kadyrov.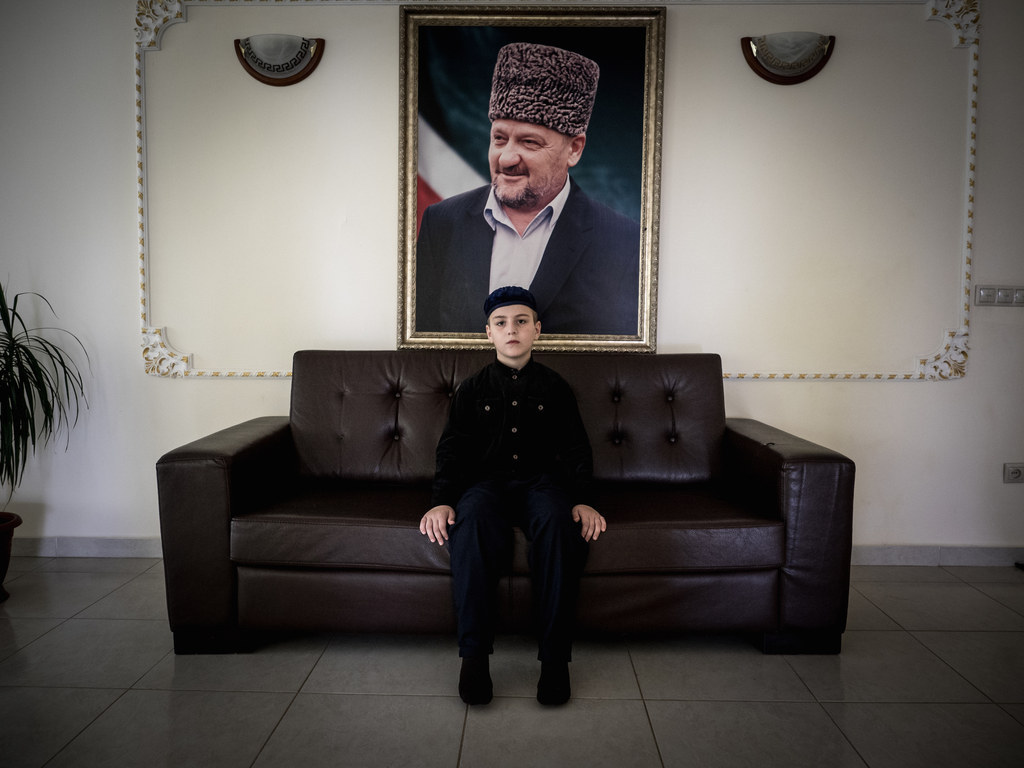 Hamzat Kadyrov, the president's nephew, was the first graduate of the republic's first hafiz school, which is in his family's ancestral home — which was named for Zelimhan Kadyrov. Immediately after graduation, he was named the school's director.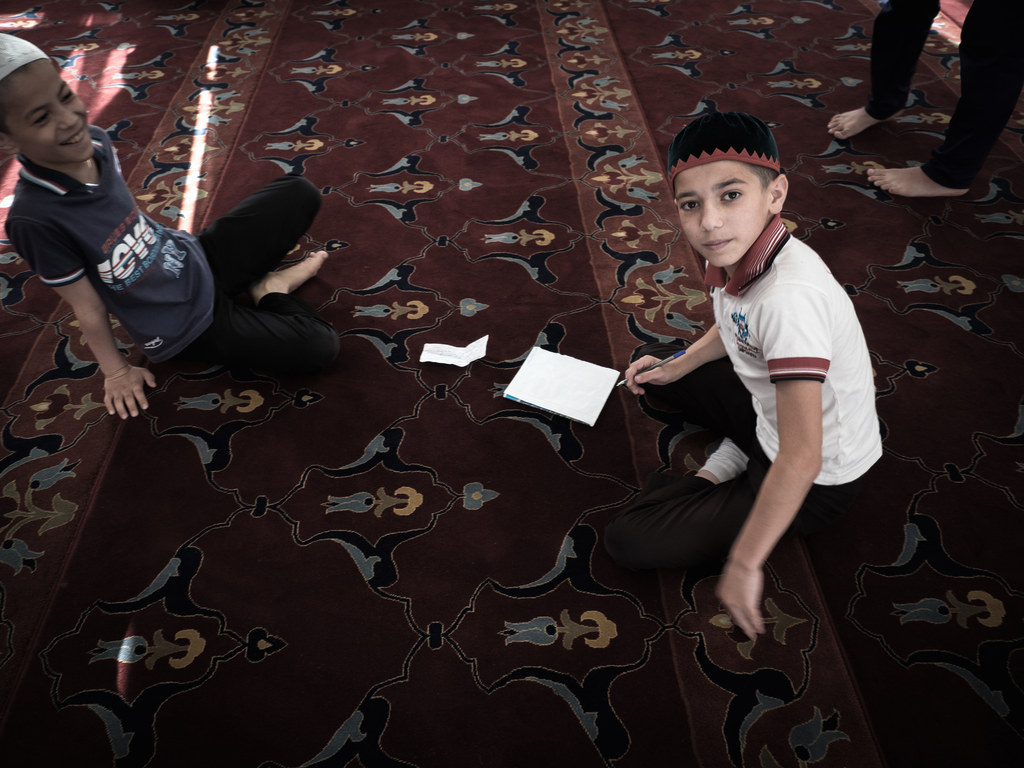 In the past year, it was also announced that Aishat, the oldest daughter of President Kadyrov, had also learned the Quran by heart and become the first female hafiz in Chechnya.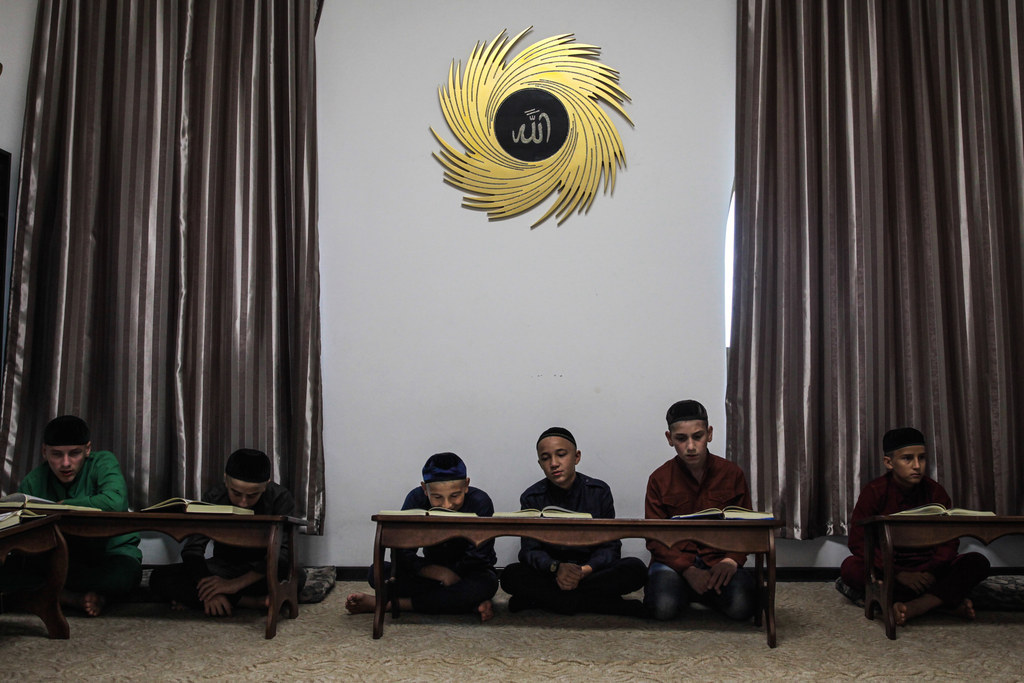 President Kadyrov, who Moscow strongly backs, is known for both his love of Instagram and his atrocious human rights record. "Many graduates are recruited to Kadyrov's forces," Babenko tells BuzzFeed News.