Arabs from Gulf countries like Saudi Arabia and the United Arab Emirates are among the world's most prolific social media users, but there are barely any Arab-centric emojis.
There are plenty for other areas of the world (who actually uses the guy in the beefeater hat?) but there's nothing that really says Middle East.
Two Dubai-based tech entrepreneurs decided to change that.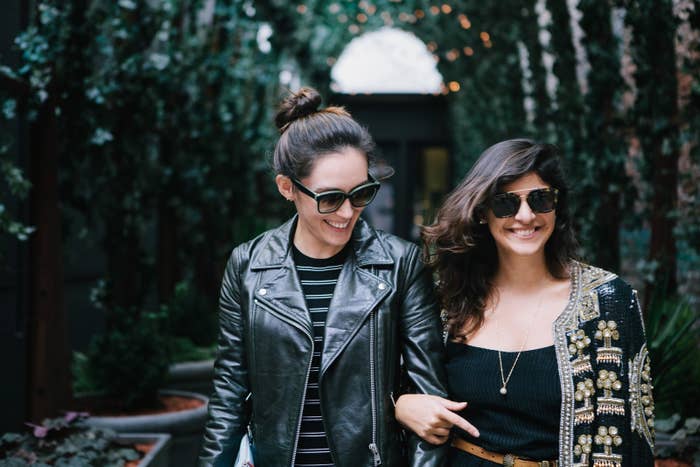 The standard Unicode emojis have become a lot more diverse in recent years. People can choose different skin tones, and we're finally getting a woman wearing a hijab sometime this year.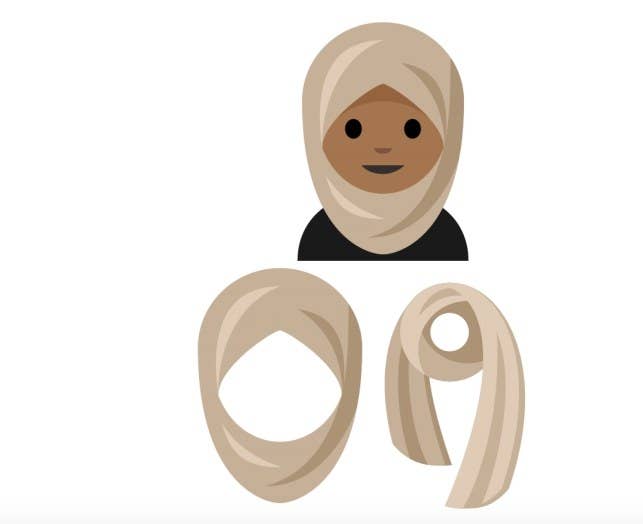 But Rasool and Varkey wanted to go even further.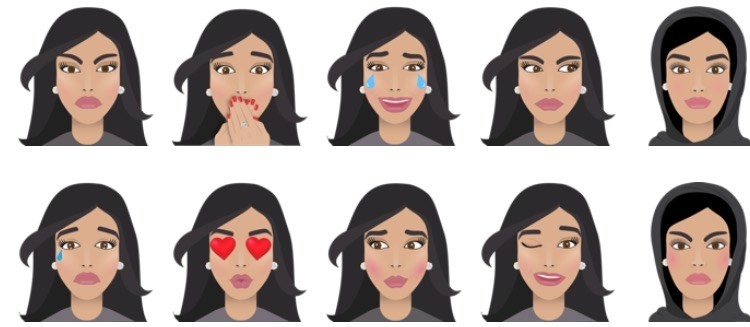 "Here, you can be covered and be very fashionable," Varkey said. "You can be dressed in traditional clothes [kandura or abaya] but still wear a funky cap; you can not wear a hijab but still be very conservative."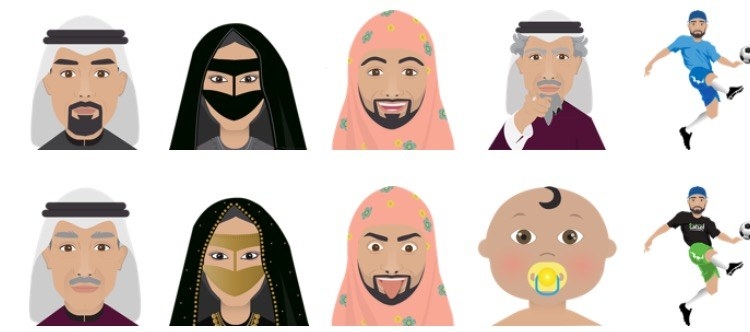 Rasool and Varkey said it was important to them to show the rest of the world a side of Arab culture that often gets misrepresented and misunderstood.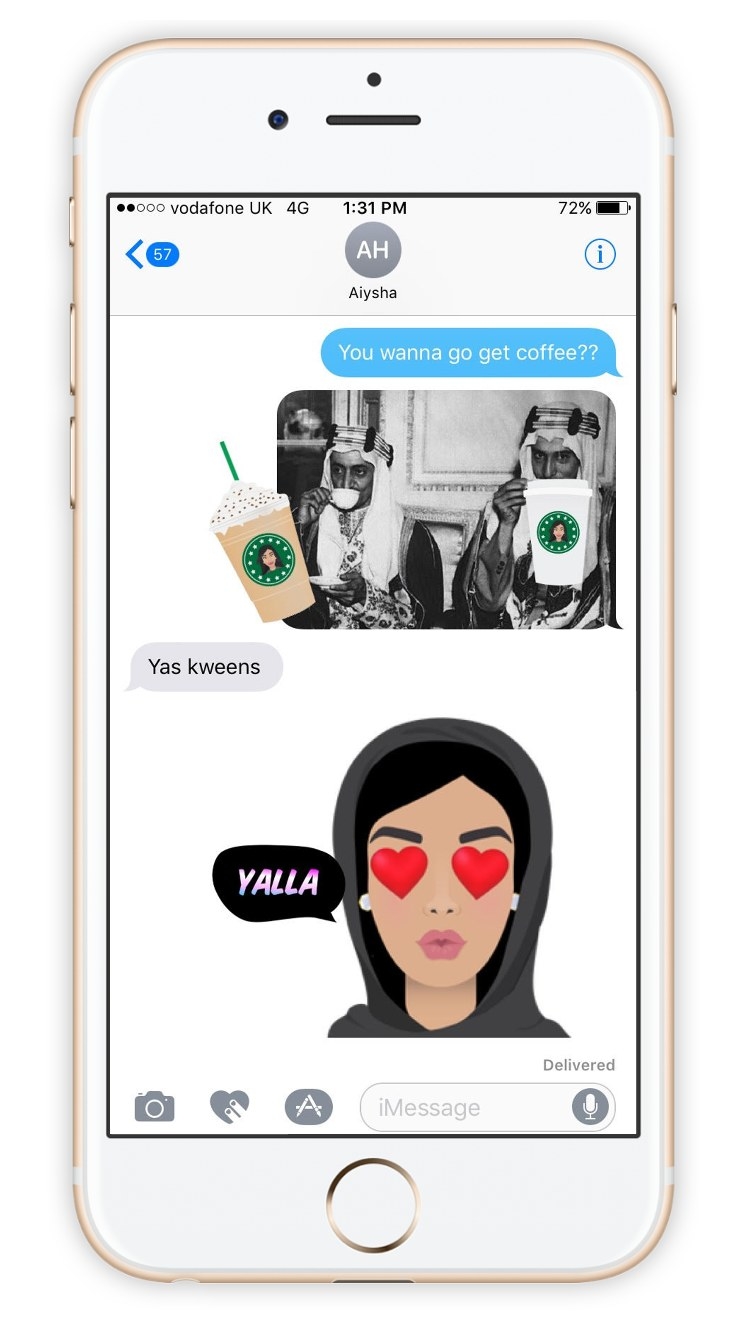 That's why the emoji keyboard contains a lot of references to inside jokes that will be familiar to Arabs across the world.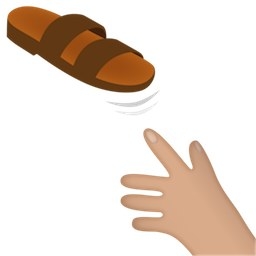 The emojis also poke fun at flashy Gulf stereotypes…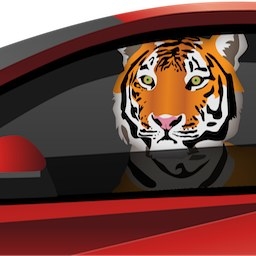 …and there are lots of throwback references to nostalgic food.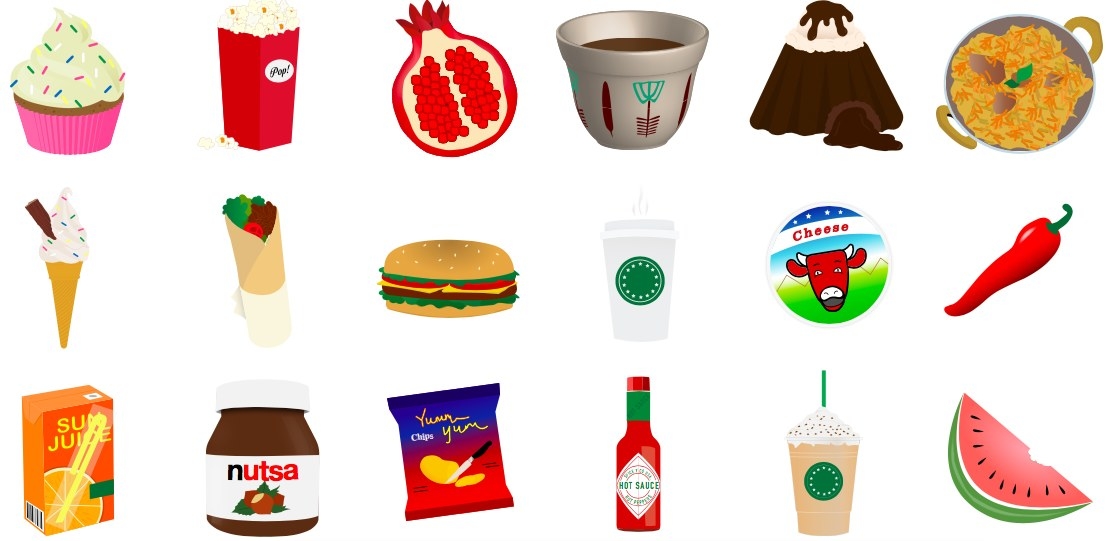 There are some Arabic twists on the standard emojis…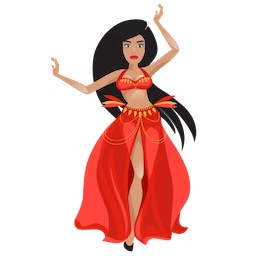 …and text bubbles for popular sayings.
"We also wanted to show that flirting is actually a part of our culture in the Middle East," Rasool said.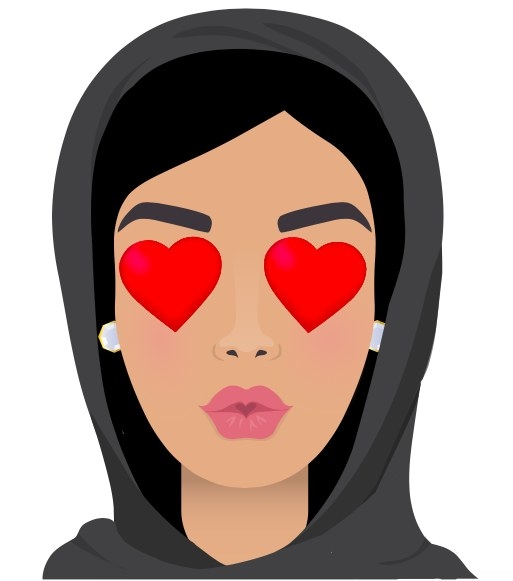 The app, which costs AED 7.29 in the UAE app store, and £1.99 in the UK, works a bit like Kim Kardashian's Kimojis.