This is Sara Cunningham. She's a mother of two from Oklahoma, who works at an architecture firm.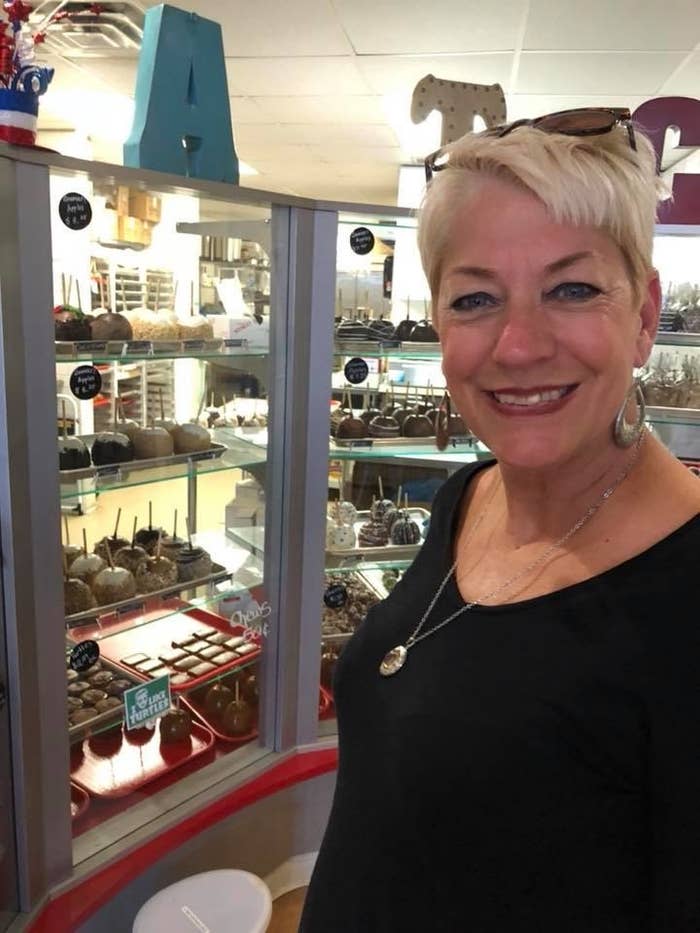 She's also an ordained minister and an LGBTQ+ advocate. Cunningham told BuzzFeed News that having a gay son has directed her activism.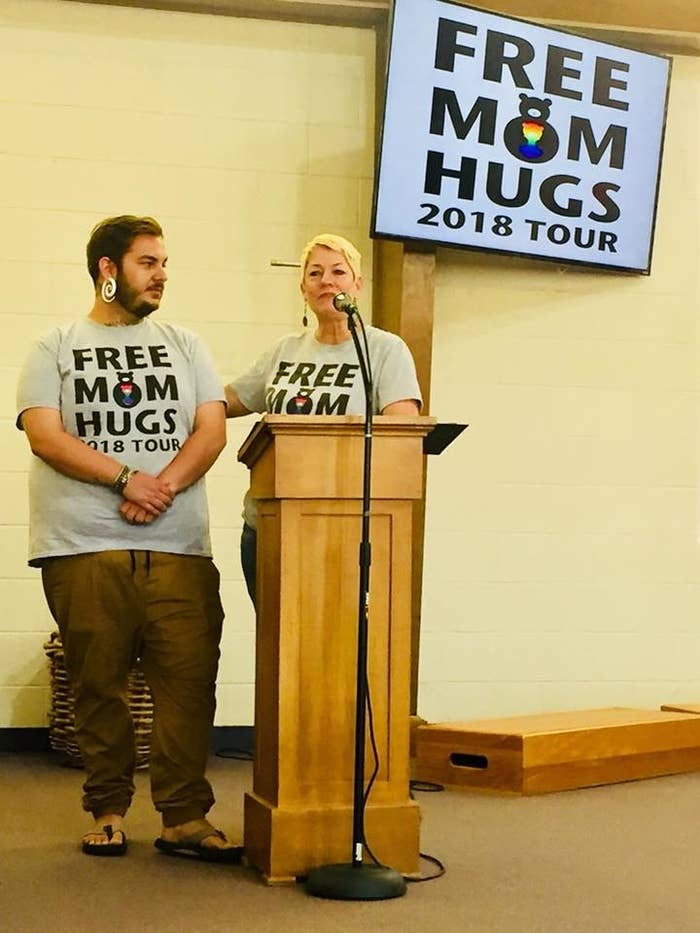 Since 2016, Cunningham has married people all over Oklahoma, including lots of LGBT couples.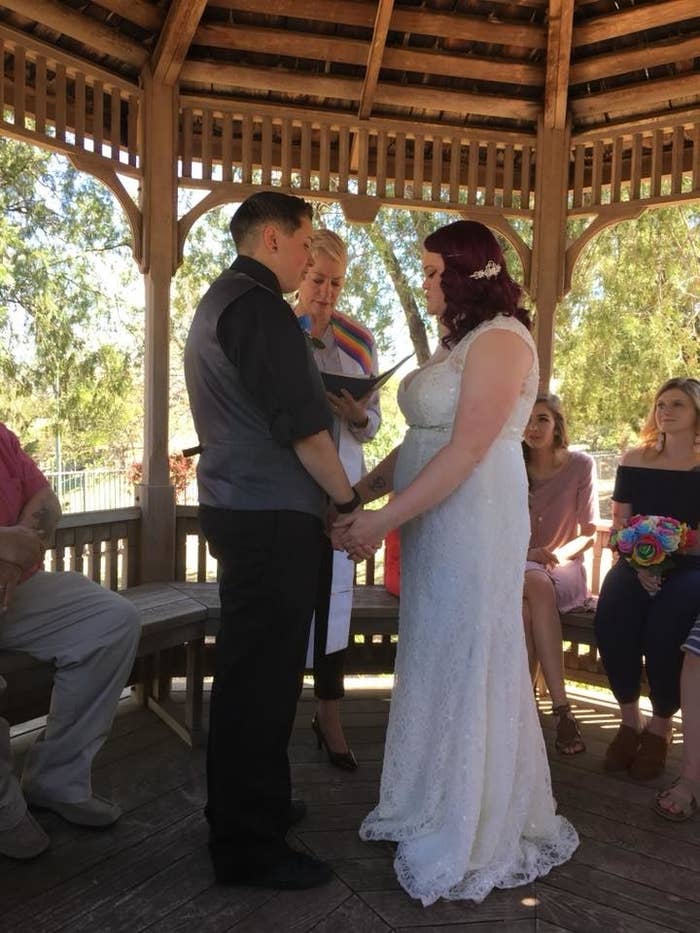 On Friday, Cunningham shared a post on Facebook volunteering to attend the weddings of any same-sex couples who don't have support from their parents.
The post has been shared over 7,000 times so far, and people from all over the world have commented on it.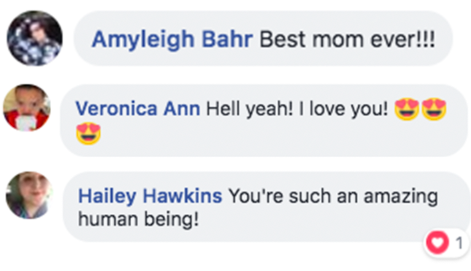 Speaking to BuzzFeed News, Cunningham said that she felt inspired to make this offer after talking to lots of same-sex couples whose weddings she's officiated. "The post came from hearing from several same-sex couples — how their parents refuse to attend their wedding, or even acknowledge their relationships."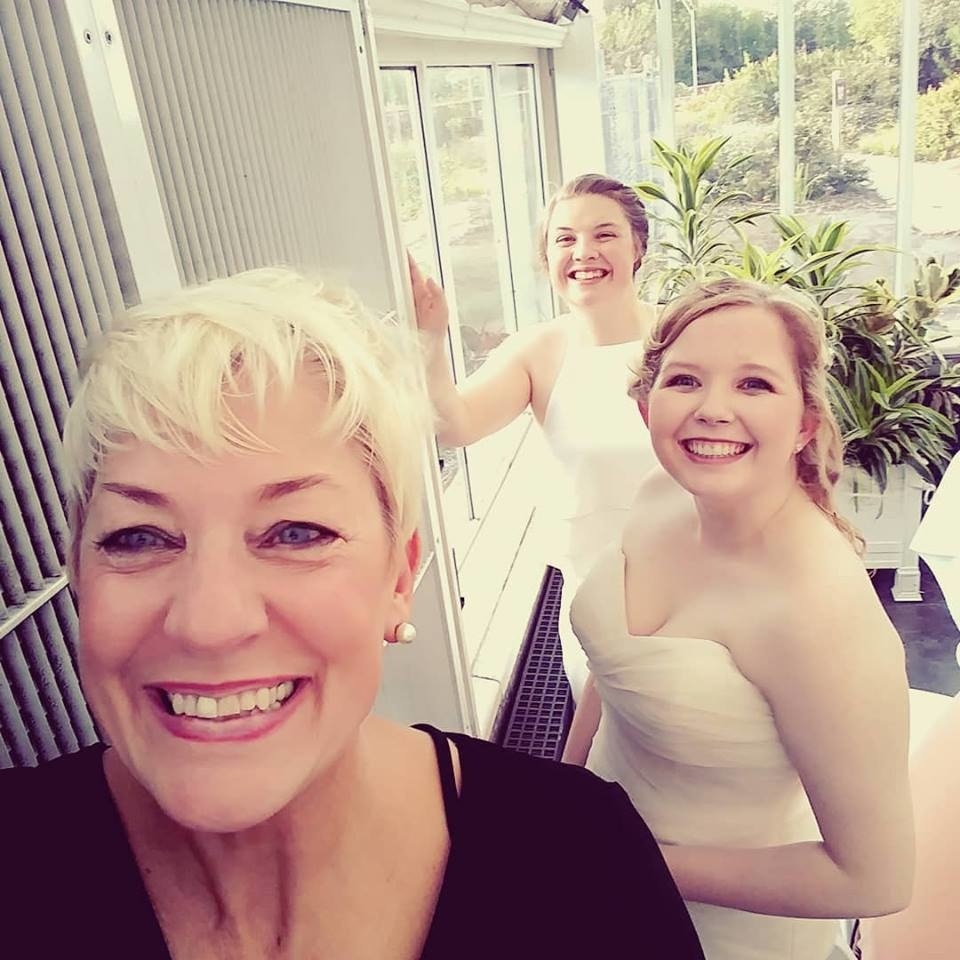 People are loving Cunningham's heartwarming offer, and so far she's received six ~official~ wedding invitations.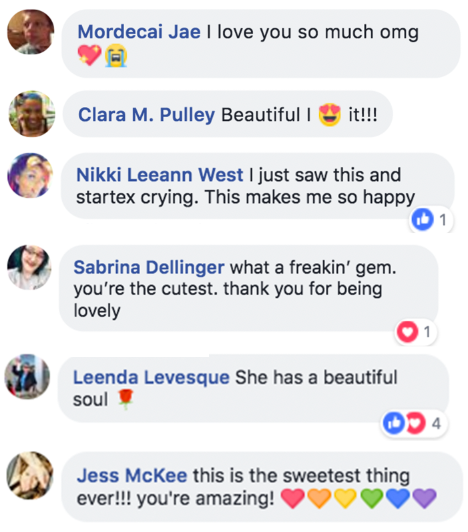 Cunningham still can't believe the huge response to her post, but she can understand why so many have been touched by it. "People need hope — I sure do — and we need to be that for each other in any way, shape, or form," she said. "Hope never disappoints."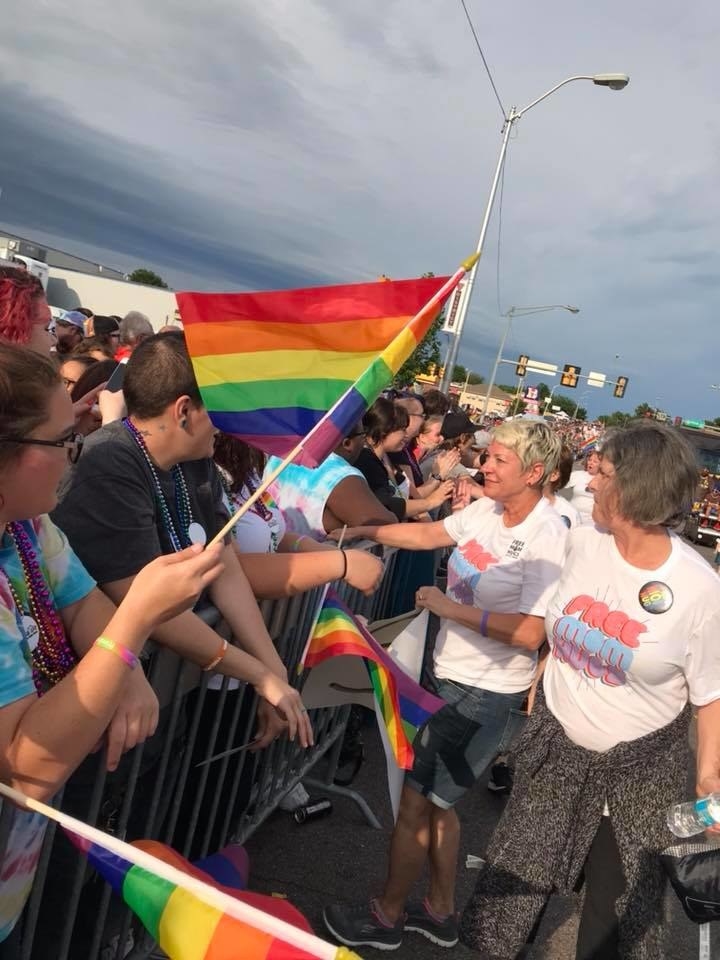 We need more moms like Sara Cunningham!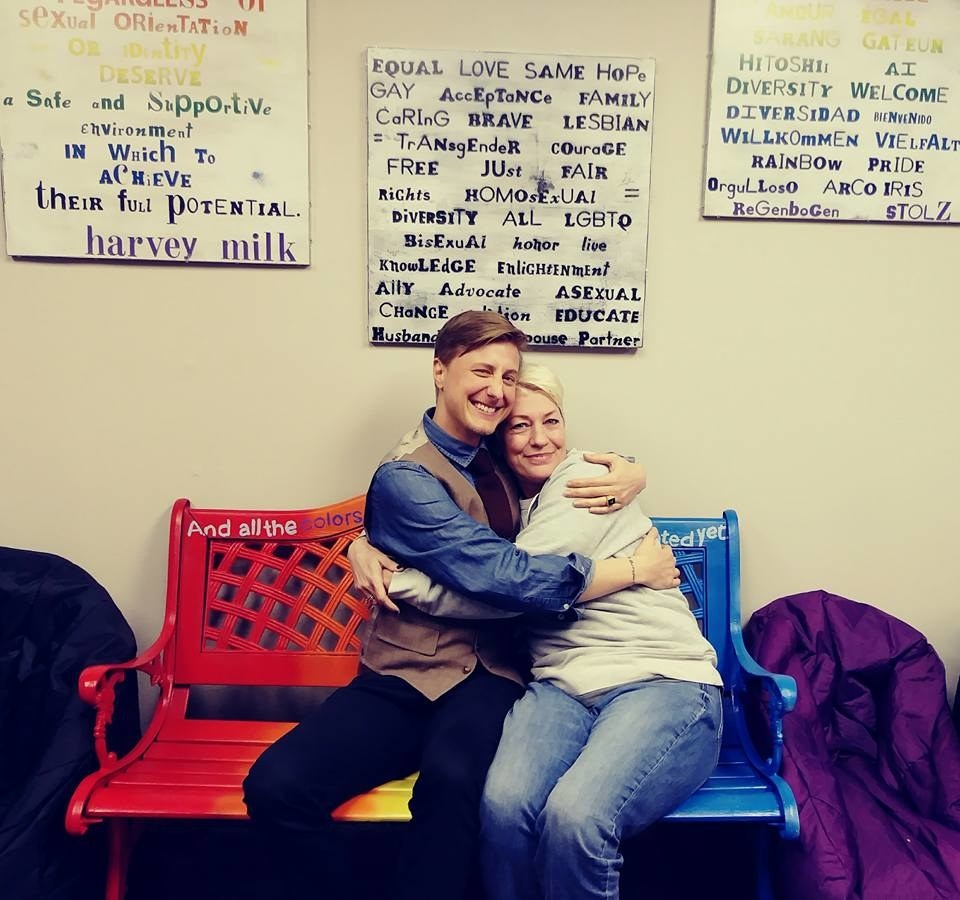 CORRECTION
Sara Cunningham is from Oklahoma. An earlier version of this article said she was from Ohio.