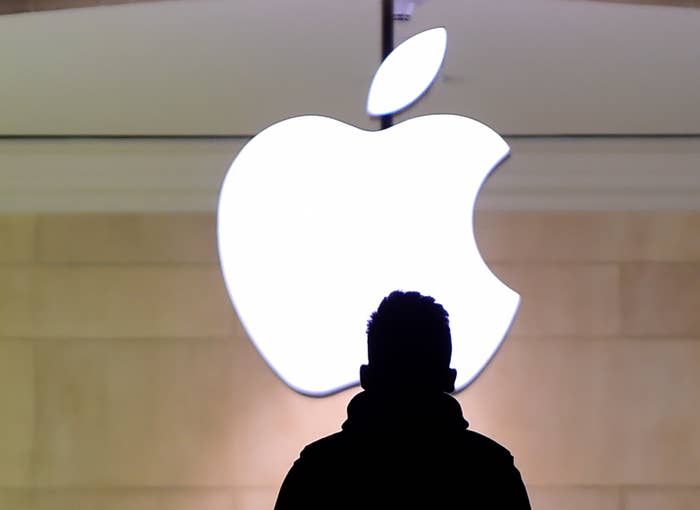 Apple has joined five of the nation's major book publishers in being held financially responsible for a book pricing conspiracy after the Supreme Court rejected the company's appeal Monday.
In 2014, Apple agreed to settle the case brought by a private class of e-book purchasers and 33 attorneys general who argued the company conspired to keep the prices of books artificially high, as online retailers like Amazon offered consumers steep discounts.
Apple's partners in the scheme -- Simon & Schuster, Hachette, HarperCollins, Penguin Group, and Macmillan -- previously agreed to pay $133 million in damages to e-book customers. Apple was bound to the settlement as well but appealed to the Supreme Court, arguing that it did not violate antitrust laws.
This request to hear its appeal was rejected by the high court, which declined to review the legal issues involved. Now, the ruling of the lower court stands, leaving Apple on the hook for $400 million dollars.
"Apple's liability for knowingly conspiring with book publishers to raise the prices of e-books is settled once and for all," said Assistant Attorney General Bill Baer of the Justice Department's antitrust division.
Apple did not immediately respond to a request for comment.