Obama Wants $19 Billion To Better Protect Government Data
As cyberattacks against U.S. government agencies grow more sophisticated, the White House says a massive security effort is needed.
Another day, another government agency data breach. In an effort to curb the seemingly endless barrage of cyberattacks, the White House is asking Congress for $19 billion to strengthen security at U.S. agencies.
"The cyber threat continues to outpace our current efforts," Michael Daniel, special assistant to the president and cybersecurity coordinator, said in a call with reporters Monday night.
He outlined President Obama's long-term plan to strengthen the government's security systems and combat the rising threat of sophisticated network intrusions.
"Criminals, terrorists, and countries who wish to do us harm have all realized that attacking us online is often easier than attacking us in person," the White House said in a statement. "As more and more sensitive data is stored online, the consequences of those attacks grow more significant each year."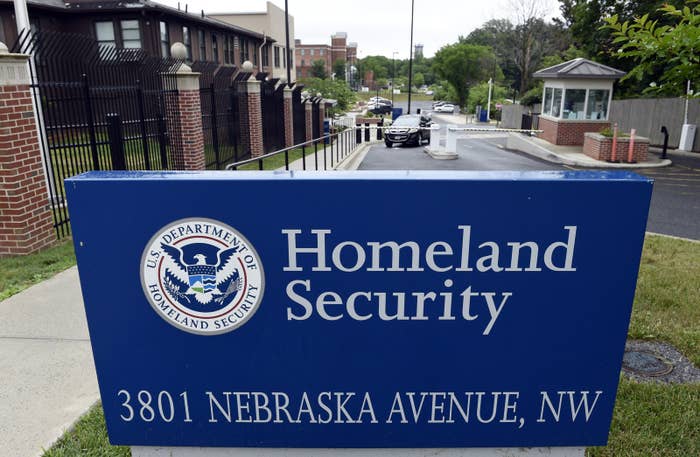 As part of Obama's 2017 federal budget proposal — which Congress can approve, reject, or fashion into its own — the White House is seeking to pour money into a long-term national cybersecurity strategy. The action plan, which would increase cybersecurity spending by 35% from last year, calls for an overhaul of the government's outdated IT network.
A fund of $3.1 billion would be set aside for agencies to upgrade antiquated infrastructure. And a new White House position would be created to oversee cybersecurity improvements across federal agencies.
The nation's top information officer, Tony Scott, said that the budget includes a $62 million investment to meet the explosive demand for cybersecurity professionals.
"We've all understood quite acutely that there's a shortage of people with the right cybersecurity education and skills across the federal government," he said during the press call.
The funds would bolster scholarship programs for tech-minded Americans who want to work at government agencies.
Last year, the Obama administration suffered an embarrassing data breach that affected over 21 million people. Millions of social security numbers and fingerprints belonging to current, former, and prospective government employees were stolen.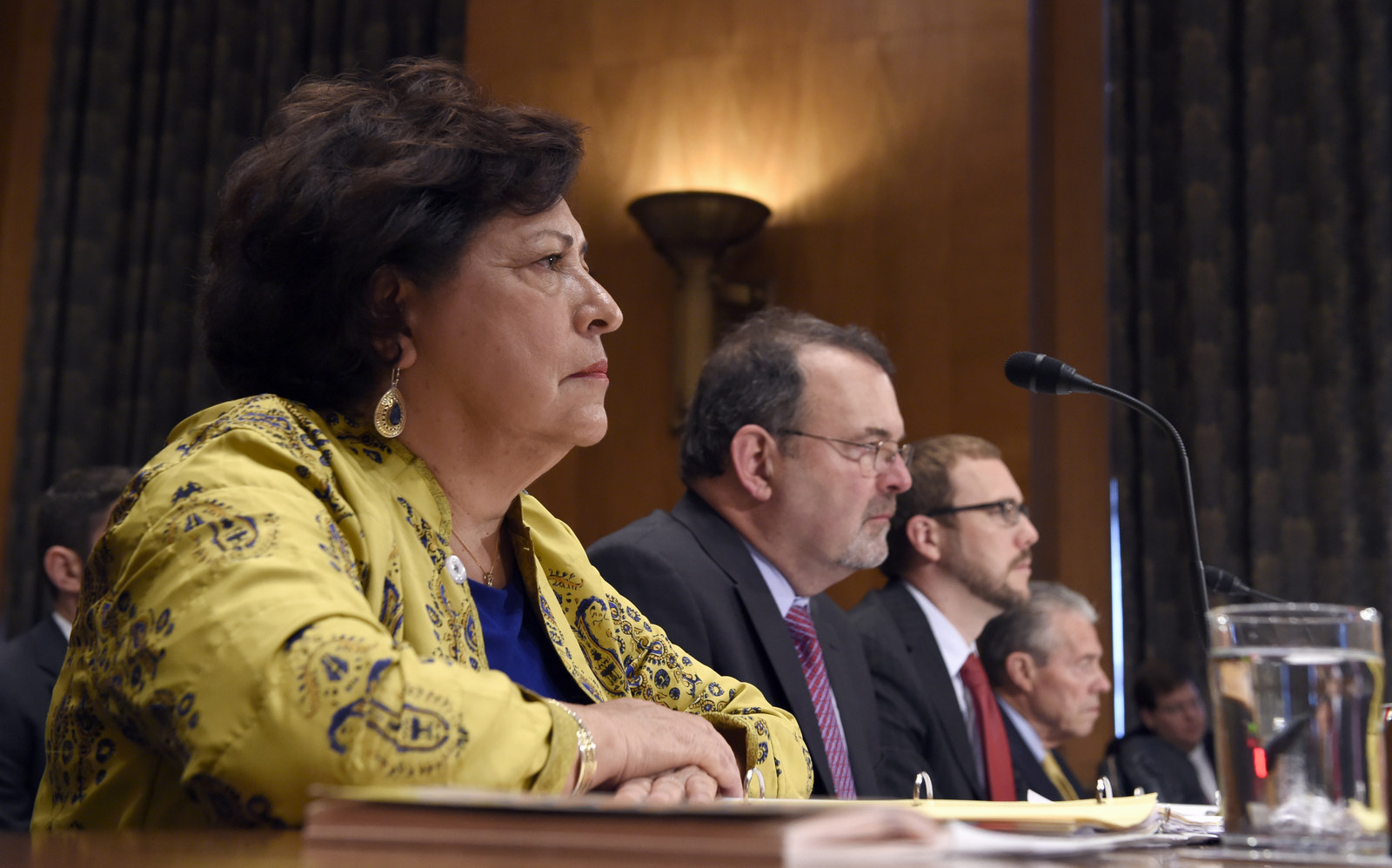 The colossal hack of the Office of Personnel Management (OPM) began when intruders got a hold of compromised employee credentials. Since then, Scott said the use of two-factor authentication within the federal workforce has increased from 42% to 80%, providing what's believed to be an added layer of protection.
Rep. Ted Lieu, a member of the House Budget Committee and a vocal critic of the government's response to the OPM breach, said he's pleased with the new cybersecurity plan.
"I'm very excited that the Obama administration is investing in upgrading cybersecurity," Lieu told BuzzFeed News. "And I'm going to do everything I can on the Budget Committee to make sure it passes."
He remained hopeful that Congress will approve the plan, framing cybersecurity as an urgent, bipartisan issue.
"You never know with Congress," Lieu said, "but things, I believe, do look good."