Google To European Union: You're Wrong
And your antitrust demands are "peculiar and problematic."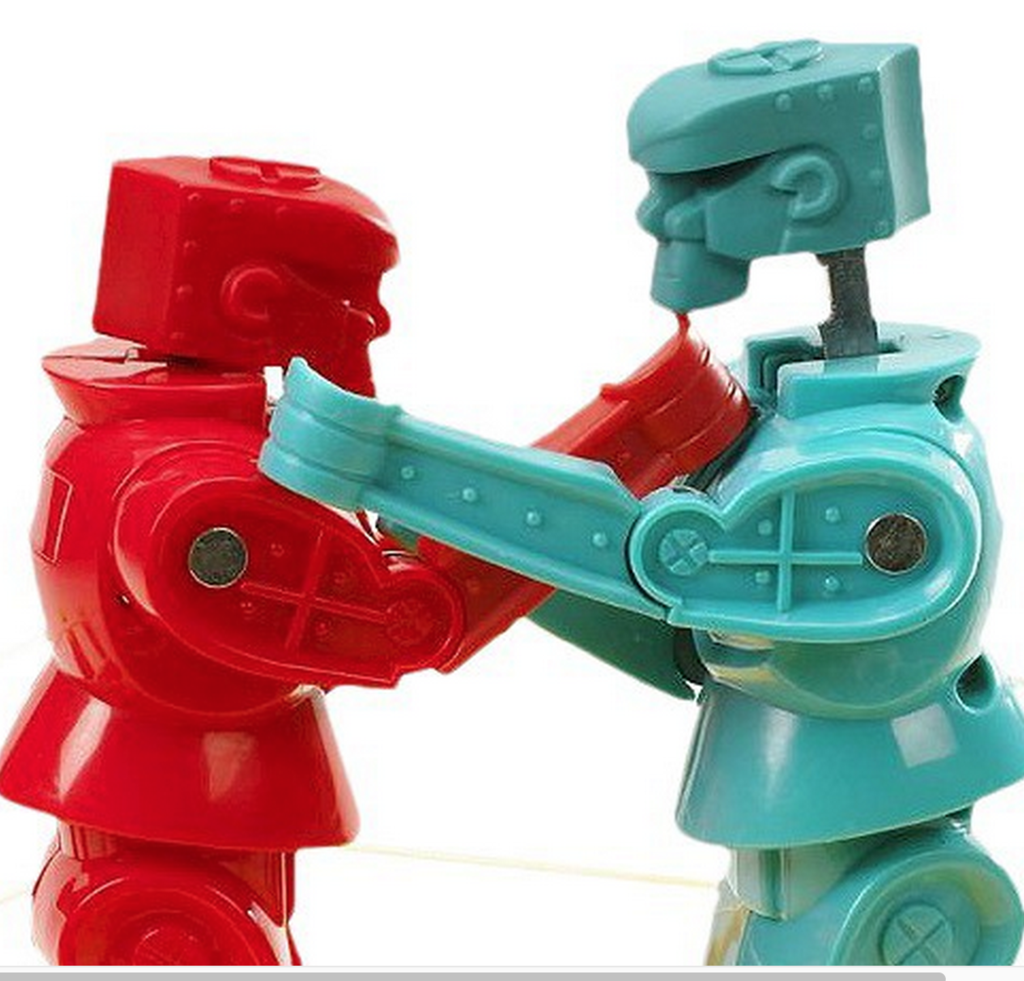 Months after filing its antitrust charges against Google, the European Union has finally received a response from the search behemoth, and it's as contrary and (diplomatically) confrontational as they come. Disputing the findings of regulators who believe the company has abused its market power to stifle competition, Google argued that the EU's conclusions "are wrong as a matter of fact, law, and economics." And to the EU's proposed remedy, of forcing Google to show ads ranked by other companies within its advertising space? Google called that solution "peculiar and problematic," adding, "this would harm the quality and relevance of our results."
Through its response to the European Commission, the EU's executive arm, Google has advanced what will likely become an enduring battle: a mighty regulatory body critical of the rising power of online platforms pitted against a massive technology company with ambitions global and grand.
Against the antitrust charges brought by the commission this spring, which focused on the way Google displays its shopping services compared to those of rivals, the company said its search tools actually increase consumer choice. Google argued that the commission didn't properly account for the benefits the company offers to consumers. Pointing to flaws in the commission's analysis, Google said regulators failed to take stock of the the evolving, competitive landscape that counts Amazon and eBay as big players, and misinterpreted Google's impact on other online sellers.
In a statement, Google's general counsel, Kent Walker, said the company has taken seriously the concerns of the European Commission, but he believes those concerns are unfounded. "The response we filed today shows why we believe those allegations are incorrect, and why we believe that Google increases choice for European consumers and offers valuable opportunities for businesses of all sizes."
To buttress its case, Google pointed to "economic data spanning more than a decade, an array of documents, and statements from complainants," which the company claims shows the highly competitive market for searching for products online. "The universe of shopping services has seen an enormous increase in traffic from Google, diverse new players, new investments, and expanding consumer choice," Walker said in a blog post Thursday.
Margrethe Vestager, the European commissioner for competition, said earlier this year she is concerned that Google has boosted its own shopping presence online, "with the result that consumers may not necessarily see what's most relevant for them, or that competitors may not get the commercial opportunity that their innovative services deserve." (The EU says Google commands 90% of the search market in some countries.) A spokesperson for Vestager said Google's response will be carefully considered before moving forward with any decision.