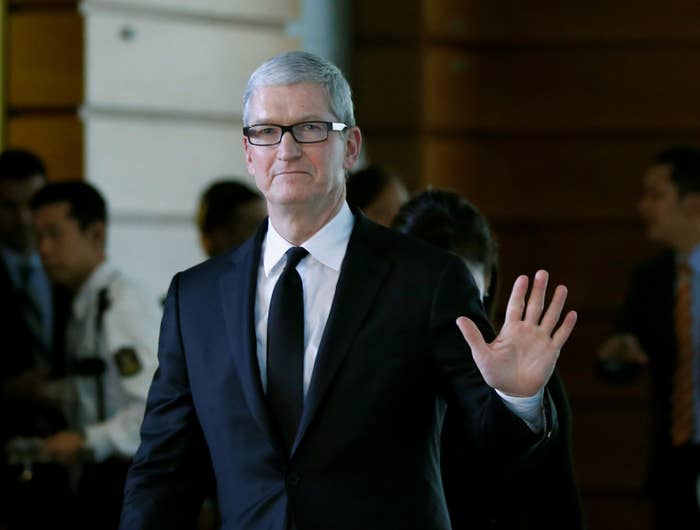 President-elect Donald Trump named Elon Musk, the head of SpaceX and Tesla, and Uber CEO Travis Kalanick to his growing panel of industry chieftains Wednesday, a group convened to provide regular economic guidance to the next president. PepsiCo's CEO Indra Nooyi has been added as well.
Billed as the President's Strategic and Policy Forum, the panel was announced earlier this month, comprised of 16 business leaders, including the heads of Walmart, Disney, and General Motors. Among the initial batch of CEOs, IBM was the sole technology company represented, making the addition of Musk and Kalanick, all the more important in Trump's efforts to channel and recruit the expertise of Silicon Valley.
"America has the most innovative and vibrant companies in the world, and the pioneering CEOs joining this Forum today are at the top of their fields," Trump said, when the forum was first unveiled. "My Administration is going to work together with the private sector to improve the business climate and make it attractive for firms to create new jobs across the United States from Silicon Valley to the heartland."

Tesla has not yet responded to a request for comment.
Kalanick told BuzzFeed News in a statement: "I look forward to engaging with our incoming president and this group on issues that affect our riders, drivers and the 450+ cities where we operate."
Trump is slated to meet with Musk and a who's who of tech industry titans Wednesday afternoon, with job creation expected at the top of the agenda. Among the guests planning to attend: Tim Cook of Apple, Jeff Bezos of Amazon, Sheryl Sandberg of Facebook, and Satya Nadella of Microsoft.
Cook and Musk are also expected to meet with Trump privately. Apple has not responded to a request for comment.