Amazon's E-Books Business Under Investigation In Europe
The European Commission has opened a formal antitrust investigation into Amazon's e-books business.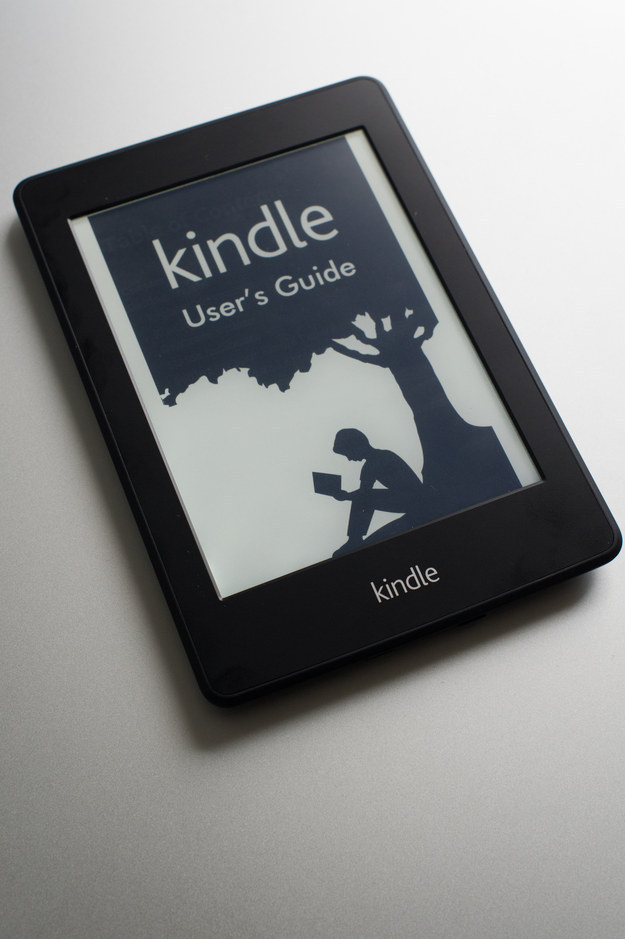 The European Commission opened an antitrust investigation into Amazon's e-book business Thursday, examining the company's deals with publishers that may limit market competition and reduce consumer choice.
Under EU scrutiny are contracts that require publishers to inform Amazon about more favorable terms offered to the retail giant's competitors, ensuring that Amazon is offered terms and conditions at least as good as those offered to its rivals.
By compelling publishers to share their pricing schemes, the European Commission is concerned that Amazon may unfairly restrict competition, keeping e-book distributors from developing new services, and harming consumers. If these concerns are found to be justified, Amazon could be violating rules that prohibit abuse of market power and restrictive business practices.
"Amazon has developed a successful business that offers consumers a comprehensive service, including for e-books," Competition Commissioner Margrethe Vestager said in a statement. "Our investigation does not call that into question. However, it is my duty to make sure that Amazon's arrangements with publishers are not harmful to consumers, by preventing other e-book distributors from innovating and competing effectively with Amazon."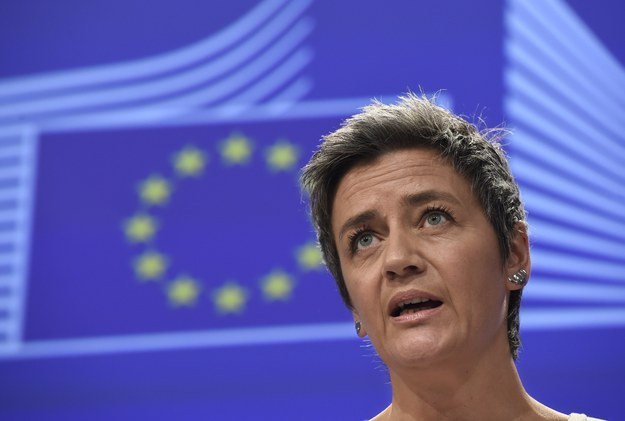 In a statement to BuzzFeed News, a spokesperson for Amazon said the company "is confident that [its] agreements with publishers are legal and in the best interests of readers."
This isn't the first time the e-book industry has drawn regulatory scrutiny. In 2013, following publisher settlements pursued by the U.S. Department of Justice, a federal judge ruled that Apple conspired with five major publishers to raise the prices of e-books. In 2012 and 2013, the European Commission accepted legally binding commitments from these same companies following its own price-fixing proceedings.
While Amazon was not the target of these investigations in either Washington or Brussels, company documents presented in U.S. District Court in 2013 revealed that Amazon's agreements with publishers were in some instances even more favorable to its bottom line than Apple's.