A Senator Will Introduce Legislation Requiring Warrants Before Phones Can Be Searched At The US Border
In a letter to the secretary of Homeland Security, Sen. Wyden said the search of smartphones at the US border circumvents the Fourth Amendment.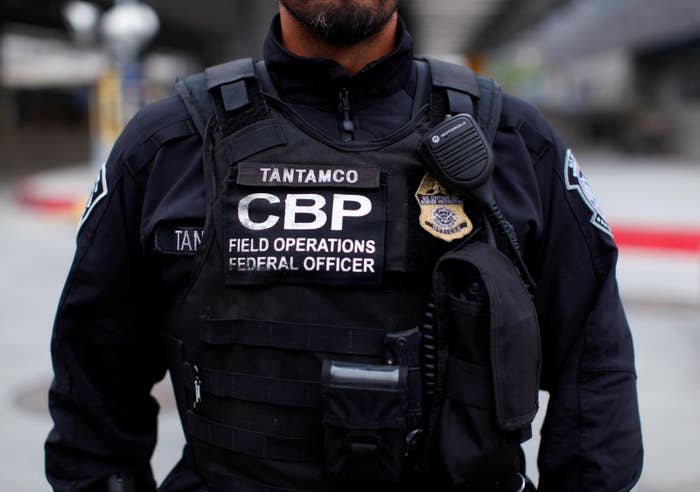 Sen. Ron Wyden will soon introduce legislation to prevent Customs and Border Protection agents from demanding the passwords to online accounts and mobile devices from American travelers without a warrant.
In a letter to Secretary of Homeland Security John Kelly dated Feb. 20, the Democratic senator from Oregon said border searches that take place without a warrant circumvent the right to privacy and "weaken our national and economic security."
"I am alarmed by recent media reports of Americans being detained by U.S. Customs and Border Protection (CBP) and pressured to give CBP agents access to their smartphone PIN numbers or otherwise provide access to locked mobile devices," Sen. Wyden writes. "Circumventing the normal protections for such private information is simply unacceptable."
He goes on to say that he will introduce legislation that will ensure that the "4th Amendment is respected at the border."
Read the letter in full: