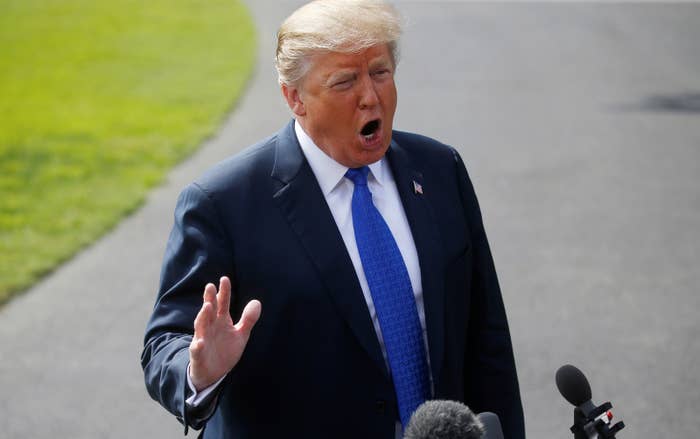 Key Senate Democrats have asked Homeland Security Secretary Kirstjen Nielsen to withdraw a Trump administration proposal that would make it tougher for immigrants who use public services such as food stamps to get green cards or entry into the United States.
The proposal, which the government estimates would affect more than 350,000 people a year, would change how the government decides whether someone is a "financial burden" on society or a "public charge," allowing officials to deny them visas or green cards. Under the proposal, those who use or will likely use the Supplemental Nutrition Assistance Program, Section 8 housing vouchers, public housing, Medicaid, or the low-income subsidy available to help pay prescription drug expenses through Medicare Part D could be denied a visa or permanent residency.
Advocates say that the new proposal will make families less likely to seek needed government assistance.
The senators note in their letter that children are more likely to receive critical preventative care when their parents use Medicaid to get care for themselves.
"This proposed rule will cause tremendous harm to the health and well-being of thousands of children, citizen and immigrant alike," reads the letter, which was signed by Sens. Dianne Feinstein, Chuck Schumer, Ron Wyden, Sherrod Brown, and others. "We ask that you rescind this proposal."
Nielsen said in a statement announcing the proposed rule that it is "intended to promote immigrant self-sufficiency and protect finite resources by ensuring that they are not likely to become burdens on American taxpayers."
The use of or likely use of one or more of the benefits will be seen by officials as a "heavily weighed negative factor" in determining whether a person is eligible for an immigrant visa or a green card.
The proposed rule will be published in the Federal Register. Once it is, a 60-day public comment period begins. The proposed change would not affect refugees and asylum-seekers.