A truck drivers strike in Brazil entered its fifth day Friday — a mass protest that has already caused shortages of essential products, left gas stations empty throughout the country, and restricted operations at major airports.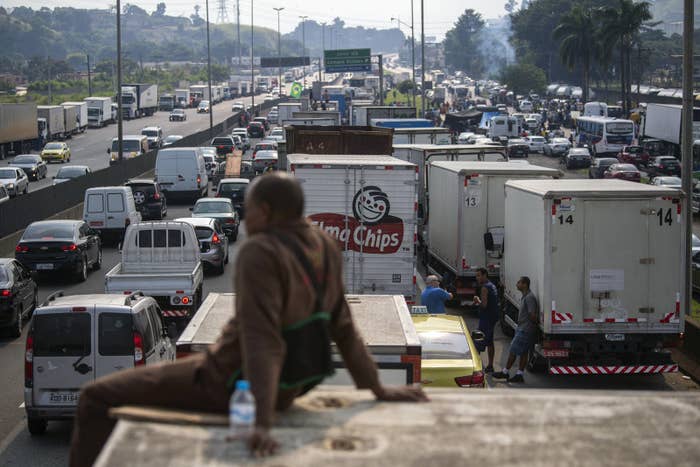 The trigger for the strike was a new pricing policy from Petrobras, the country's state-owned oil company, to adjust prices daily based on changes in the international price of oil.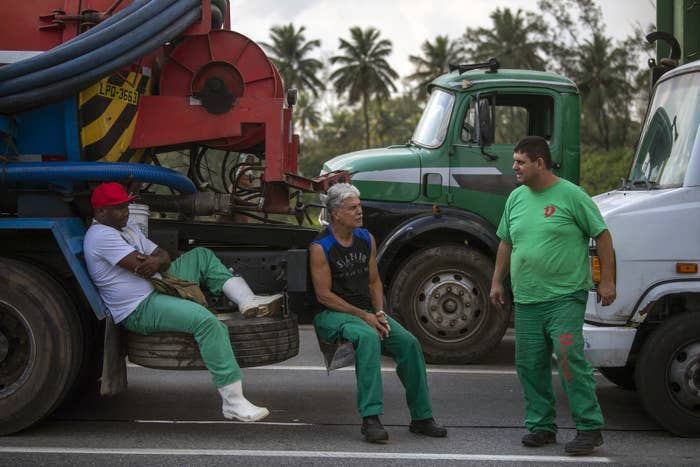 In large cities, there is no fuel at most gas stations. In São Paulo, the largest city in the Southern Hemisphere, public transportation was halved.
Food shortages are the norm in many of Brazil's markets, with no way for produce to make it to grocery stores.
Outside the cities, dairy farmers were forced to dump milk that was close to souring because there was no way to deliver it.
On Thursday, the Brazilian government and truck drivers' representatives announced a deal, which included reducing the price of diesel.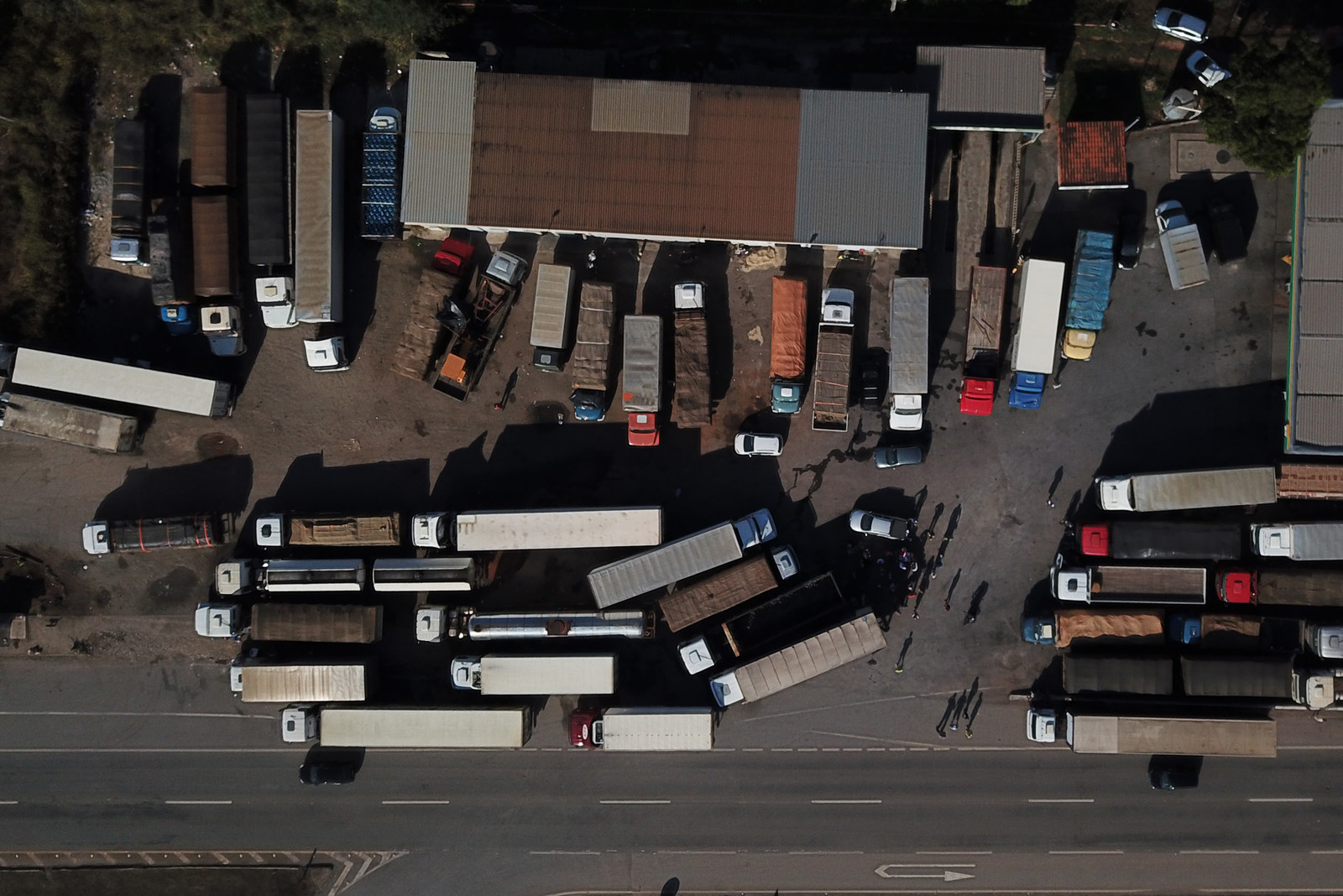 But Friday, in the face of continued strikes, President Michel Temer authorized the use of the armed forces to free roads blocked by truck drivers.