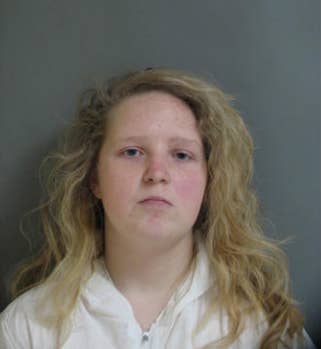 A 16-year-old girl was charged Wednesday with first-degree murder for allegedly stabbing and hacking an Uber driver to death in suburban Chicago over Memorial Day weekend.

Prosecutors told reporters at a news conference on Wednesday that the teenage girl hailed an Uber from a Walmart in Lincolnwood, Illinois, in the early hours of Tuesday. When she got in the car, she began stabbing the driver with a shoplifted machete and knife, prosecutors said.
The driver was identified as Grant Nelson, a 34-year-old resident of Wilmette, Illinois. He had been working for Uber since February 2016, and was well-regarded by his riders, according to a company spokesperson.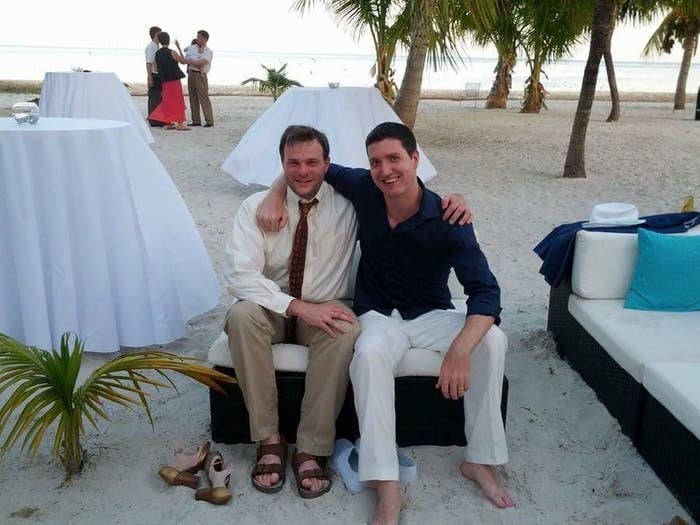 He died of his wounds hours later, but was first able to give police a description of his attacker.
The teen girl, identified as Eliza Wasni, has been charged as an adult.
Wasni was seen walking "nonchalantly" through Walmart around 3 a.m. Tuesday holding the machete in one hand and a knife in other before walking outside without paying for either, Cook County State's Attorney Michelle Cunningham said at the press conference. She was not stopped by any Walmart employees.

Wasni, who was wearing a long-sleeved gray Cubs T-shirt, ordered an Uber a few blocks away from the Walmart at 3:18 a.m. Only two minutes after Nelson picked her up in his Uber, she began to "hack and stab at him from the back of the seat," Cunningham said.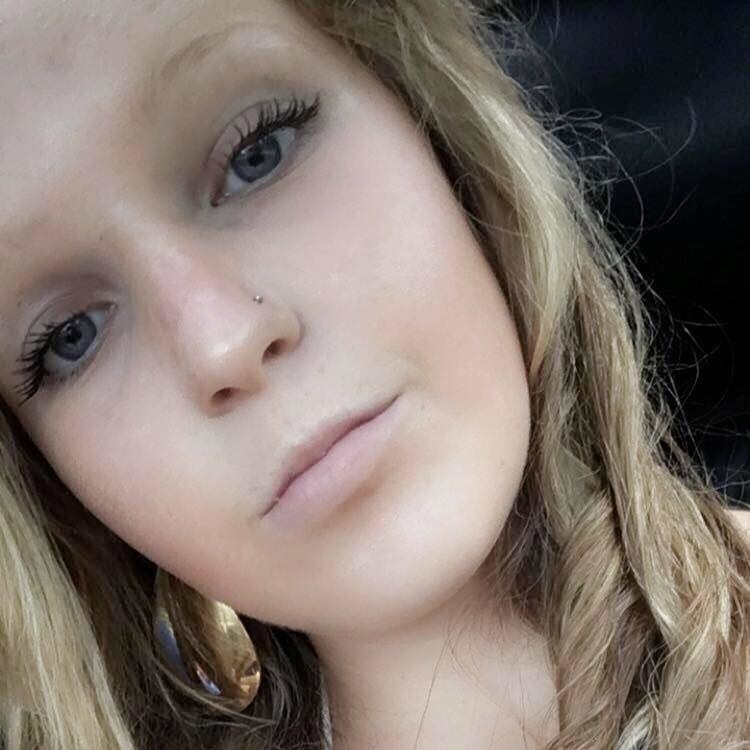 Nelson managed to stop the car on the driveway of a condominium building where he ran into the lobby and was heard "banging and screaming, 'Help me, help me, I'm going to die,'" Cunningham said.

After residents called 911, police arrived at the scene and found Nelson lying on the grass in a pool of his blood. He was bleeding from multiple deep stabs wounds in his arms, side, head and chest, according to Cunningham. He provided a description of Wasni to officers before being transported to Presence St. Francis Hospital, where he died of his wounds.

Wasni tried to drive away in Nelson's car but struck a median and then attempted to flee on foot, prosecutors said. A police officer spotted her nearby wearing only her bra and leggings.

Officers pursued her and found her crouching by a large air-conditioner generator in a building, Cunningham said. Despite repeated requests to drop the machete and knife that were still in her hands, Wasni refused to comply. She was taken into custody after being tased by officers, Cunningham said.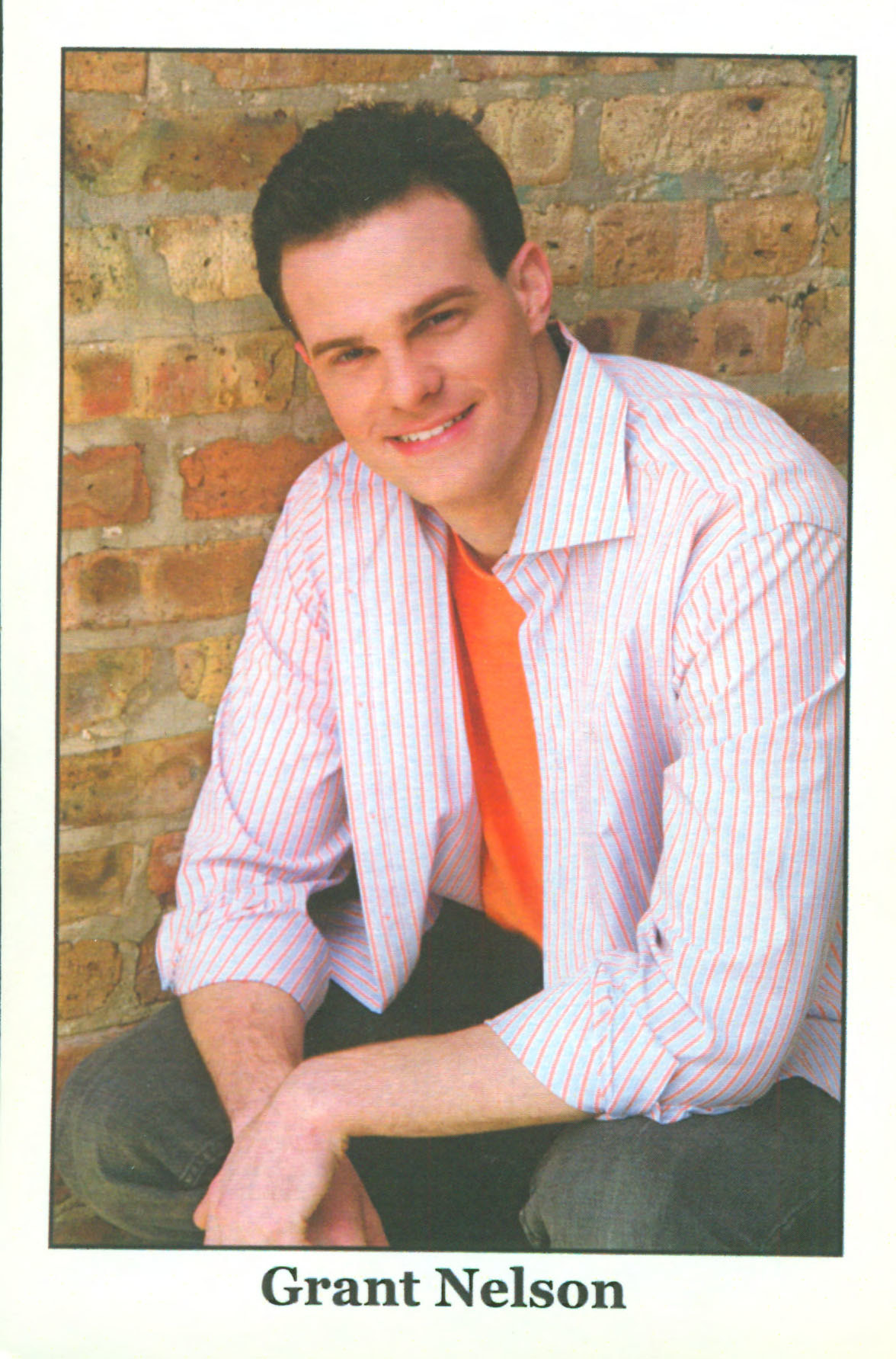 According to police, Wasni did not make a statement after she was taken into custody. Authorities have not provided any potential motives for the attack, although Nelson's relatives have told local media that they believe the killing was random.

Wasni's lawyer, a public defender, said that she was a high school student who lived with a single mother and had no previous criminal record, the Associated Press reported. A spokesperson for Chicago Public Schools would not confirm if Wasni was a student in the district, citing state and federal laws on student privacy. Wasni's lawyer did not return a request for comment.
The ride from Nelson was the third time Wasni used the Uber app Monday night, according to police.
In a statement to BuzzFeed News, the company said it was cooperating with the police investigation.
"We are heartbroken by the loss of one of our partners," a spokesperson for Uber said in a statement. "Our deepest sympathies and prayers are with his family and loved ones during this incredibly difficult time."
In a statement to BuzzFeed News, the victim's mother, Christina Nelson, addressed the wider community of ride-share drivers.
"To the wider driving community — Uber, Lyft, and taxi cab drivers — who take us all where we need to go, we pray that you will remain safe and free from harm, and hope that if anything can be done to increase your safety, it will be done," Christina Nelson said.