The Turkish Coast Guard released dramatic video of a rescue mission that took place on Monday in the Aegean Sea.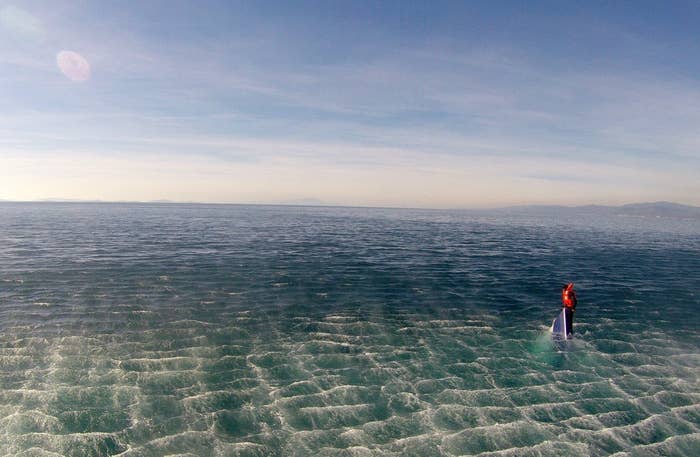 The body camera footage shows a member of a helicopter crew diving into the Bay of Edrimit, trying to save a migrant clinging to the tip of an almost completely submerged boat.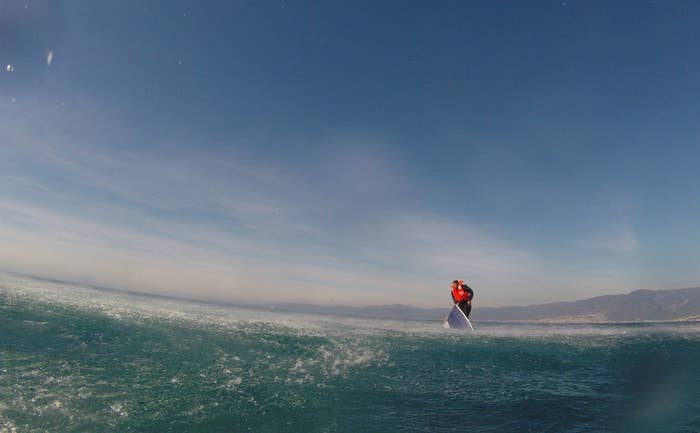 The Turkish Coast Guard identified the man as Pelen Hussein, a 20-year-old from Syria.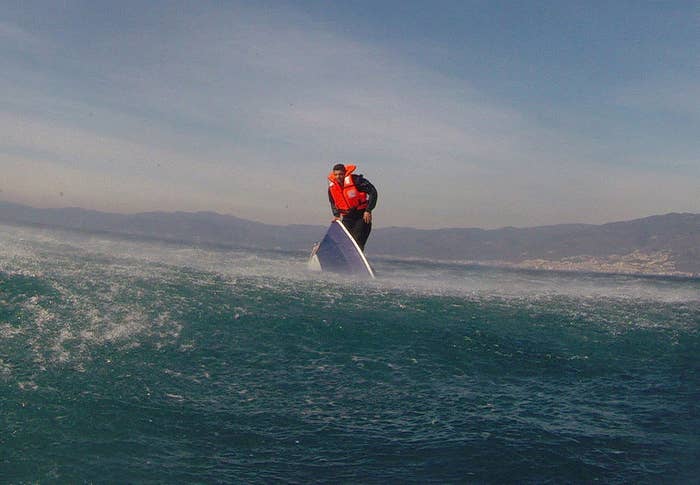 Hussein and the rest of the passengers on the ship were attempting to reach the Greek island of Lesbos when the vessel capsized. The Turkish Coast Guard says 27 people, including 11 children, died as the boat sank.
The International Organization for Migration says 409 people have already died attempting to cross the Mediterranean Sea in 2016. The first six weeks of the new year saw a tenfold increase in migrant crossings compared to the same time last year.